#PAINTLOUD is a call to action for everybody to get creative and to raise their artistic voice, no matter what their level of proficiency.
From beginners to professional artists, we encourage everyone to get creative and to enjoy the freedom of expressing themselves, without being critiqued or judged. With #PAINTLOUD, Daler-Rowney is encouraging everyone to "paint out loud", with full freedom of expression.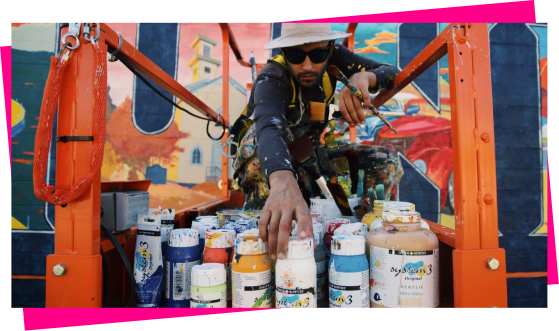 OUR VISION
To inspire artists, students and amateurs to find, develop and embrace and express their creativity with Daler-Rowney art supplies.
To do so, we are focusing on what we do best, the art of manufacturing outstanding fine art materials since 1783.
OUR MISSION
To bring like-minded people together to achieve out-standing art projects, to push boundaries and challenge views and perceptions.
Do you have a project that reaches out to everyone or has a social impact? Get in touch today. Don't forget to tag us and use #paintloud #dalerrowney in your social posts!
OUR VALUES
Our values are the foundations of why we do what we do.
Individuality: Express yourself, raise your artistic voice and paint loud. Our #paintloud project has been created to support you.
Diversity: Art is open to everyone. Everyone is an individual and can have ideas as unique as they are. We celebrate this diversity and encourage you to join us and make your mark!
Innovation: Free your thoughts to challenge what exists and tread new ground. Through product innovation, we are here to help inspire and support your creative journey.
Excellence: Striving to reach and exceed your expectations, we are continuously learning and adapting to improve what we do. Projects
Explore our recent projects and collaborations with artists from across the world.
View more projects

Artists
We are proud to work with leading artists from across the globe on projects. Our artists work across the whole spectrum of art mediums and, in addition, work with us on product development.
View more artists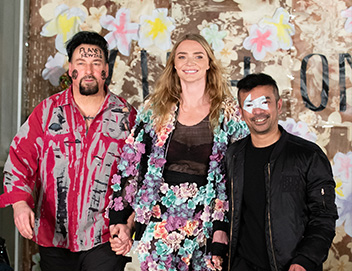 VIN + OMI are award winning fashion and multi media designers who work internationally. They are previous recipients of a NESTA award for their innovation in fashion, research and their unique business models.
VIN+OMI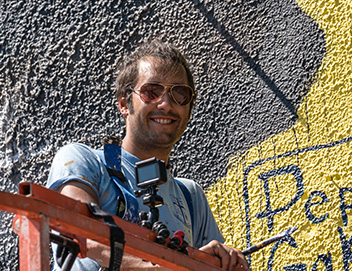 Pepe Gaka is a street artist from Italy. The human being and the relationship between humans and nature are the main focuses of his murals. Every building for him is like a human being and the mural is its dress. For every wall, there is one and only mural that suits it. His work is to create it.
Pepe Gaka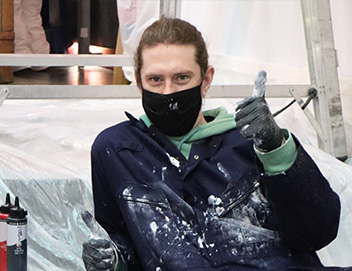 Michael Corr is an award-winning contemporary painter and was born in Campbeltown, Scotland, 1987. He works primarily in the medium of painting and drawing.
Michael Corr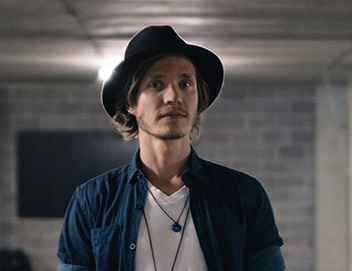 Stefan Smit is an urban artist living in South Africa who has worked for a variety of companies including Nike, Ray-Ban SONY, Standard Bank, Showmax, Netflix, Lyle & Scott, EMI Records, MTN, Sanlam, Discovery and many others.
Stefan Smit
View more artists