Canford Art Paper Supplies
Canford products
What is the Canford paper and card collection?
The Daler-Rowney Canford collection comprises a variety of colourful paper and cards for arts and crafts purposes. From personal activities to professional projects, Canford paper and card can be used at home, at school or in the studio.
Both Canford card and paper are available in 37 brilliant colours and varying sizes, including A4, A3, A2 and A1. Alongside being easy to cut, curve, crease and emboss, you can also fold it, glue it together, print and draw onto it. This makes the Canford collection suitable for scrapbooking, collages, 3D model making, paper sculptures, origami, decoupage, graphic design, posters, card making and so much more!
Canford card has a sturdy 300gsm weight and an acid-free finish, meaning it has a neutral PH. This prevents discolouration and deterioration, which ensures that your artwork won't be affected if the card comes into contact with the paints or colours. Canford paper is lighter, with a weight of 150gsm.
If you have your eye on a particular colour, you can purchase both the Canford paper and card in individual sheets. This is perfect if you need plenty of the same shade or want to create your own customised pack. Or if you'd prefer an assortment, you can buy our ready-made pads that are filled with a variety of shades to keep your coloured paper collection stocked up.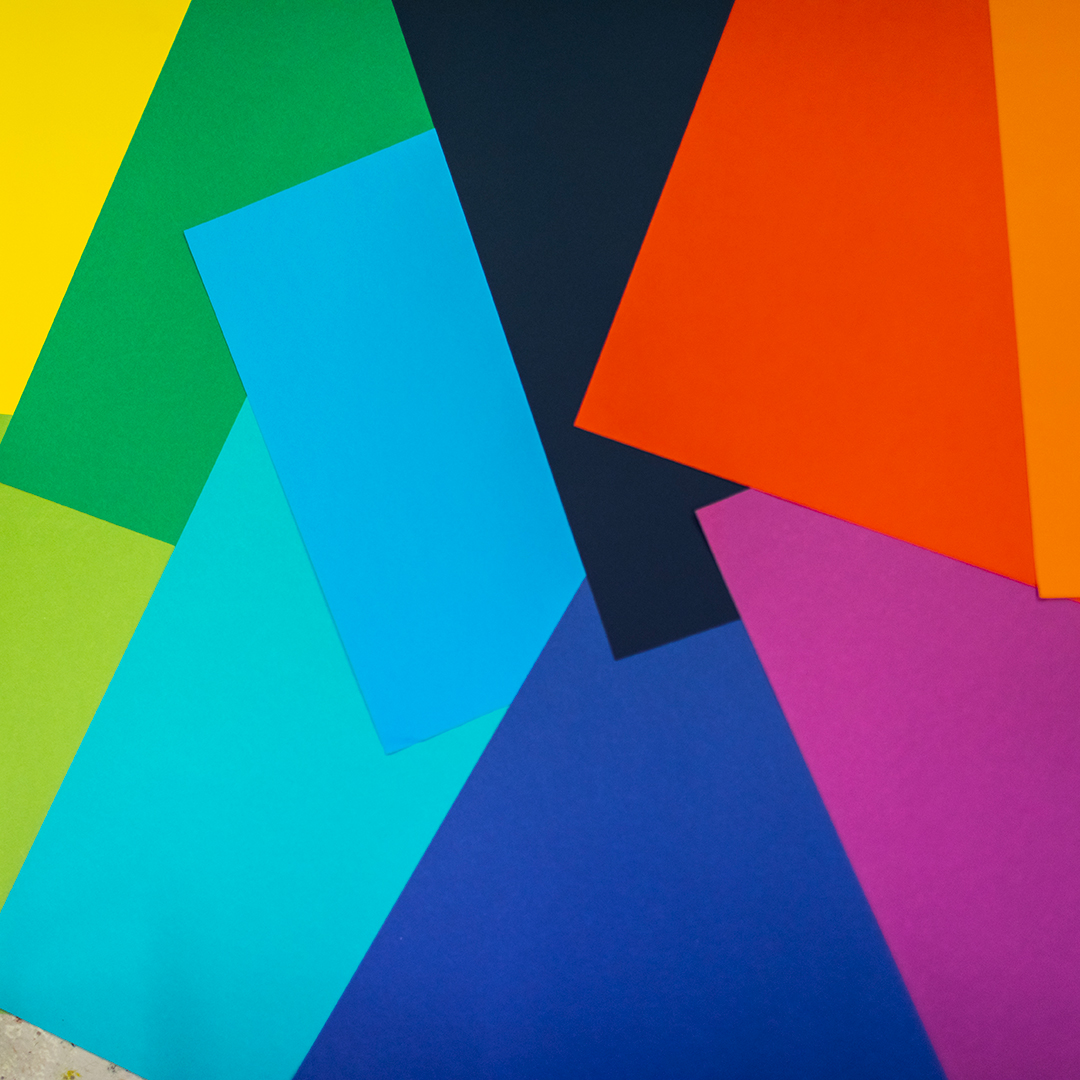 For those looking to frame your finished artwork, Canford card or paper is ideal for mounting. From classic colours like white, black and cream to vibrant varieties, every colour in the Canford collection will make your work stand out.
Whether you're an artist who loves to work with paper and card or you're looking for a smooth and bright selection of high-quality sheets to work with, you'll find the colour and size you need in the Canford collection .
Canford features

A range of colours
Both Canford card and paper are available in 37 colours, from classic shades like white, cream and black to vibrant tones.

Suits all kinds of projects
From paper sculpting and 3D model making to collages and scrapbooks, Canford can be used at home, work and in the studio.

Easy to work with
The smooth texture and weight makes cutting, folding, embossing, printing and drawing onto the card and paper simple and effective.

Varying sizes and weights
The Canford collection is available in sizes A4, A3, A2 or A1 as well as in weights of 150 gsm or 300 gsm, giving plenty of options to choose from.

Customisable collections
Buy the colours and quantities you need with individual sheets or discover the whole range of shades with the pre-selected pads.

Made in England
The Canford collection is proudly made in the United Kingdom, continuing a long-standing tradition of Daler-Rowney craftsmanship.
Colour your world with Canford
From pads of paper to sturdy cards, explore the whole Canford paper & card collection and discover all the amazing things artists can do with this collection.
Discover techniques with Daler-Rowney