How to use Goldfinger in paintings with Carole Jury
Discover how to use Goldfinger gilding paste in combination with Georgian Oil. Add a fantastic touch to your paintings. Traditionally used in framing and gilding, Goldfinger is ideal for your painting too.
Make gilding great again with Goldfinger! Unique to Daler-Rowney, Goldfinger offers the perfect solution for the restoration of antiques and gilding, offering a luxurious lustre at the touch of a finger.
Thinnable with white spirit.
No signs of metallic particles or smears.
Professional finish.
Ideal for restoration and gilding.
Ideal for mixed media use.
Made in England.
What you'll need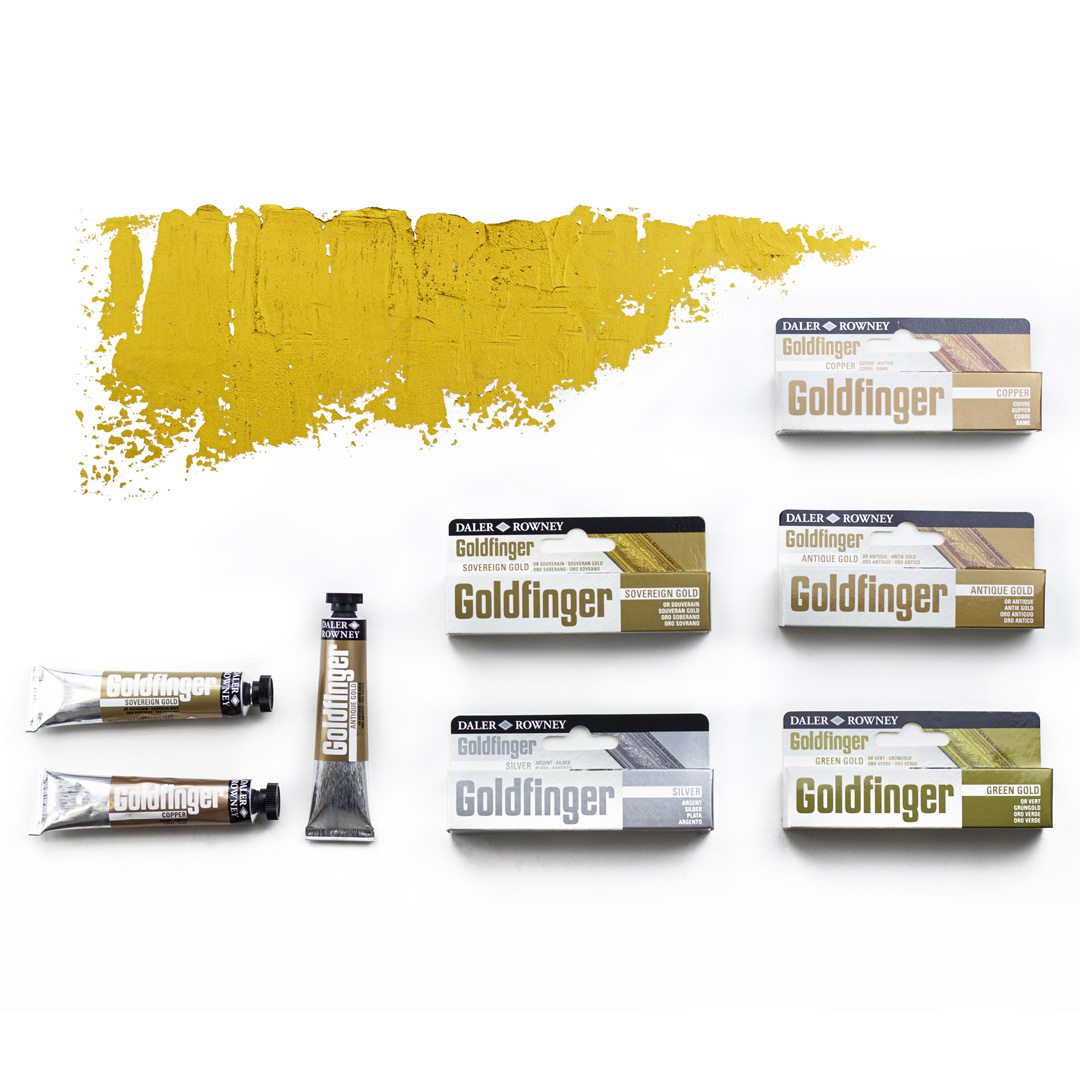 Goldfinger Paint and Varnish
Daler-Rowney Goldfinger is an all-purpose, rub-on metallic paste available in five finishes. It can be used for anything from the restoration of antiques to gilding picture frames. To preserve the lustre, Goldfinger can be treated with Goldfinger Varnish. Goldfinger can also be used in a mixed-media approach, as an oil paint.
VIEW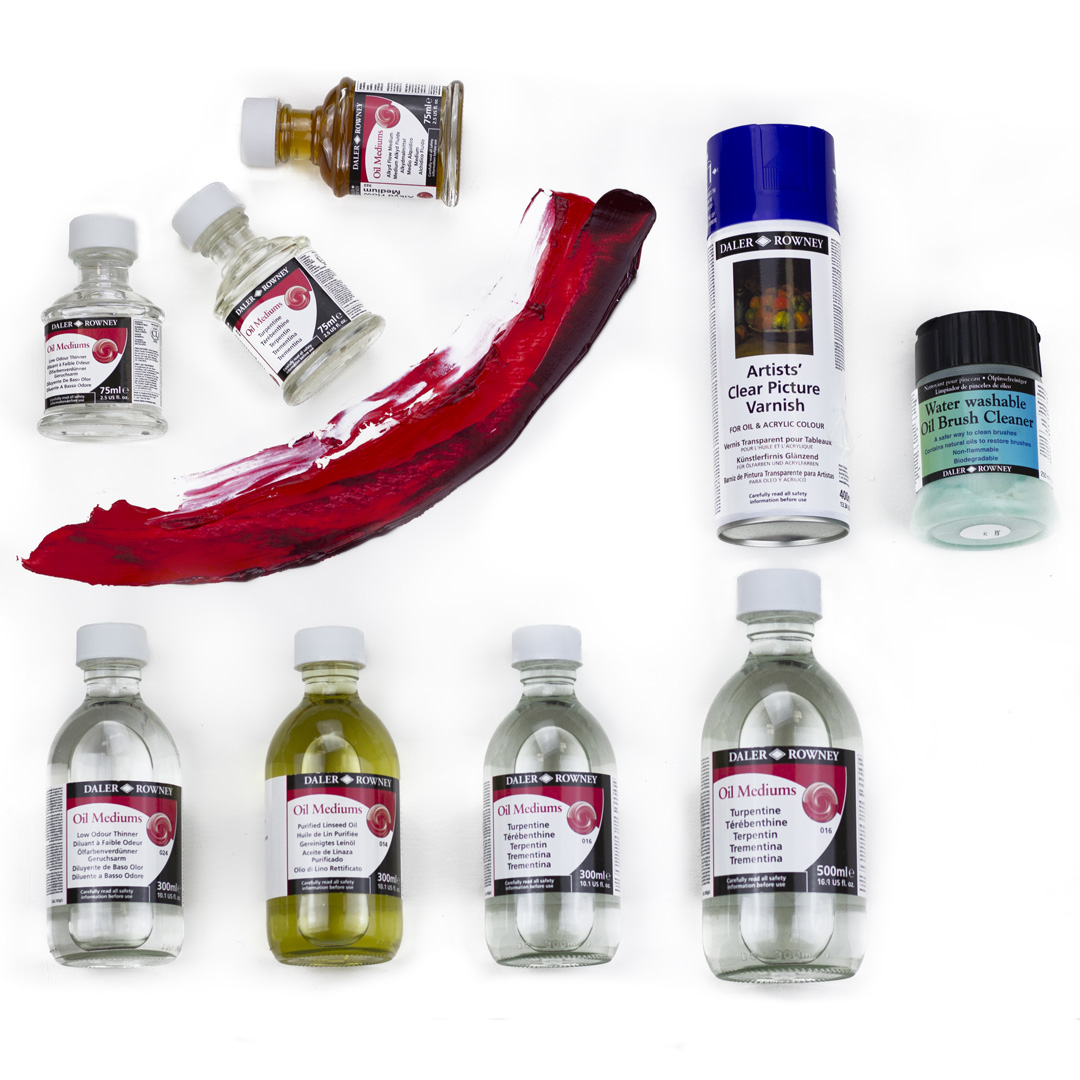 Georgian Oil Diluents, Mediums and Varnishes
Daler-Rowney Georgian Oil Colour Varnishes, Mediums and Thinners provide all of the tools needed to continue creating easily. By its very nature, oil colour is incompatible with water and dissolves only in turpentine, white spirit or low-odour thinners.
VIEW
About the artist
French born artist Carole Jury, who lives and work in Princeton (New Jersey) is both a photographer and an abstract painter and she combines the two medium of expression in her process, starting from photography and then transposing it to painting to create her series.