Products
Artists' Charcoal
Daler-Rowney Artists' Charcoal are the finest possible. Their smooth mark, deep black hue and uniform texture create an indispensable drawing tool for fine artists.
Finest willow.
Smooth mark.
Deep black hue.
Uniform texture.
Available in selected countries.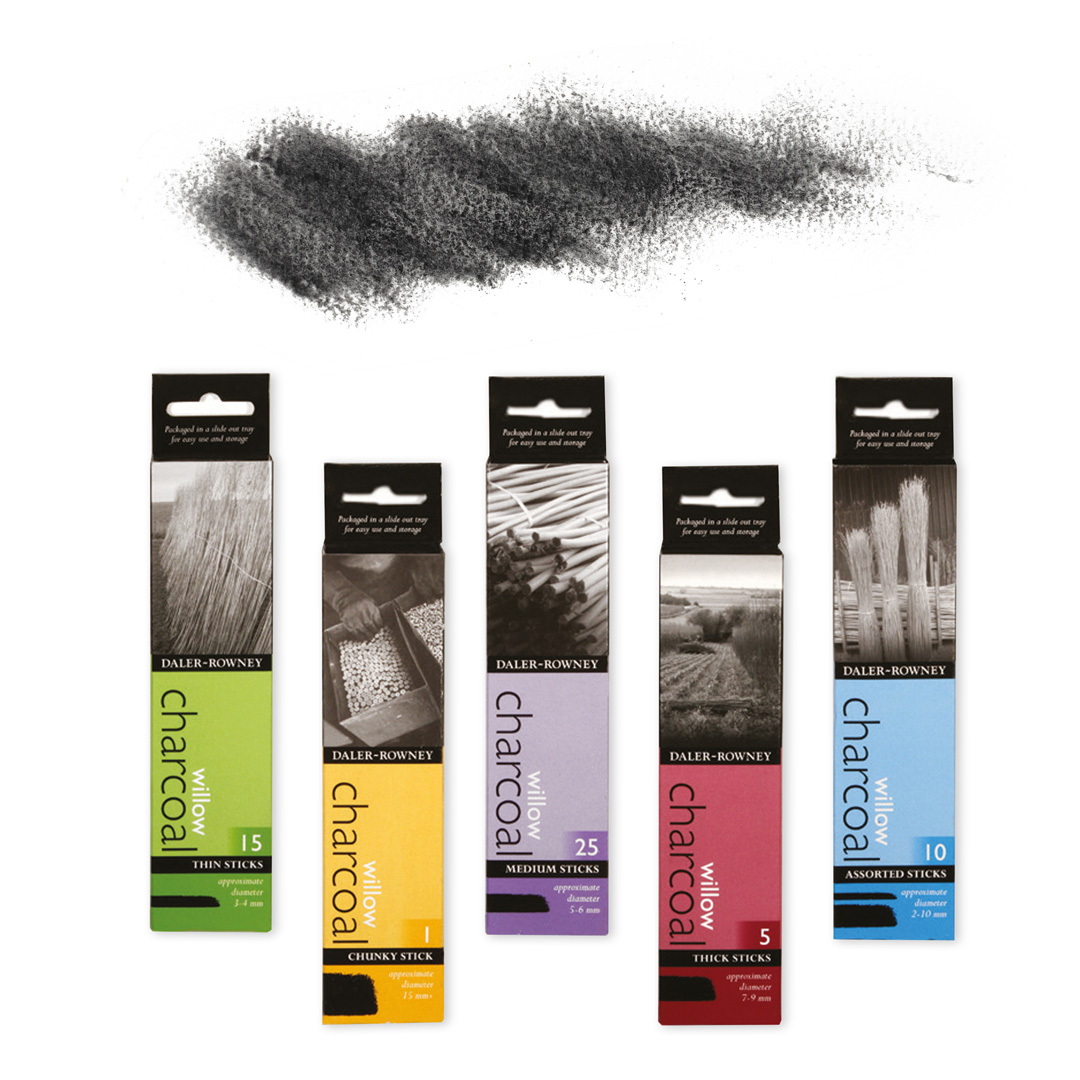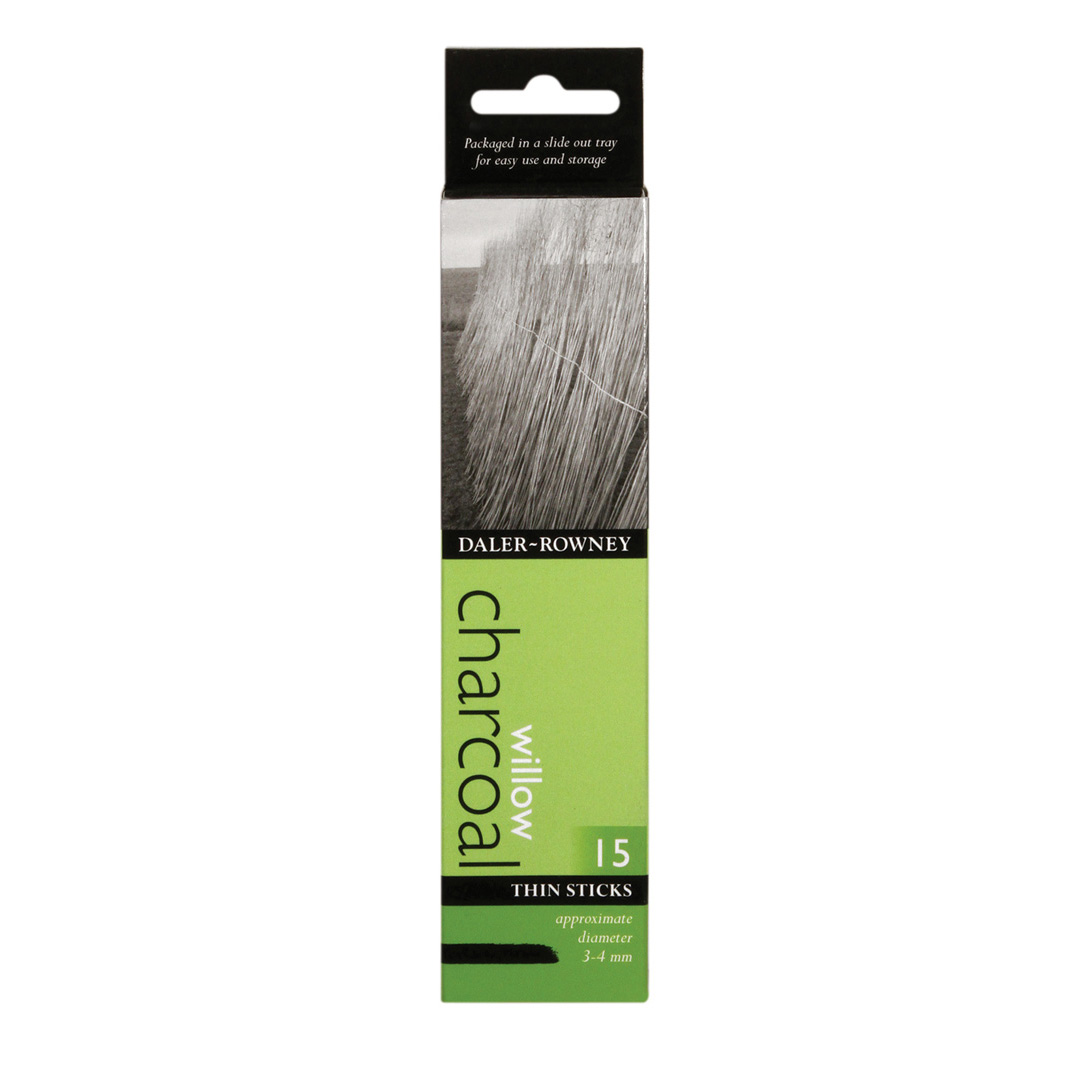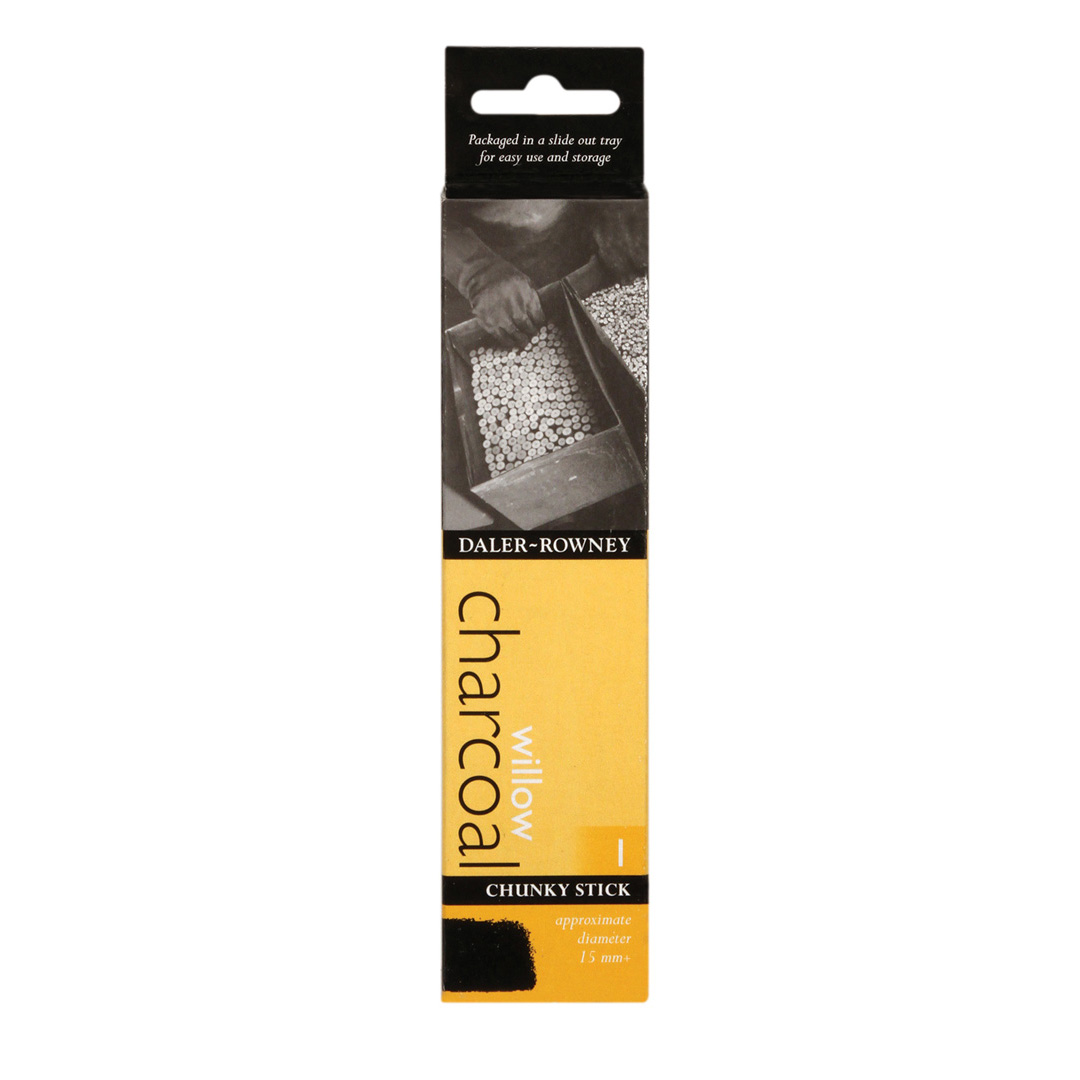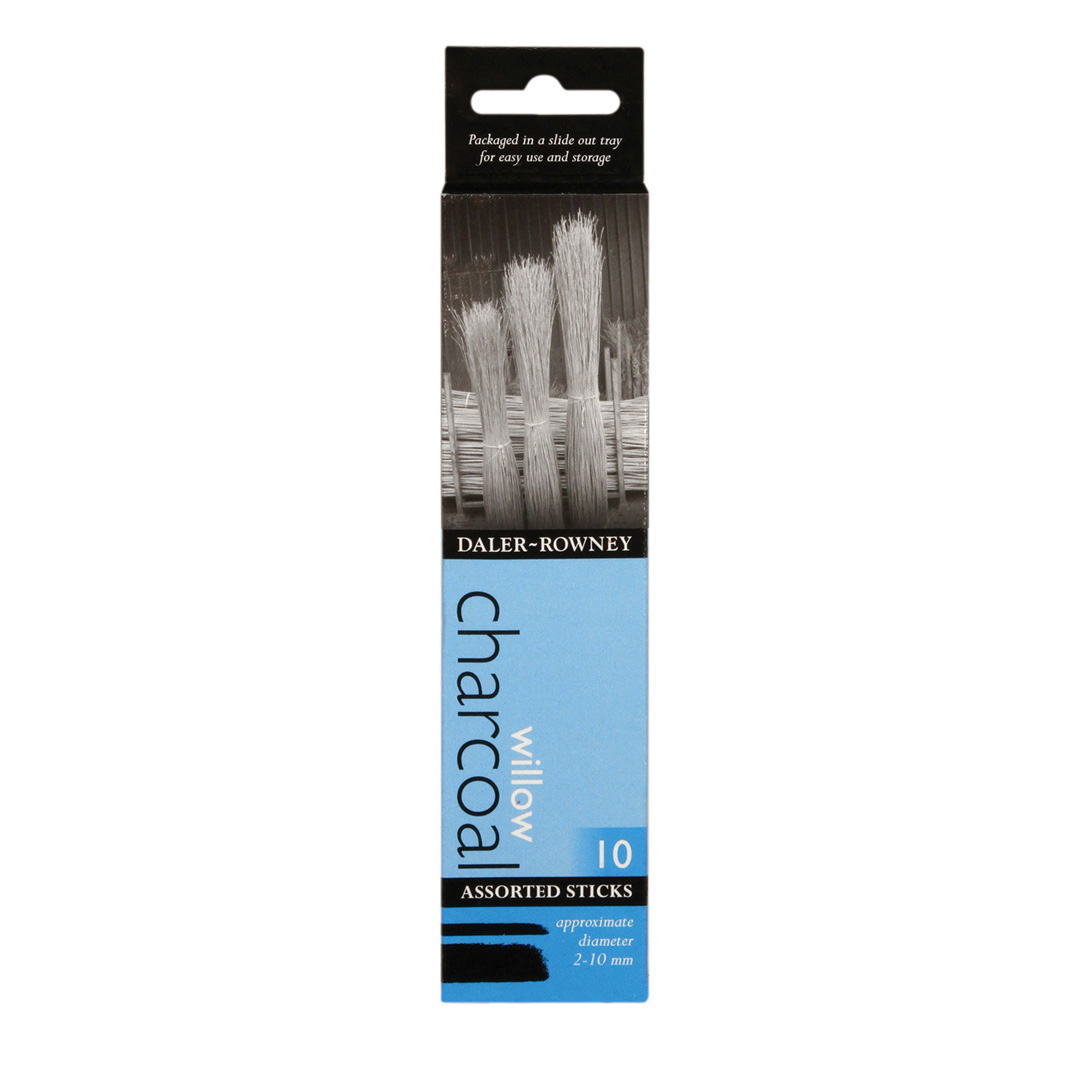 The world's finest charcoal.
Renowned as the world's finest willow charcoal, tried and trusted traditions are combined with innovative production techniques and environmental concerns to produce Daler-Rowney's willow charcoal sticks.
A smooth mark.
Daler-Rowney Artists' Charcoal's smooth mark, deep black hue and uniform texture create an indispensable drawing tool for fine artists
Share your work with

#DalerRowney