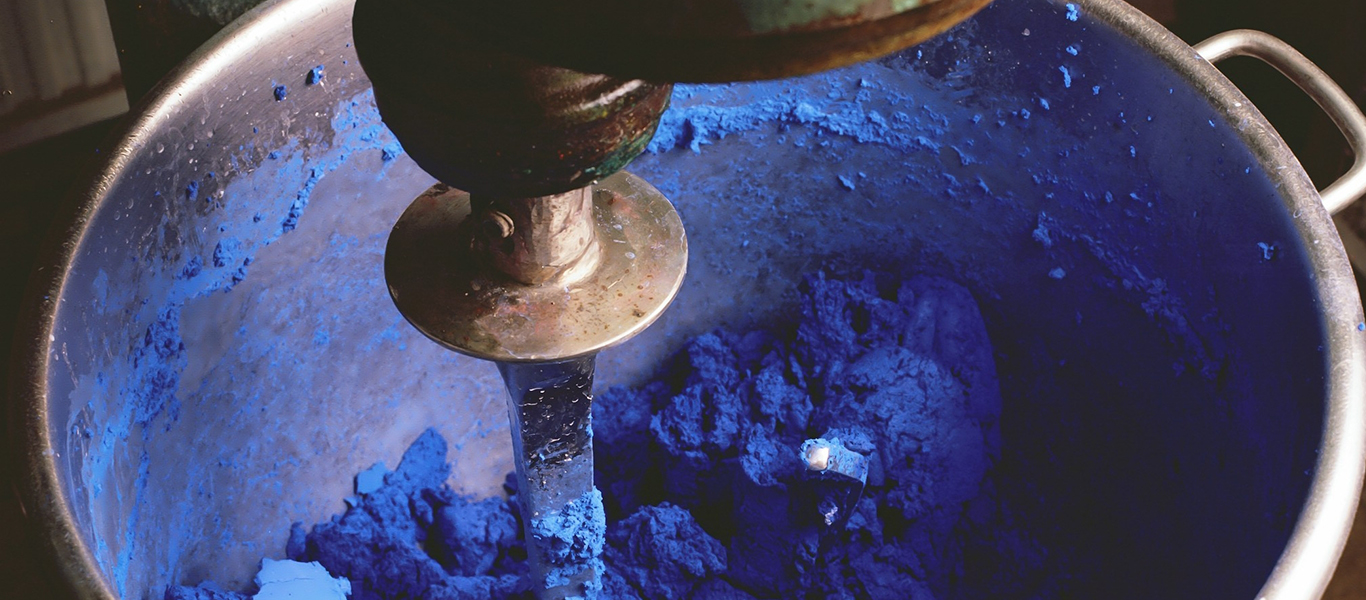 Here at Daler-Rowney, our aim is to allow everyone to be creative. Inspiring creativity since 1783, we strive to be accessible, inclusive and innovative, offering an outstanding artistic experience to all. We support your creativity.
Our Vision
Inspiring creativity since 1783.
Artists are at the core of everything we do. We develop, produce and deliver products, which are not only fit for purpose, but exceed the expectations of our artists community.
Our Mission
Our mission is to inspire by creating sustainable, qualitative, durable art materials every day, every year for everybody, making art accessible. All our colours are made in England since 1783..
Our Values
Individuality: Express yourself, raise your artistic voice and paint loud. Our #paintloud project has been created to support you. Please visit www.paintloud.com for more information.
Diversity: Art is open to everyone. Everyone is an individual and can have ideas as unique as they are. We celebrate this diversity and encourage you to join us and make your mark!
Innovation: Free your thoughts to challenge what exists and tread new ground. Through product innovation we are here to help inspire and support your creative journey.
Excellence: Striving to reach and exceed your expectations, we are continuously learning and adapting to improve what we do.