1st February 2020
Daler-Rowney x Stefan Smit and Chris Valentine
Chris Valentine
Chris Valentine is an artist & illustrator from Johannesburg, South Africa. His interest in illustration began at a young age with obsessive sketches of Asterix & Obelix, comic book superheroes and the making of action figures from paper, cardboard and whatever else he could find. As things currently stand, Chris has had the opportunity to work with many of his dream clients, including Nike, Apple and Coca-Cola. Chris has been nurturing a love for oil painting and street art in his years as an illustrator & is hoping to exhibit more frequently in the near future, as well as travel to paint murals.
Stefan Smit
Stefan Smit is a fine artist living in South Africa who has worked for a variety of companies including Nike, Ray-Ban SONY, Standard Bank, Showmax, Netflix, Lyle & Scott, EMI Records, MTN, Sanlam, Discovery and many others. His unique style has allowed him to work on a broad spectrum of projects, like working with Indian Cricket Captain, Virat Kohli and enabling him to travel to various countries like Dubai, Sri Lanka, Denmark and others. His work is included in prestigious private collections such as MTN, GTC and was recently included in Daler Rowney's worldwide catalogue. Stefan was also recently nominated for the FNB business of the year award which only 200 companies achieved out of a shortlist of 20,000 choices.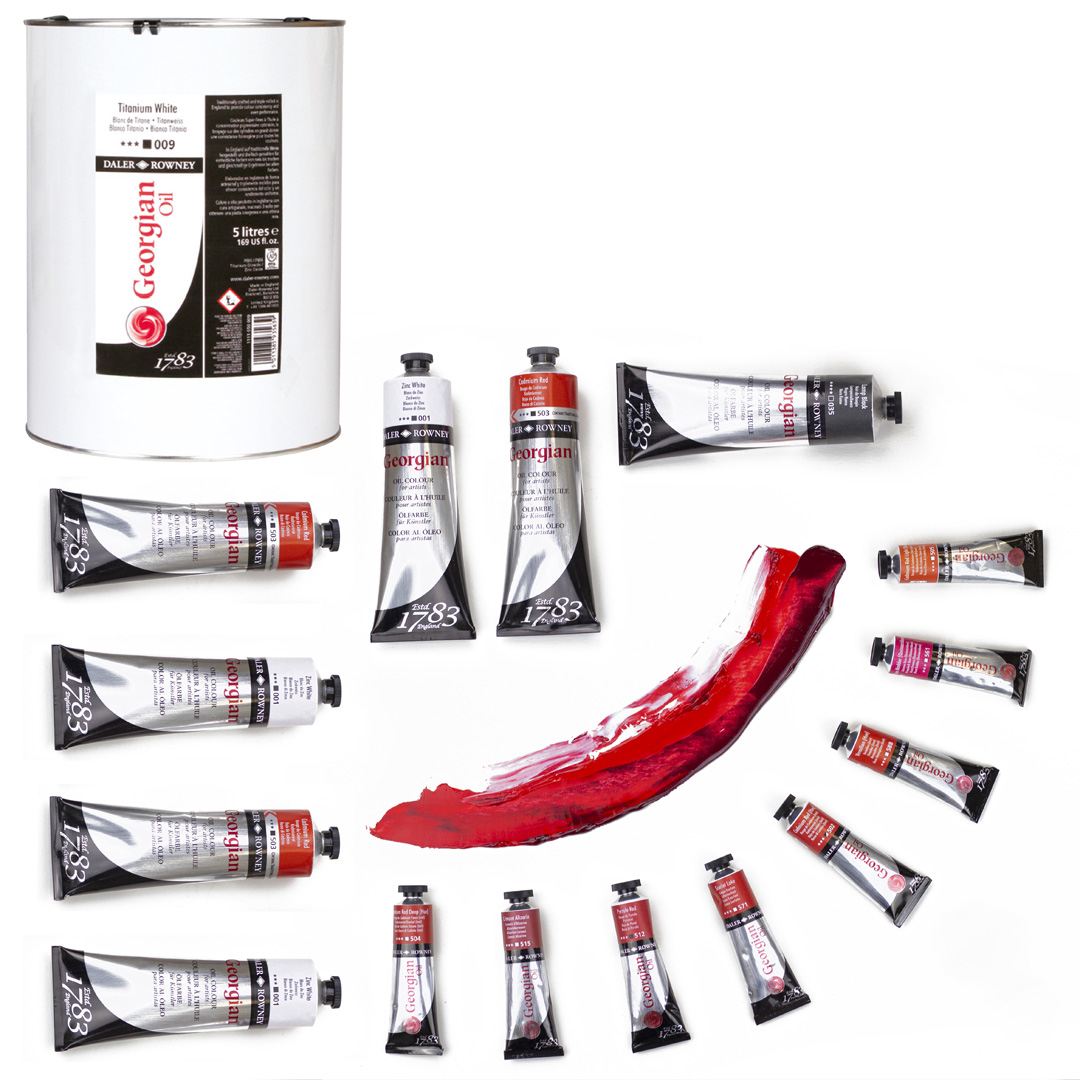 Georgian Oil Colour
Daler-Rowney Georgian Oil Colours are made from carefully selected permanent, organic pigments ensuring the highest standards of durability, reliability, lightfastness and working properties. These rich, low-odour colours can be used directly from the tube with brush or knife, or thinned to create the finest of glazes.
View Georgian Oils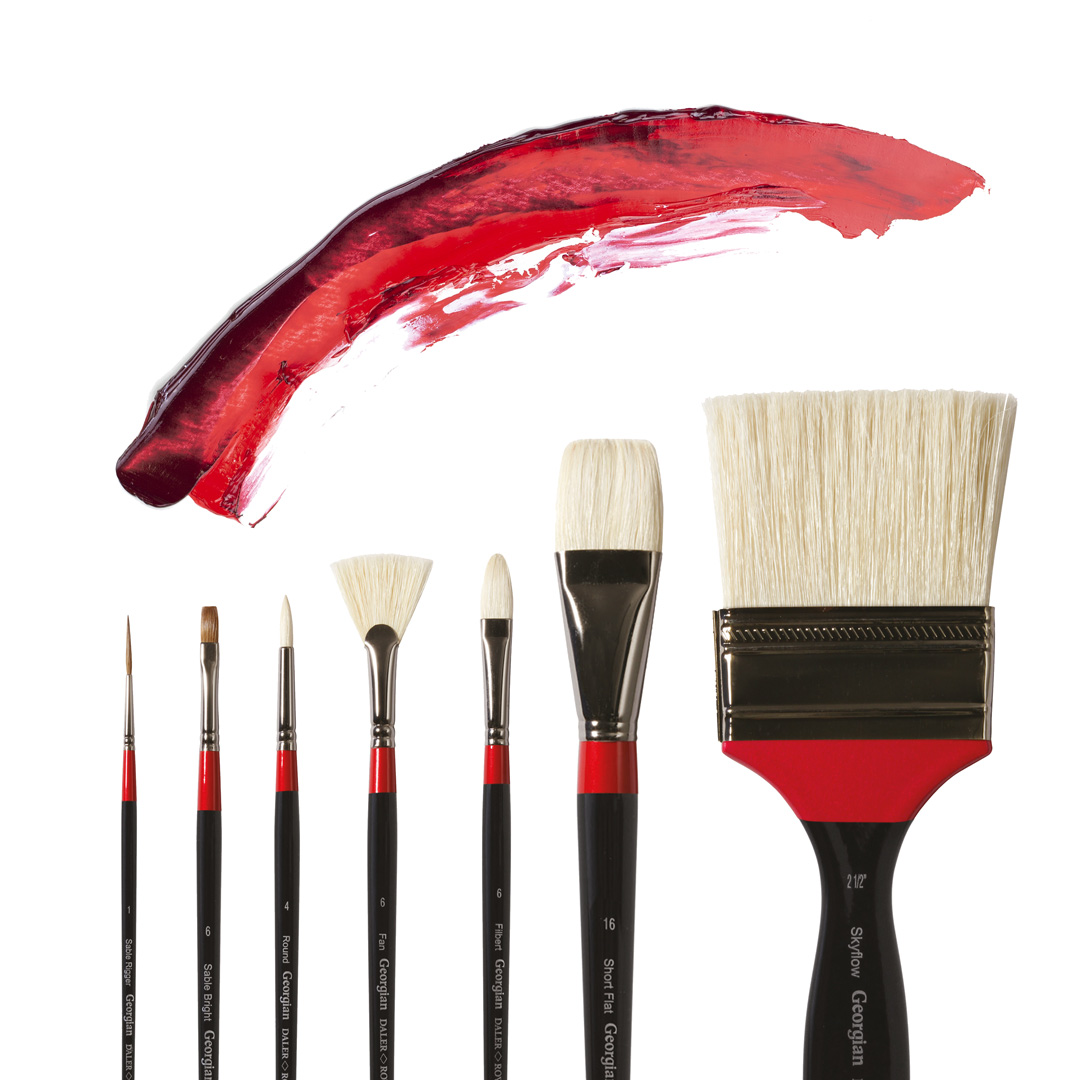 Georgian Oil Brushes
Daler-Rowney Georgian Oil Brushes feature extra-fine quality Chungking bristles, with a high percentage of natural flags for maximum colour holding and smooth flexible strokes. The Georgian Oil Brushes have been engineered to offer the best selection of brushes in the market for art students and professionals.
View Georgian Oil Brushes