Understanding composition with Alexander Lumsden
Alexander Lumsden is at the National Gallery in London and tells us more about how composition works.
To do so he uses the masterpiece by John Constable, The Cornfield.
What you'll need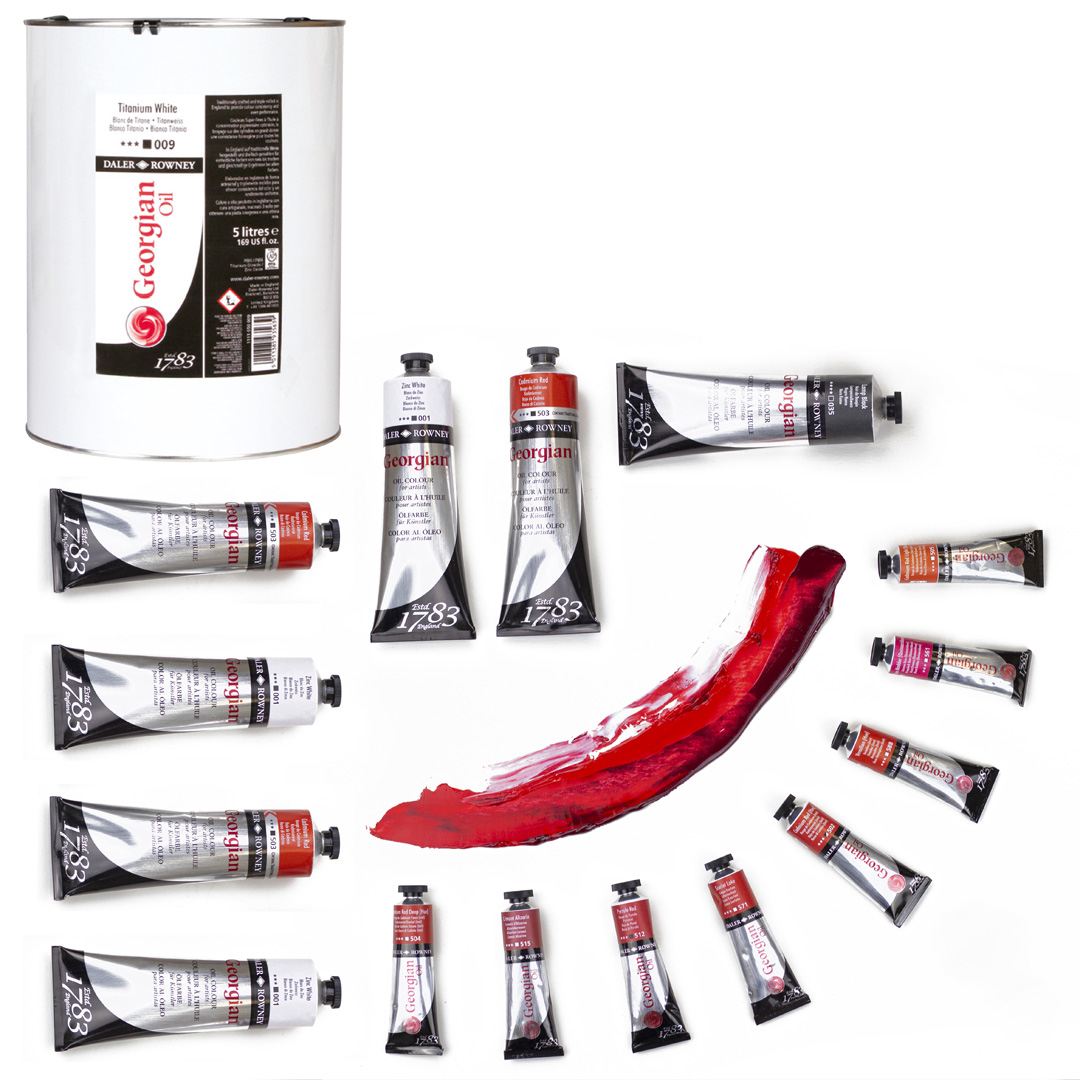 Georgian Oil Colour
Daler-Rowney Georgian Oil Colours are made from carefully selected permanent, organic pigments ensuring the highest standards of durability, reliability, lightfastness and working properties. These rich, low-odour colours can be used directly from the tube with brush or knife, or thinned to create the finest of glazes.
VIEW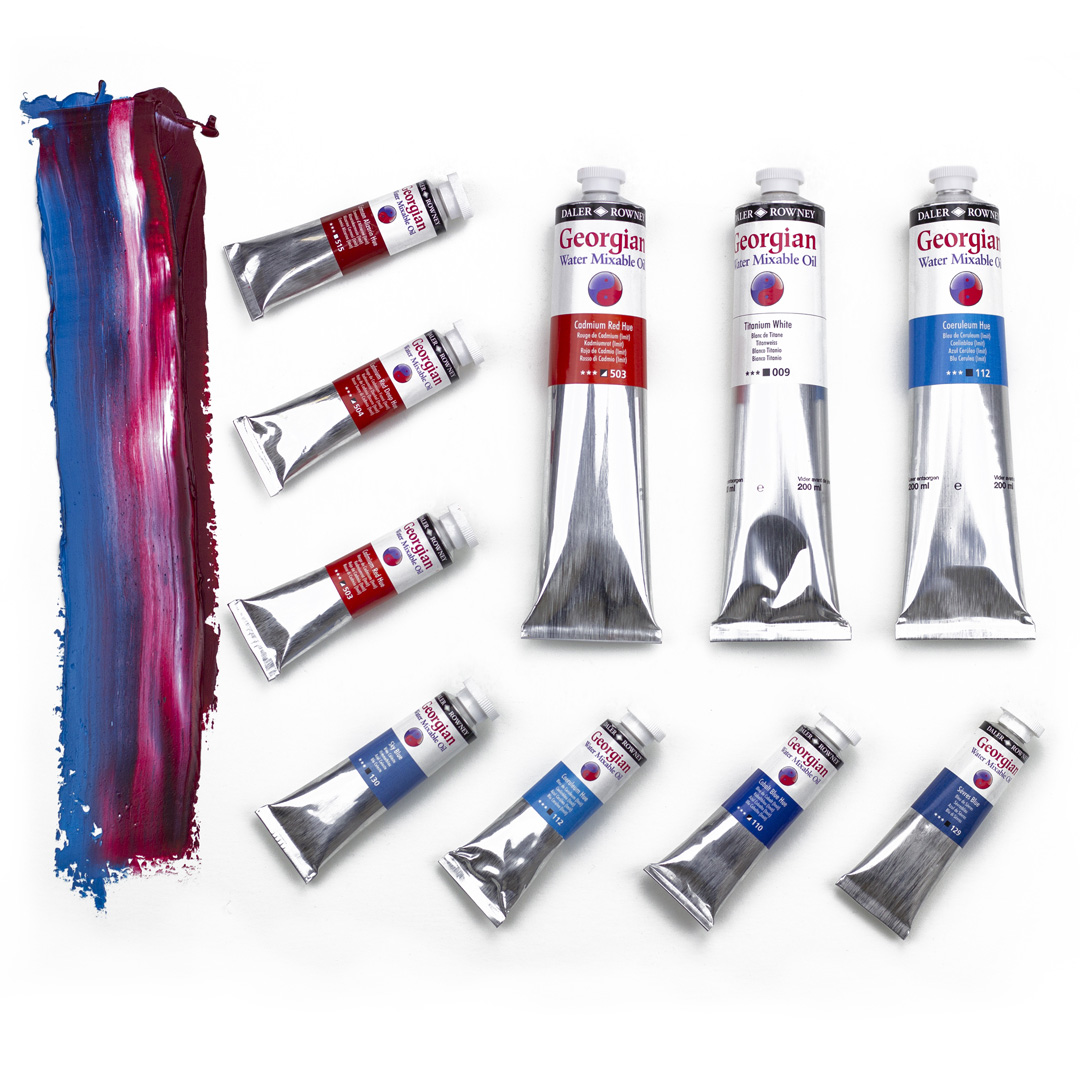 Georgian Water Mixable Oil Colour
Daler-Rowney Georgian Water Mixable Oil colours offer artists the possibility of experiencing oil painting without the need for solvent-based mediums. An alternative to traditional oils, Georgian Water Mixable Oils can be thinned, mixed, and washed using water.
VIEW
About the artist
Alexander Lumsden is a Scandinavian sculptor, painter and creative facilitator based in the UK. A lifelong painter and sculptor, Lumsden has exhibited nationally and internationally in a number of commercial, public and artist-led spaces.