Trees in field outdoor watercolour with Charles Evans
British artist Charles Evans goes outdoor to demonstrate how to paint trees in a field.
Once again he shows us how simple it is to paint with watercolours in plein air; and as always he only uses 4 brushes by Aquafine (1.5 inch flat, 3/4 inch flat, 8 round and 4 rigger) and 8 colour shades of Aquafine watercolours.
One of his tips is to use the side of the 3/4 inch flat brush to do the foliage. Enjoy and get inspired by the outdoor!
What you'll need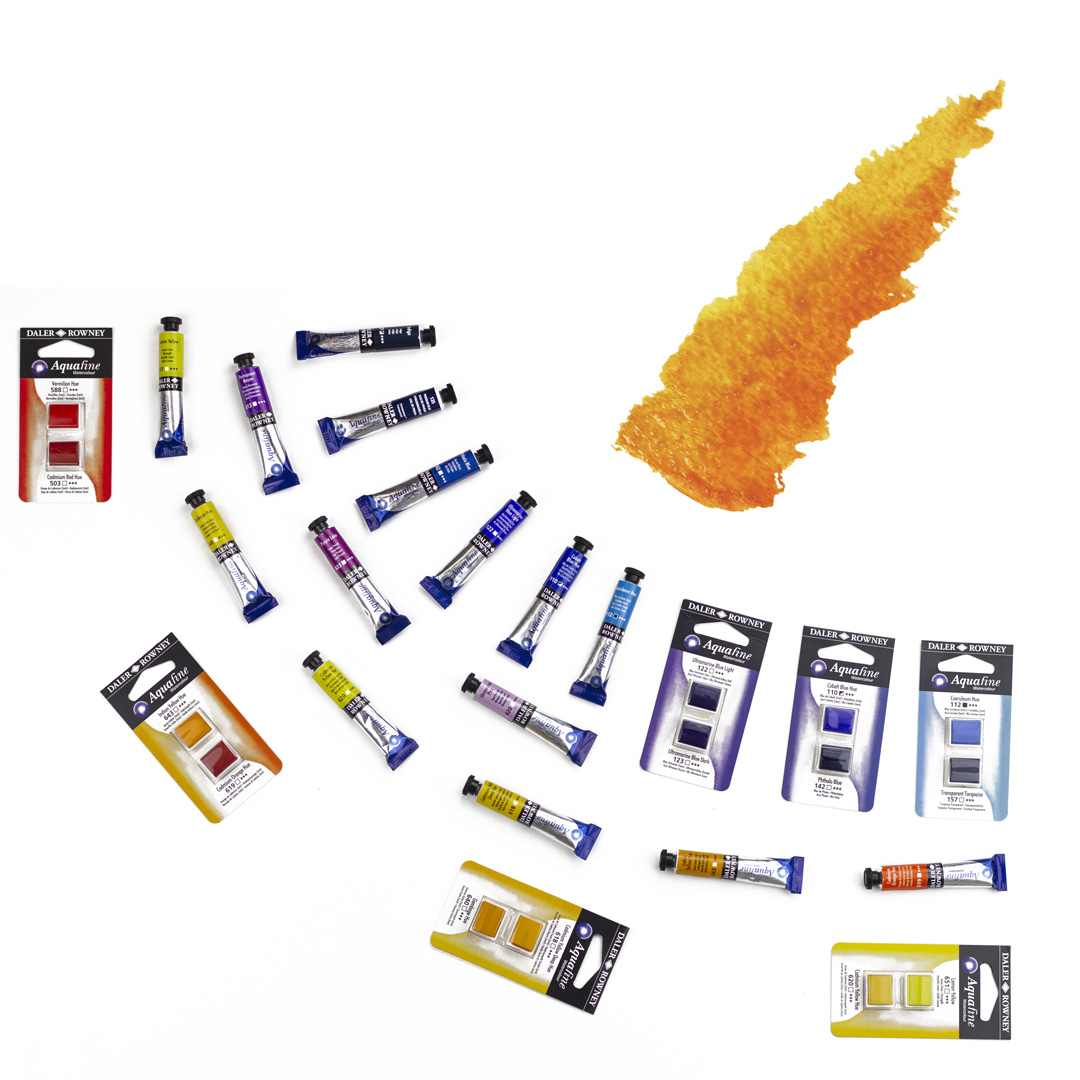 Aquafine Watercolour
Daler-Rowney Aquafine Watercolour paints offer free-flowing, vibrant and transparent watercolours, ideal for students and professional painters alike. The Aquafine Watercolours have excellent working properties and can be used to create beautiful and delicate washes.
VIEW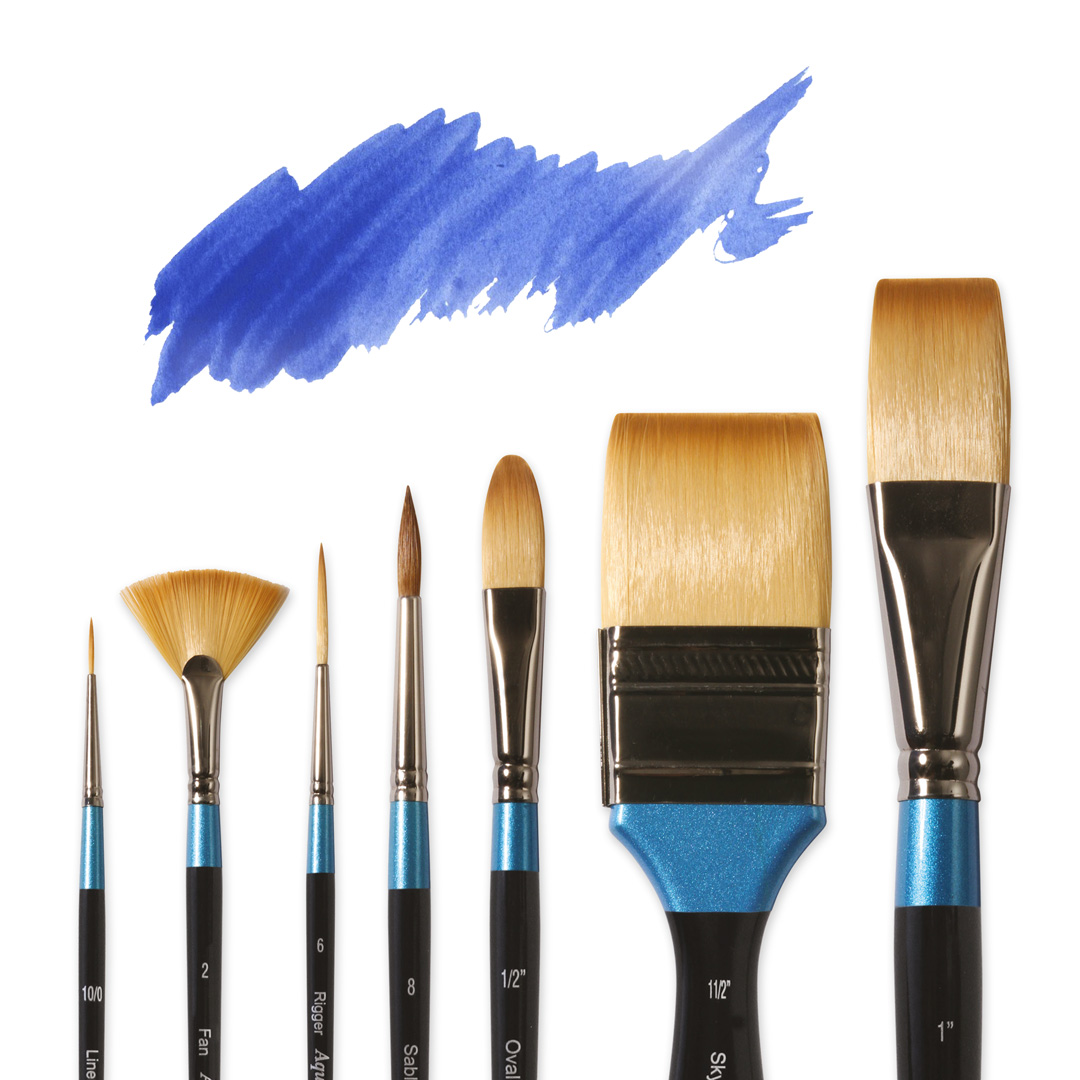 Aquafine Watercolour Brushes
Daler-Rowney Aquafine Brushes is a comprehensive range of soft synthetic and natural hair brushes, ideal for watercolourists. Available in short handled options, Aquafine brushes offer excellent performance in the hands of students and professionals alike.
VIEW
About the artist
Charles Evans is a British artist born in Yorkshire. During an early career in catering, he discovered a love of painting and was commissioned by the National Coal Board to paint pictures for their boardrooms.