#simpycreate with colouring pencils and relax
Jennie Wickings, artist and illustrator, finds all her inspiration in animals and nature. In this tutorial, you will learn how to colour and relax! Colouring books for adults is brilliant to free your mind and relax.
You will find here a very short selection of a few colouring patterns from our Colouring Books for Adults, available at your online retailers. Discover the benefits of colouring and relax, relax, relax! Click on the image below to download an A4 printer-friendly PDF.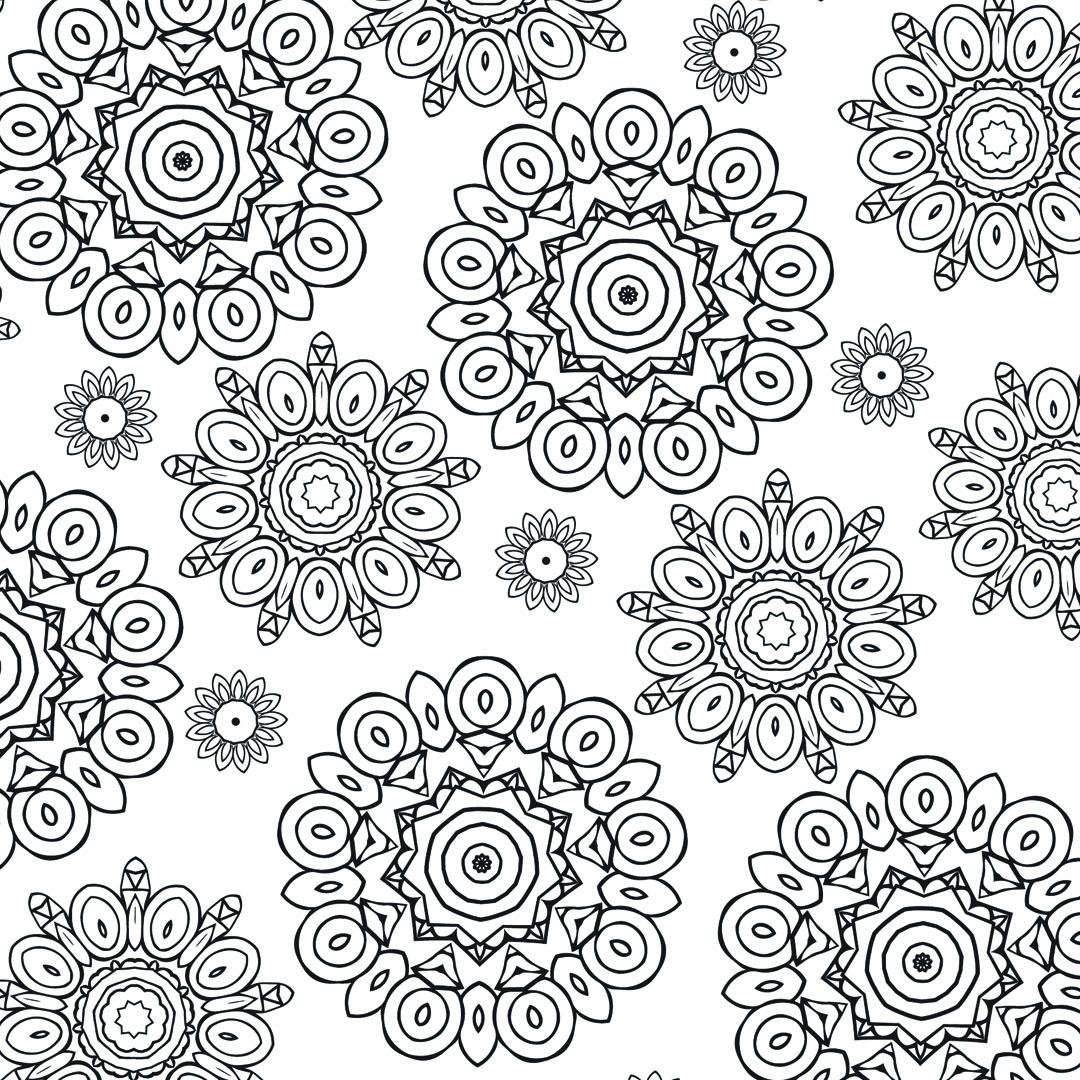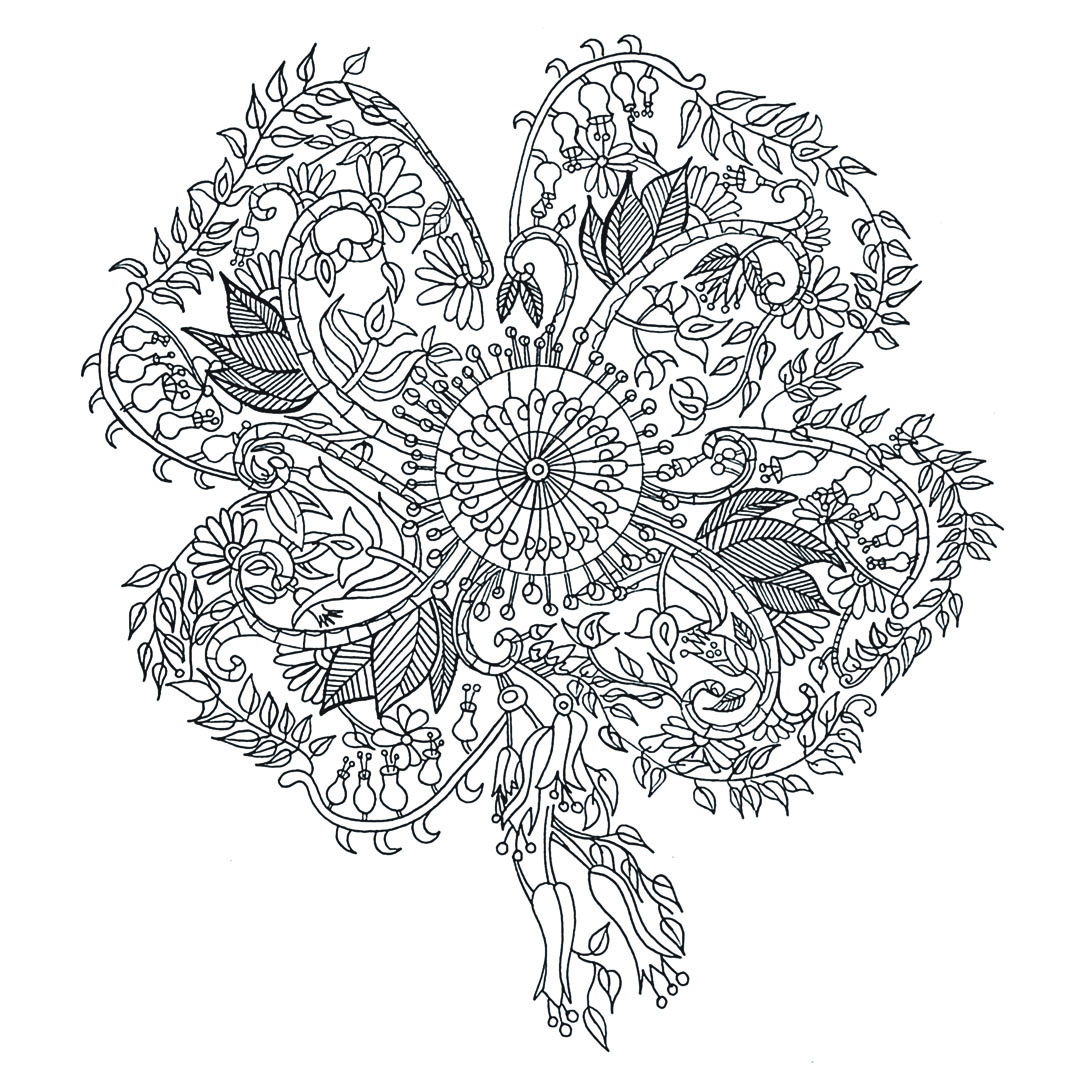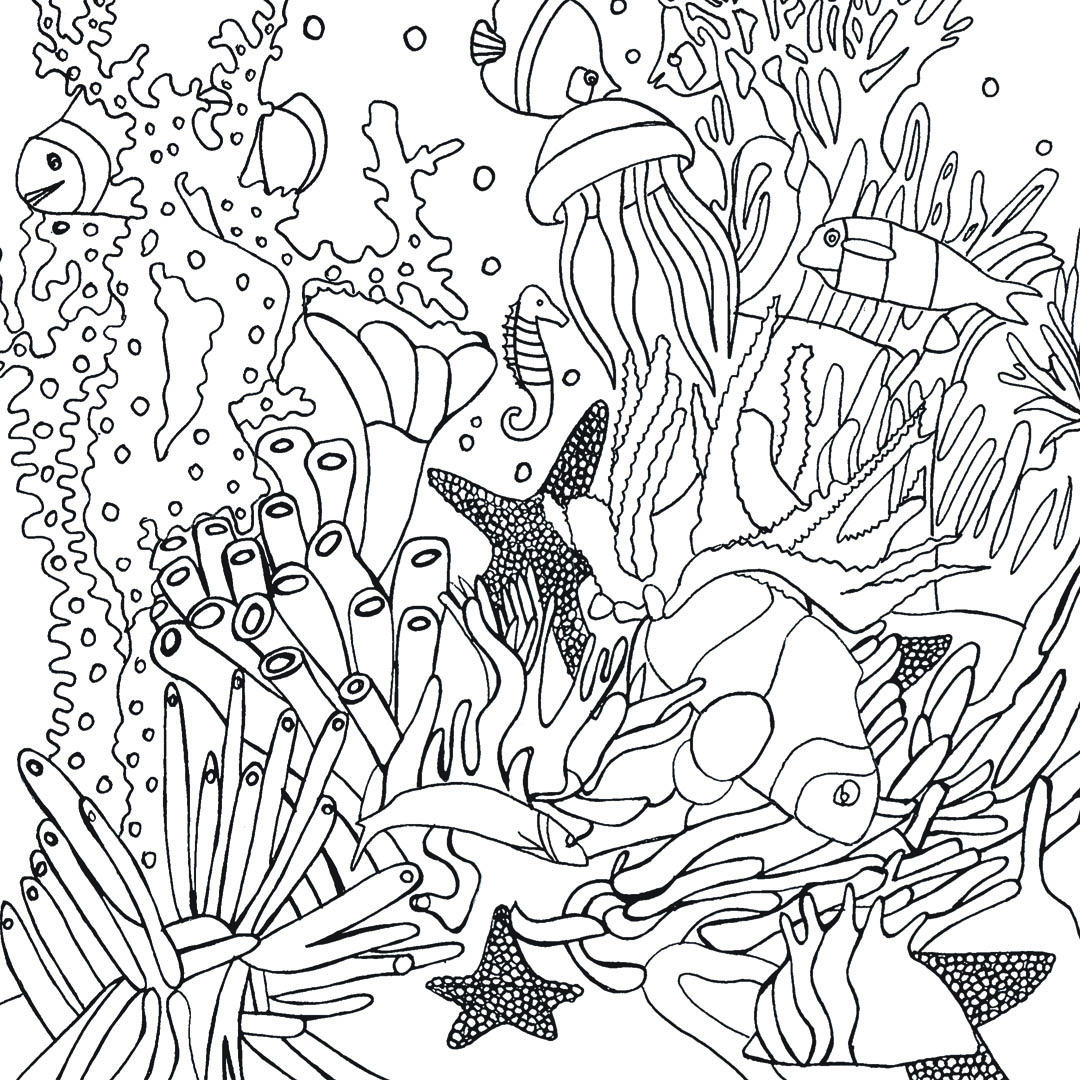 What you'll need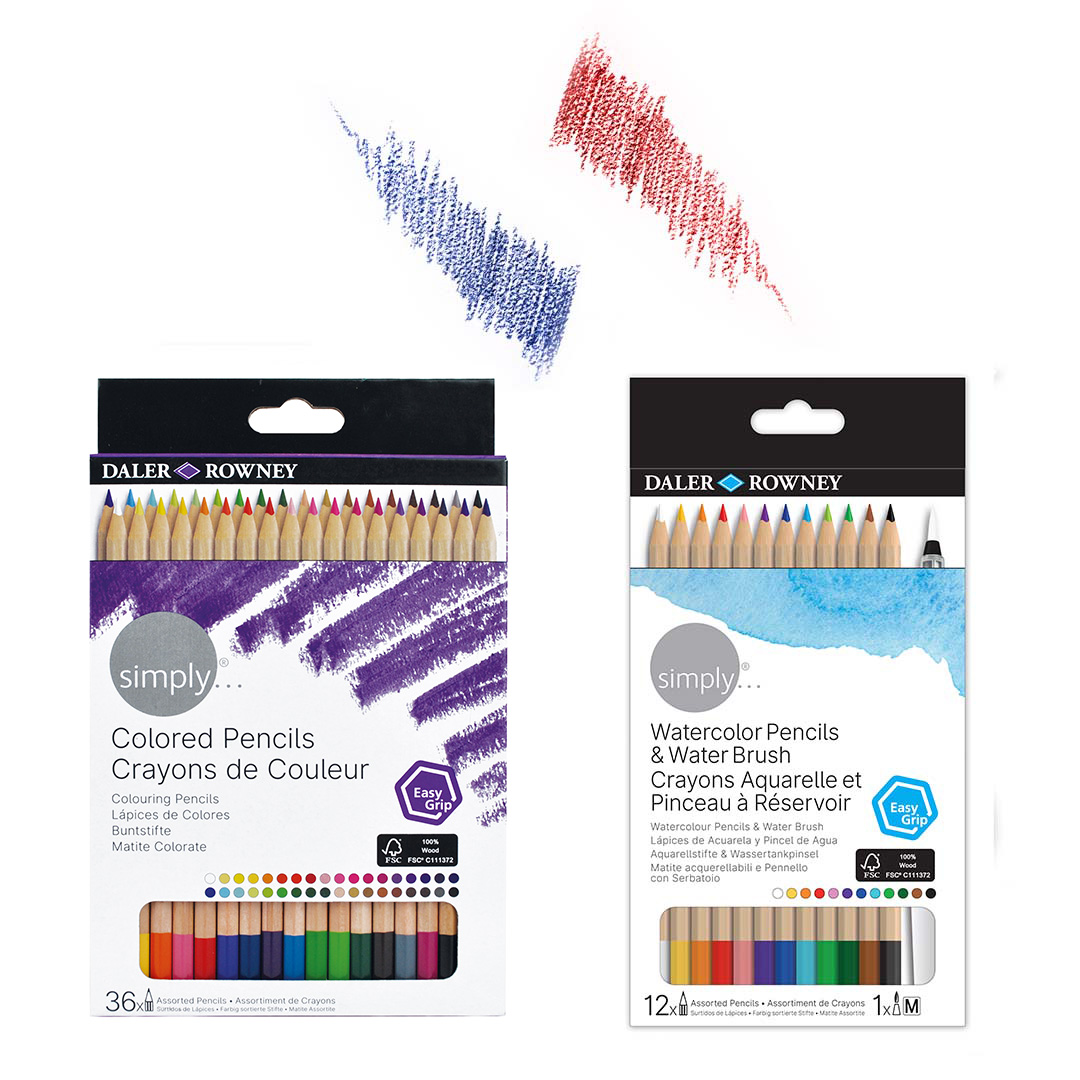 Simply Coloured Pencils
Daler-Rowney Simply Coloured Pencils feature highly pigmented, pre-sharpened ends. Ideal for family activities!
VIEW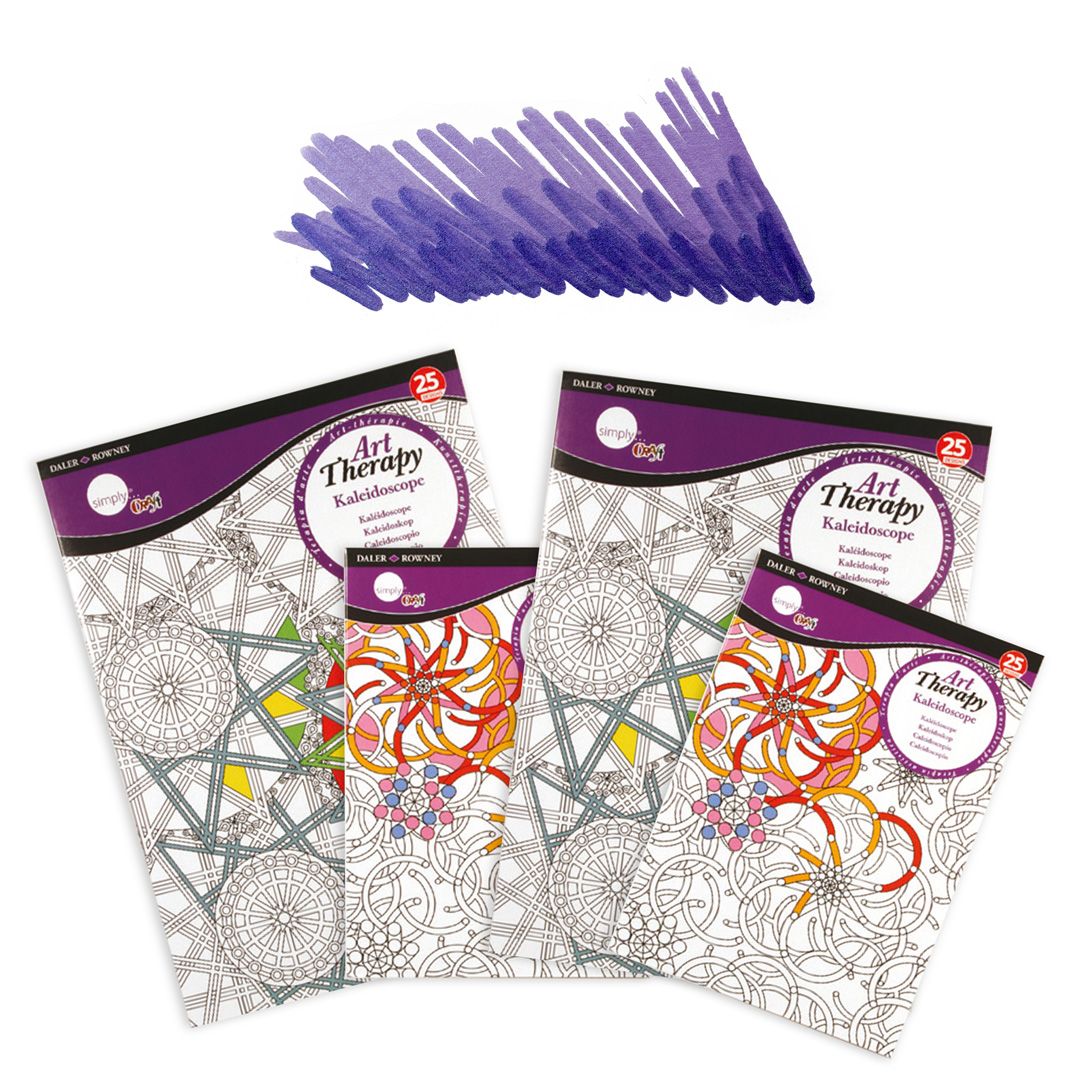 Simply Art Therapy Books
Daler-Rowney Simply Art Therapy Books are colouring books with varying levels of difficulties. They are the perfect way to relax while stimulating anyone's inner creative expression.
VIEW
About the artist
Jennie Webber (Wickings) is an artist and freelance illustrator, specialising in animals and nature. Using inks, watercolour and printmaking, Jennie draws inspiration from the world's more bizarre animals, colourful marine life and unique ecosystems.