Quick watercolour sky with Charles Evans
British artist and art teacher Charles Evans shows us how easy and quick it is to paint a watercolour sky.
He simply uses 2 brushes - both by Aquafine (3/4 inch flat and 8 round) and 2 colour shades of Aquafine watercolours (Ultramarine Blue and Burnt Sienna)
His most important tip is actually not to hesitate to wet the paper with a lot of water!
Want to see more from Charles Evans? Visit his artist profile.
What you'll need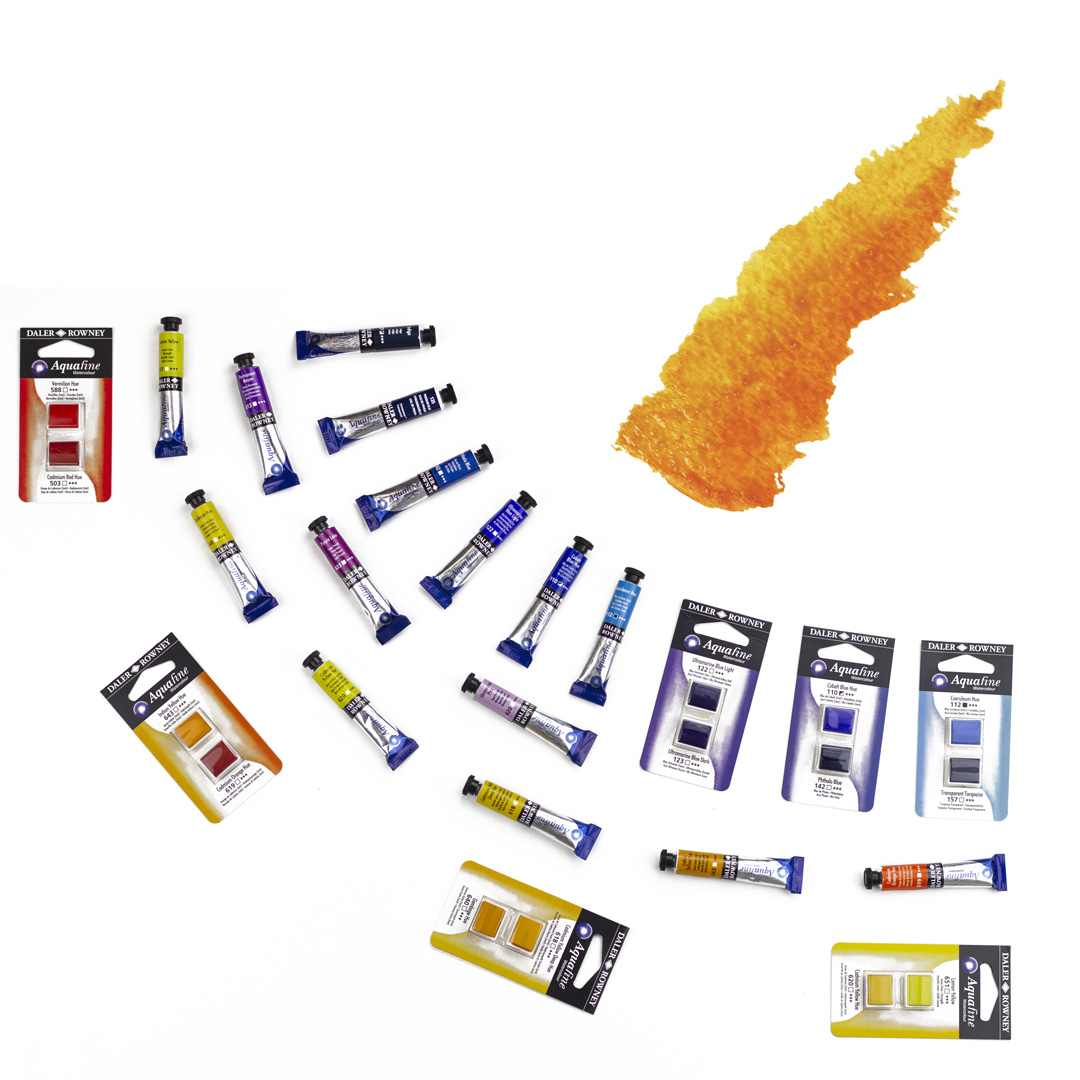 Aquafine Watercolour
Daler-Rowney Aquafine Watercolour paints offer free-flowing, vibrant and transparent watercolours, ideal for students and professional painters alike. The Aquafine Watercolours have excellent working properties and can be used to create beautiful and delicate washes.
VIEW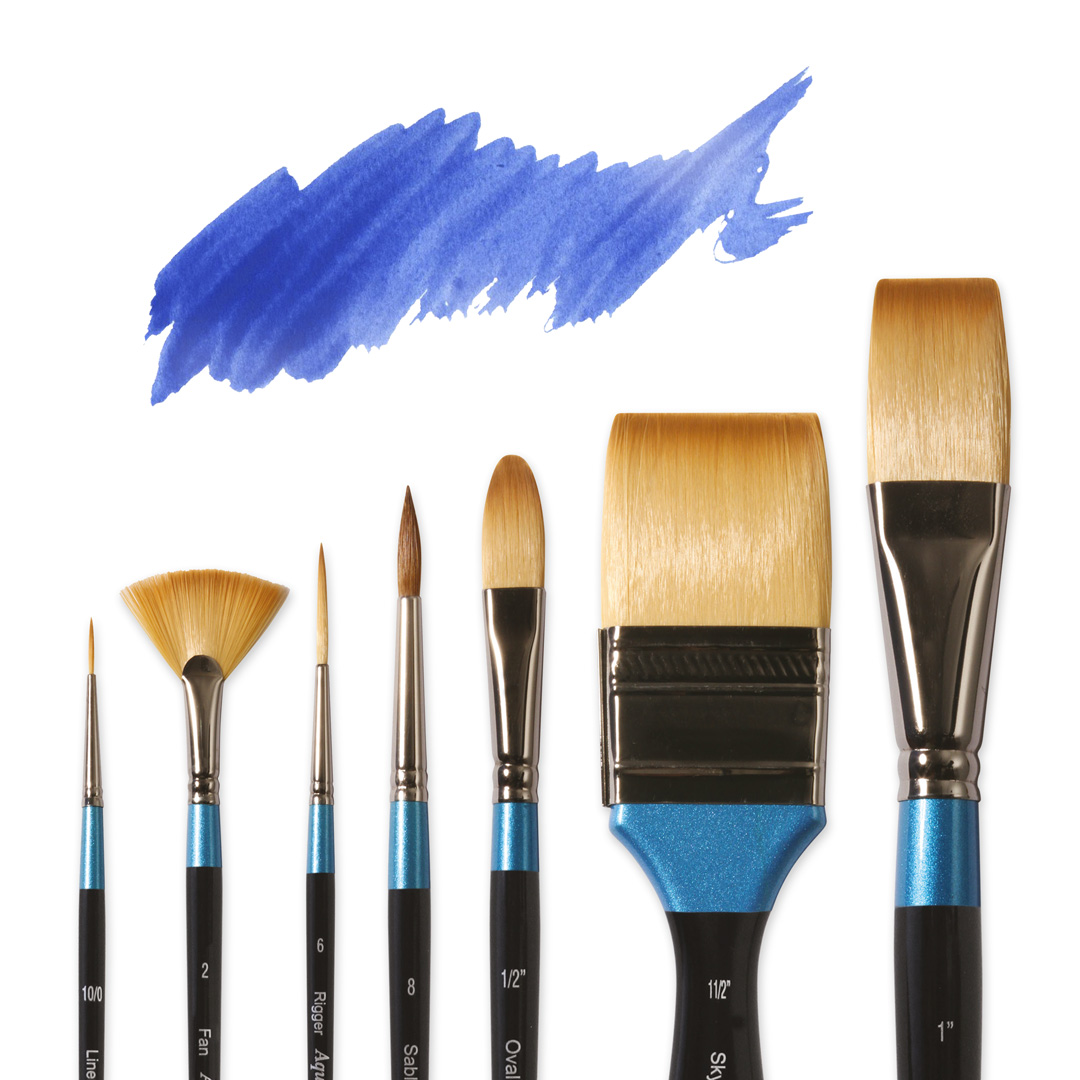 Aquafine Watercolour Brushes
Daler-Rowney Aquafine Brushes is a comprehensive range of soft synthetic and natural hair brushes, ideal for watercolourists. Available in short handled options, Aquafine brushes offer excellent performance in the hands of students and professionals alike.
VIEW
About the artist
Charles Evans is a British artist born in Yorkshire. During an early career in catering, he discovered a love of painting and was commissioned by the National Coal Board to paint pictures for their boardrooms.