How to prime a canvas with David Bent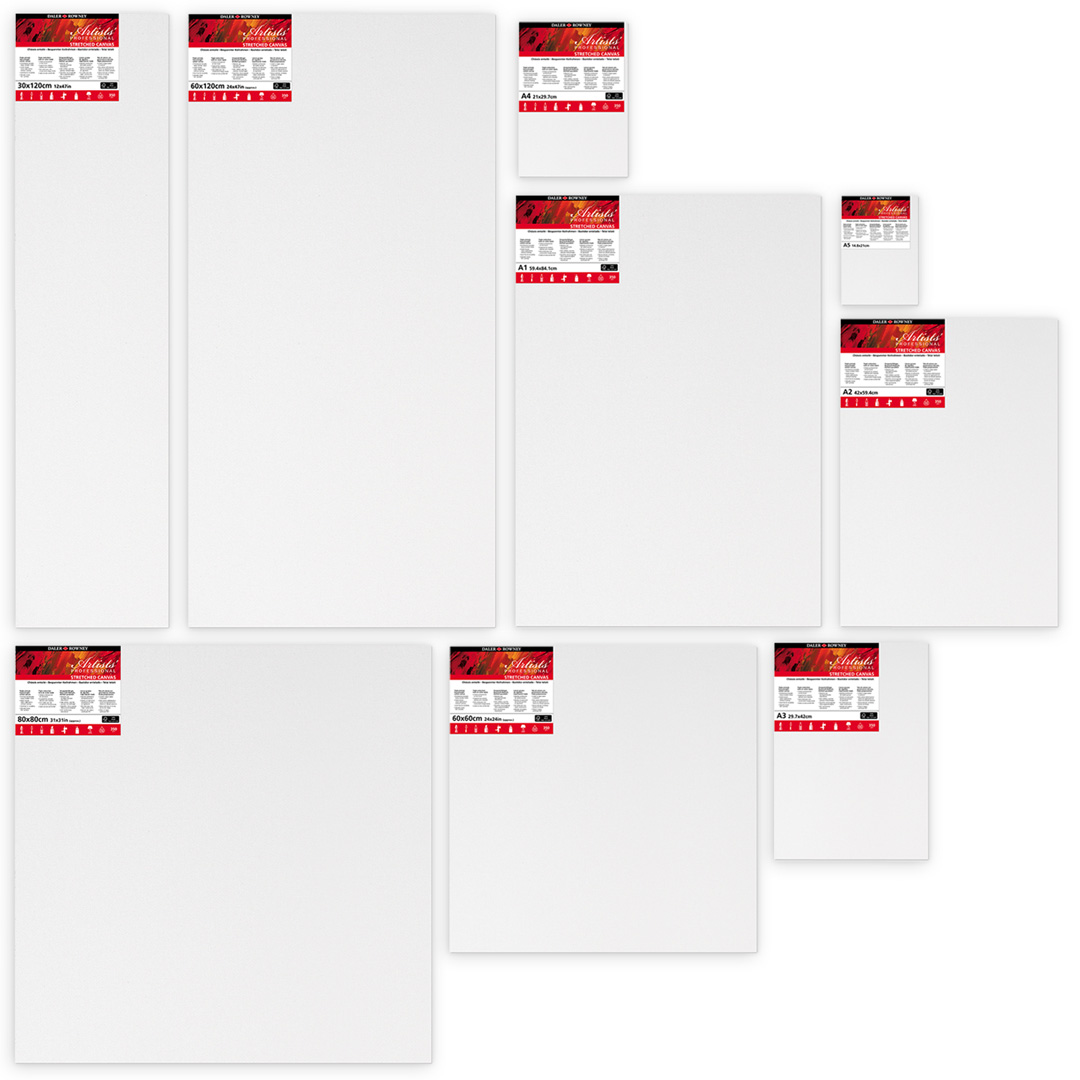 Artists' Stretched Canvas
Daler-Rowney Artists' Stretched Canvases are made to the highest specifications. They have been triple-primed to create a perfect ready-to-use painting surface for both oils and acrylics.
VIEW PRODUCT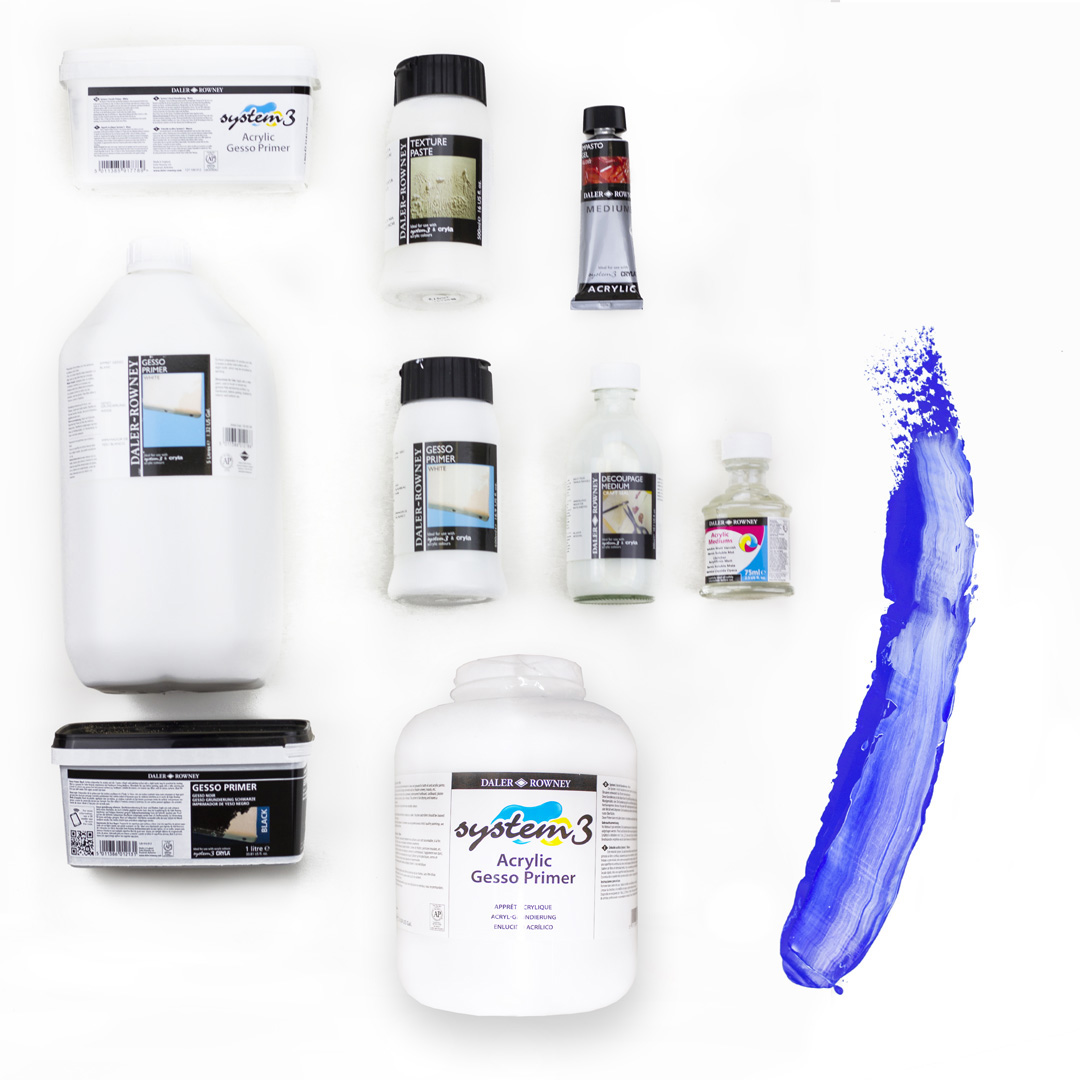 System3 Acrylic Mediums
Daler-Rowney System3 Acrylic Mediums will help you make the most of your paint. The versatility of acrylics and their popularity led to the introduction of acrylic mediums which are designed to enhance the benefits of acrylics and allow you to achieve special effects.
VIEW PRODUCT