How to make an acrylic glaze with Alexander Lumsden
Glazing is an incredibly useful technique used in oil painting to build depth and modify colours. The same can be done in acrylic with the main difference being much quicker drying times. In its simplest form, a glaze is a thin, transparent layer of paint applied on canvas or paper, which allows the colour applied below to show through. So how do you do it?
Step 1
Thin your paints with an acrylic medium such as Daler-Rowney Flow Enhancer. Other mediums will work just as well but the benefit of flow improver is its transparency, rather than starting white and drying clear.
Step 2
With the flow improver and your colours properly mixed, apply thin layers of paint to your canvas. The higher the proportion of flow improver to paint, the more transparent your glazes will be.
Step 3
Allow to dry completely and reapply as many times as desired. Multiple layers can be used to change colours as much or as little as you want, allowing for a huge amount of control without mixing lots of colours, as well as enabling smooth transitions that would otherwise be difficult in acrylic.
Recommended Products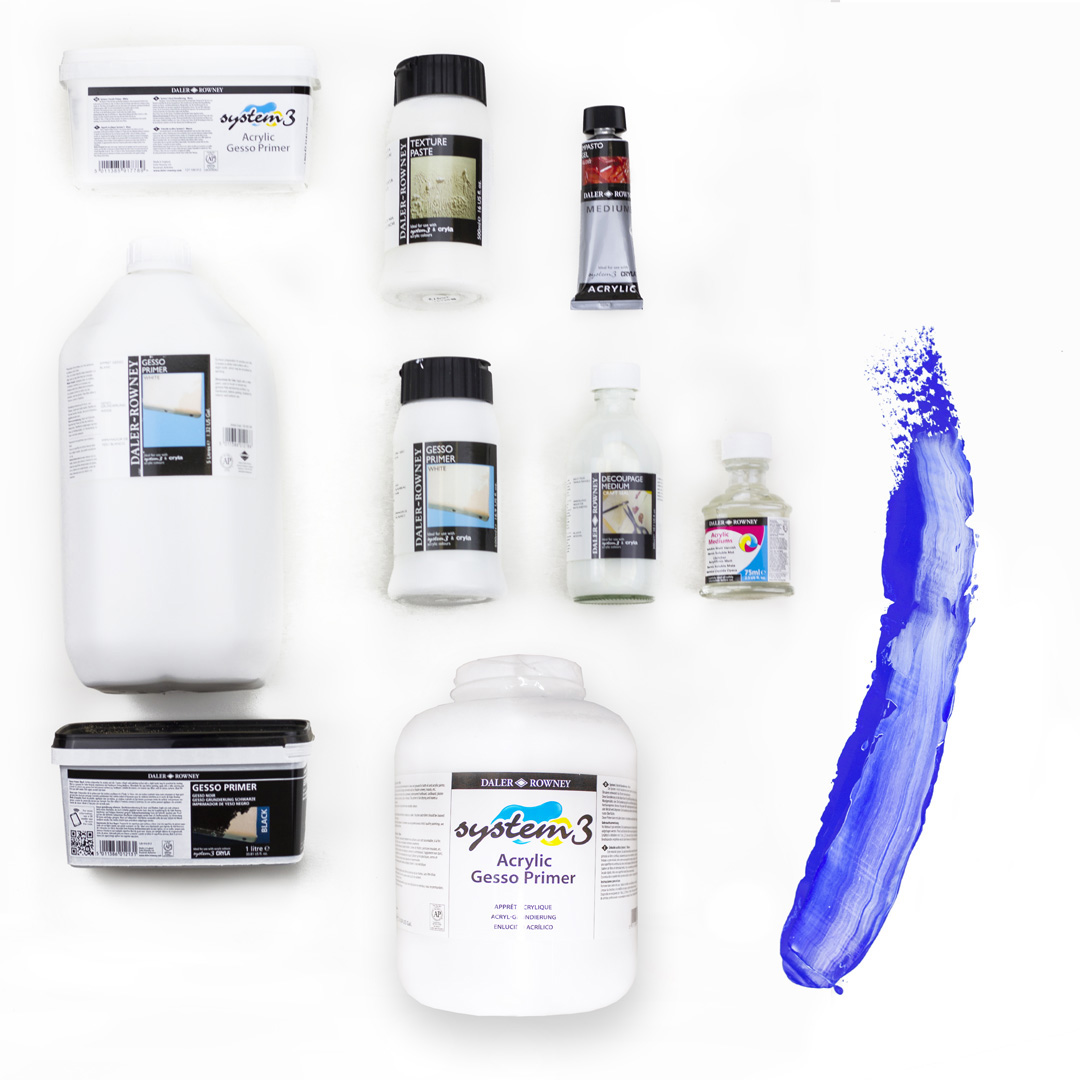 System3 Acrylic Mediums
Daler-Rowney System3 Acrylic Mediums will help you make the most of your paint. The versatility of acrylics and their popularity led to the introduction of acrylic mediums which are designed to enhance the benefits of acrylics and allow you to achieve special effects.
VIEW
System3 Acrylic Paint
Daler-Rowney System3 Acrylics are versatile water-based colours made from high quality pigments. System3 Acrylic colours are lightfast, permanent, opaque, flexible and quick drying, making them suitable for applications on multiple surfaces both indoor and outdoor.
VIEW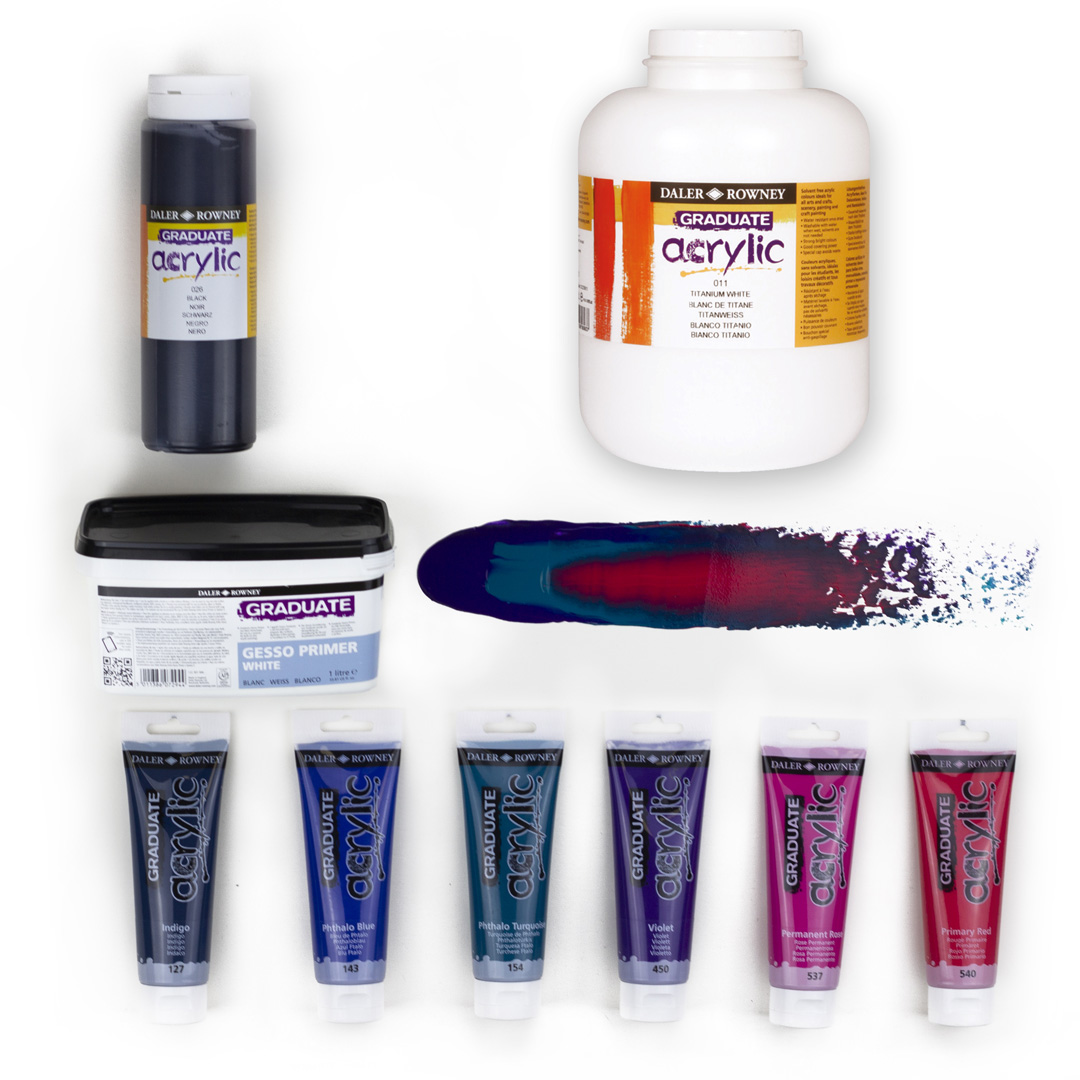 Graduate Acrylic Paint
Daler-Rowney Graduate Acrylic is an affordable range of water-based colours, ideal for students and amateurs looking for reliability and performance. These fast-drying, medium-body acrylic colours are smooth, easy to use, mix well together and are perfect for covering large areas or for everyday use.
VIEW
About the artist
Alexander Lumsden is a Scandinavian sculptor, painter and creative facilitator based in the UK. A lifelong painter and sculptor, Lumsden has exhibited nationally and internationally in a number of commercial, public and artist-led spaces.