Daler-Rowney Lovelace I United Kingdom
Warehousing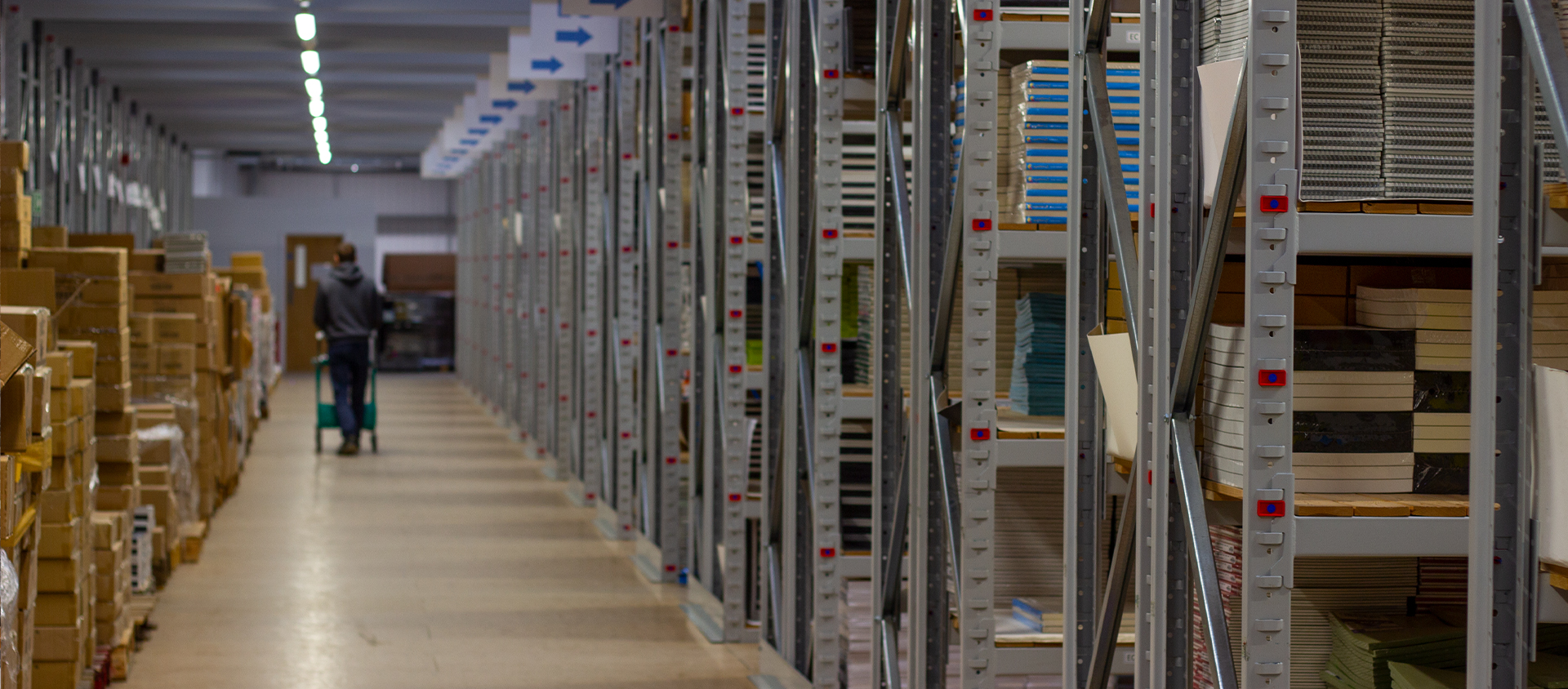 To react to continuous business expansion with the growing needs of colour production and to guarantee consistent fast delivery to our customers, Daler-Rowney opened a new warehouse facility in Lovelace Road, adjacent to the main site.
"Acquiring a state of the art facility like Lovelace Park has freed up much needed manufacturing space in our original building, which will allow us to increase our capacity and expand our UK distribution, and will ultimately support our future growth strategy." Dominique Paradis, chief executive of Daler-Rowney.
The new 77,000 square feet Warehouse has been fully operational since July 2017, allowing the handling of over 11,000 products and the shipment of 1.2m units per annum.