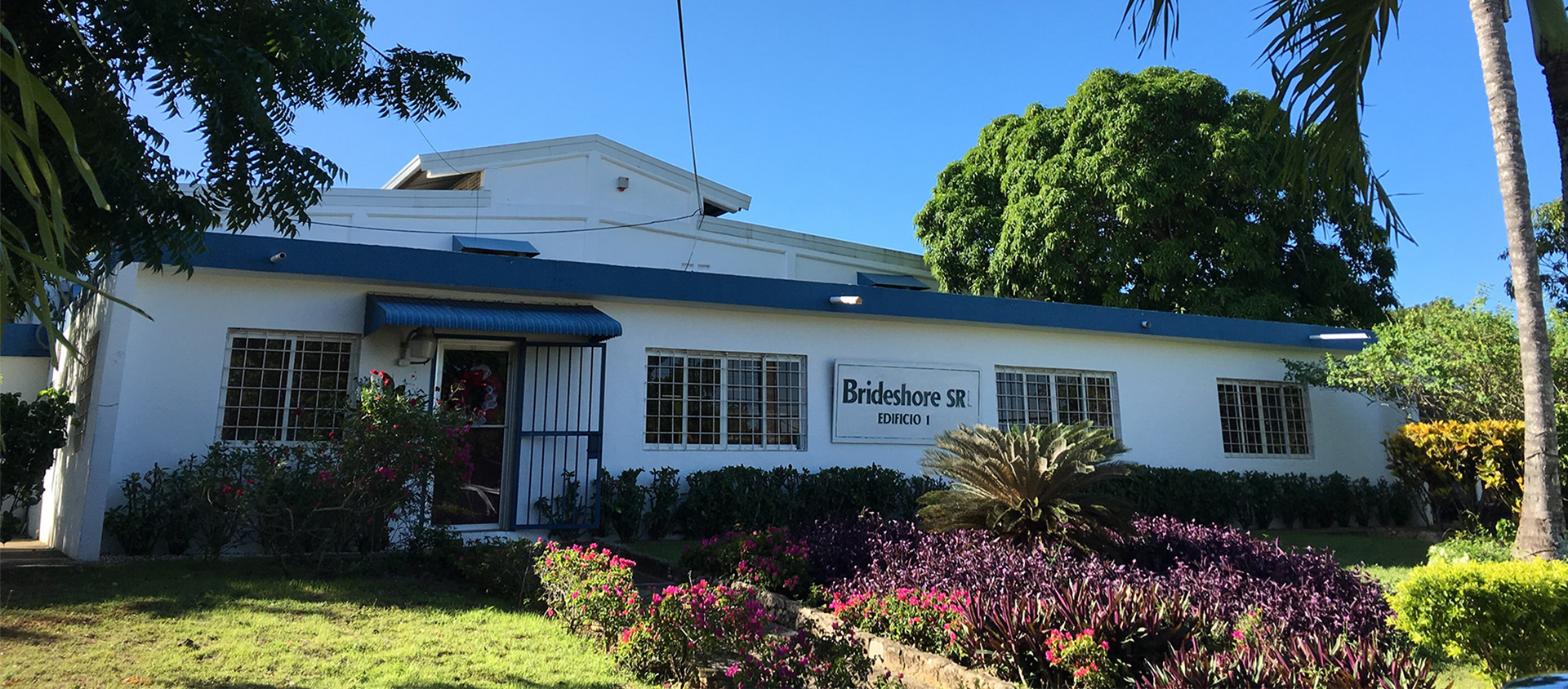 In 1969, Robert Simmons, later to be acquired by Daler-Rowney Ltd, opened an artist brush factory in La Romana in the Dominican Republic. Robert Simmons was the US brand leader in art and craft brushes and the facility was well placed to service the US market and beyond.
Daler-Rowney acquired the business and the expertise of the artisans working there in 1994 and has since developed the site further. In addition to the continued brush production, canvases, sketchbooks, gummed and spiral pads and portfolios as well as paint sets and art kits are also manufactured on the 18,000 square metre site. It also became the first Free Trade Zone company in the Dominican Republic.
The site which counts 450 employees is committed to support them and the wider community. Daler-Rowney is not only assisting the Altos de Chavon Art School which is an internationally awarded Art School in La Romana - http://altosdechavon.edu.do/en/ - but is also creating projects with local artists.
The factory has recently received a special recognition award from the Dominican President Danilo Medina and in 2019 celebrated its 50th anniversary.