Our History
Daler-Rowney, Inspiring Creativity Since 1783.
1780
In 1780 Richard and Thomas Rowney, both apothecaries living in Oxford, were grinding perfumed powders to colour and sweeten wigs. Their business continued to thrive until King George IV "removed" his wig. As a gesture of respect, polite society followed and other than in the legal and medical professions, wearing wigs became unfashionable.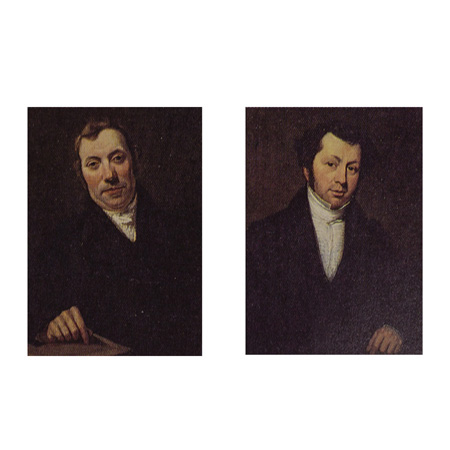 By this time painting as a craft was becoming less rigid. This meant that ecclesiastic subjects and portraits of the rich and famous continued to be painted by "craftsmen" but landscapes and seascapes were painted by a new breed called "artists".
With the dwindling demand for wigs, the Rowney brothers changed the emphasis of their business and began grinding the coloured wig powders more finely to supply manufacturers of oil colour.
As chemists they also had the knowledge to make their own oil colour and started to mix their fine pigments with drying oils to do so.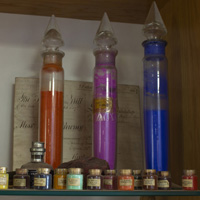 1783-1825
The company soon gained a good reputation and they swiftly relocated to Oxford Street. This area, known at the time as Fitzrovia, had become famous to both amateur and professional artists.
1825
By this time Thomas Rowney's son, George, headed the company and soon established a close relationship with John Mallord William Turner, leading to George Rowney and Company being appointed official lithographer of Turner's famous paintings.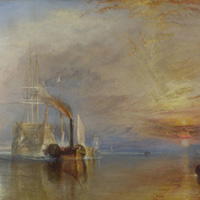 1830
In 1830 the George Rowney Company re-located to Bloomsbury and started manufacturing moist watercolour pans by incorporating moisture retaining sugar (glycerine) into the formulation. The performance of these moist watercolour pans were far superior to the previously available watercolour cakes that were simply made by compressing pigment into a tablet shape.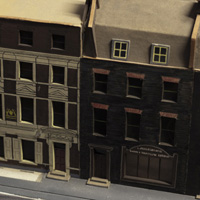 1841
In addition to manufacturing colours, George Rowney helped establish new ways to store and retail colours adopting Browns' lead collapsible tubes. Introduced by Browns in 1841, these tubes replaced bladders and fragile glass syringes previously used to hold colour.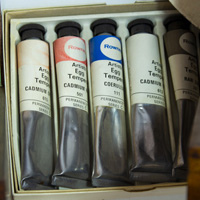 1851
George Rowney exhibited at the Great Exhibition at Crystal Palace and the company continued to supply many famous artists including Turner and John Constable.
As the company flourished through the decades the mutual understanding of colours has maintained this special relationship with artists.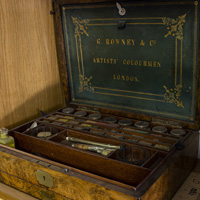 1851-1900
In the latter part of the century George Rowney Company exported boxed sets of colours and pencils to India and the Commonwealth via the East India Company.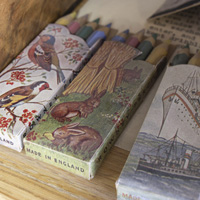 1906
George Rowney Company opened a subsidiary in Paris.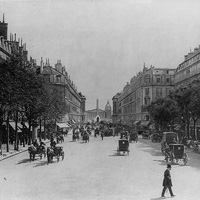 1914-1945
Manufacturing in Bloomsbury, the company continued trading through both world wars despite serious bomb damage in 1940 and 1941.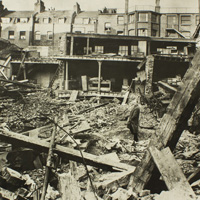 1946
In 1946 Thomas Rowney was appointed Managing Director and manufacturing continued in central London.
1952
The famous George Rowney showroom opened on Percy Street in central London.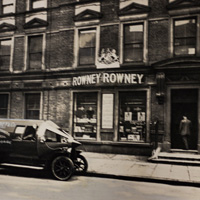 1963
Rowney became one of the first manufacturers in Europe to introduce an artists' acrylic colour. Rowney's Cryla was widely used by artists throughout the 1960s and 1970s heralding a new era in art practice which became known as 'Pop Art'. Two of its best-known proponents, Peter Blake and Bridget Riley, used Rowney's Cryla acrylics extensively during this period.
Rowney Canada was established in 1963 to address the growing demand in North America and a factory dedicated to making high quality artist brushes was opened in Dartmouth in Devon.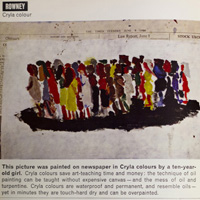 1967
To keep pace with the rapid expansion in home and overseas markets, George Rowney Company moved from London to modern premises situated in a four and half acre site on the edge of the green belt in Bracknell, Berkshire. This remains the hub of R&D, production and warehousing to this day.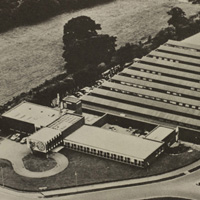 1969
The business had passed through generations of Rowney children, but Thomas Rowney who had worked as Managing Director for over 30 years had no family following him in the business. In 1969 he sold the George Rowney Company to Morgan Crucible, a conglomerate which managed Rowney's operations for a number of years.
In addition, Robert Simmons, later to be acquired by Daler-Rowney Ltd, opened an artist brush factory in La Romana in the Dominican Republic.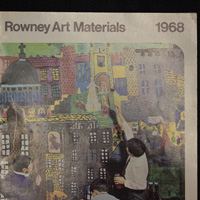 1983
In 1983 Morgan Crucible decided to sell the George Rowney Company to the Daler Board company, famous for their long tradition in the creation of papers, boards and brushes. The Daler-Rowney company was founded.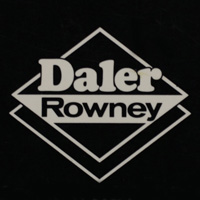 1988
Daler-Rowney USA opened in New Jersey, serving the needs of fine artists and craftworkers, coast to coast across the States and Canada.
1990
The transatlantic connection was further strengthened in 1990 with the acquisition of ink manufacturers Robert Steig, which added the unrivalled FW Artists' Liquid Acrylics and Pearlescent Inks to Daler-Rowney's product portfolio.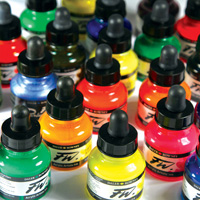 1994
Robert Simmons, the US brand leader in art and craft brushes joined the group.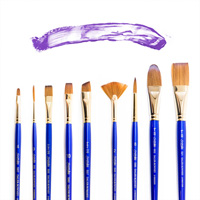 2012
The German fine art supplies manufacturer, Lukas, joined the Daler-Rowney group with famous brands such as Terzia, 1862 and Cryl recognised for their lightfastness, coverage and superior quality worldwide but especially in Germany, Austria and the Switzerland.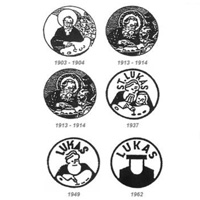 "F.I.L.A. and Daler-Rowney combination is a perfect fit for enhancing both of our product offering, geographical coverage and sales channel development. It is a fantastic opportunity for the next step of our development." Patrick Giraud, CEO Daler-Rowney, 03.02.2016.
2017
To react to continuous business expansion with the growing needs of colour production and to guarantee consistent fast delivery to our customers, Daler-Rowney opened a new warehouse facility in Lovelace Road, adjacent to the main site.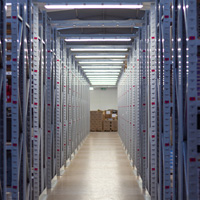 2019
Creativity international joined the Daler-Rowney Group with a unique portfolio in the arts and crafts market with famous brands in the education sector such as Fadeless and Bordette.