Understanding Watercolour with Oliver Pyle
Oliver Pyle, a renowned British landscape artist, explains the basics of watercolour painting and how to use the paint medium.
What you'll need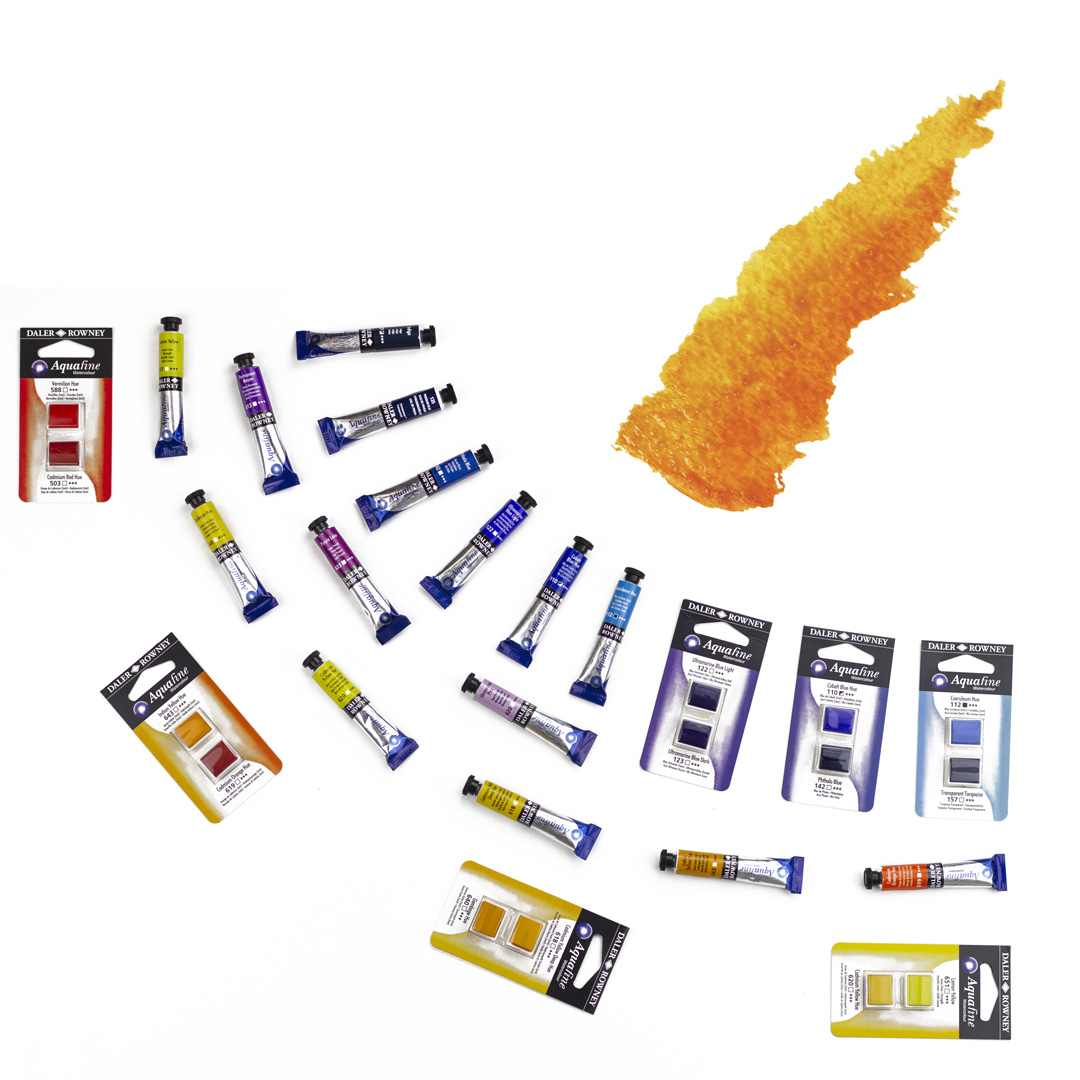 Aquafine Watercolour
Daler-Rowney Aquafine Watercolour paints offer free-flowing, vibrant and transparent watercolours, ideal for students and professional painters alike. The Aquafine Watercolours have excellent working properties and can be used to create beautiful and delicate washes.
VIEW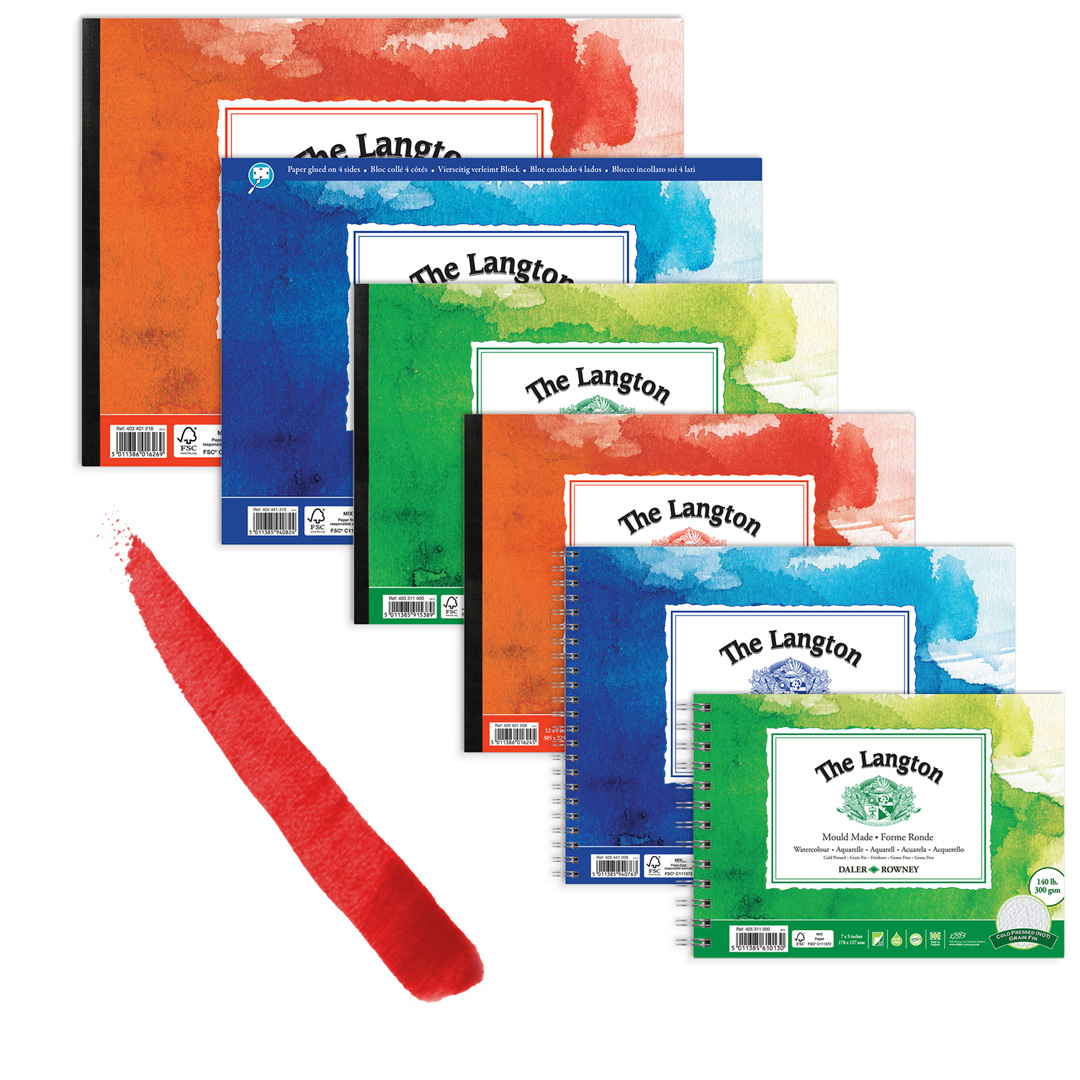 The Langton Watercolour Paper
Daler-Rowney The Langton Watercolour Paper is a high-quality watercolour paper. The paper is colour-stable, mould-made and acid-free, and ideal for wet in wet techniques.
VIEW
About the artist
Oliver Pyle is an established and successful landscape artist working exclusively in watercolour. Based in Sussex, his work is to be found in collections across the country and internationally.