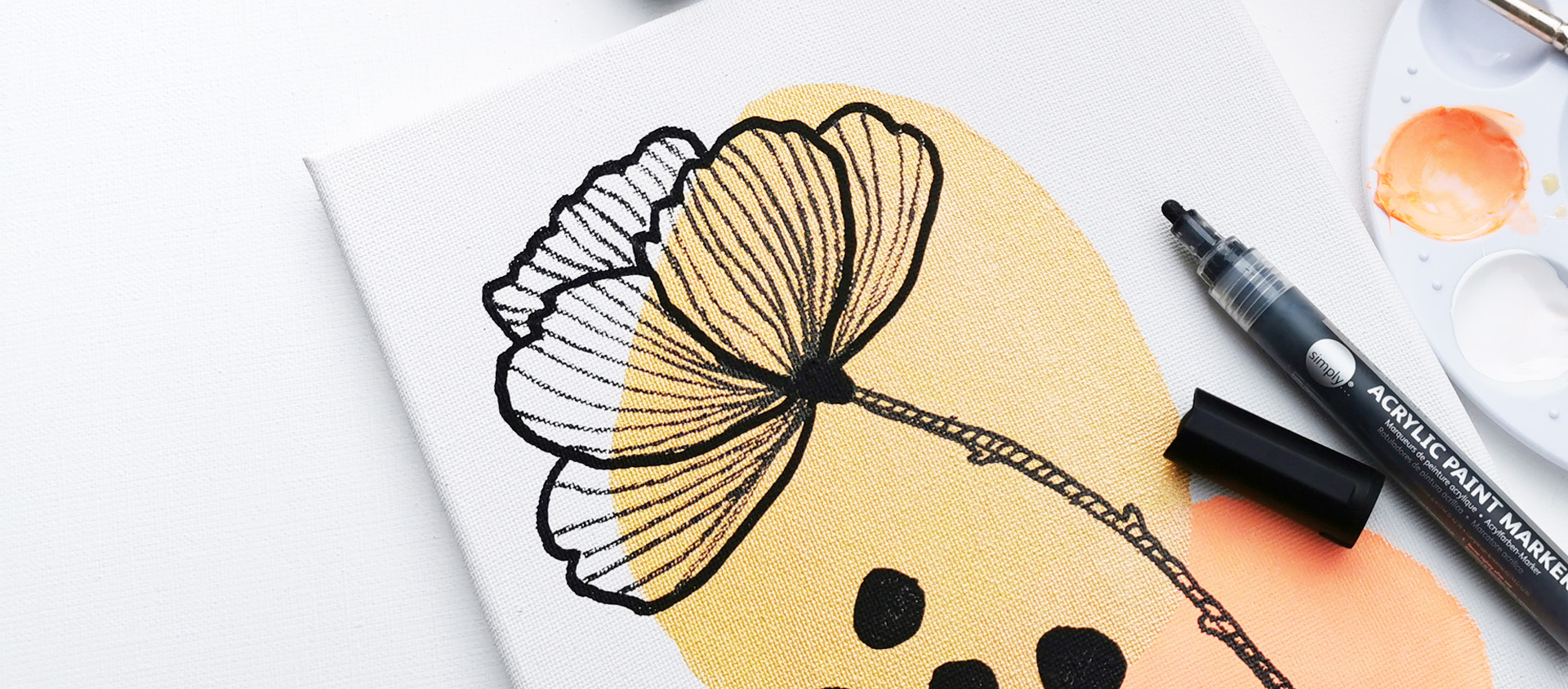 #simplycreate a modern poppy with acrylics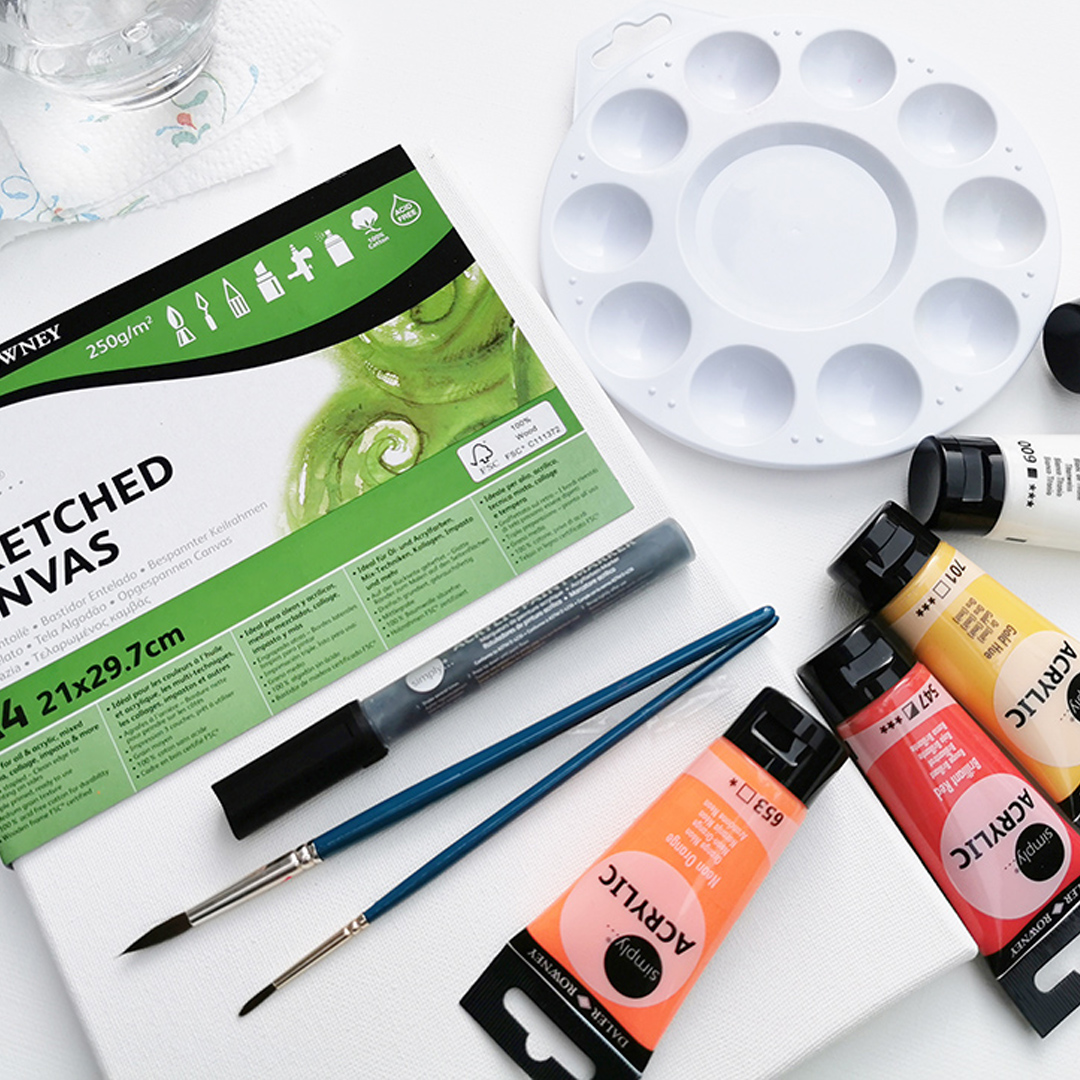 Materials
For this tutorial, you need:
Simply acrylic paint, several colours including gold
2 Simply "fine tip" brushes of different sizes
Simply acrylic paint marker, black colour
Simply canvas, A4 format
Simply plastic palette
A water container and a paper towel roll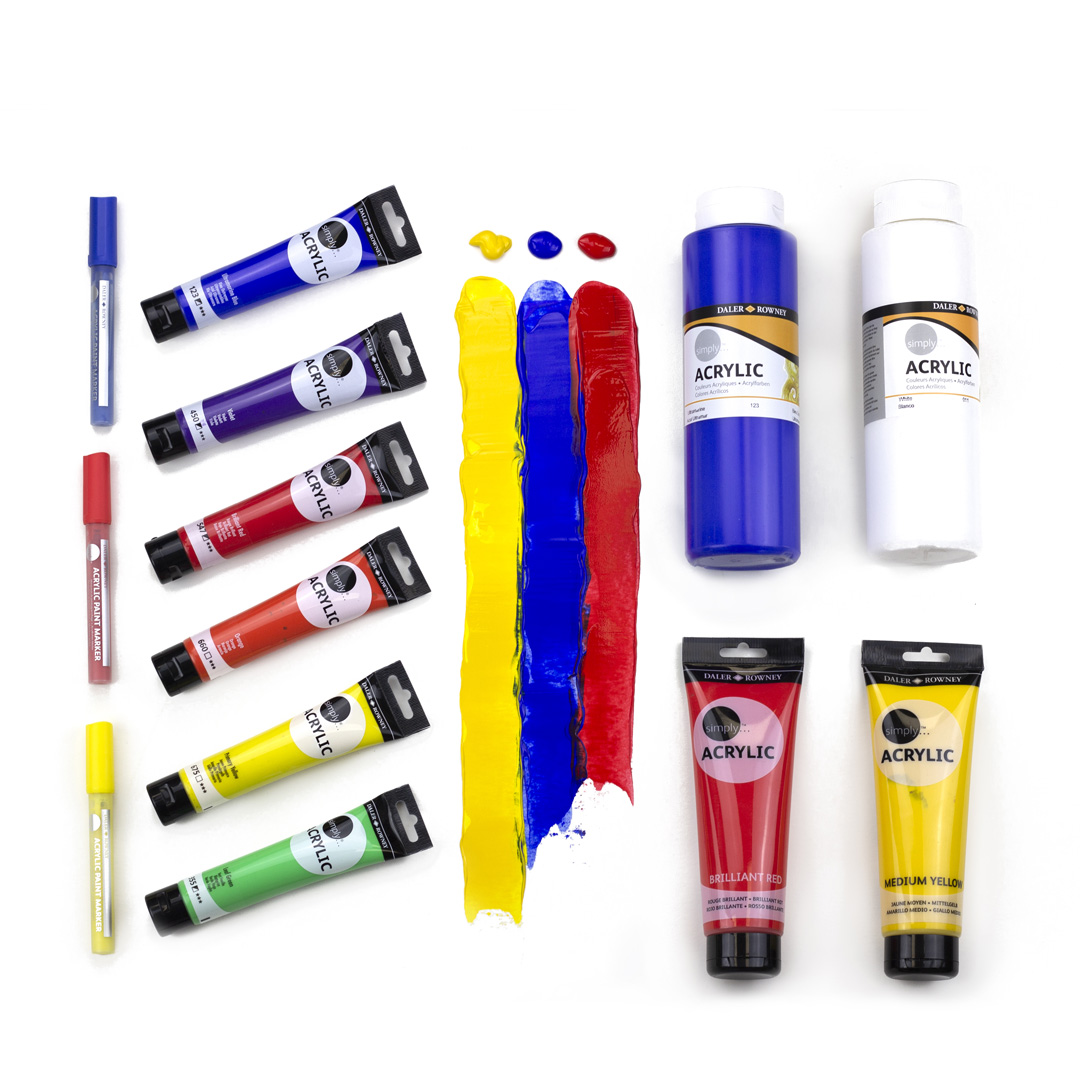 Simply Acrylic Paint
Daler-Rowney Simply Acrylic Paints are a perfect starting point for artists and hobbyists looking to experiment with acrylics. These soft-body water-based colours can be used straight from the tube, wet easily onto the surface, and can be thinned with water.
VIEW PRODUCT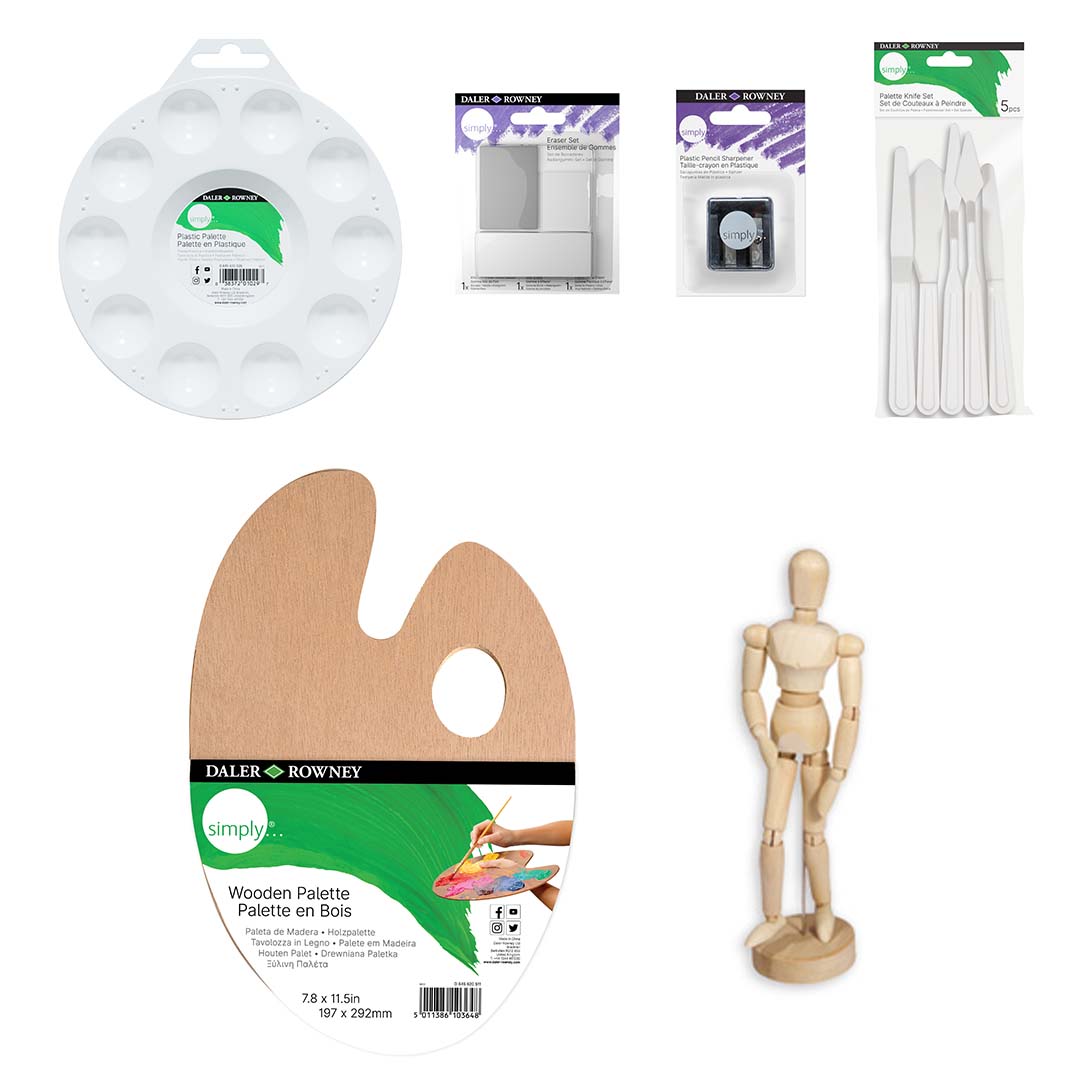 Simply Accessories
Daler-Rowney Simply offers a simple but comprehensive range of value for money accessories ideals for beginners and students alike.
VIEW PRODUCT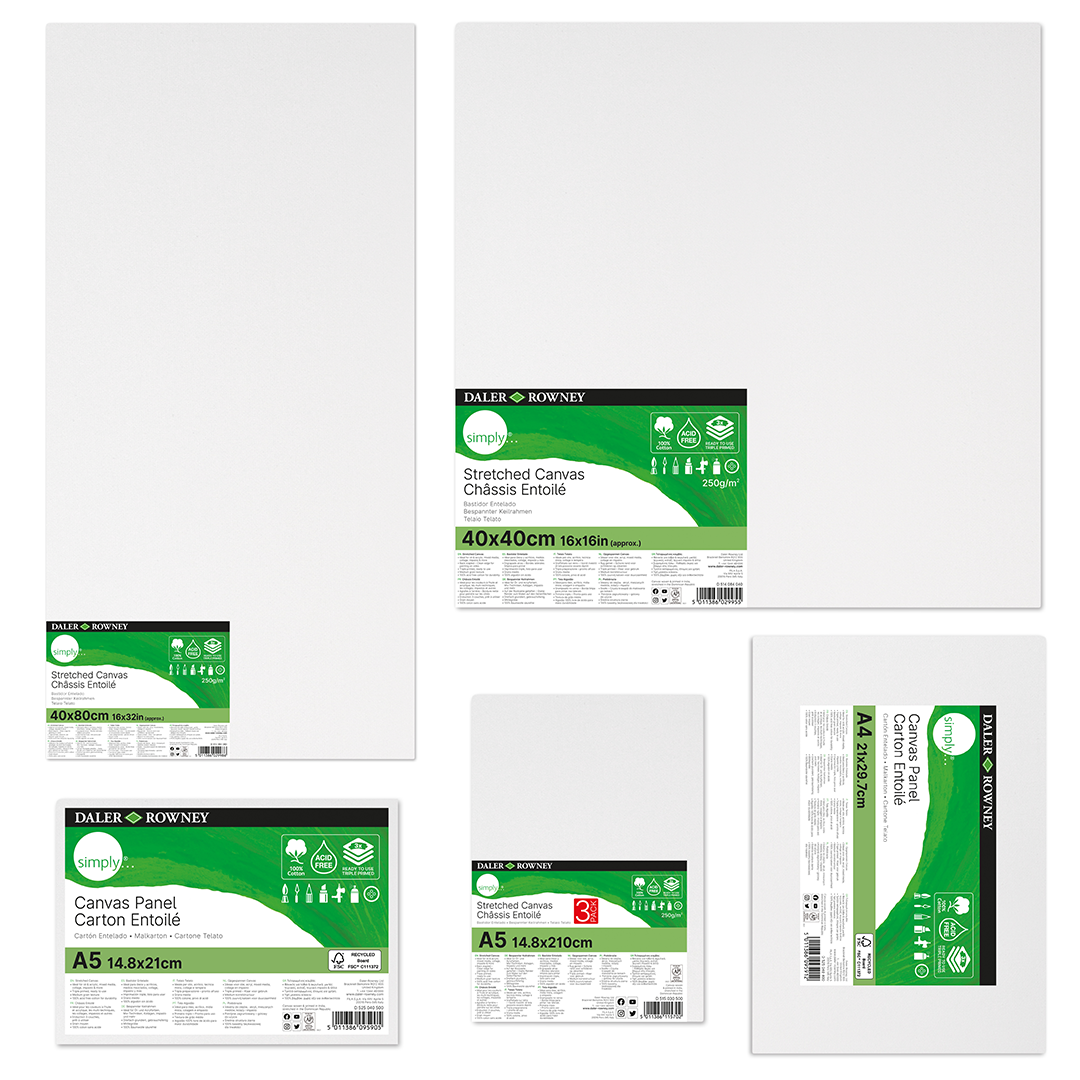 Simply Canvas
Daler-Rowney Simply Canvases feature a medium grain textured 250gsm acid free canvas, triple primed and ready for use which is available in a comprehensive range of shapes and sizes.
VIEW PRODUCT
About the artist:

The painter Amylee Paris tirelessly finds her inspiration in colour and nature. Her abstract blooms and portraits shine in several art galleries in the UK.