#simplycreate a hummingbird with watercolour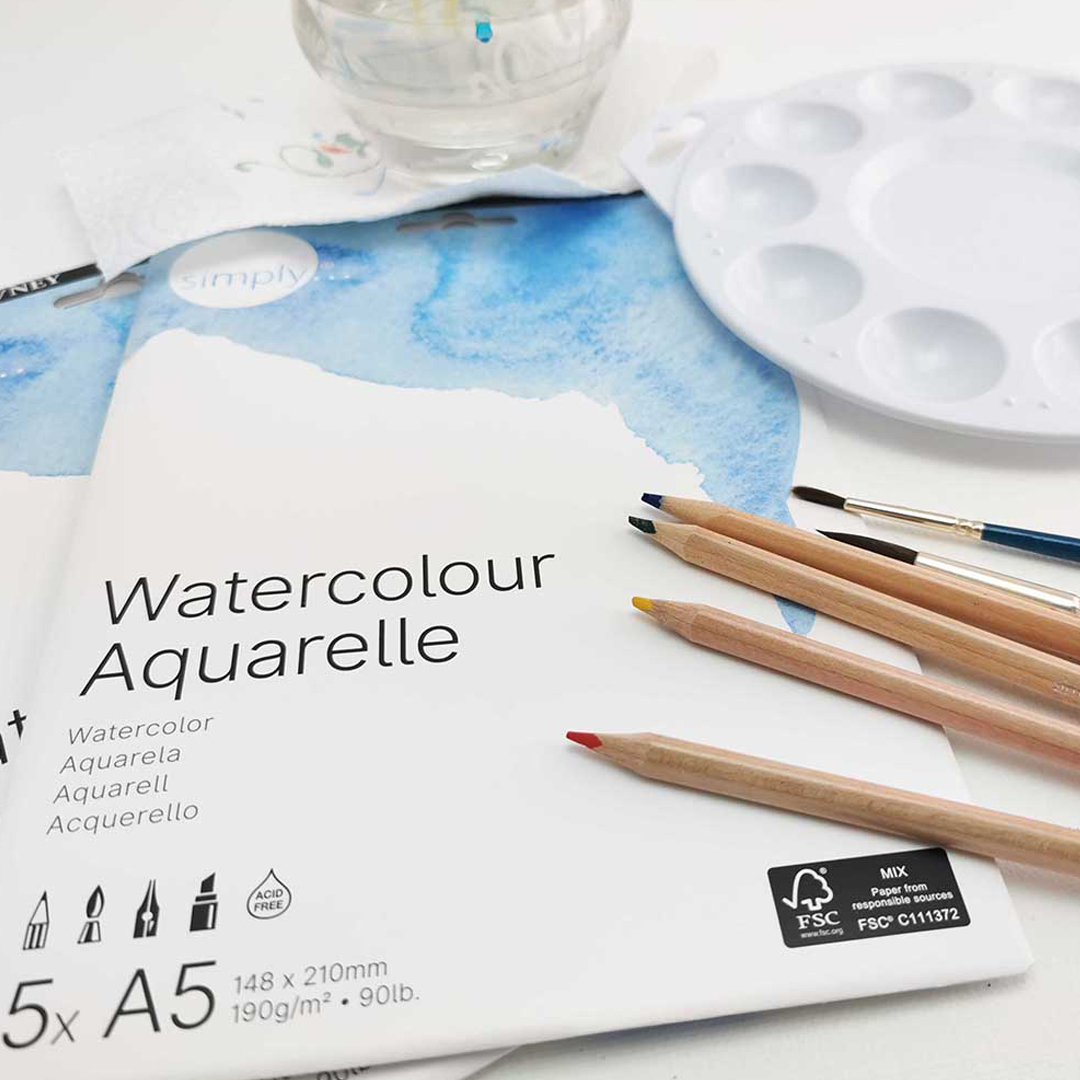 Materials
For this tutorial you need:
Simply pack of watercolour paper sheets
Simply watercolour pencils
Simply plastic palette
Simply "round tip" brushes
A water container and paper towels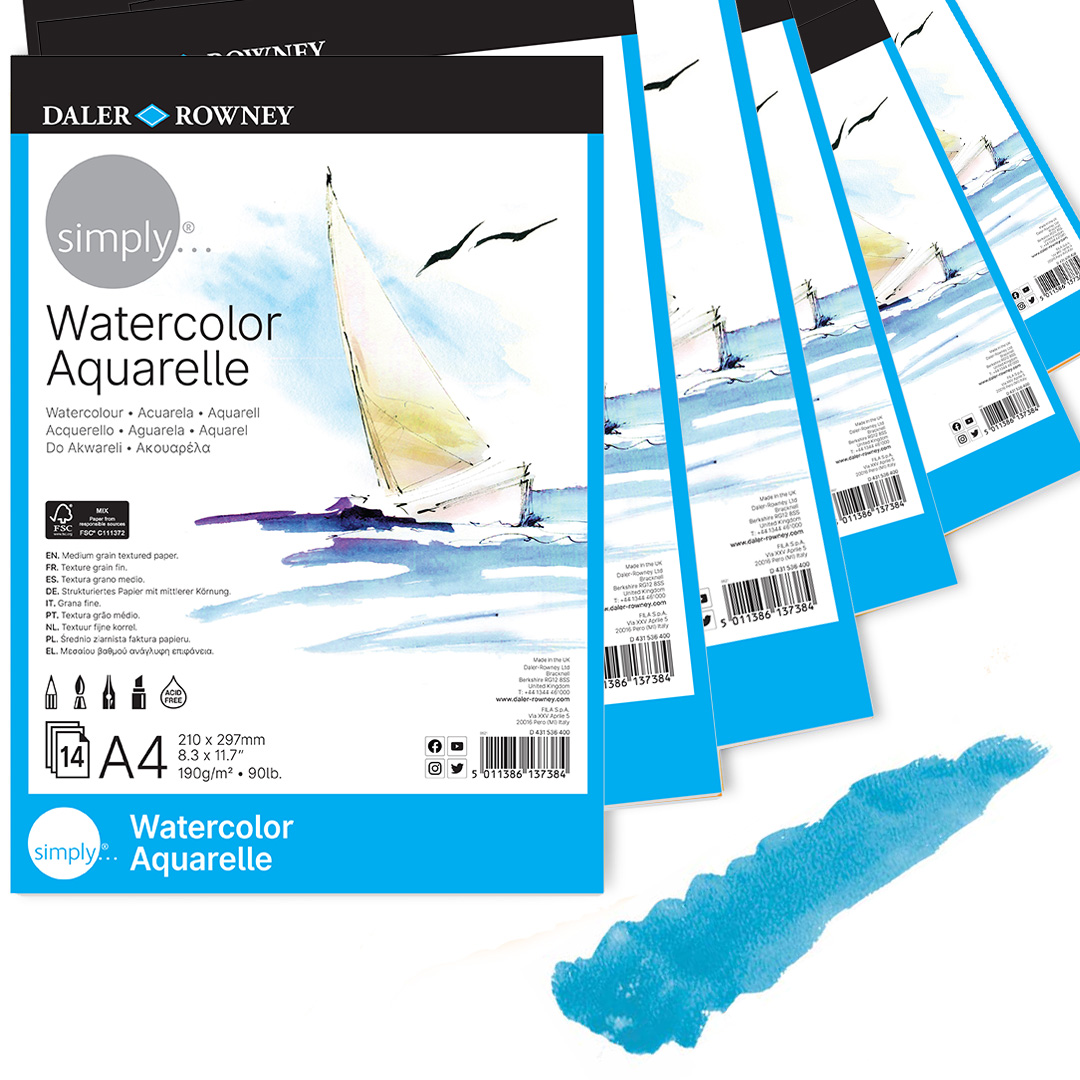 Simply Watercolour Paper
Daler-Rowney Simply Watercolour Paper has a medium grain textured surface, perfect for the application of watercolour and gouache, as well as for drawing and ink techniques. It is perfect for hobbyists willing to experiment watercolour paintings.
VIEW PRODUCT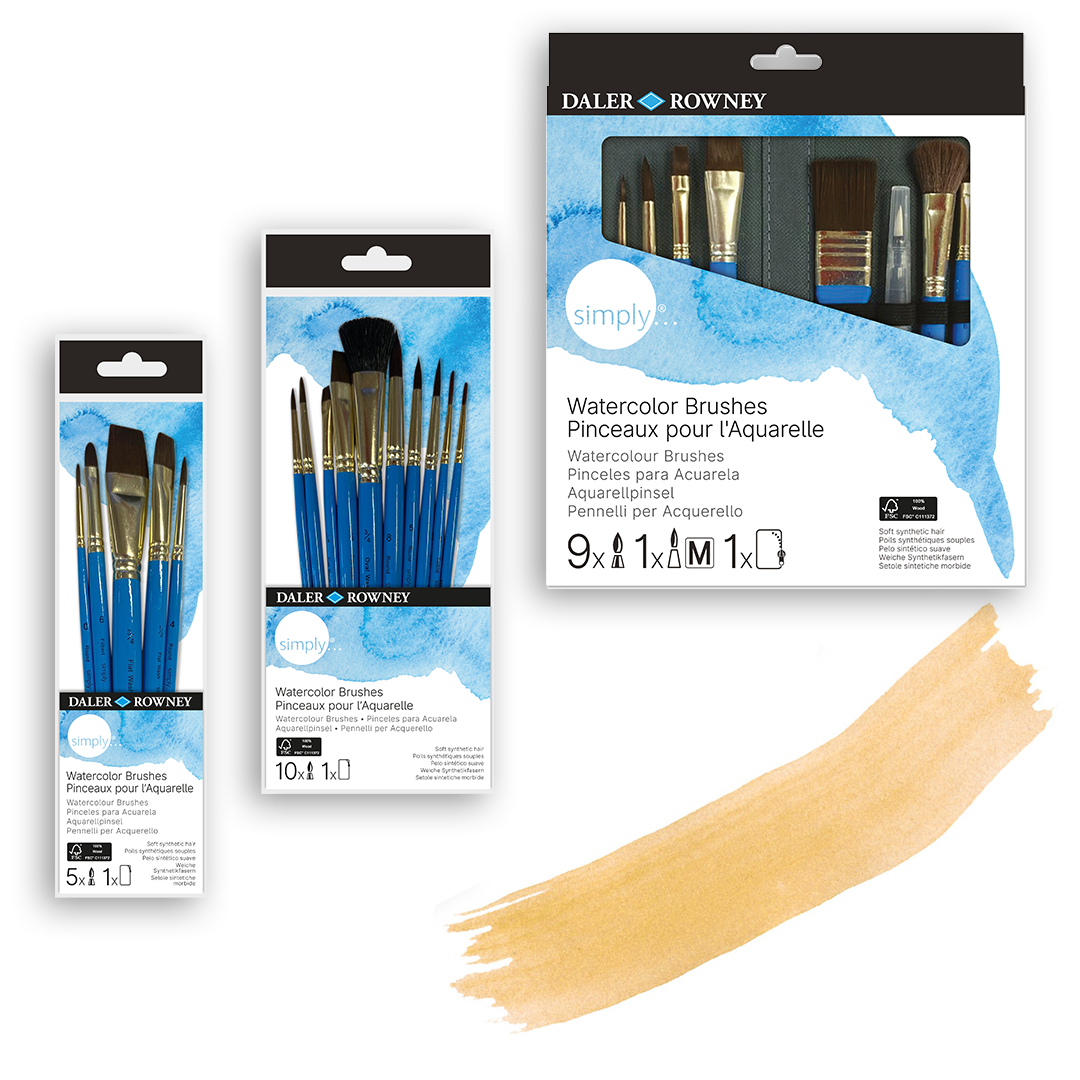 Simply Watercolour Brushes
Daler-Rowney Simply Watercolour Brushes are made from natural hair in a variety of shapes and sizes to fit almost any need.
VIEW PRODUCT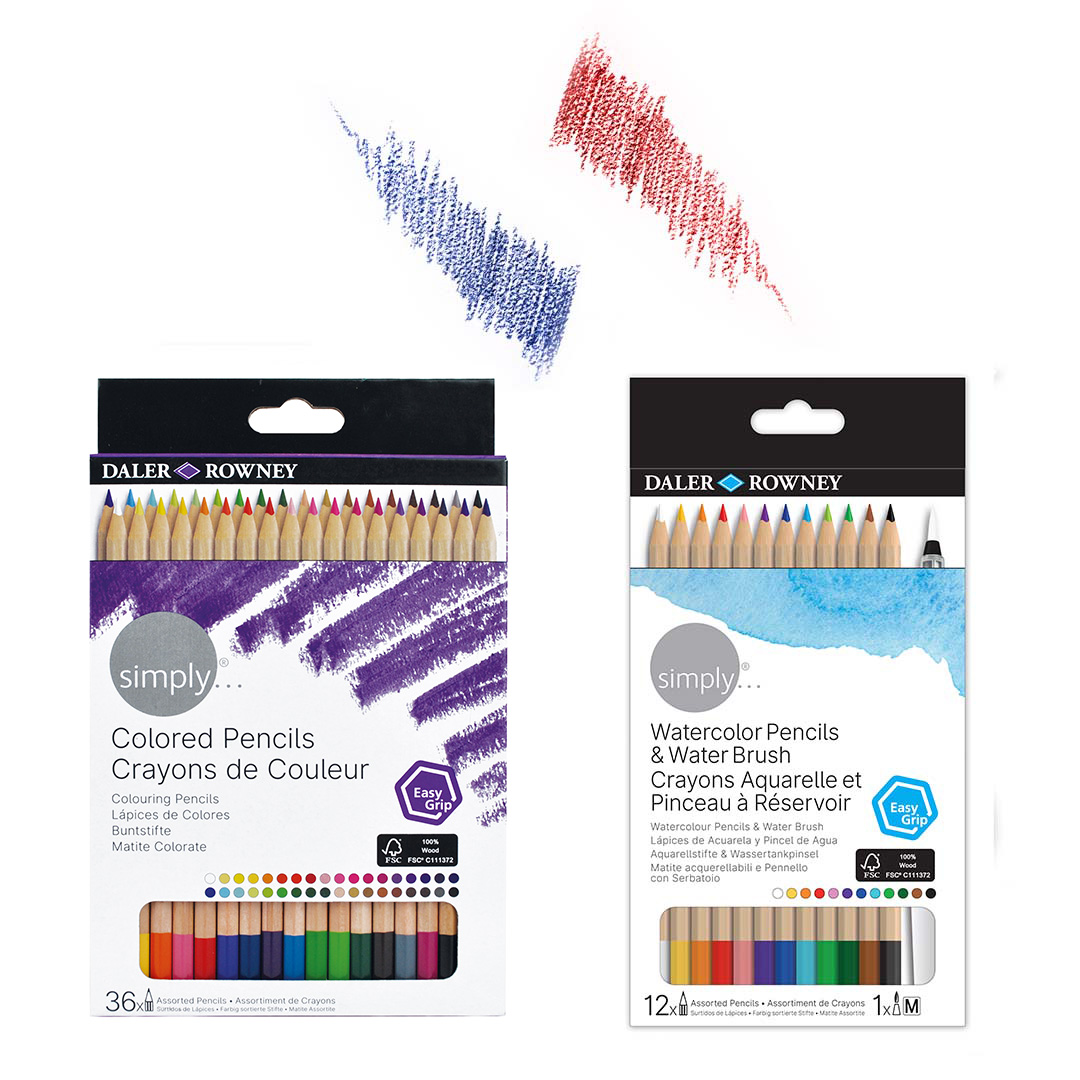 Simply Coloured Pencils
Daler-Rowney Simply Coloured Pencils feature highly pigmented, pre-sharpened ends. Ideal for family activities!
VIEW PRODUCT
About the artist:
The painter Amylee Paris tirelessly finds her inspiration in colour and nature. Her abstract blooms and portraits shine in several art galleries in the UK.