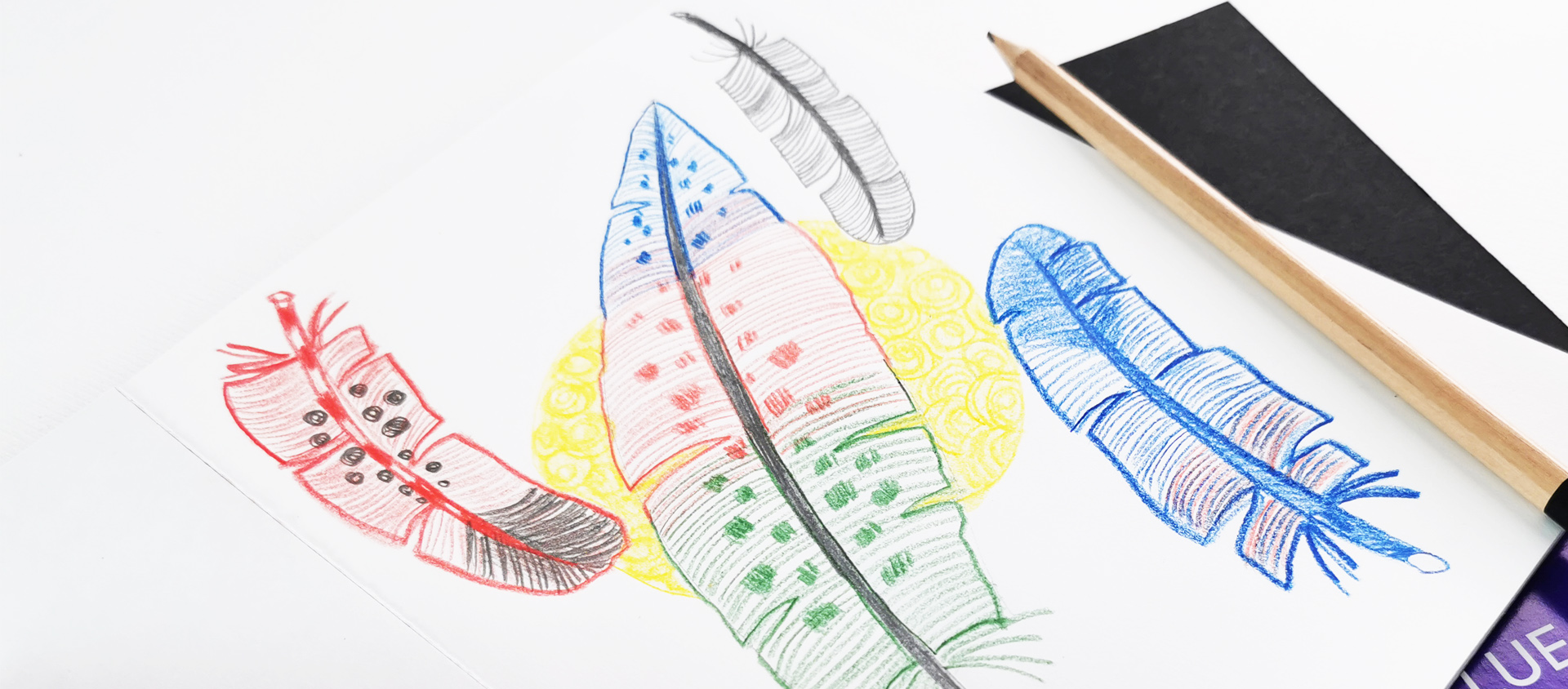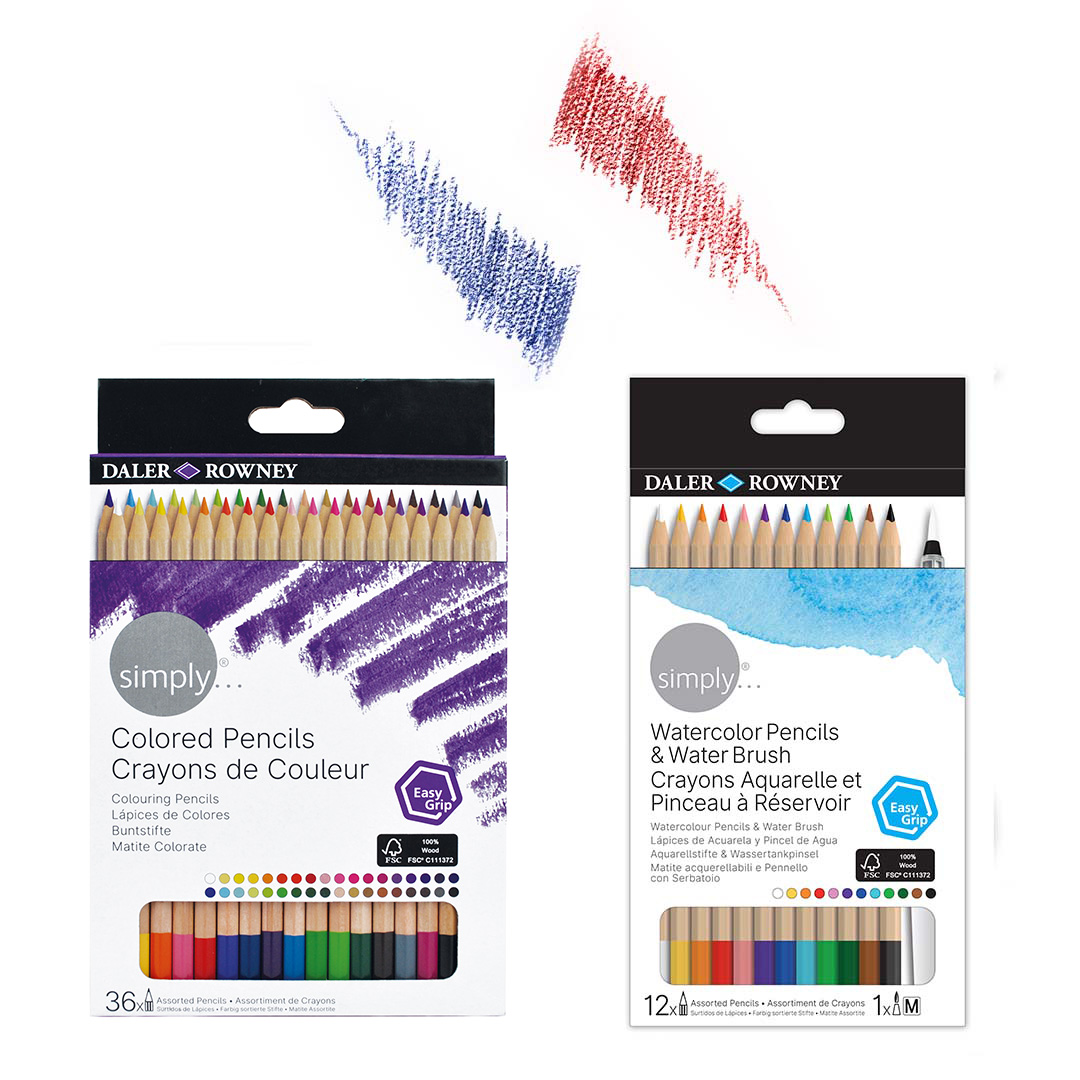 Simply Coloured Pencils
Daler-Rowney Simply Coloured Pencils feature highly pigmented, pre-sharpened ends. Ideal for family activities!
VIEW PRODUCT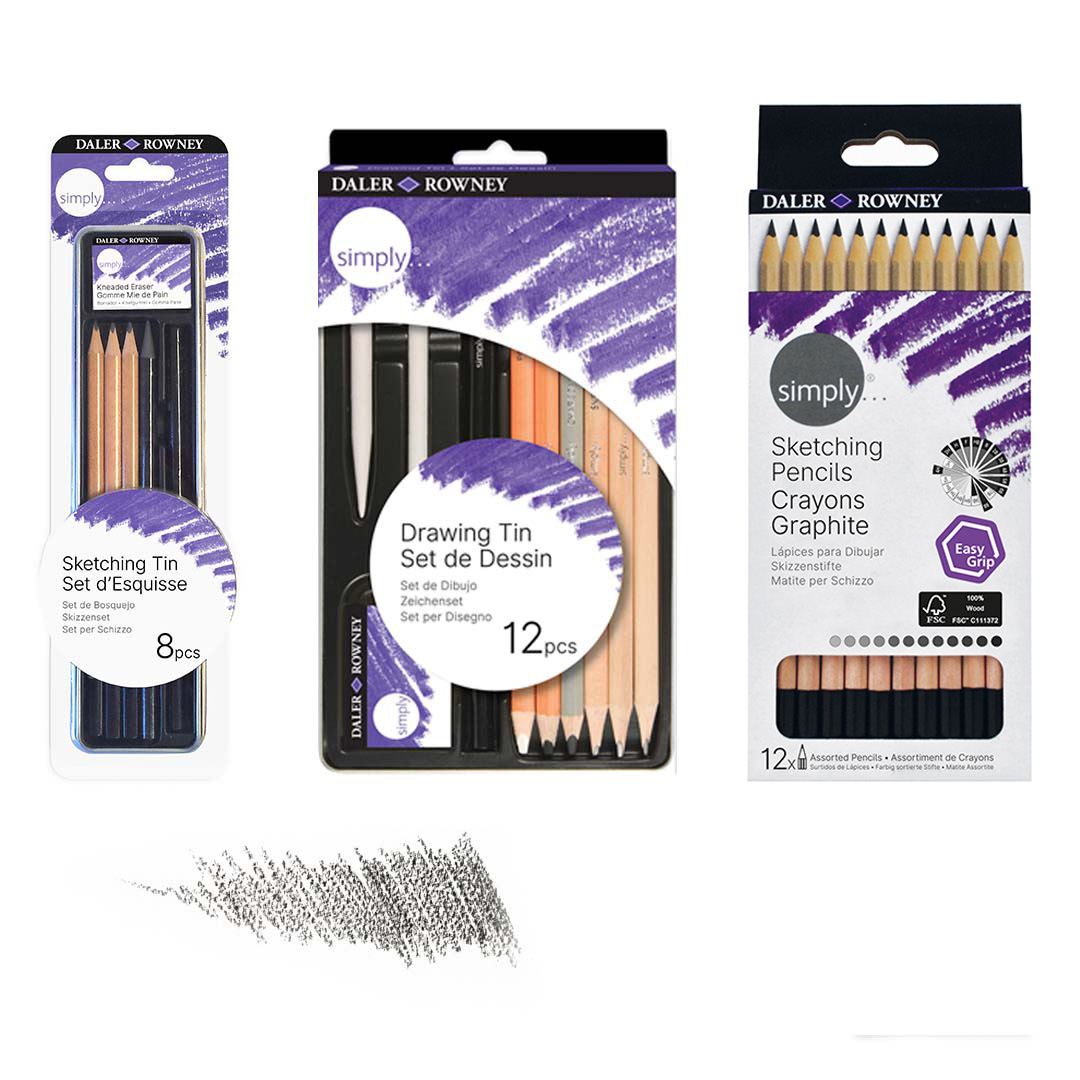 Simply Sketching Pencils
Daler-Rowney Simply offers a comprehensive range of Sketching Pencils sets. Each sets will provide professional or novice artists a variety of sketching pencils allowing them to achieve artistic depth to their sketches.
VIEW PRODUCT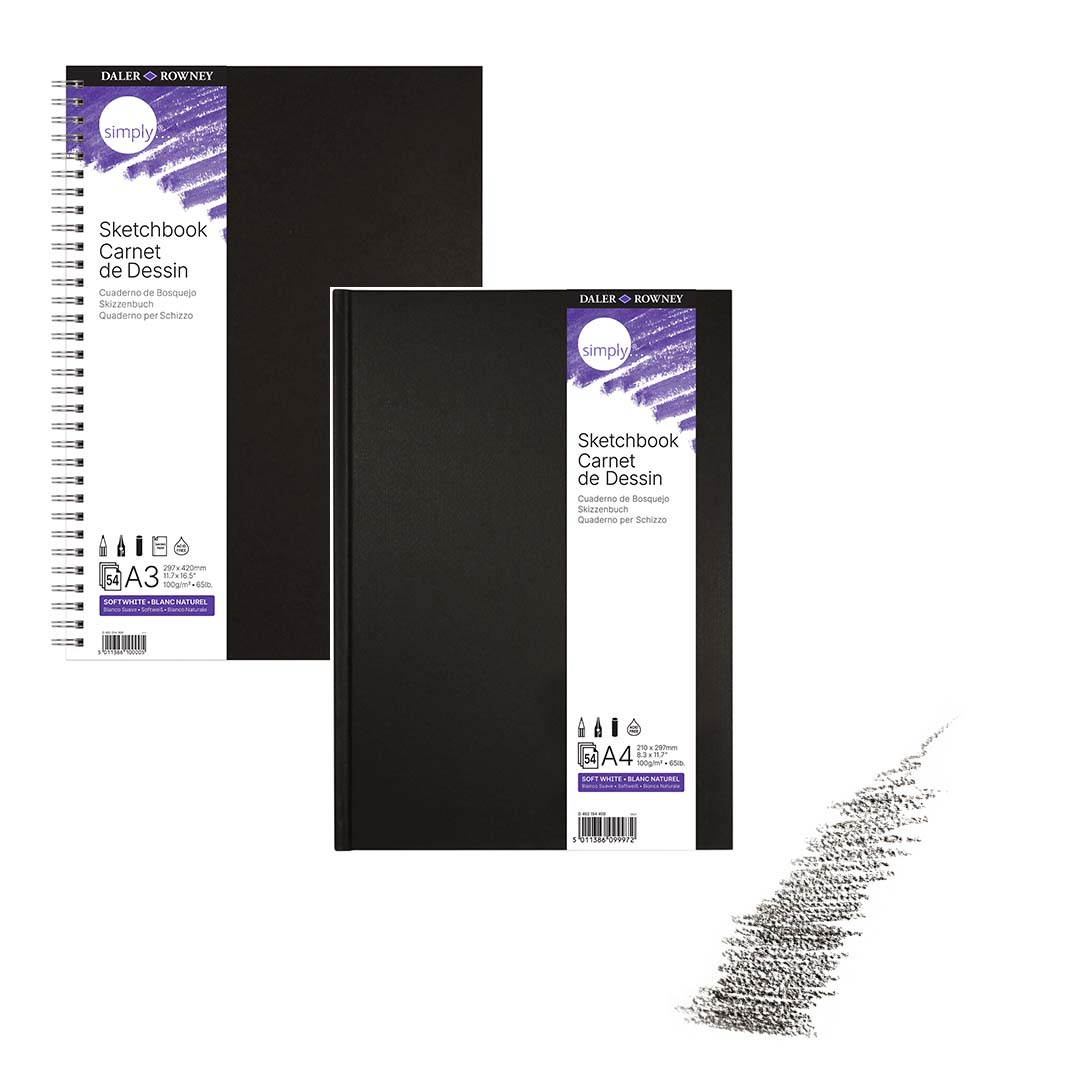 Simply Sketchbooks
Daler-Rowney Simply Sketchbooks consist of a compact range of everyday sketchbooks. With either soft white or extra white medium grain paper. Simply Sketchbooks are available in a variety of sizes in both hardbound and spiral bound formats with black or coloured covers.
VIEW PRODUCT
About the artist:
The painter Amylee Paris tirelessly finds her inspiration in colour and nature. Her abstract blooms and portraits shine in several art galleries in the UK.