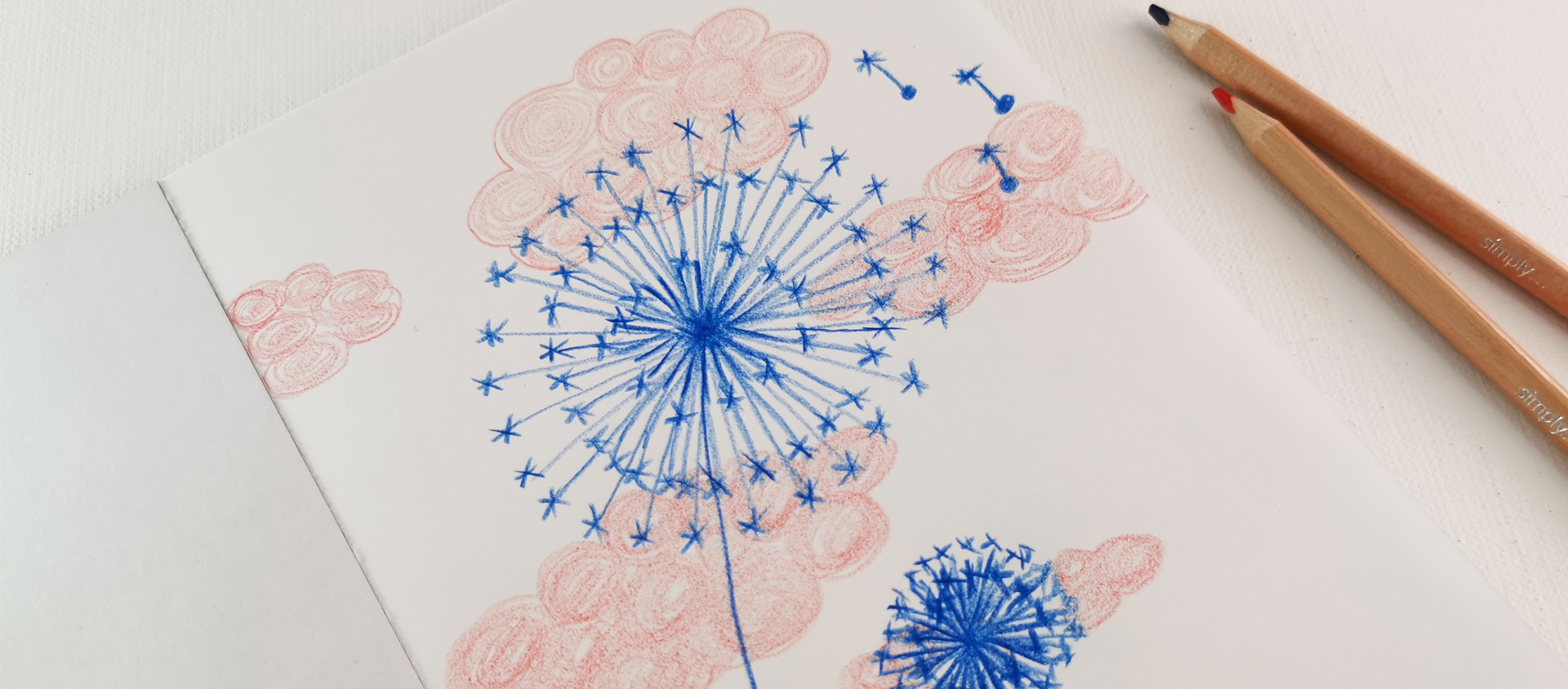 #simplycreate a dandelion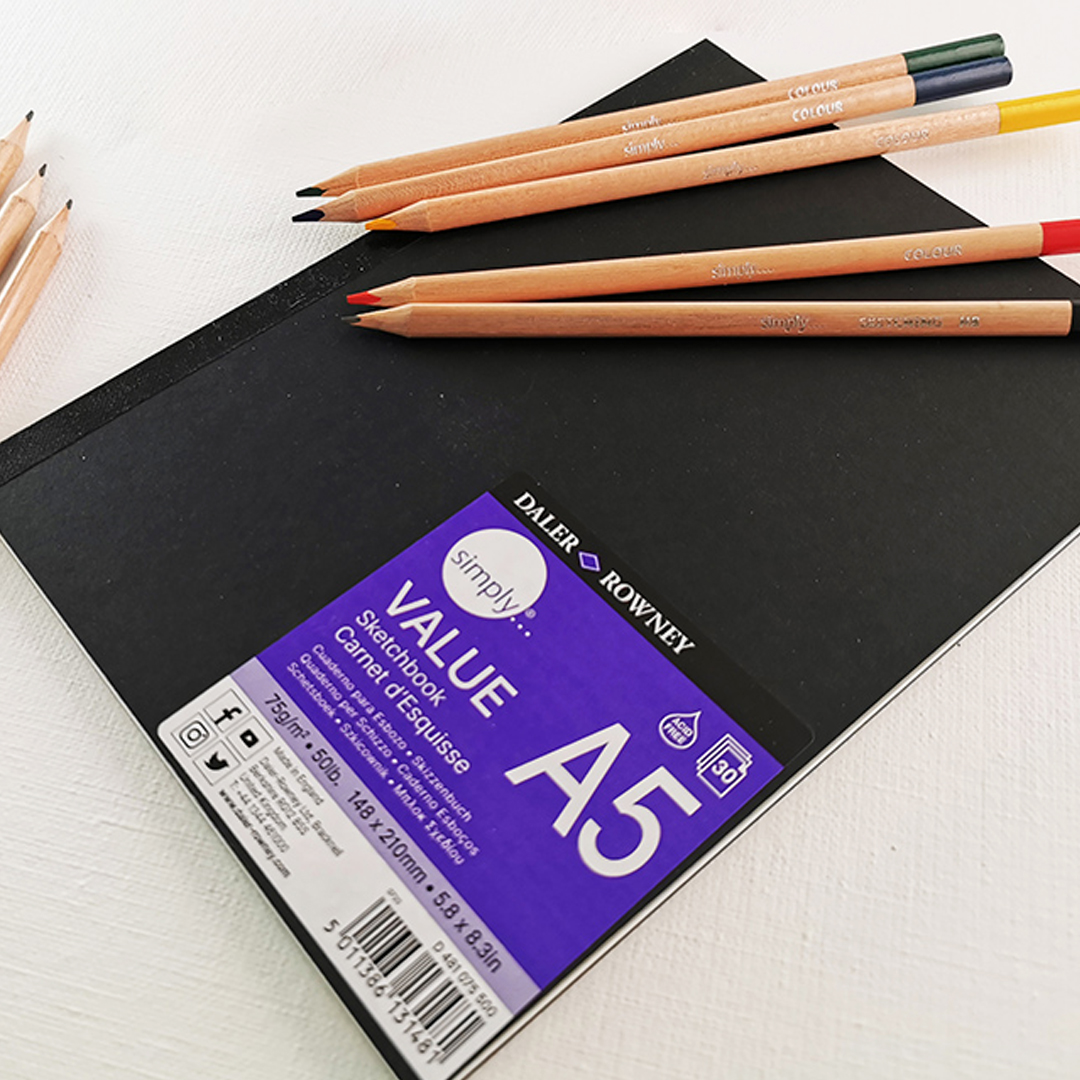 Materials
For this tutorial you need:
Simply sketchbook, A5 format
Simply colouring pencils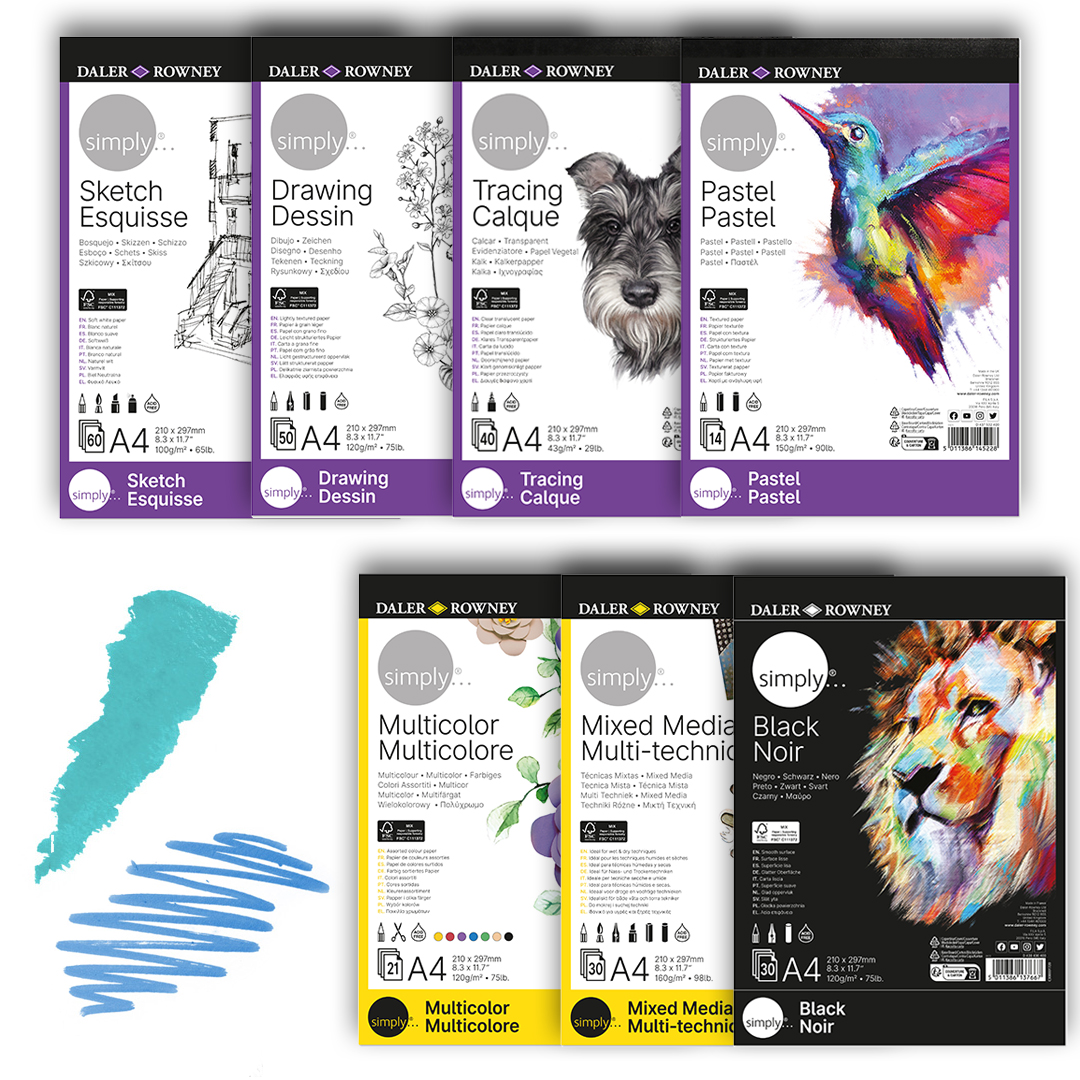 Simply Drawing & Sketching Paper
Daler-Rowney Simply Drawing & Sketching Paper is a comprehensive range of pads with good quality papers supporting the most important dry techniques, from sketching and drawing to marker and pastel works.
VIEW PRODUCT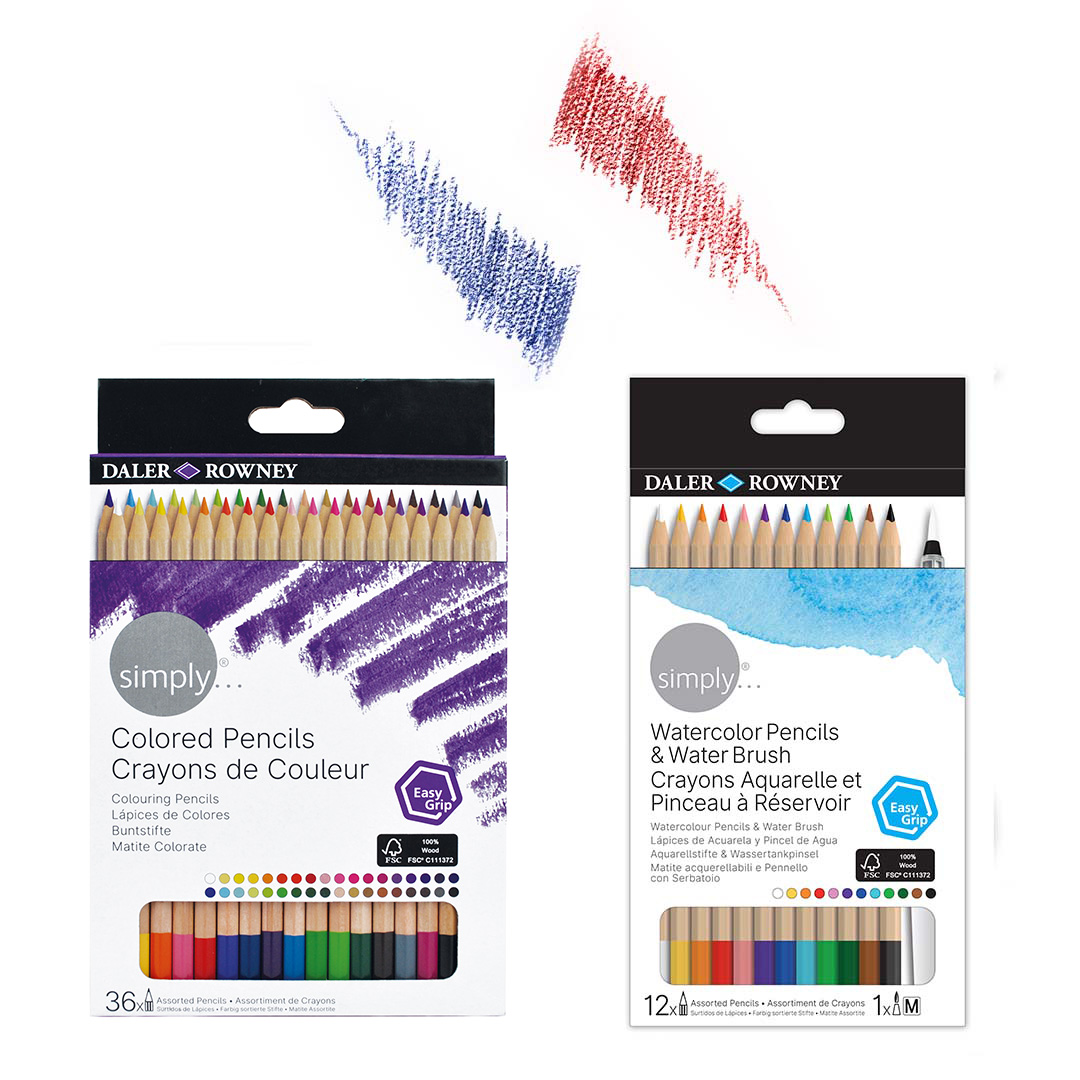 Simply Coloured Pencils
Daler-Rowney Simply Coloured Pencils feature highly pigmented, pre-sharpened ends. Ideal for family activities!
VIEW PRODUCT
About the artist:
The painter Amylee Paris tirelessly finds her inspiration in colour and nature. Her abstract blooms and portraits shine in several art galleries in the UK.