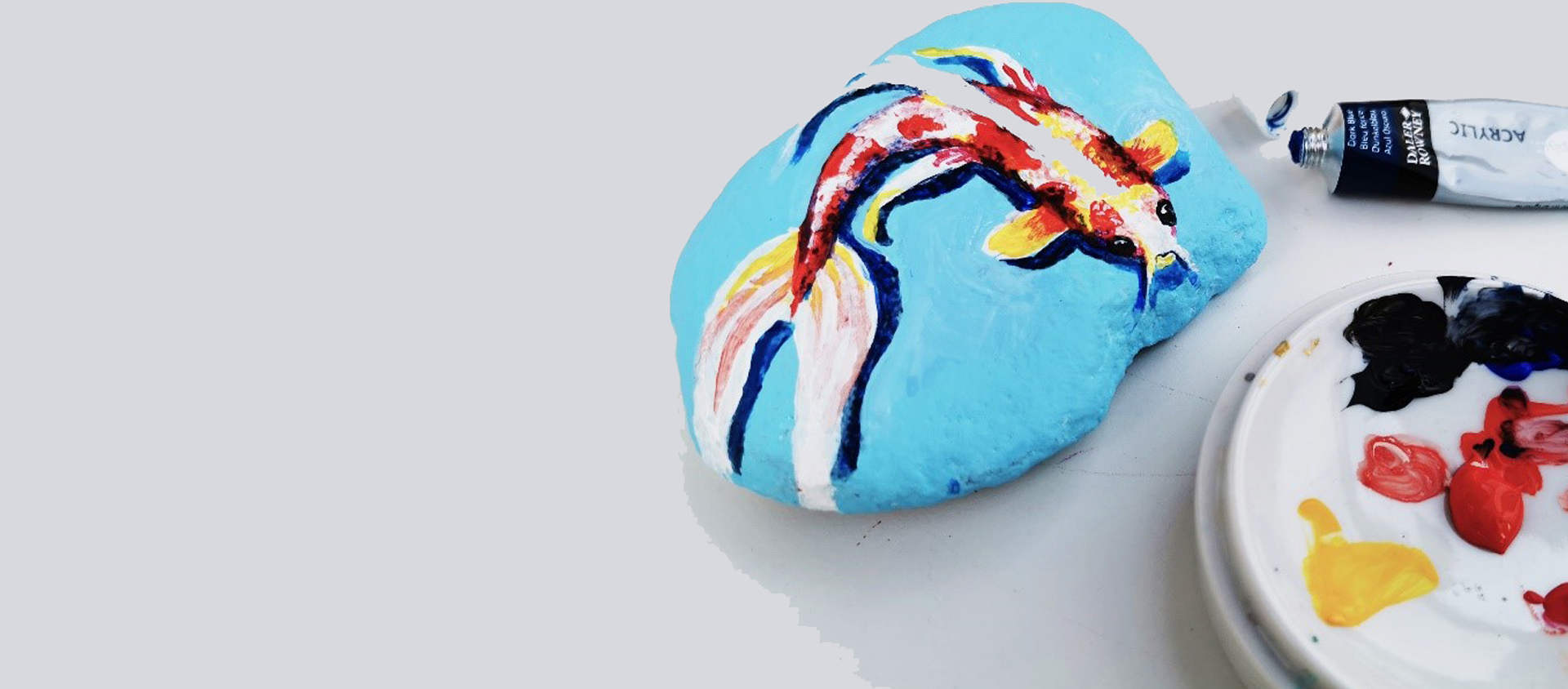 Simply... master stone painting!
System3 Acrylic Paint
Daler-Rowney System3 Acrylics are versatile water-based colours made from high quality pigments. System3 Acrylic colours are lightfast, permanent, opaque, flexible and quick drying, making them suitable for applications on multiple surfaces both indoor and outdoor.
VIEW PRODUCT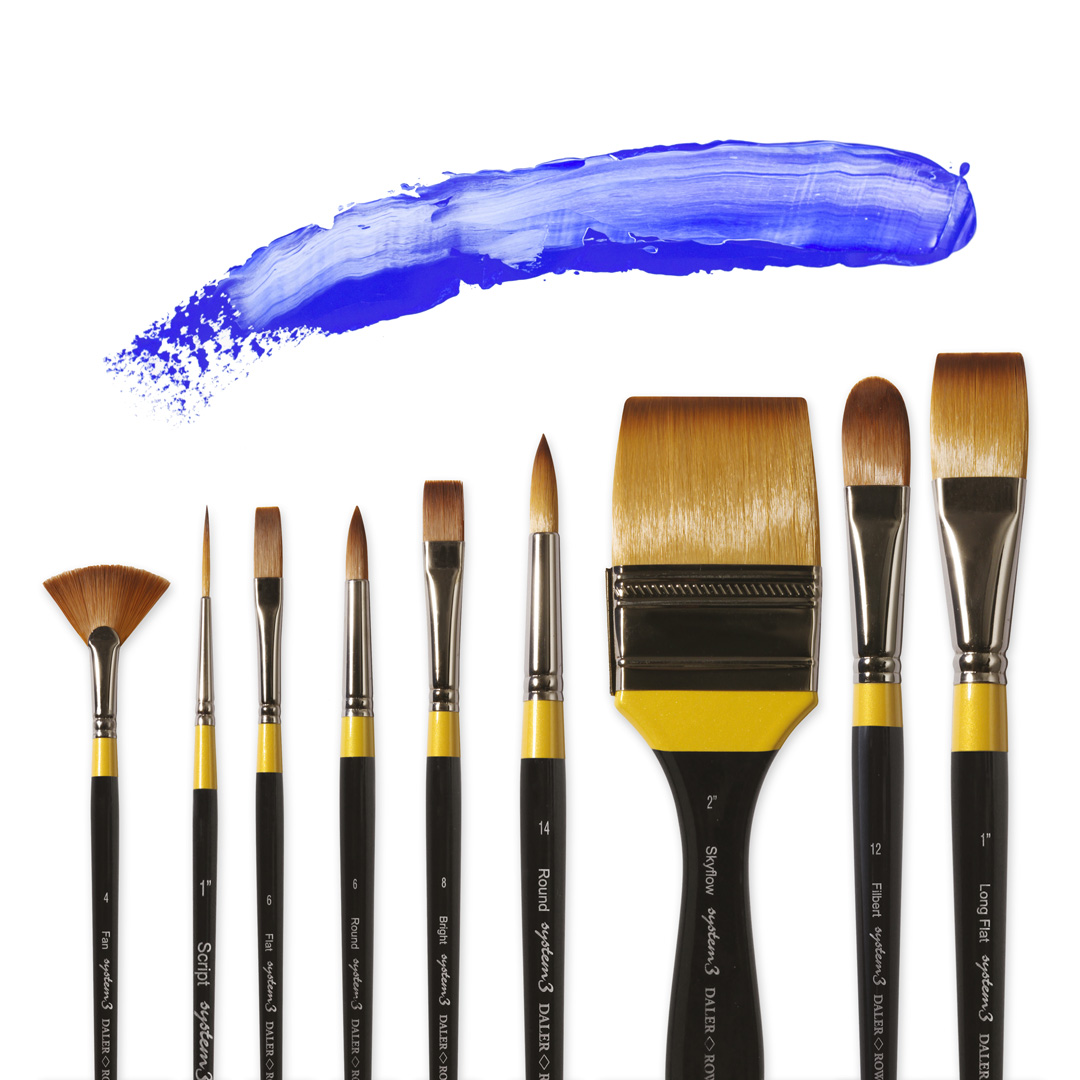 System3 Acrylic Brushes
Daler-Rowney System3 Acrylic Brushes are resilient and durable, perfect for painting with acrylics. The dark-tipped synthetic filaments and black shadow aluminium ferrule combined with an ergonomic black handle gives this brush style, affordability, flexibility and comfort.
VIEW PRODUCT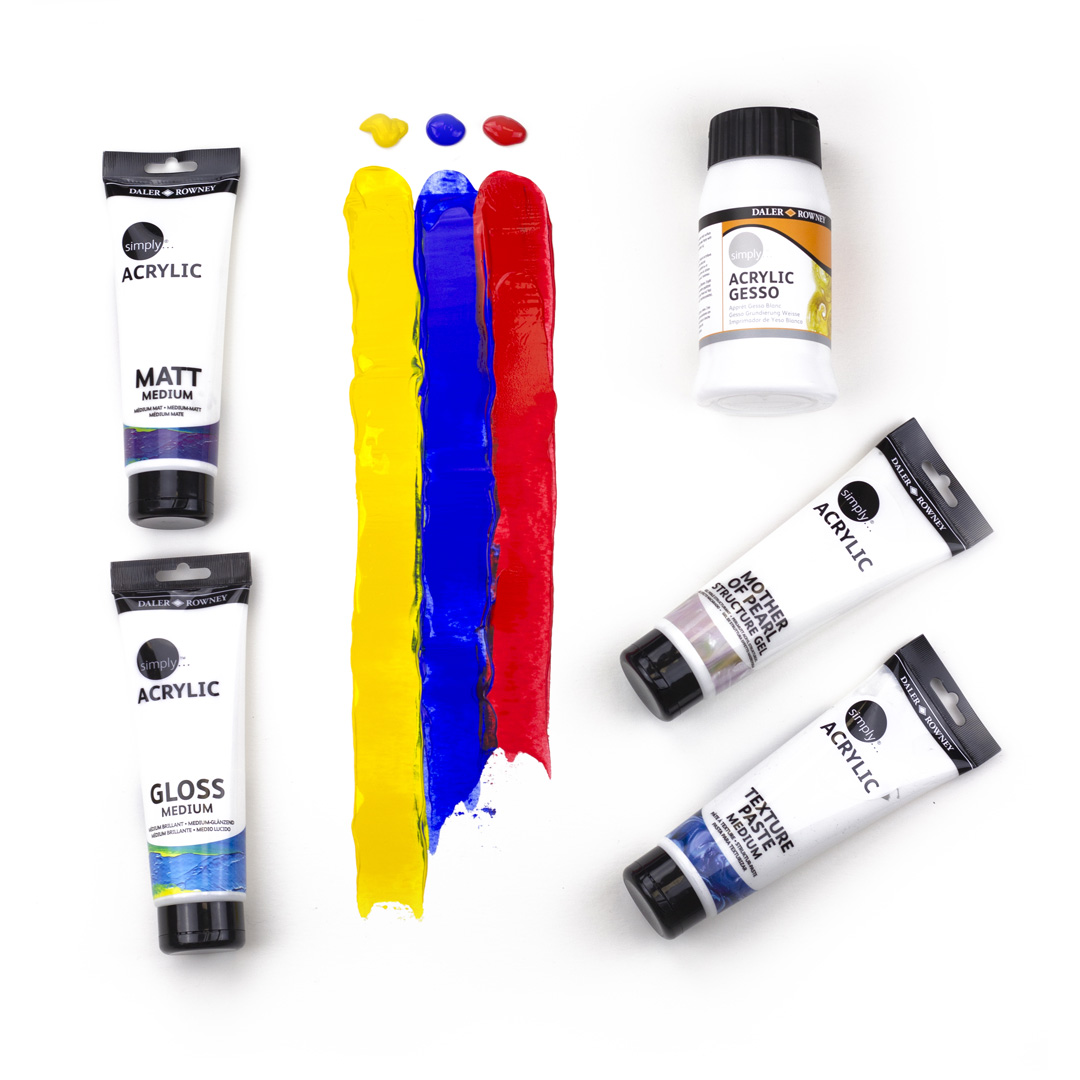 Simply Mediums
Daler-Rowney Simply Mediums are the perfect complement of the Simply range of acrylic, oil and watercolour colours. The range is designed to answer all your needs, in the simpliest way!
VIEW PRODUCT