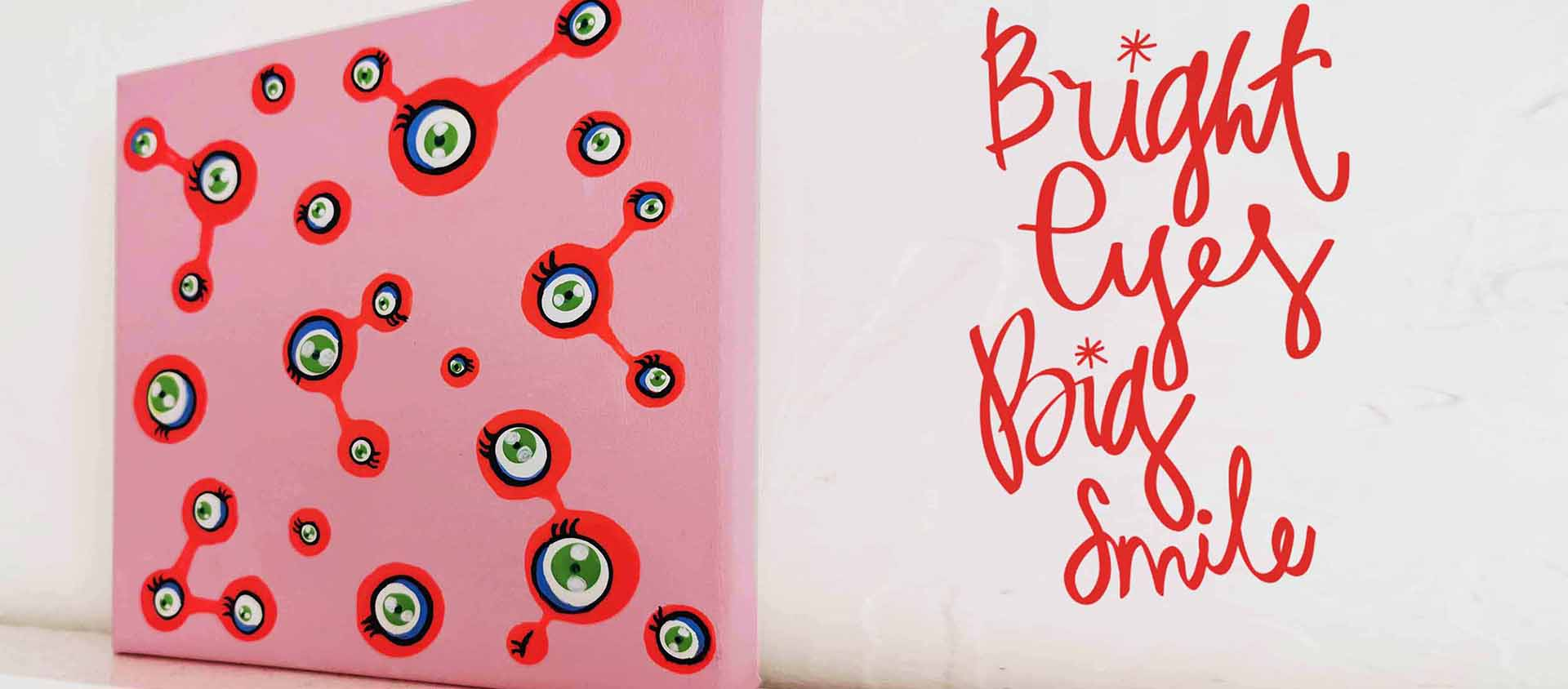 Simply... master blob painting art!
Learn how to create a bright blob painting with Daler-Rowney Simply products.
For this tutorial you will need Simply Acrylic paint tubes, one bottle of Simply Pouring Medium and a Simply Stretched Canvas. For easier application of the paint, you can use empty bottles equipped with a nozzle.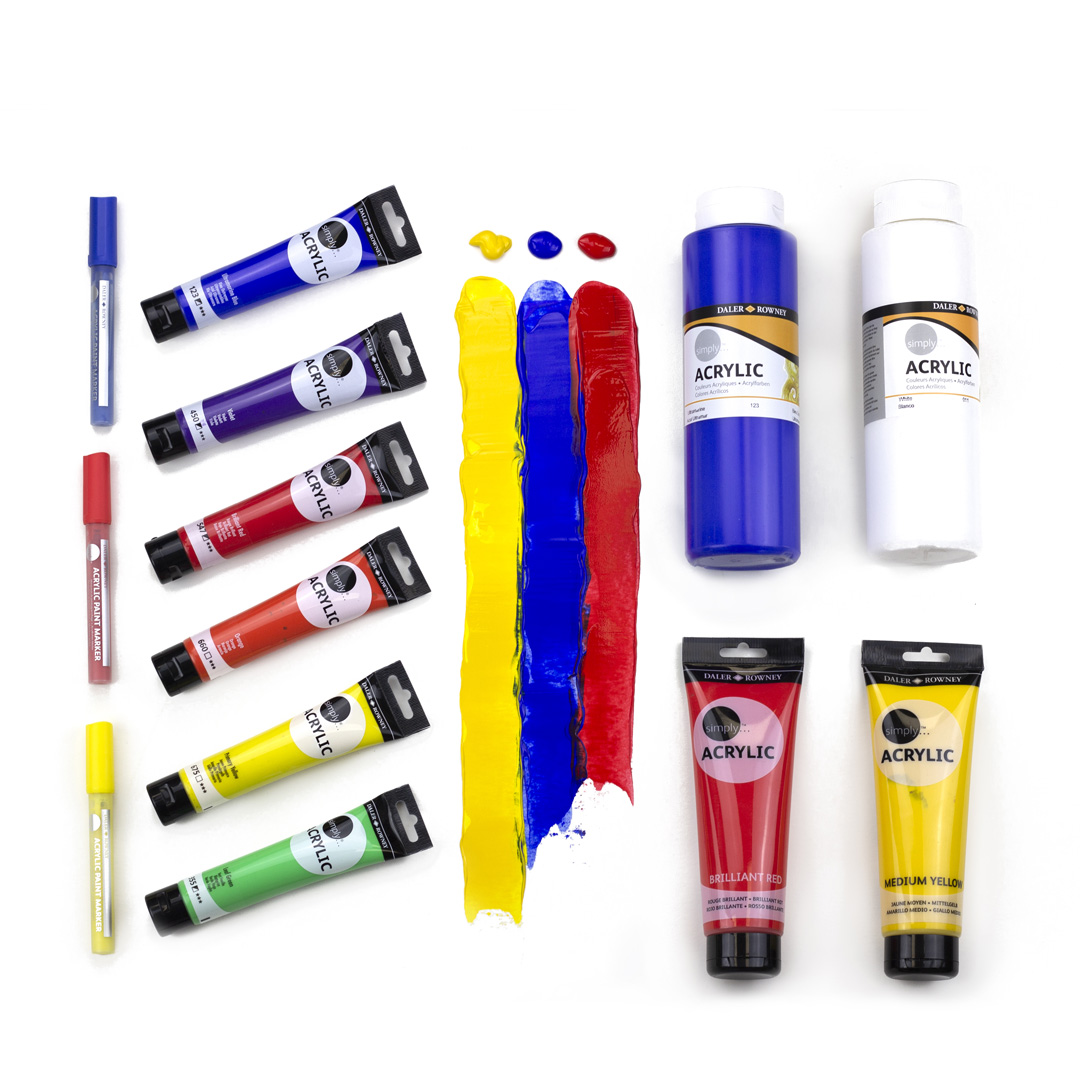 Simply Acrylic Paint
Daler-Rowney Simply Acrylic Paints are a perfect starting point for artists and hobbyists looking to experiment with acrylics. These soft-body water-based colours can be used straight from the tube, wet easily onto the surface, and can be thinned with water.
VIEW PRODUCT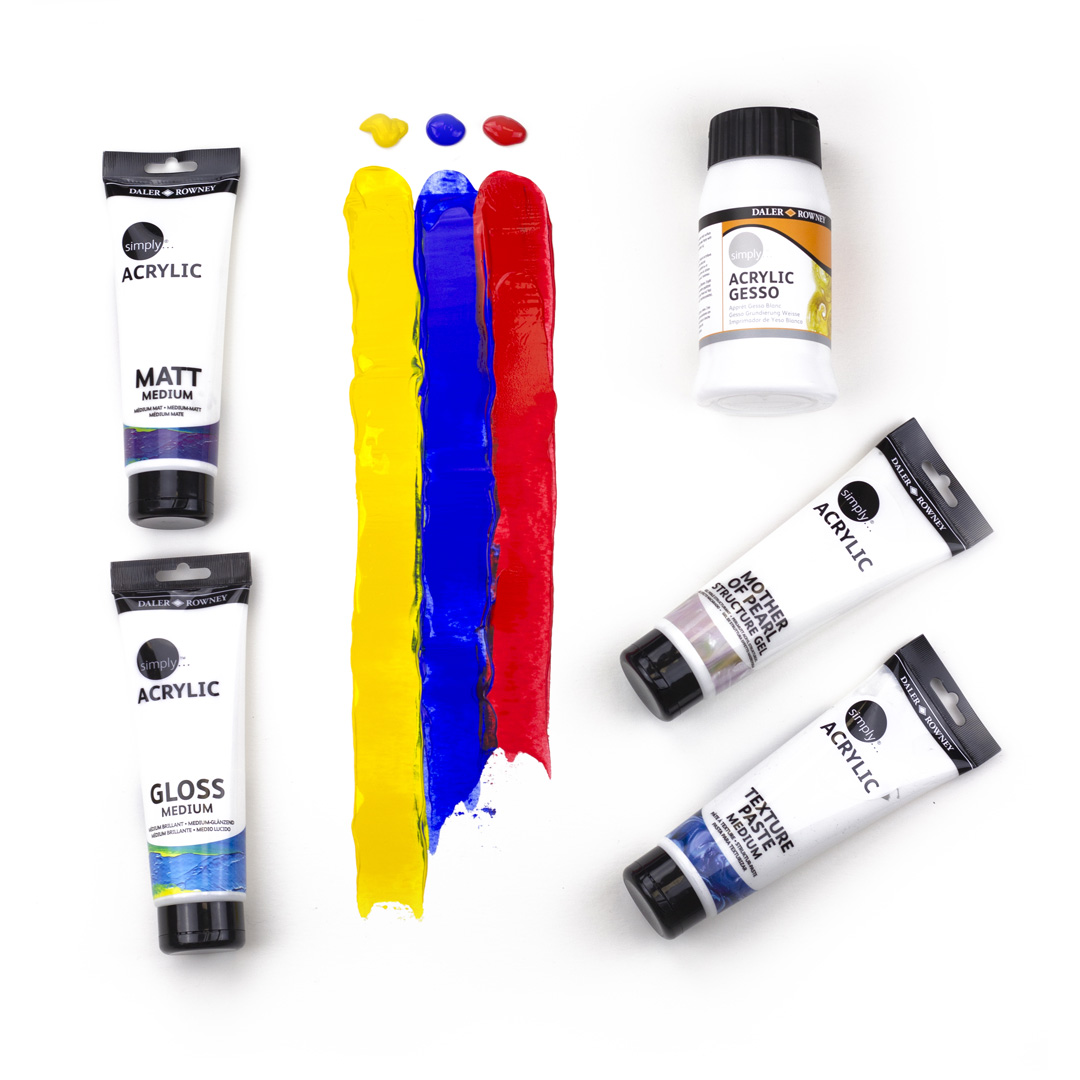 Simply Mediums
Daler-Rowney Simply Mediums are the perfect complement of the Simply range of acrylic, oil and watercolour colours. The range is designed to answer all your needs, in the simpliest way!
VIEW PRODUCT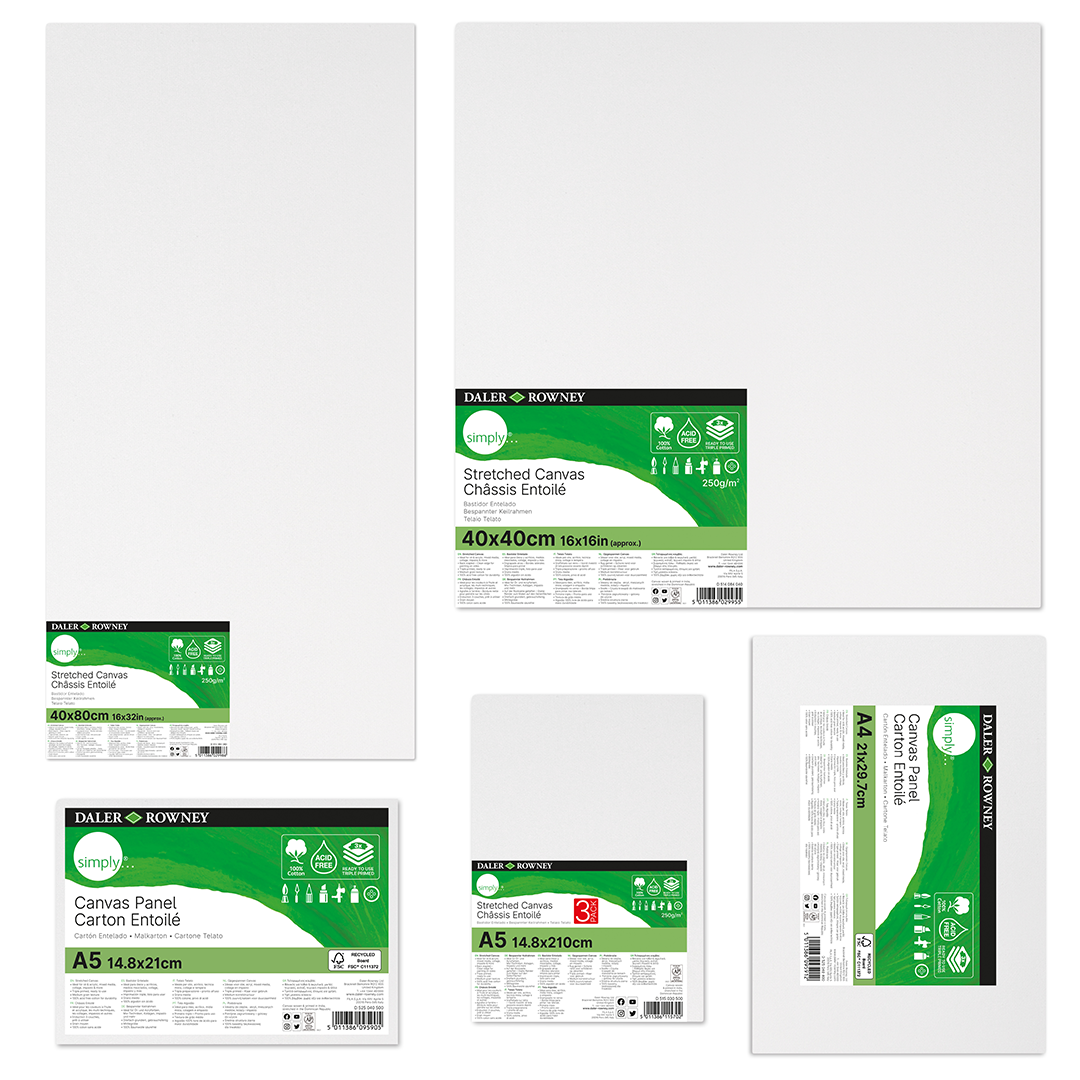 Simply Canvas
Daler-Rowney Simply Canvases feature a medium grain textured 250gsm acid free canvas, triple primed and ready for use which is available in a comprehensive range of shapes and sizes.
VIEW PRODUCT