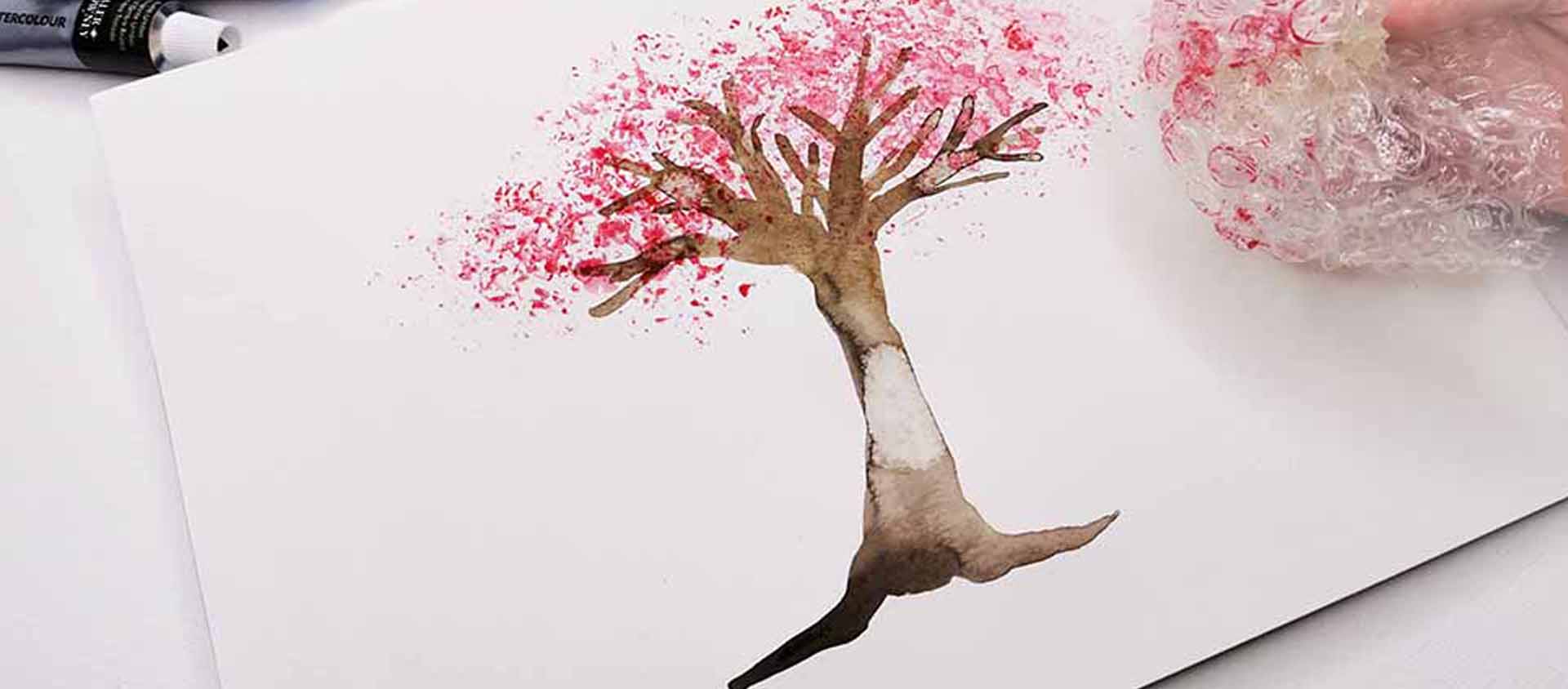 #simpycreate watercolour painting with bubblewrap
Step 1: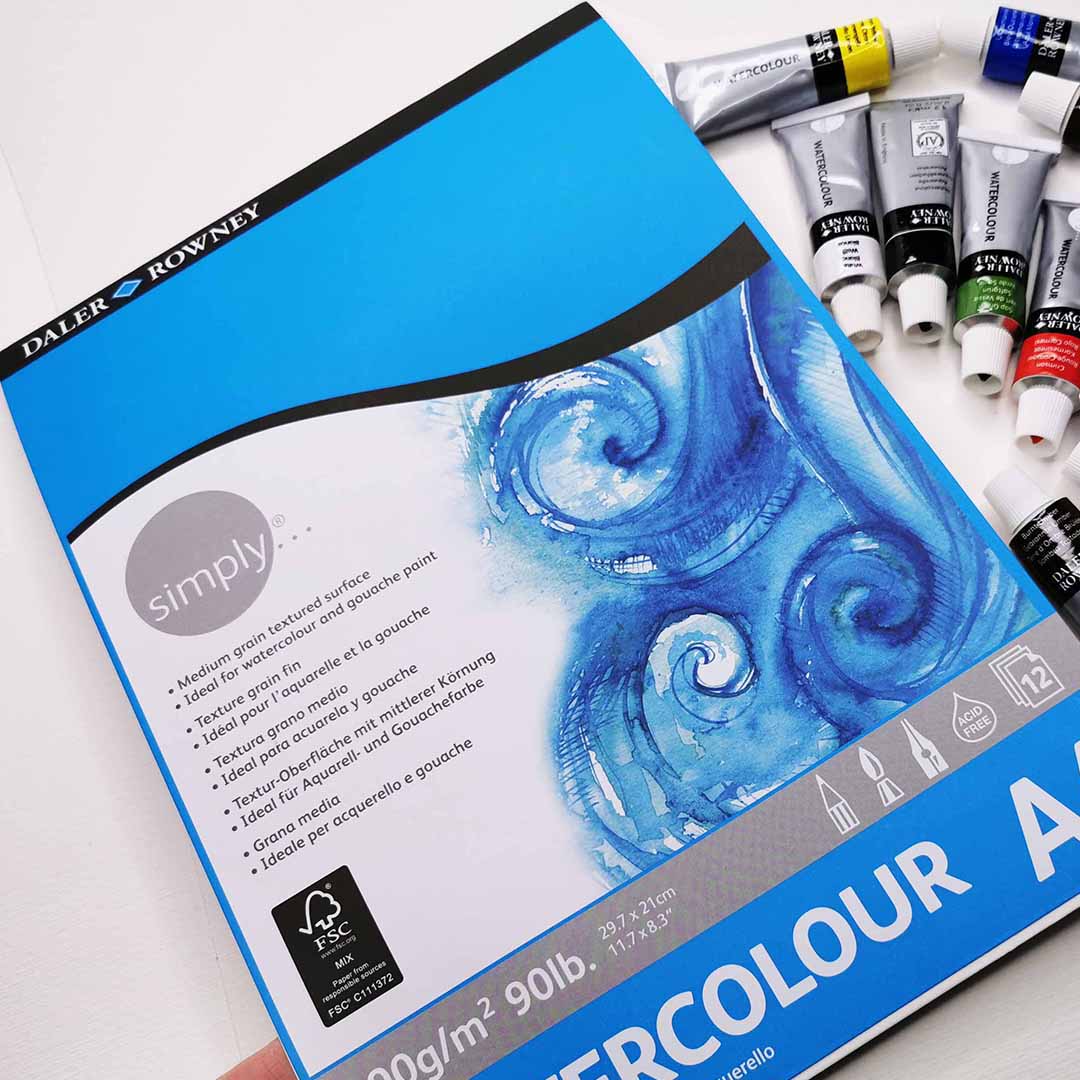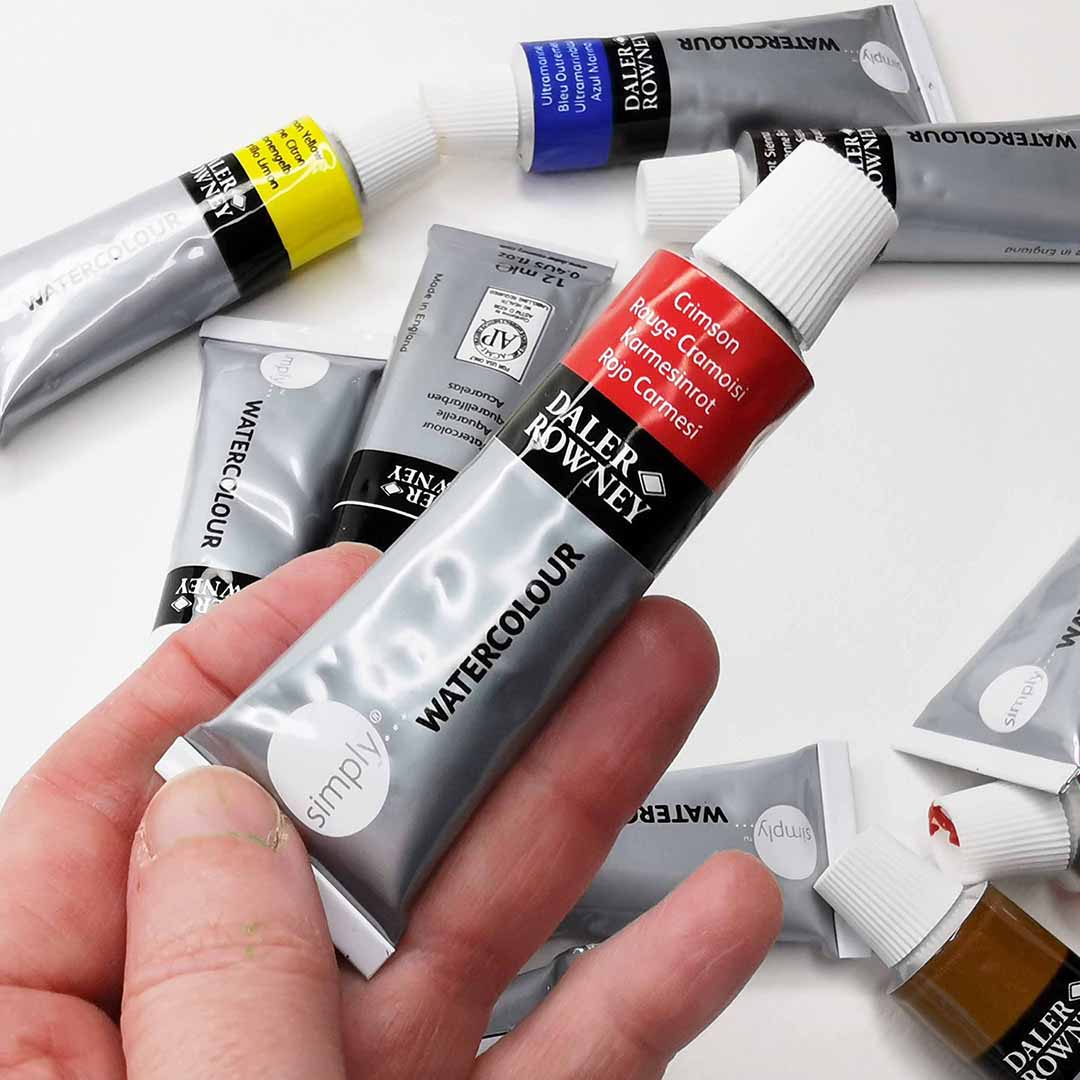 Gather all your watercolour essentials: watercolour paints, brushes, paper and a mixing palette!
Step 2: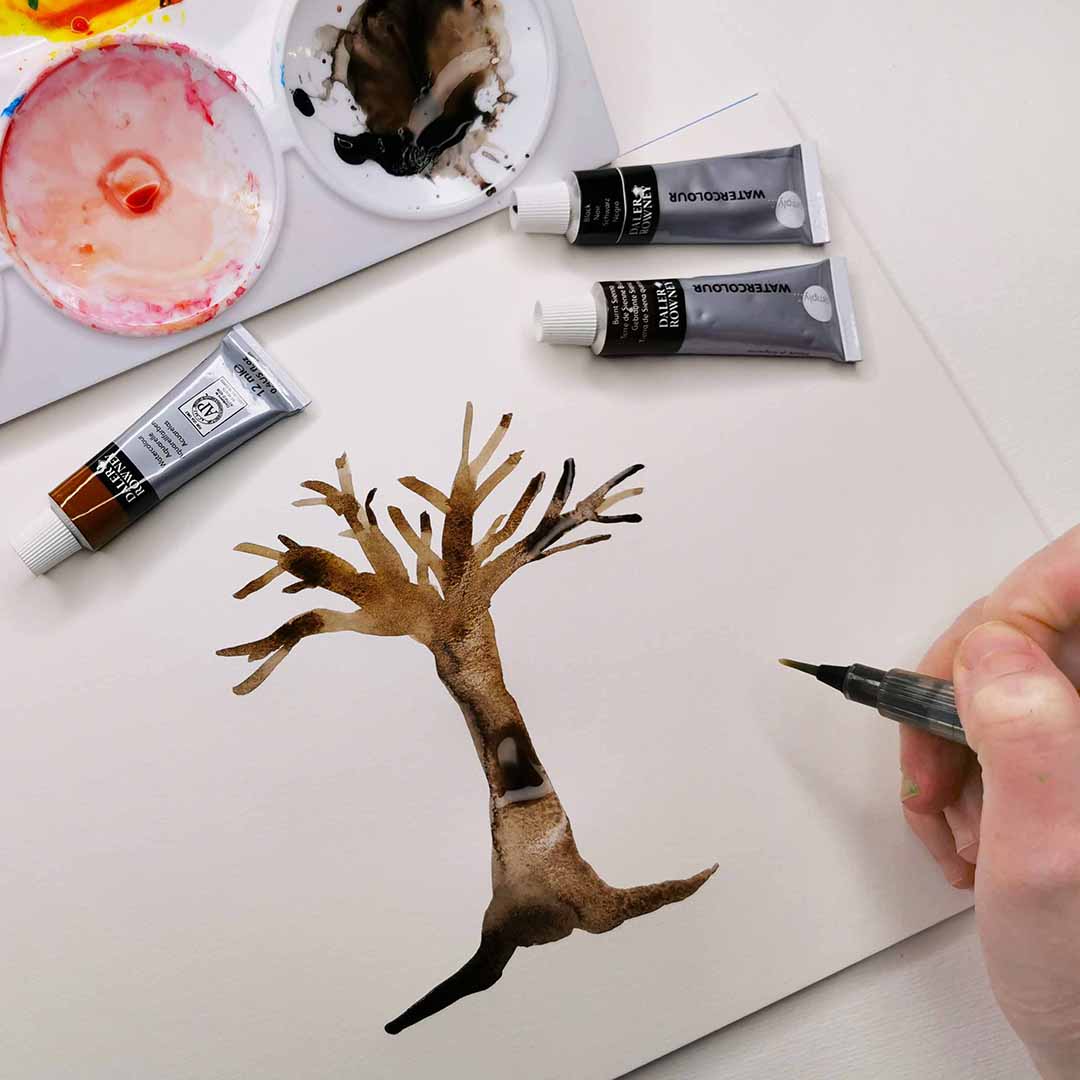 Mix black and brown with a little bit of water to paint the tree. Make sure to detail each branch. Let it dry for a couple of minutes and go to step 3 in the meantime.
Tip: You can use a watercolour brush as well as a reservoir brush.
Step 3: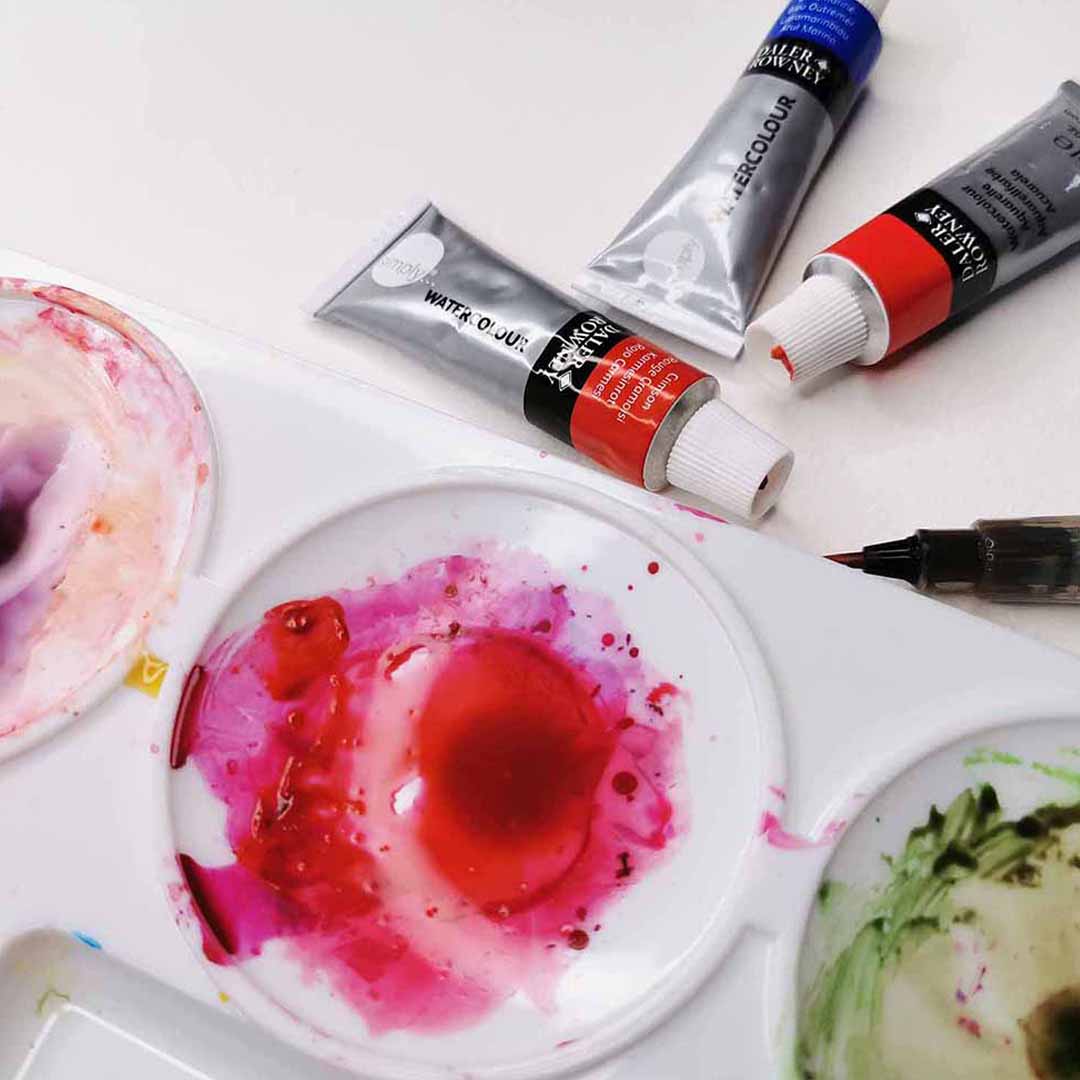 Mix 2 reds with a little bit of blue to reach a nice fuchsia. You will need this colour mix to flourish your tree. This colour is ideal to paint a beautiful bougainvillea!
Step 4: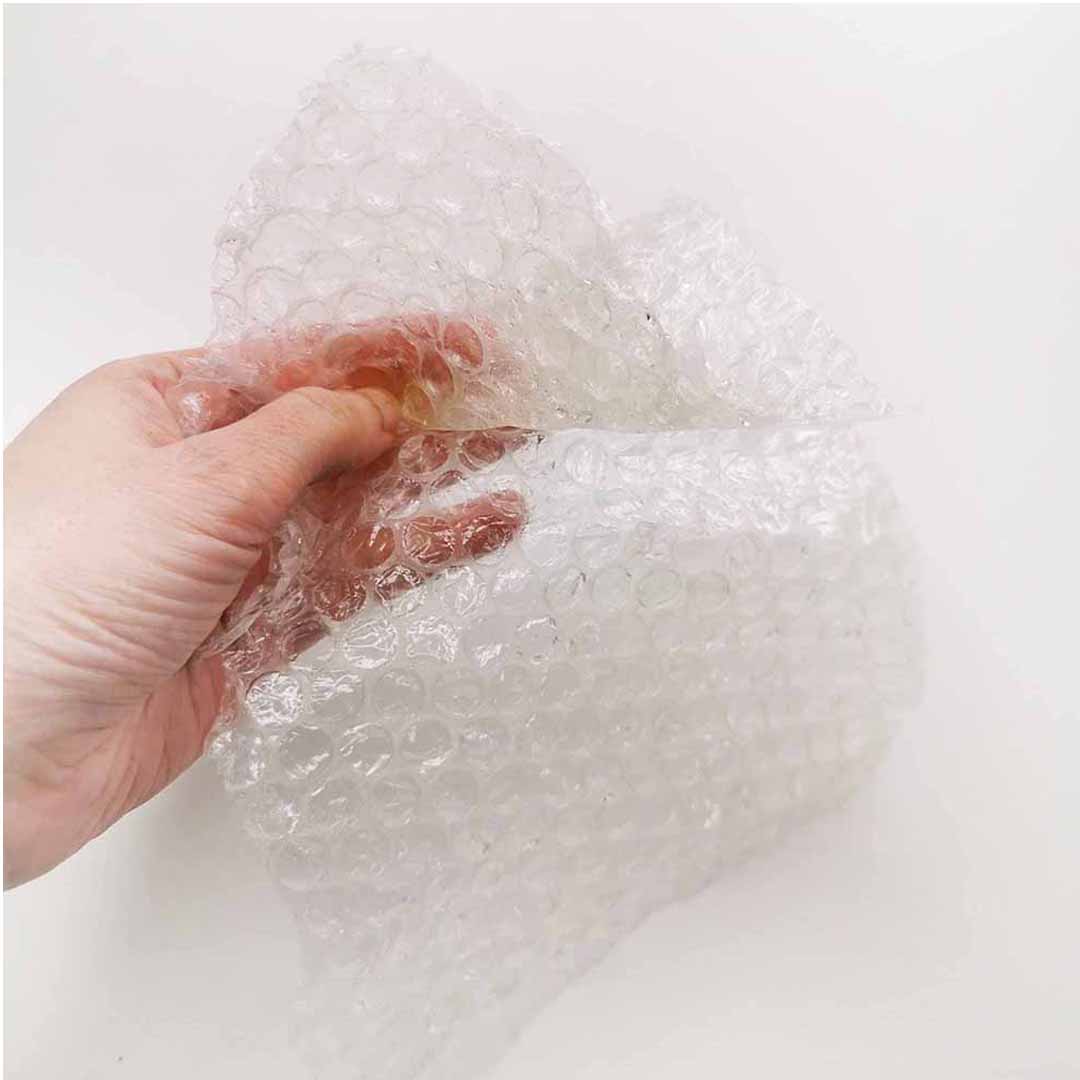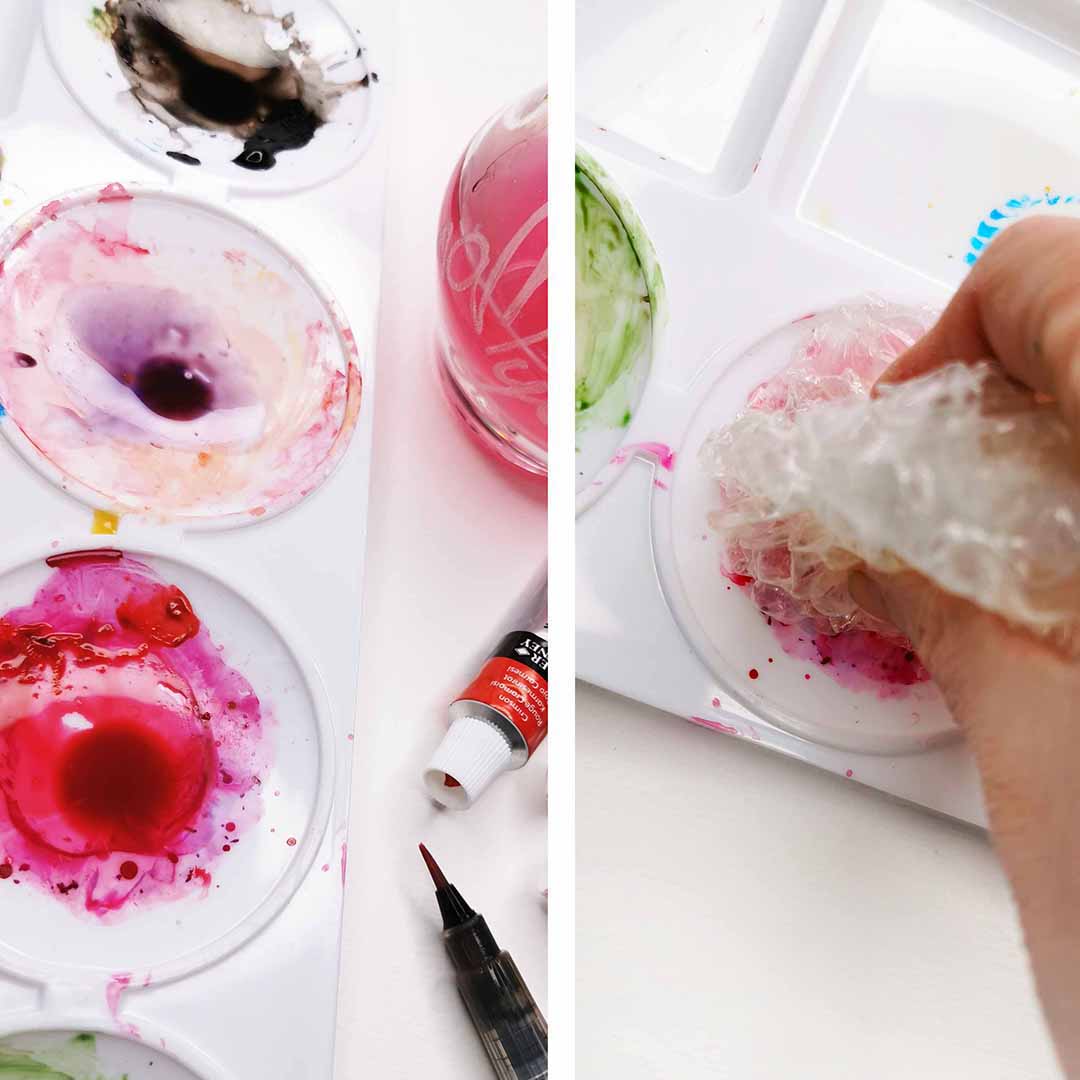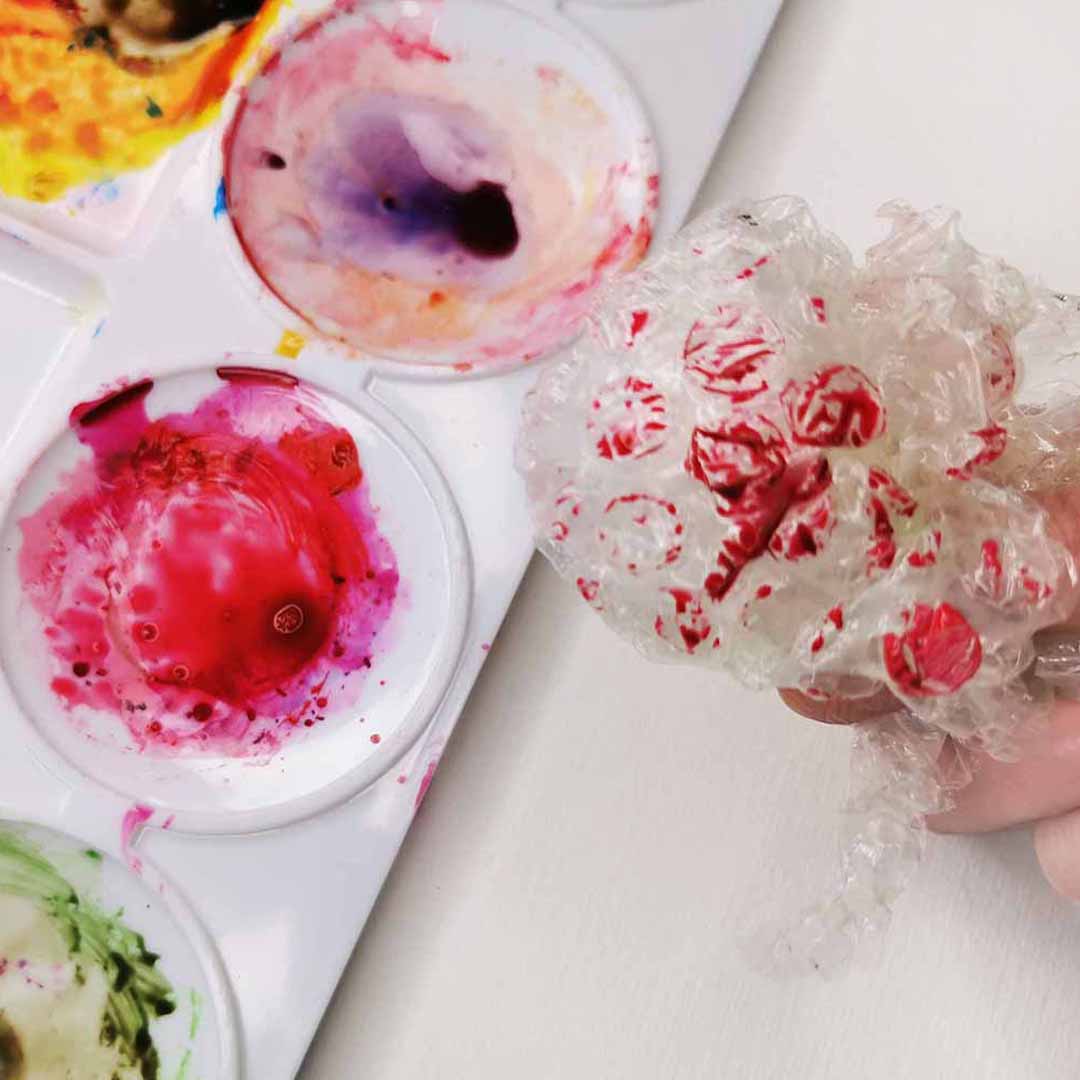 Cut a piece of bubble wrap paper, no larger than an A4. With your hands, scrunch the paper and dip it in your fuchsia colour mix. Tap the paper several time in the paint.
Step 5: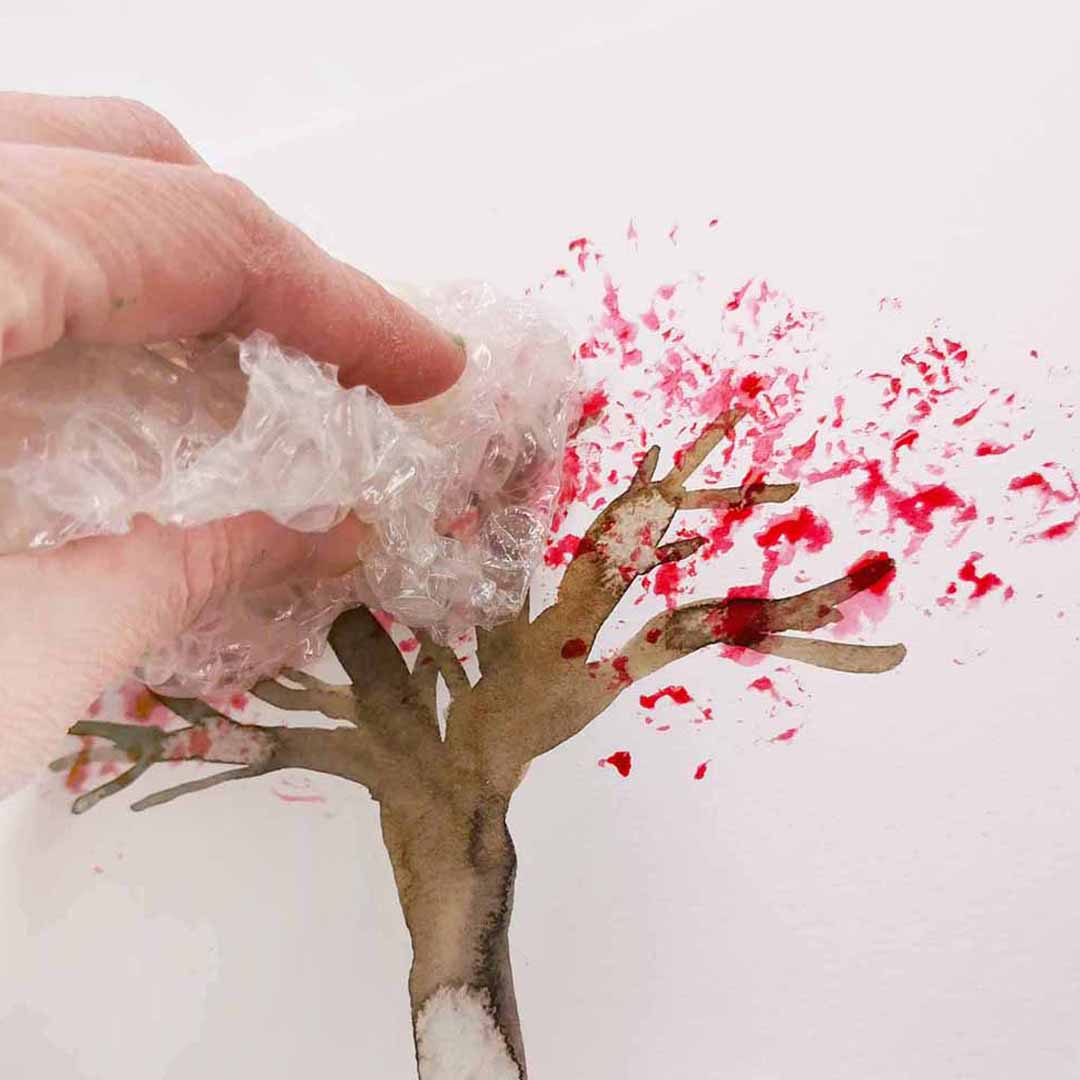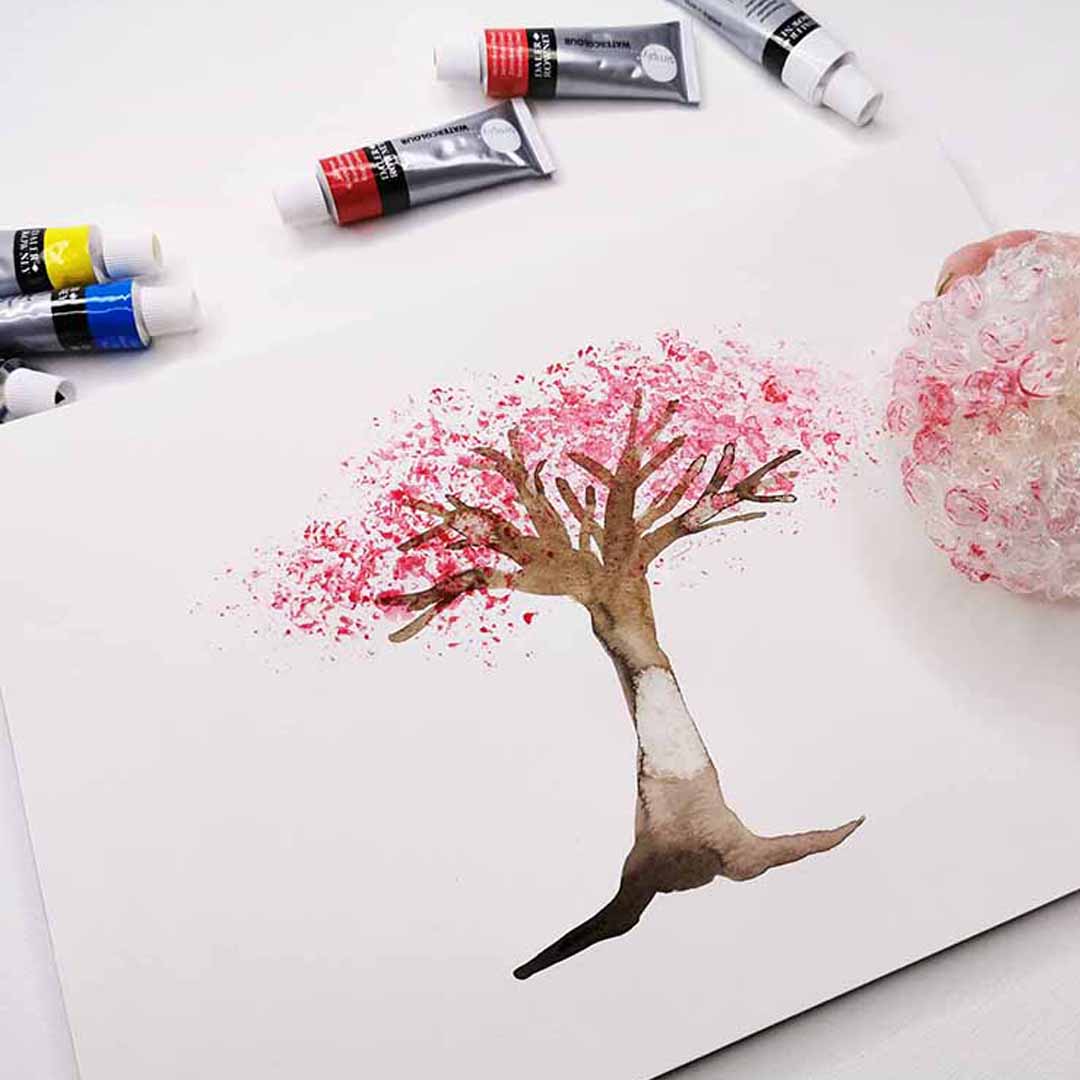 Your tree is now dry, it is time to add leaves to it! Simply tap the bubble wrap covered with pain on the branches of your tree several times. It will only take you a few seconds to achieve a stunning result! If required, refill your bubble wrap by taping it again in the colour mix.
Tip: Remember to also tap the base of the tree, this will add stability to it.
Step 6: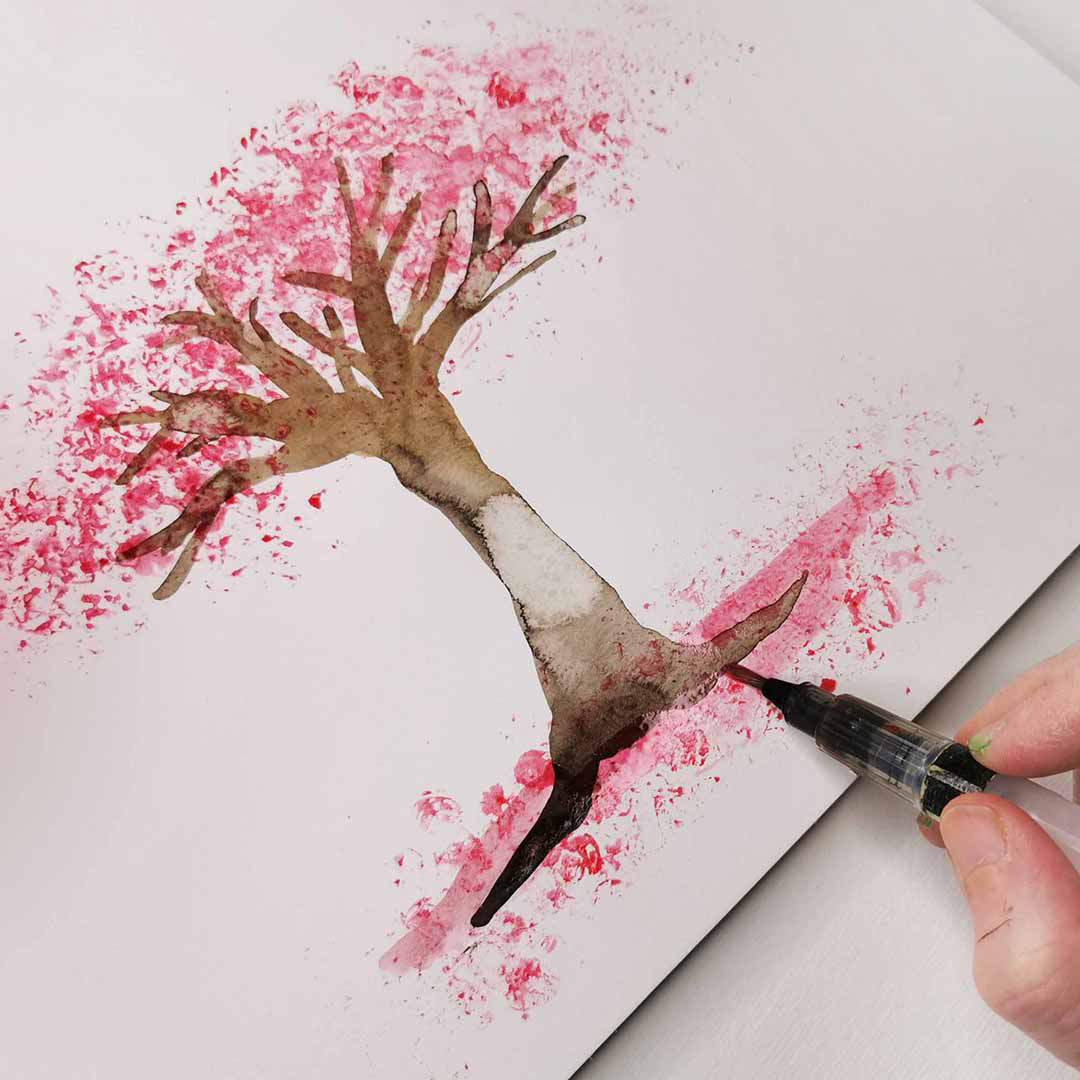 With your watercolour brush, or reservoir brush, you can easily add more leaves and flowers on the tree or on the floor. You can also paint a few leaves falling down from the tree!
Step 7: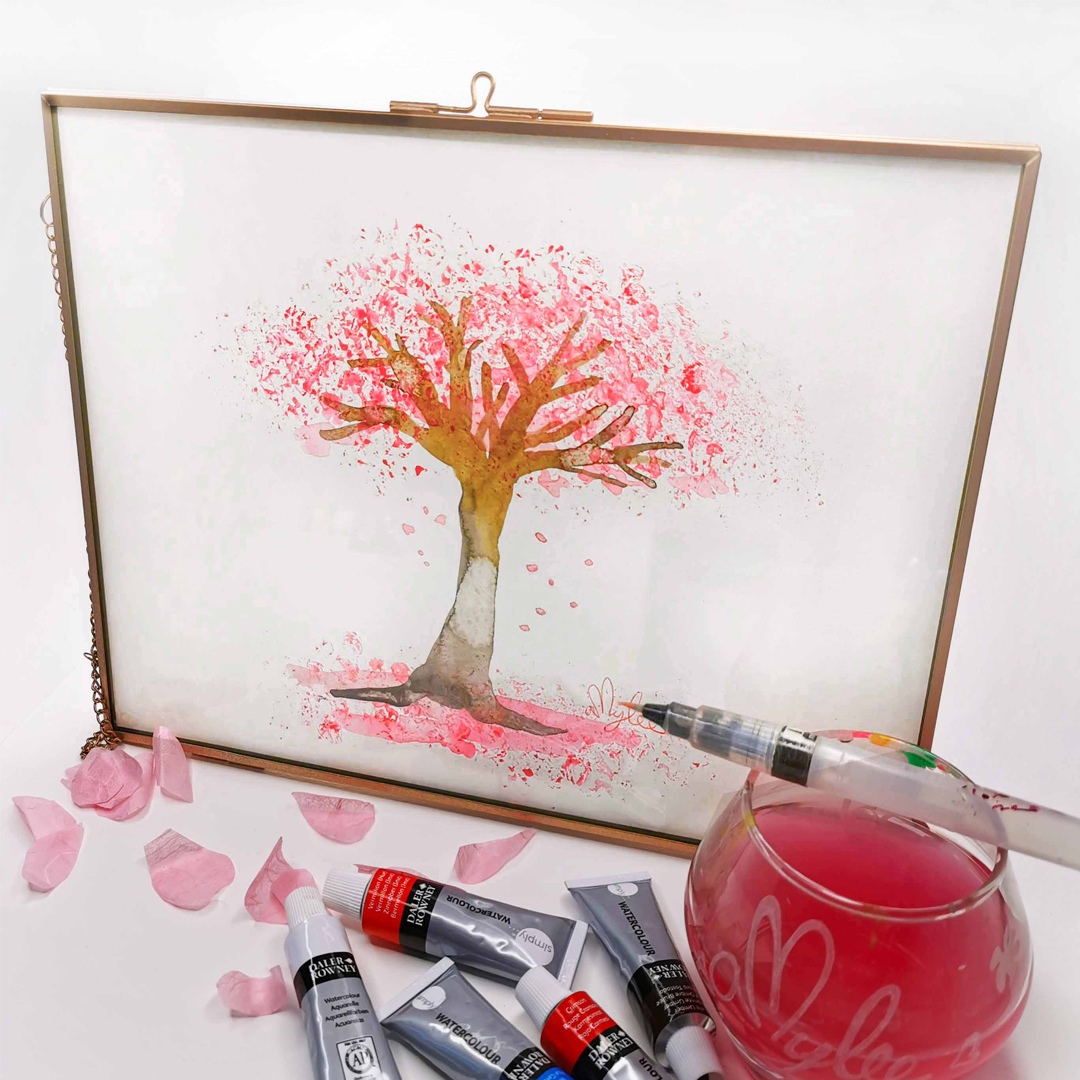 To finish your piece of art, framing is an important part! Amylee recommends framing between to glass panels. This will also protect your artwork!
Step 8: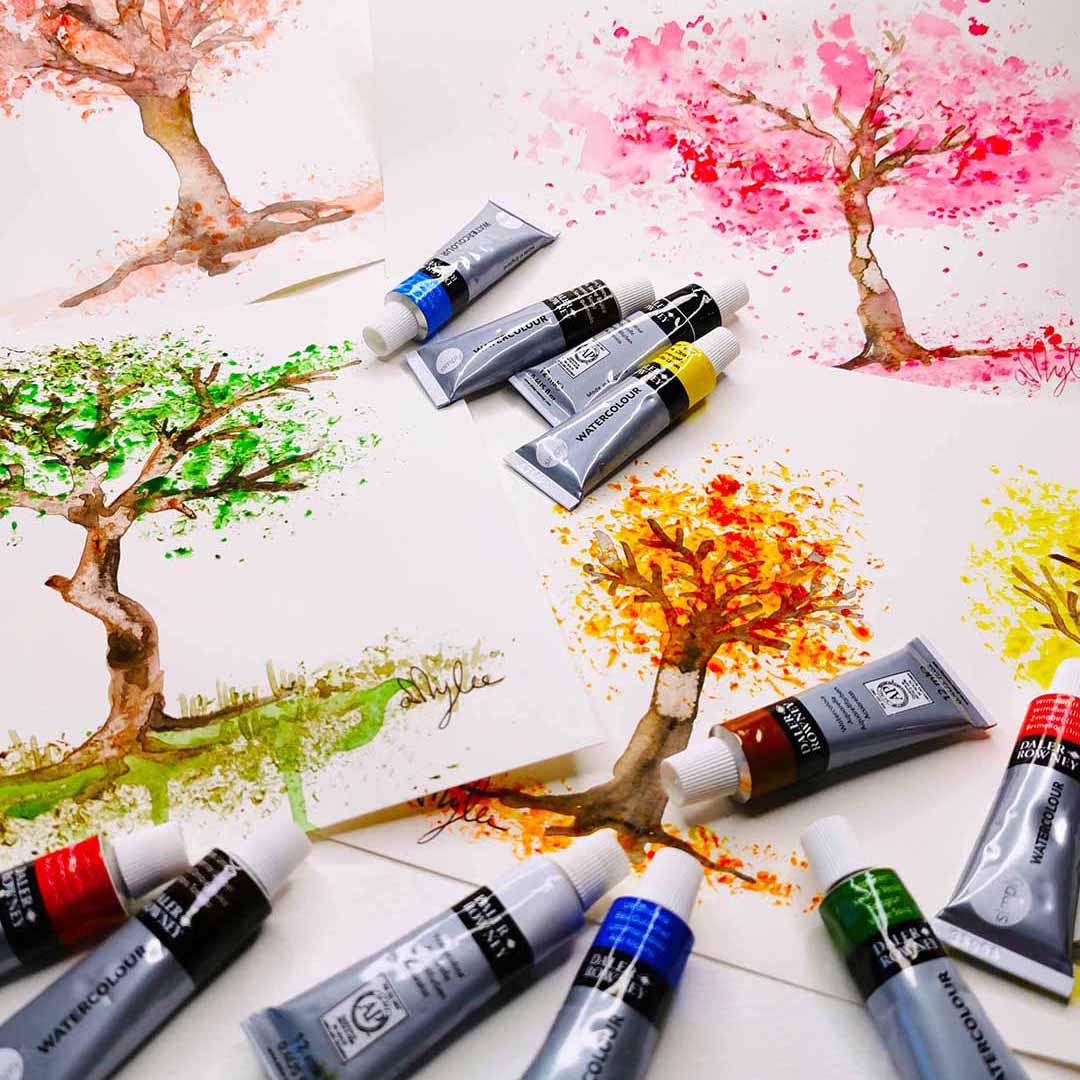 Have fun with this technique and try different colours for fantastic trees, evolving with seasons and your imagination!
#simplycreate
Discover more "Simply... how to" tutorials!