How to use palette knives with Carole Jury
Step 1: Prime your canvas with a base colour of your choice or use white gesso primer to create an even surface with consistent coverage. Let your canvas dry.
Step 2: Add a layer of your most used colour in the picture in the colour category of your choice. Try to work on a wet surface. This will support creating movement and shapes with the palette knives.
Step 3: Get to know your palette knives' different shapes and the forms they can make. Fleck, press or swipe your palette knives on the canvas to create different patterns.
Step 4: Use smaller palette knives for a more detailed effect. Don't forget to clean your palette knives after using them to have long-lasting fun with your materials.
What you'll need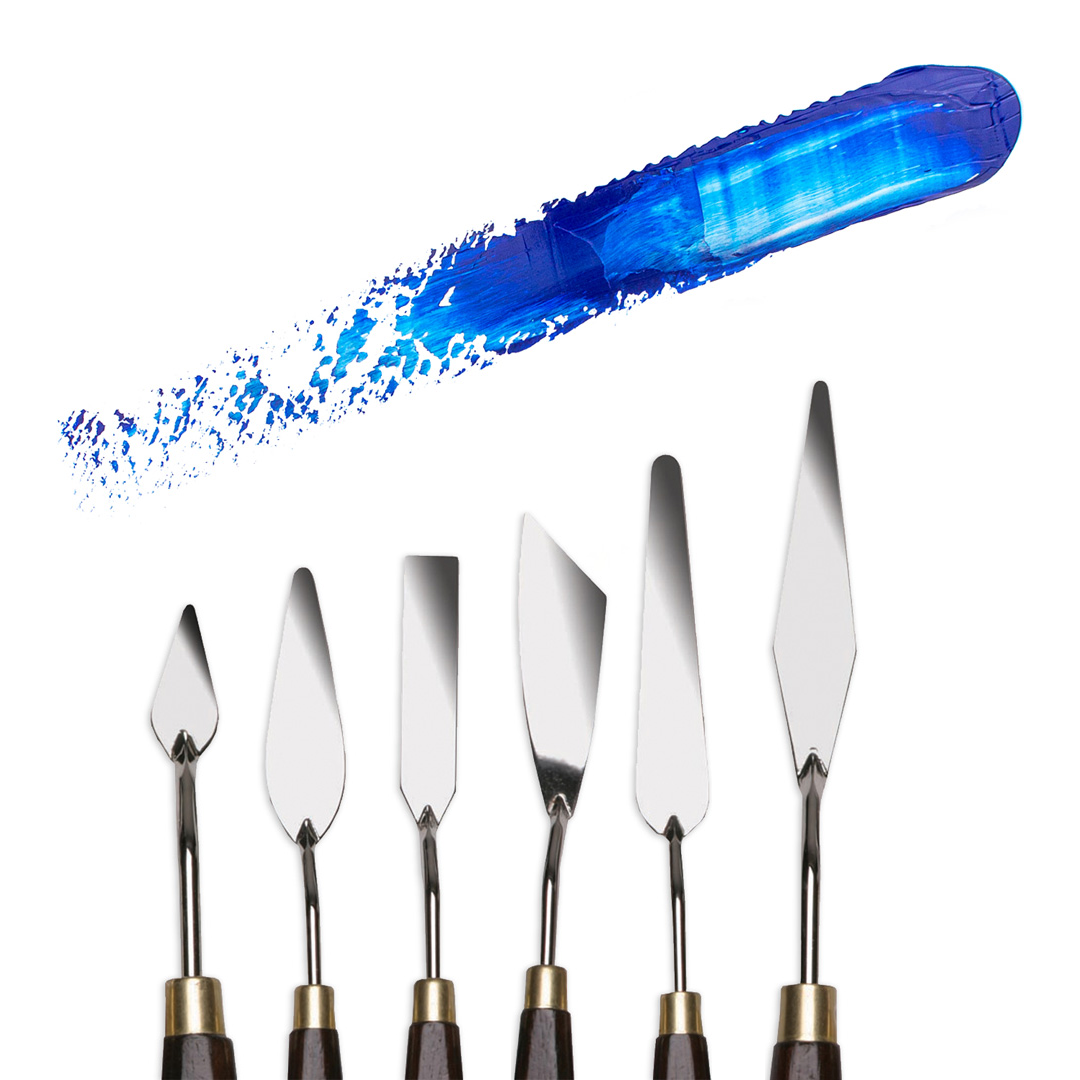 Palette Knives
Daler-Rowney offers a comprehensive range painting and palette knives of different shapes and sizes as well as sets of knives under System3 and Graduate.
VIEW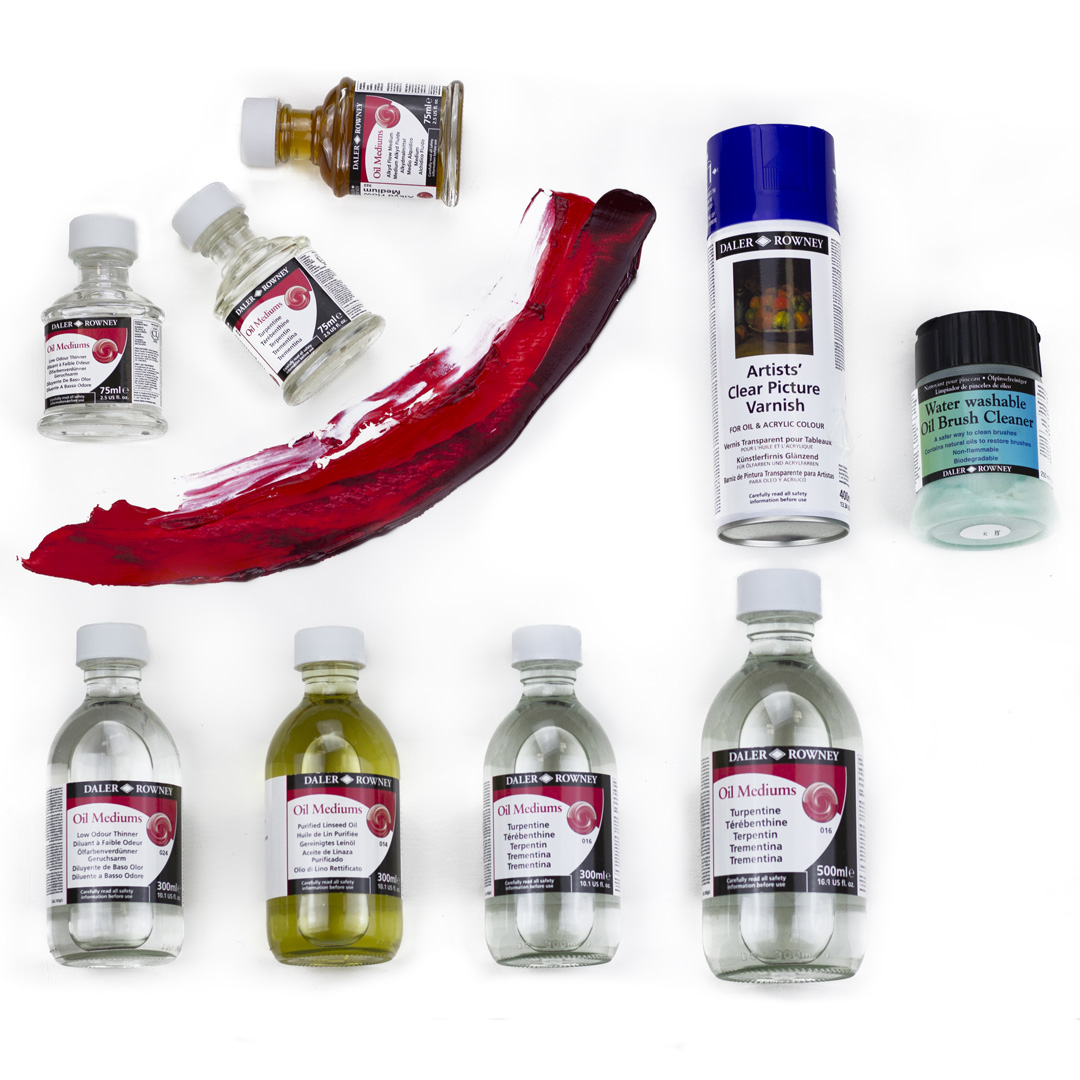 Georgian Oil Diluents, Mediums and Varnishes
Daler-Rowney Georgian Oil Colour Varnishes, Mediums and Thinners provide all of the tools needed to continue creating easily. By its very nature, oil colour is incompatible with water and dissolves only in turpentine, white spirit or low-odour thinners.
VIEW
About the artist
French born artist Carole Jury, who lives and work in Princeton (New Jersey) is both a photographer and an abstract painter and she combines the two medium of expression in her process, starting from photography and then transposing it to painting to create her series.