How to use palette knives with Carole Jury?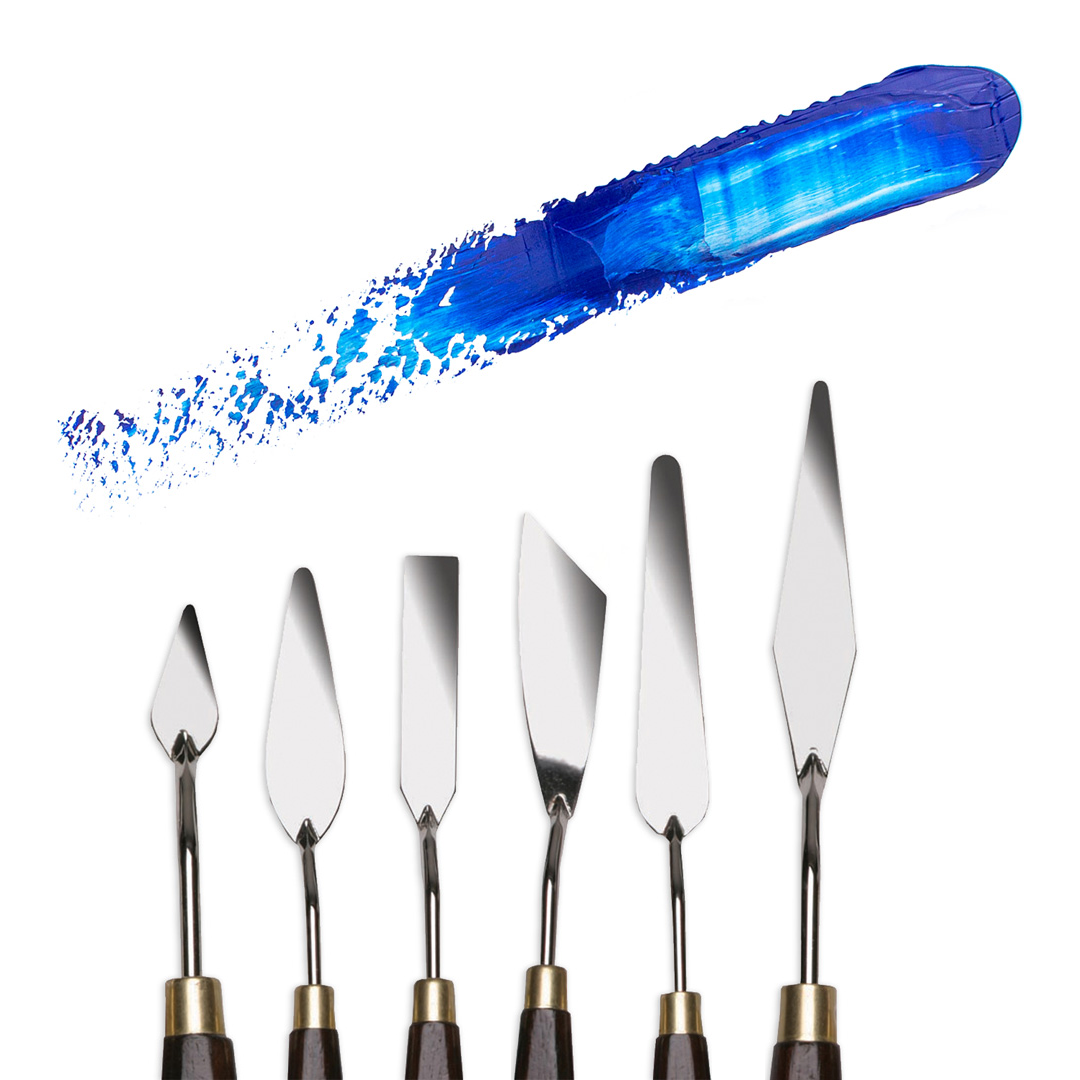 Palette Knives
Daler-Rowney offers a comprehensive range painting and palette knives of different shapes and sizes as well as sets of knives under System3 and Graduate.
VIEW PRODUCT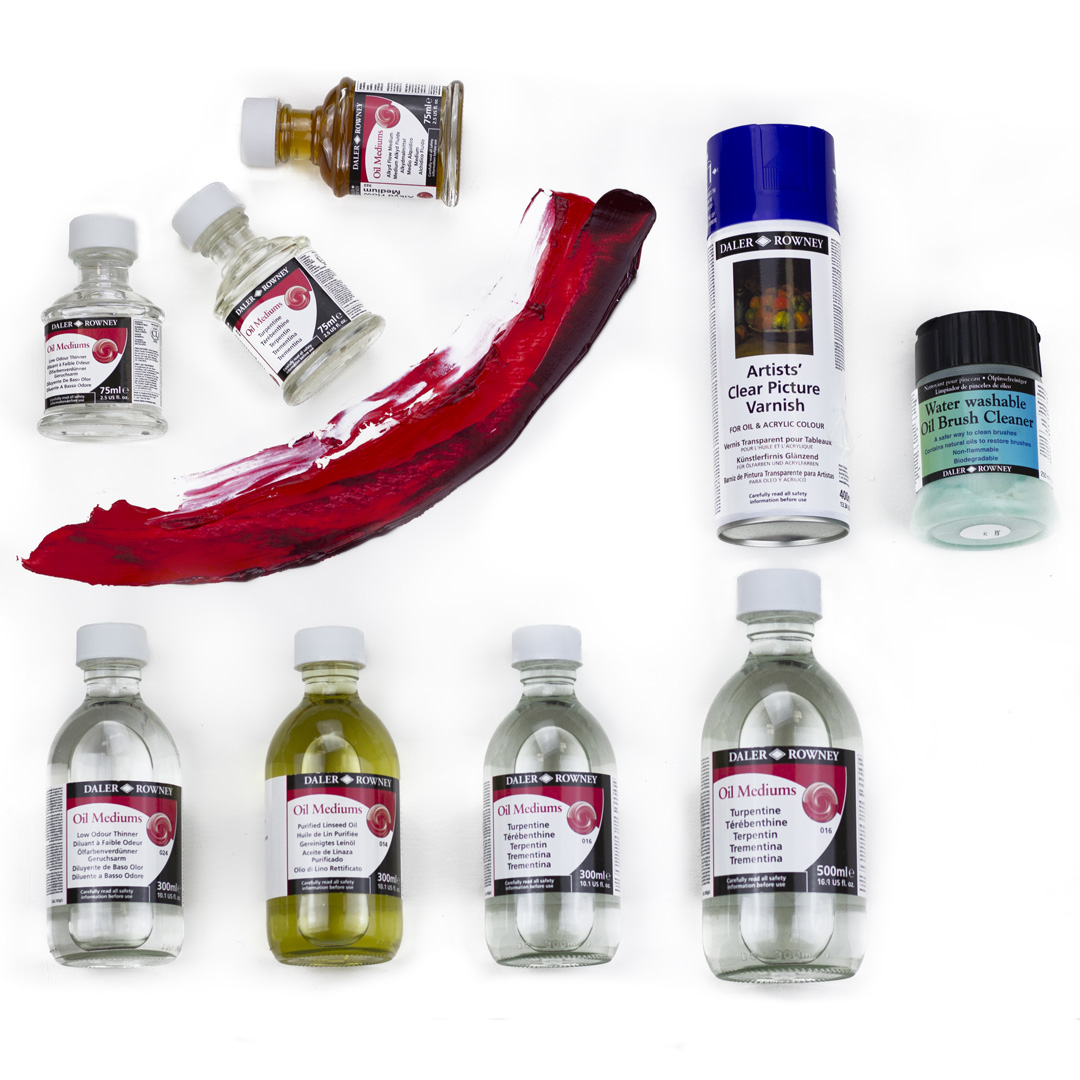 Georgian Oil Diluents, Mediums and Varnishes
Daler-Rowney Georgian Oil Colour Varnishes, Mediums and Thinners provide all of the tools needed to continue creating easily. By its very nature, oil colour is incompatible with water and dissolves only in turpentine, white spirit or low-odour thinners.
VIEW PRODUCTS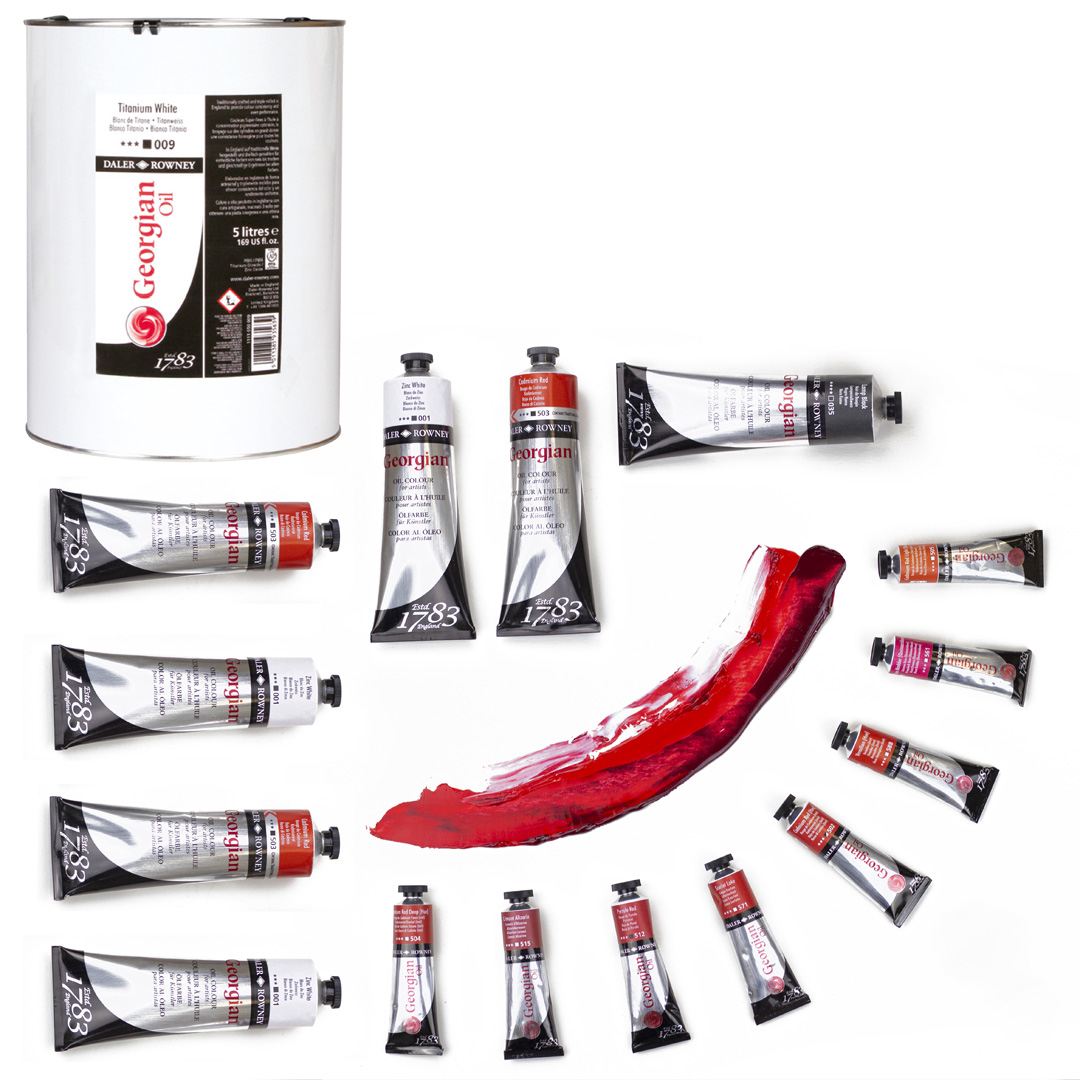 Georgian Oil Colour
Daler-Rowney Georgian Oil Colours are made from carefully selected permanent, organic pigments ensuring the highest standards of durability, reliability, lightfastness and working properties. These rich, low-odour colours can be used directly from the tube with brush or knife, or thinned to create the finest of glazes.
VIEW PRODUCTS
About the artist
Carole Jury is both a photographer and an abstract painter who is known for her signature broad textured strokes.