How to use Daler-Rowney inks with an airbrush?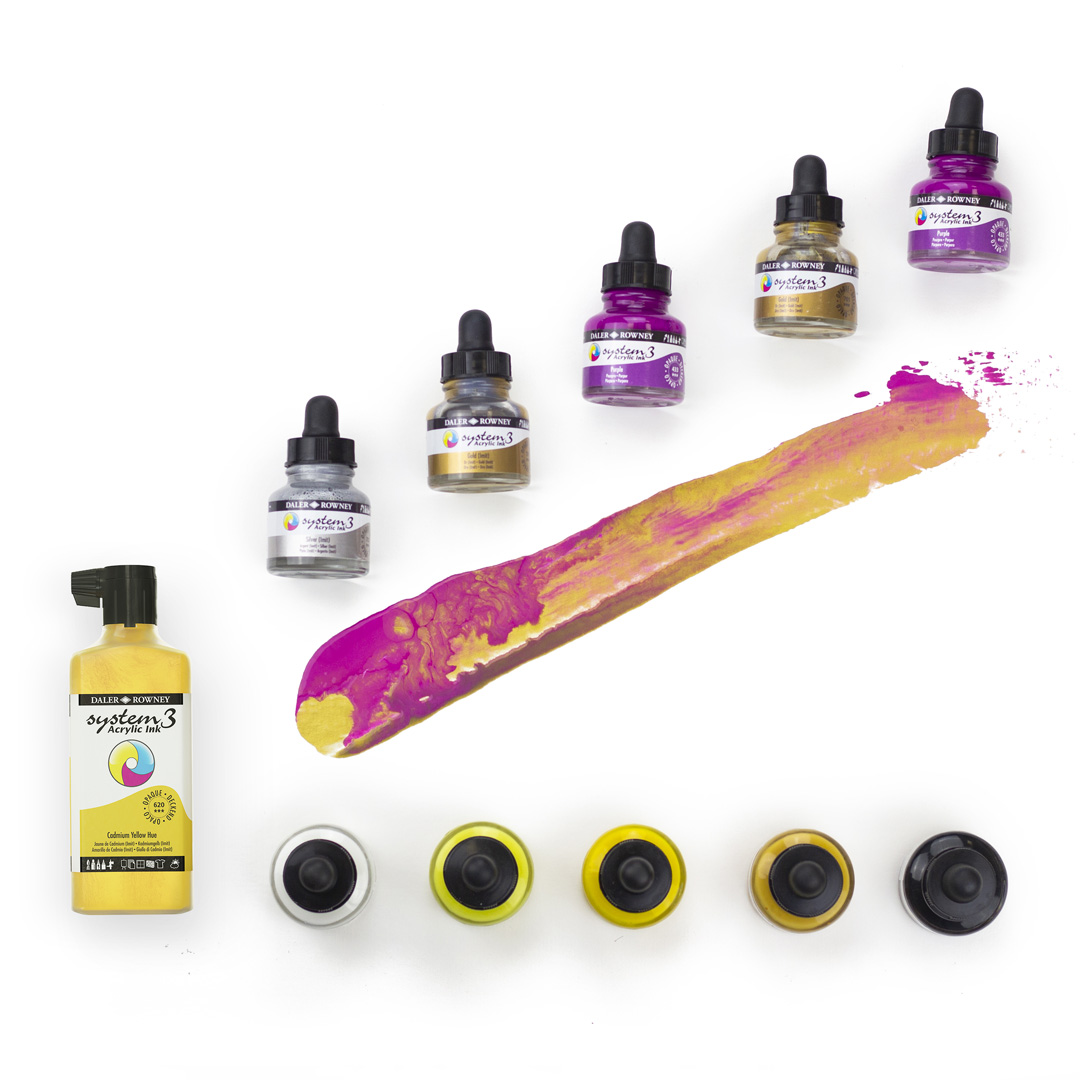 System3 Acrylic Ink
Daler-Rowney System3 Acrylic Inks are multi-surface, pigment-based opaque inks, ideal for mixed media and multi-technique applications. The System3 Acrylic Inks are water-based, water-resistant when dry and can be used inside as well as outdoor.
VIEW PRODUCT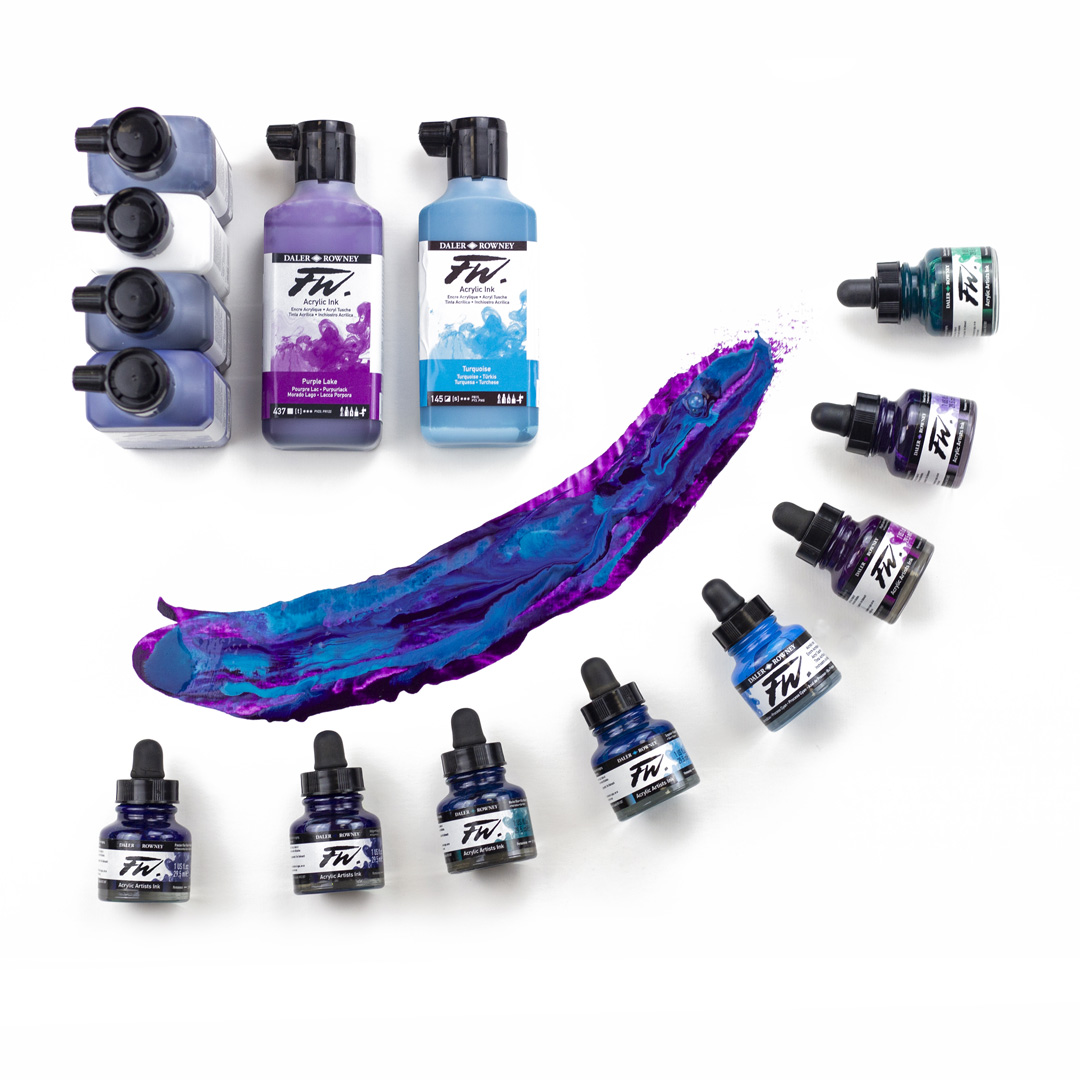 FW Acrylic Ink
Daler-Rowney FW Acrylic Inks are acrylic based, pigmented, water-resistant artists' inks with a high degree of lightfastness and intermixability. FW Acrylic Ink can be used straight out of the dropper, or diluted to achieve the most subtle of tones.
VIEW PRODUCT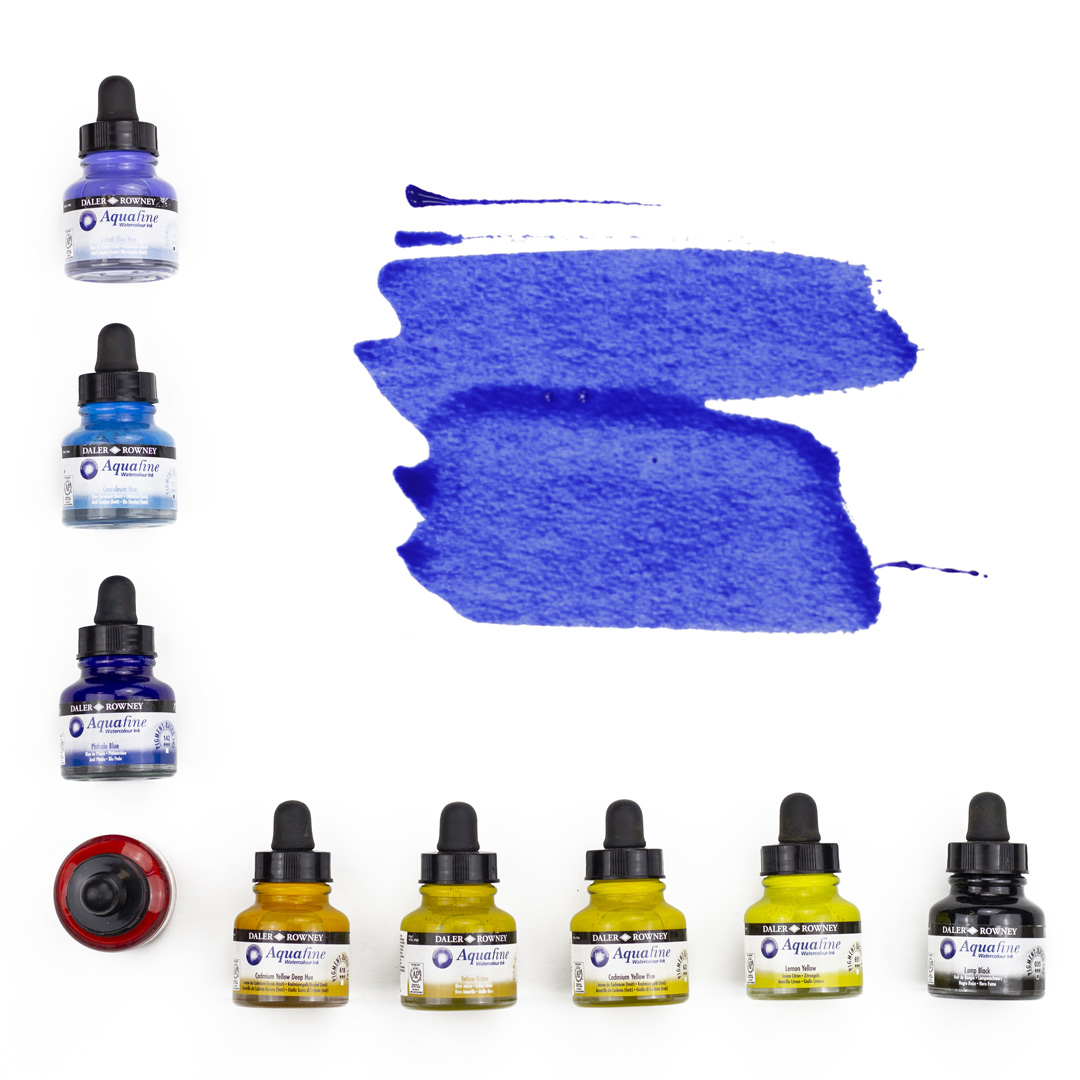 Aquafine Watercolour Ink
Daler-Rowney Aquafine Watercolour Inks are higly saturated, pigment-based inks that are perfect for a wide range of uses and techniques. The Aquafine Inks can be applied directly using the included dropper or use brushes, paint markers, technical pens or airbrushes.
VIEW PRODUCT
About the artist
Carleen De Sözer is widely regarded as one of London's most skilled and diverse aerosol and airbrush artists.