How to make professional screen prints
Check out our handy video on how to make a professional screen print!
Tip: Set your squeegee on a 45-degree angle and flood the mesh with a controlled movement up and down.
What you'll need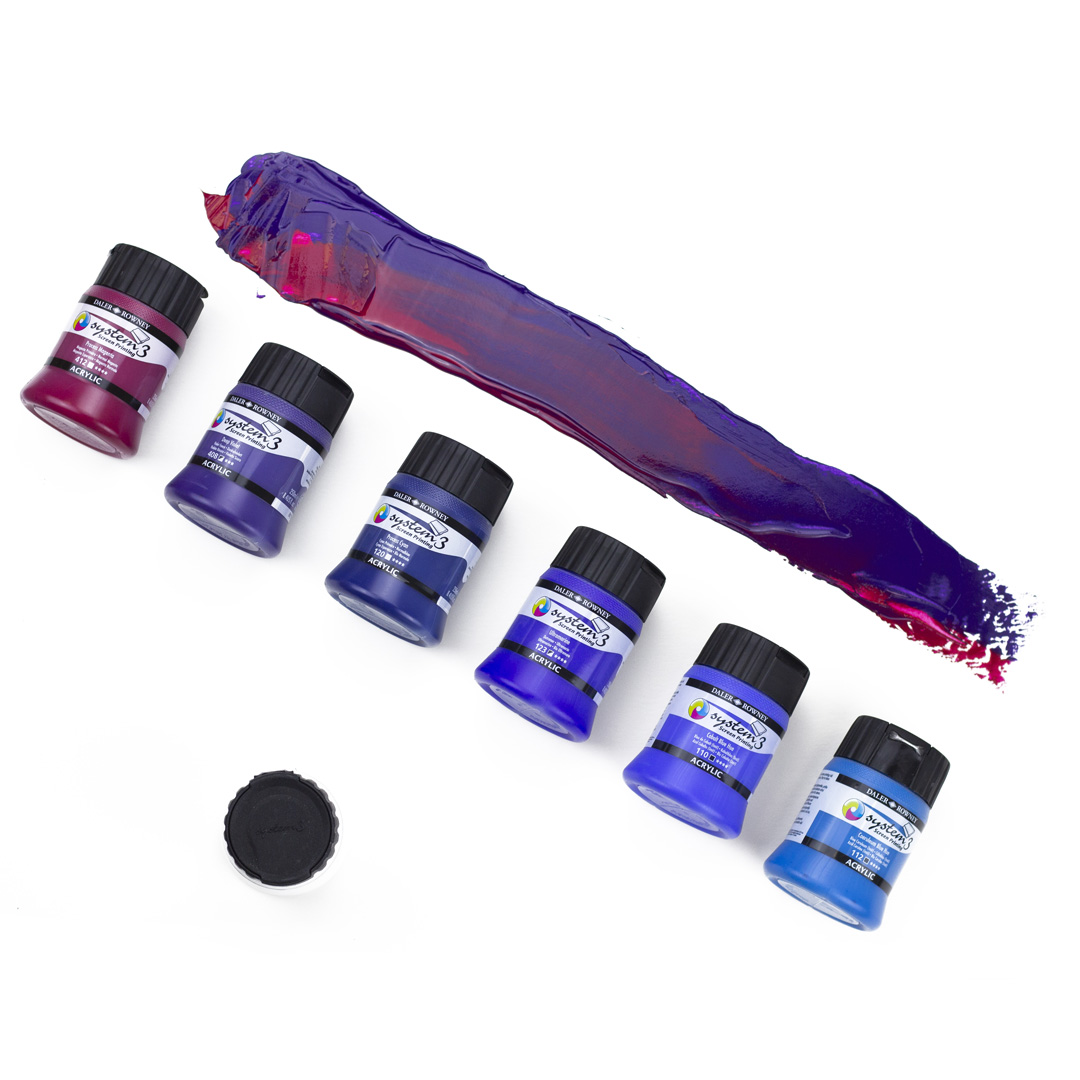 System3 Screen Printing Acrylic
Daler-Rowney System3 Screen Printing Acrylic Paints, including Textile Screen Printing Acrylic, are highly pigmented and ready-to-use with excellent colour strength and lightfastness. The System3 Screen Printing Acrylic Inks have been developed to be ready for use straight from the pot, or thinned further with screen printing mediums.
VIEW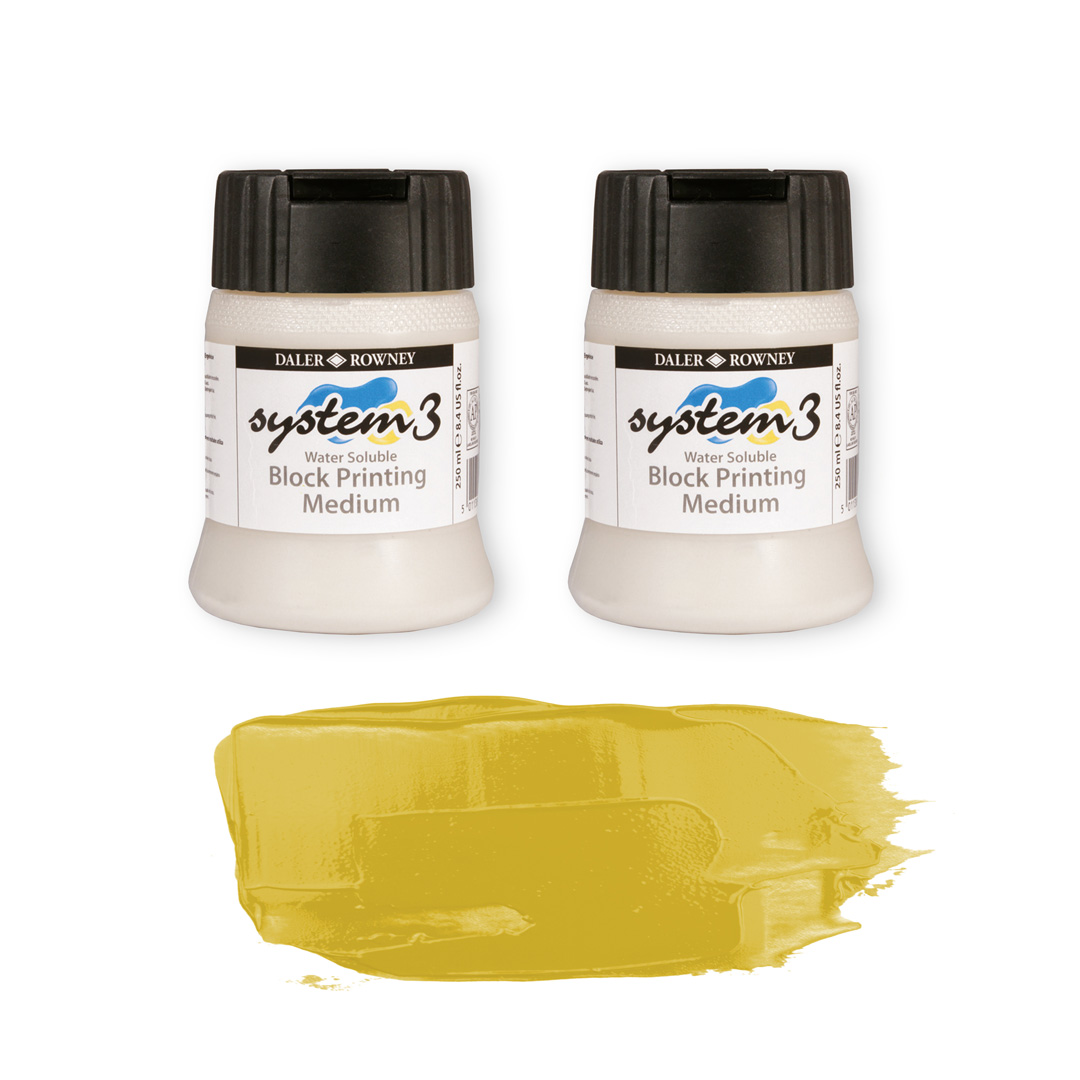 System3 Textile Screen Printing Medium
Daler-Rowney System3 Textile Screen Printing Medium has been designed for screen printing on textiles and fabrics. When mixed with System3 Acrylic Paints, you will get printing inks which will retain the colour intensity of the original paint and should be expected to last for over 20 washes.
VIEW