12th September 2023
'Omnia' VIN + OMI's Latest Fashion Show
VIN + OMI x Daler-Rowney
Omnia, the new fashion catwalk of the award-winning designer duo, VIN + OMI, took place on the 11th of September in the 101 Hotel in Shoreditch, London.
For everyone following their body of work in the field of sustainable fashion and design, it doesn't come as a surprise, that the title Omnia comes from their approach to considering "everything" and to think out of the box regarding eco-innovations. This show features a new, unique textile from Giant Butterbur, in cooperation with King Charles III. Months of experiencing led to a new heavy silk-like textile, which was presented on the catwalk.
Stunning printed outfits were spotted, produced out of recycled waste tubes of Daler-Rowney, which found their second life in the unique fashion creation of the designers.
The stunning leave backdrops were made from damaged and returned mountboard, Canford Card and System3 Acrylic paint in collaboration with the Foundation Arts & Design course of Oxford Brookes University and set the scene for the sustainable couture by VIN + OMI.
You are looking to push the boundaries of art, design, or sustainability? Please don't forget to tag us using #dalerrowney or get in touch, if you need support, using partnership@daler-rowney.com.
For the official press release, click here.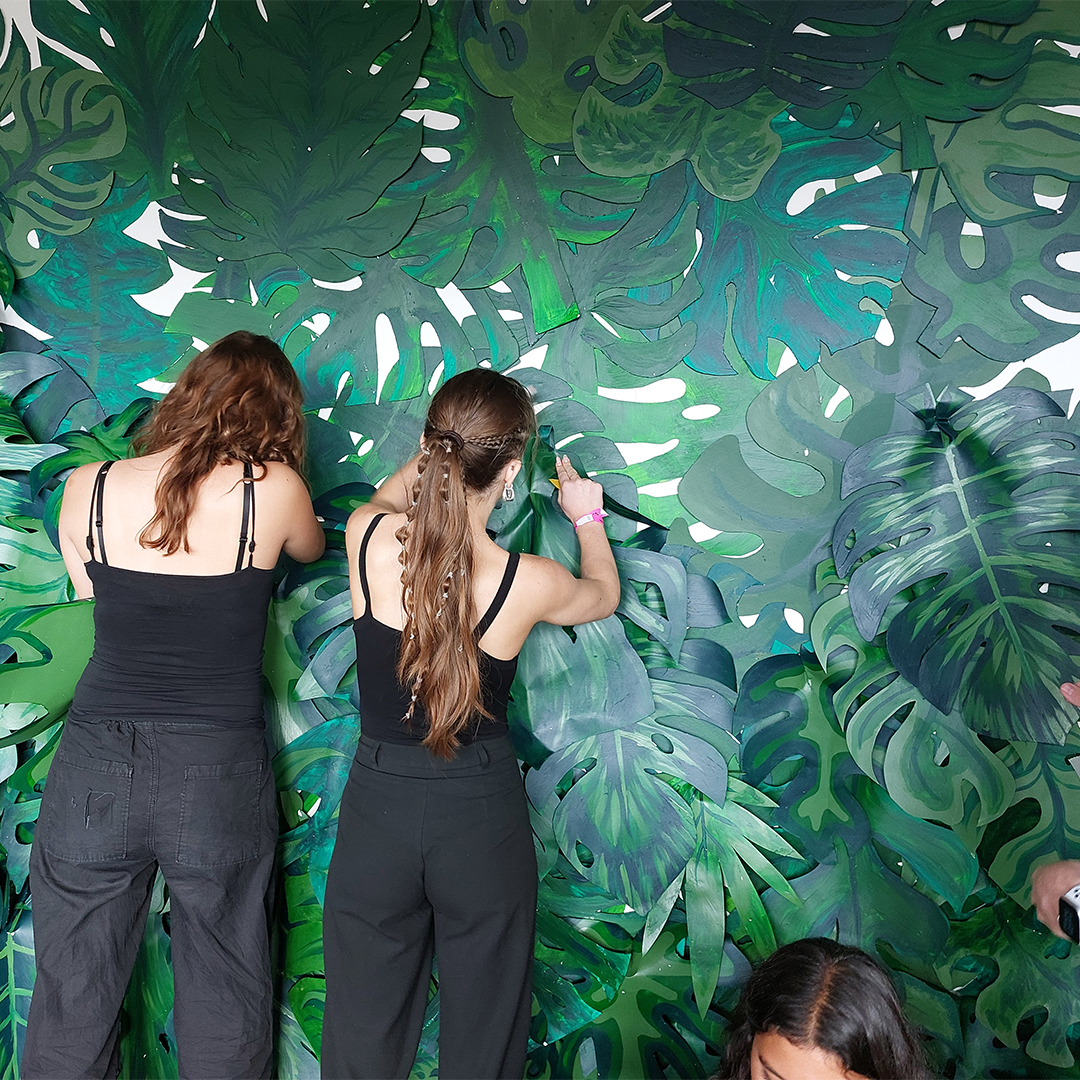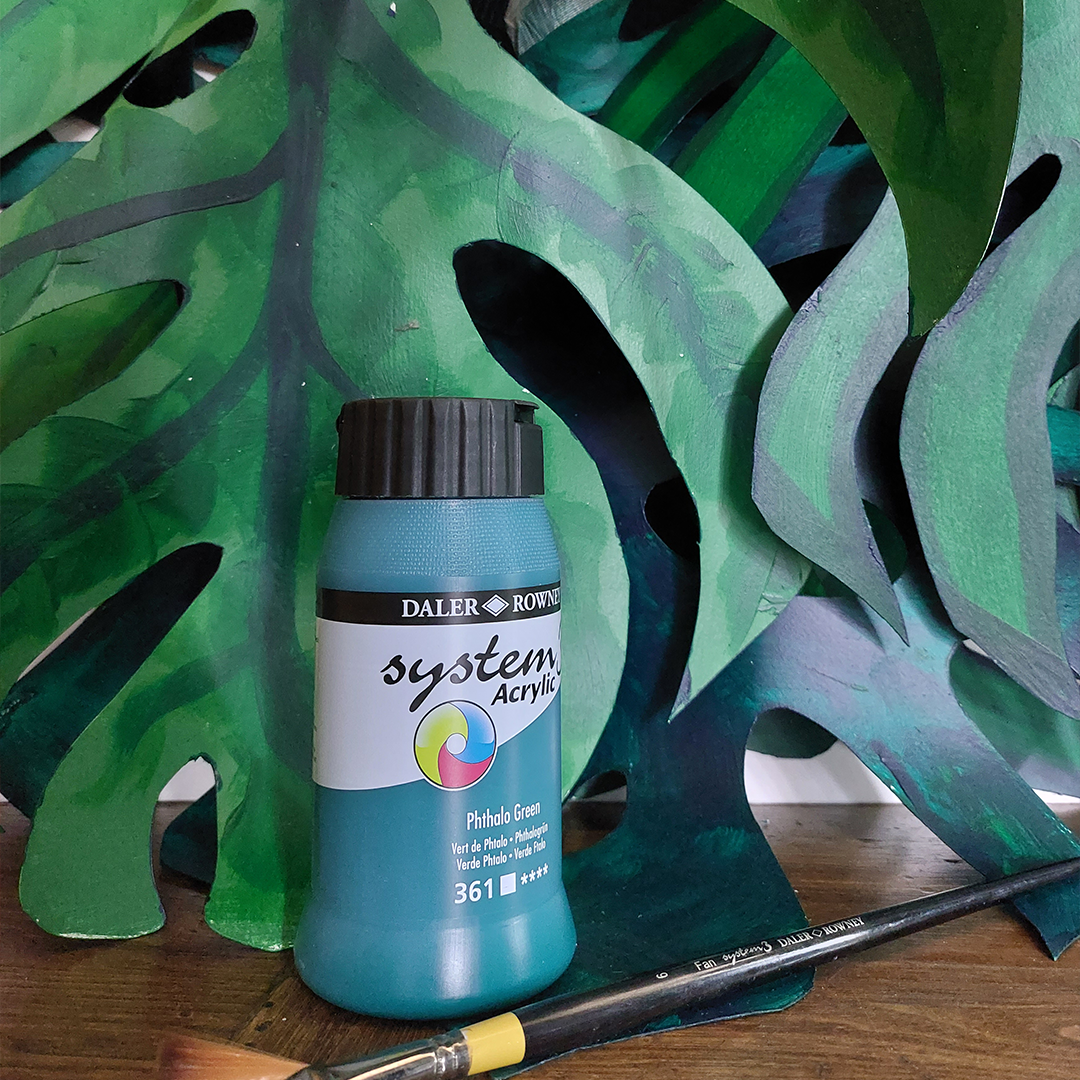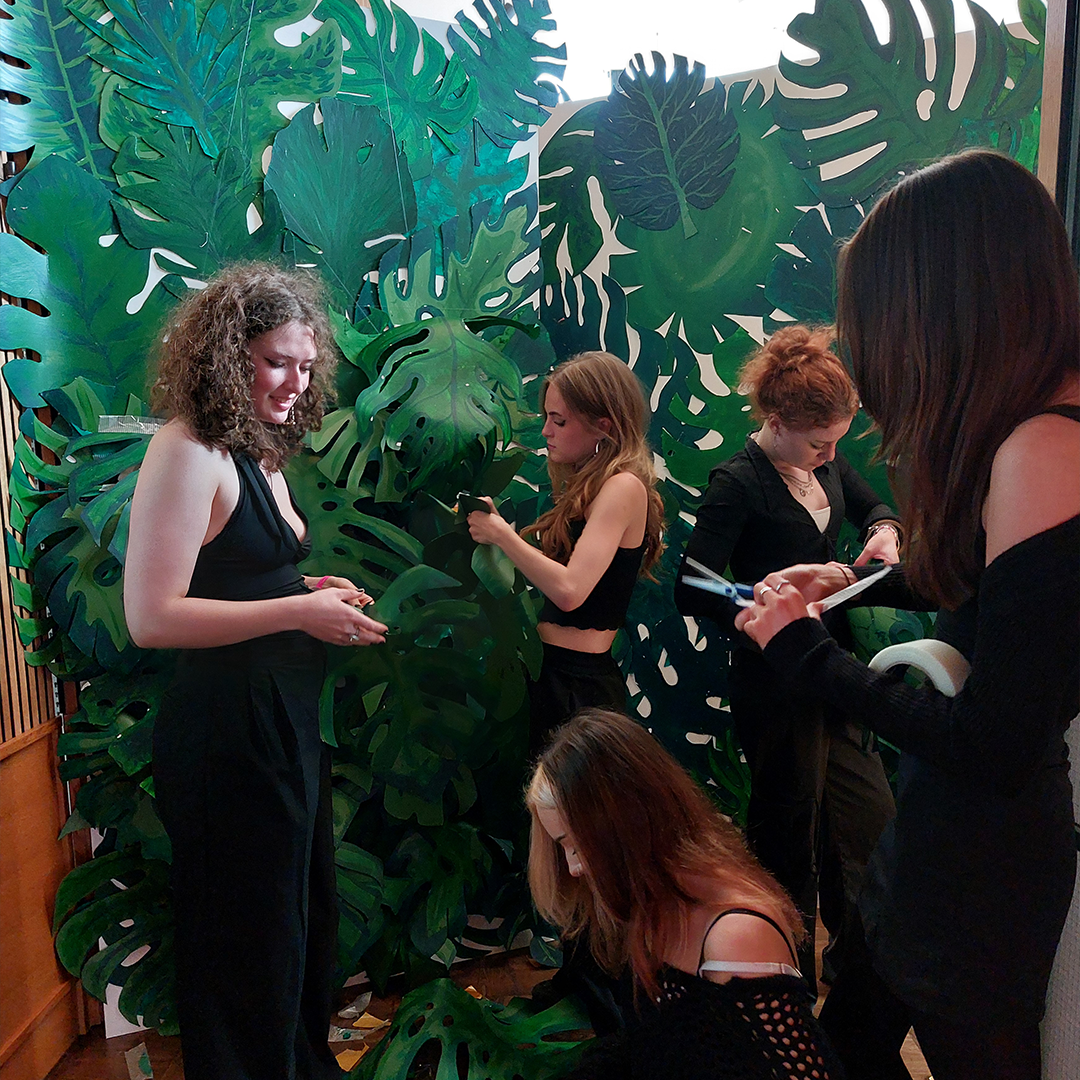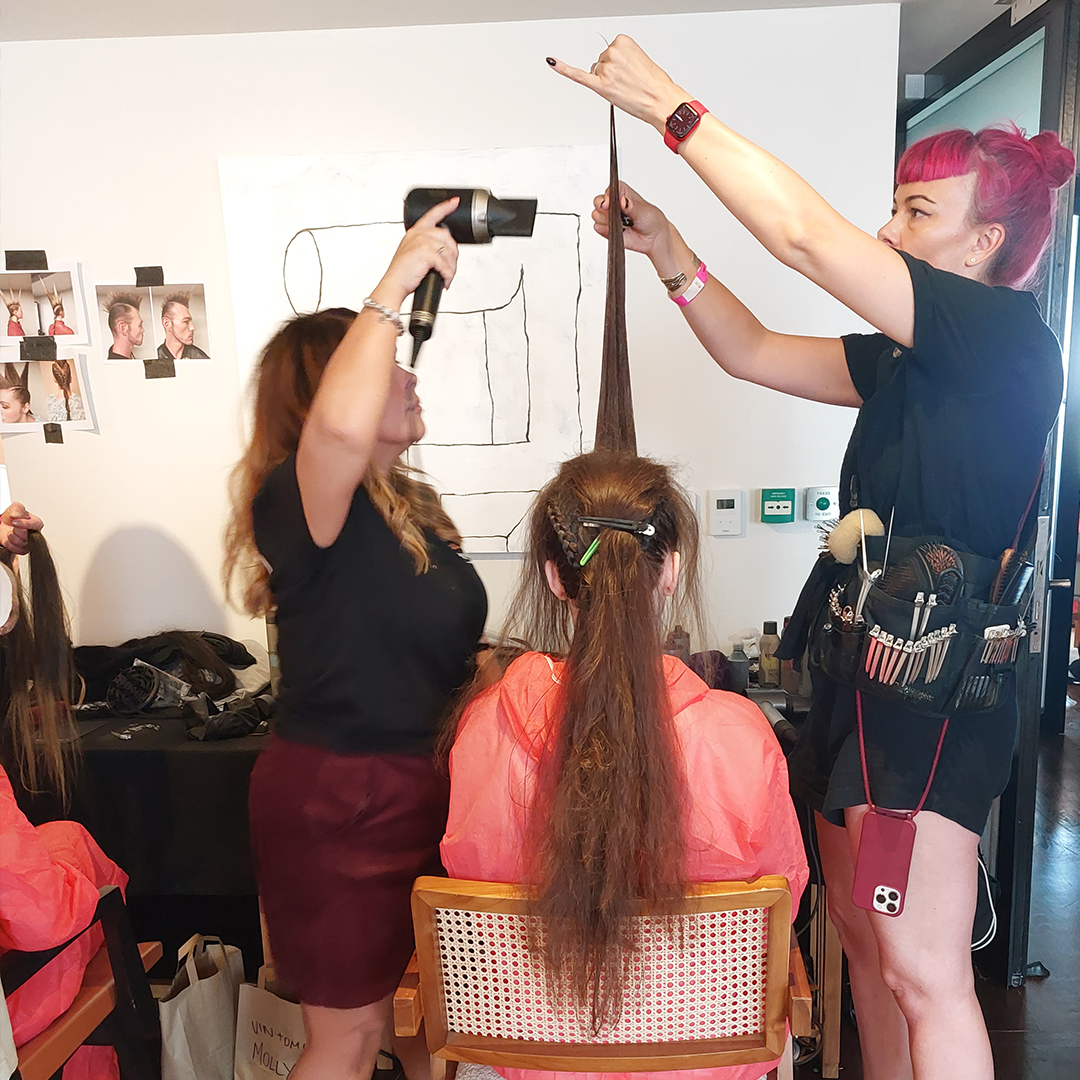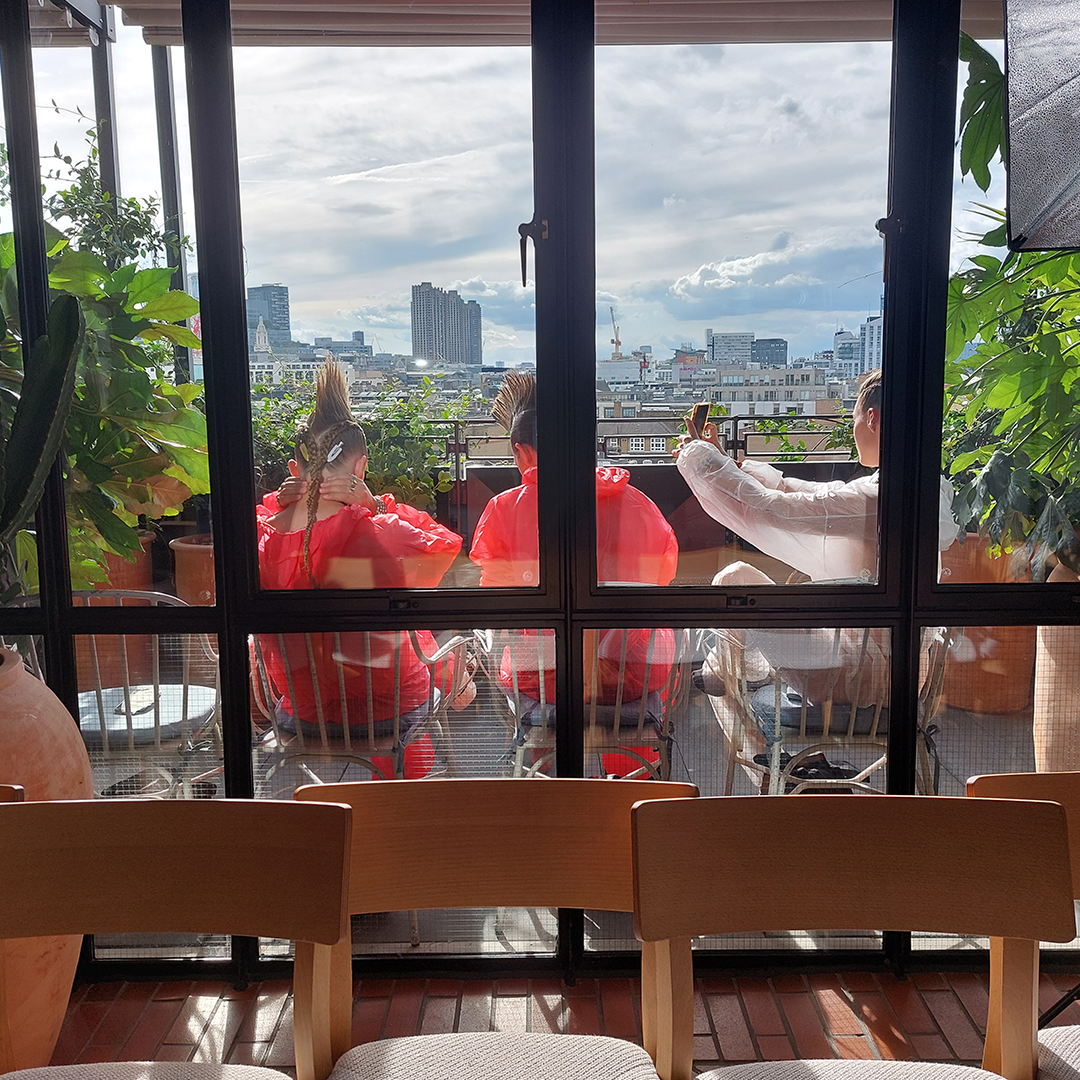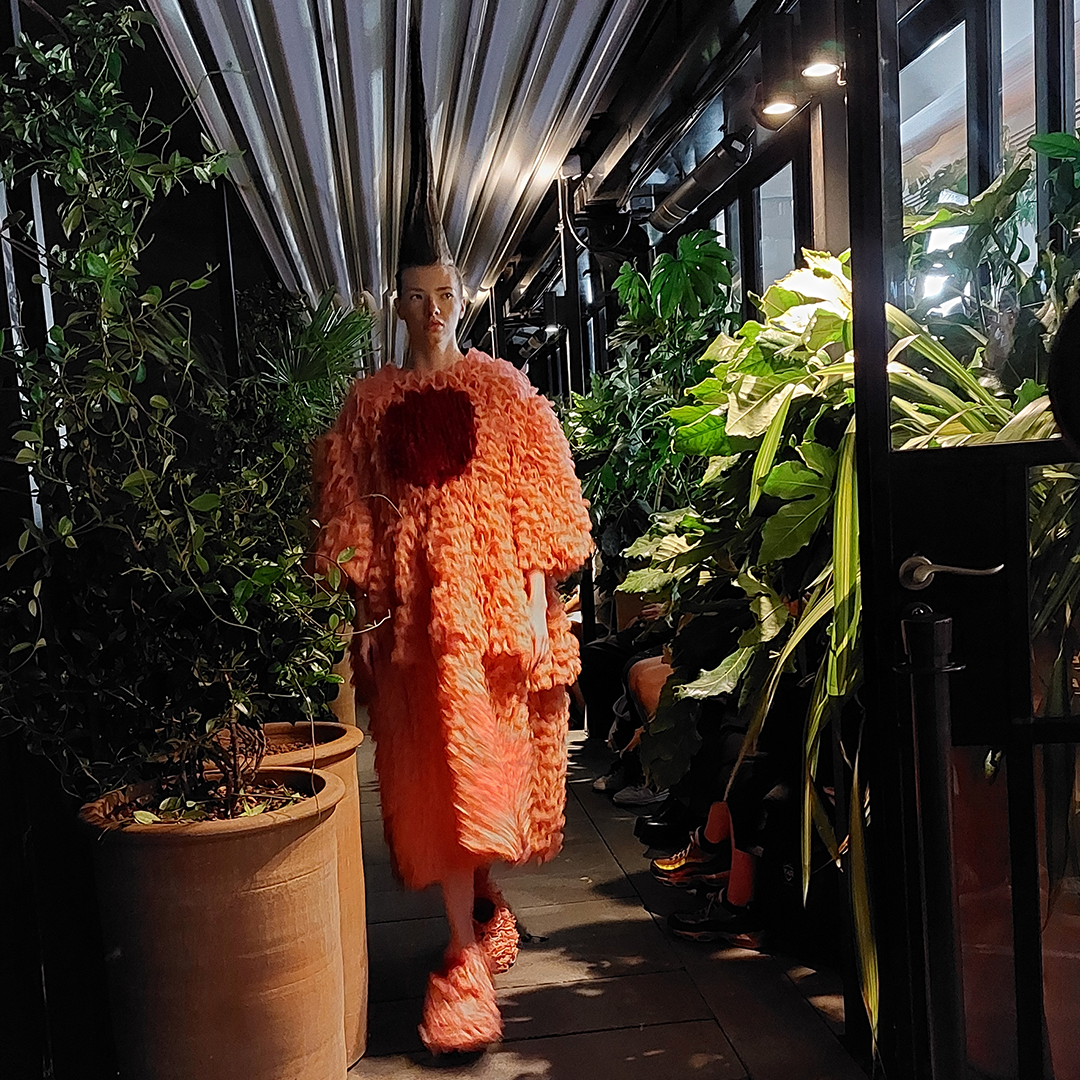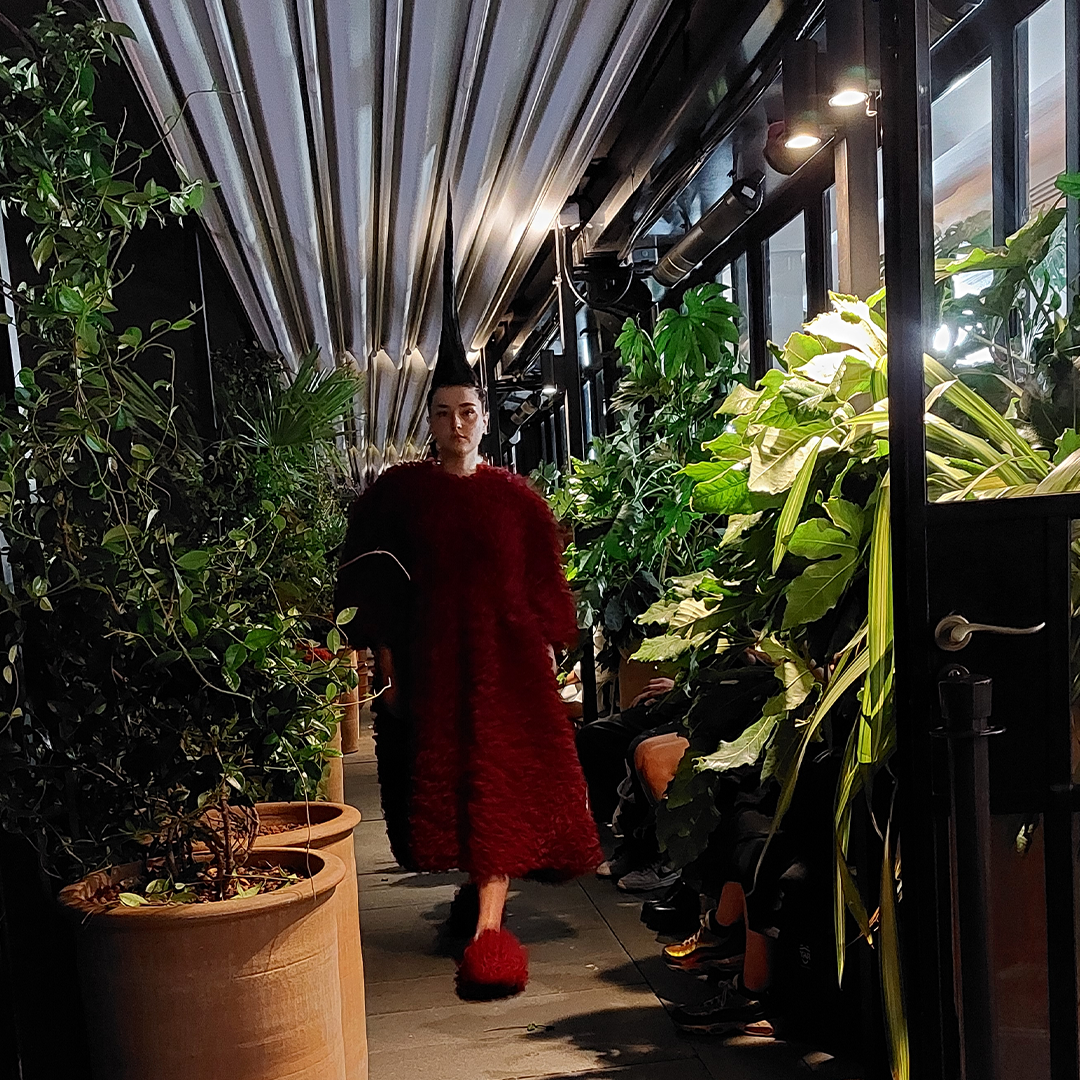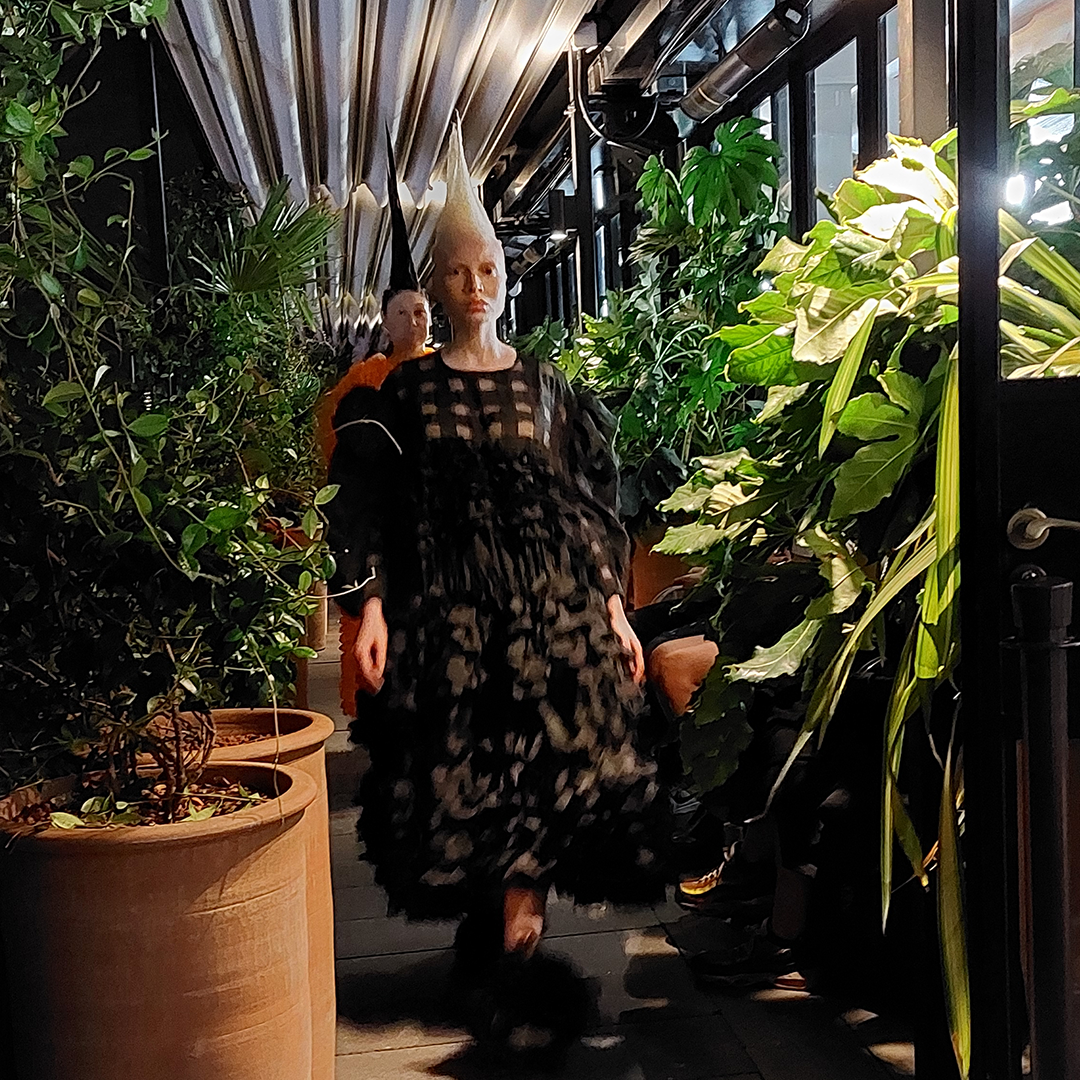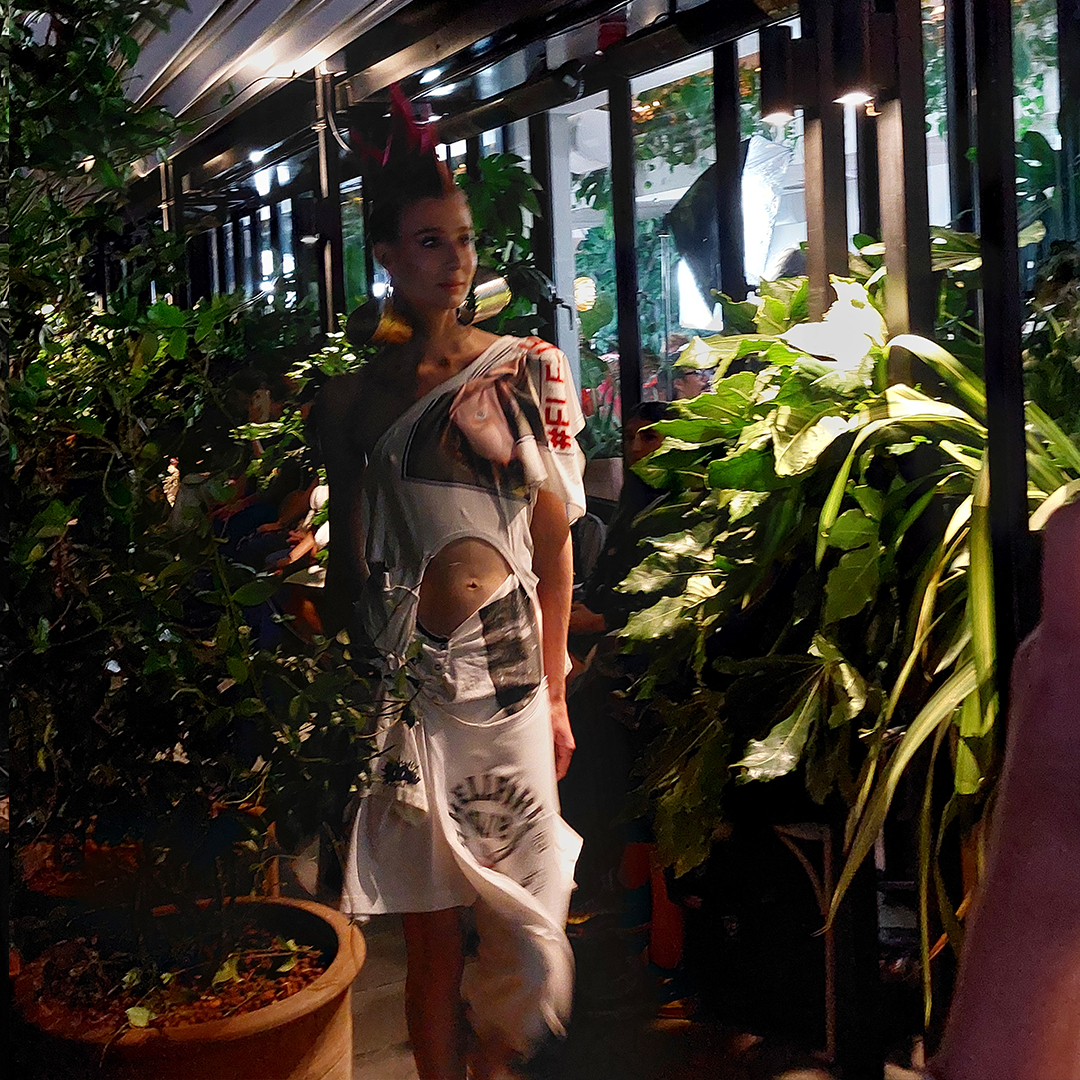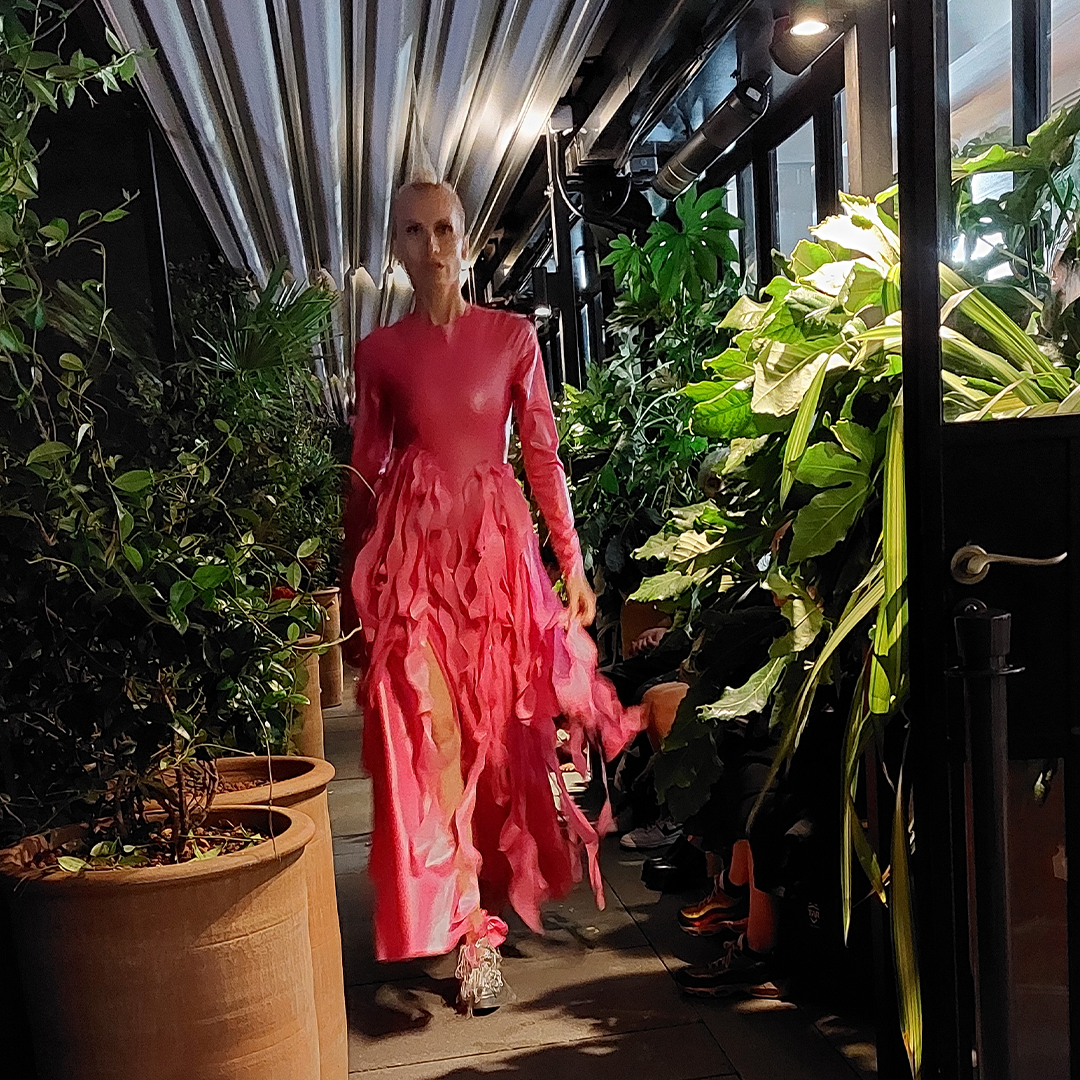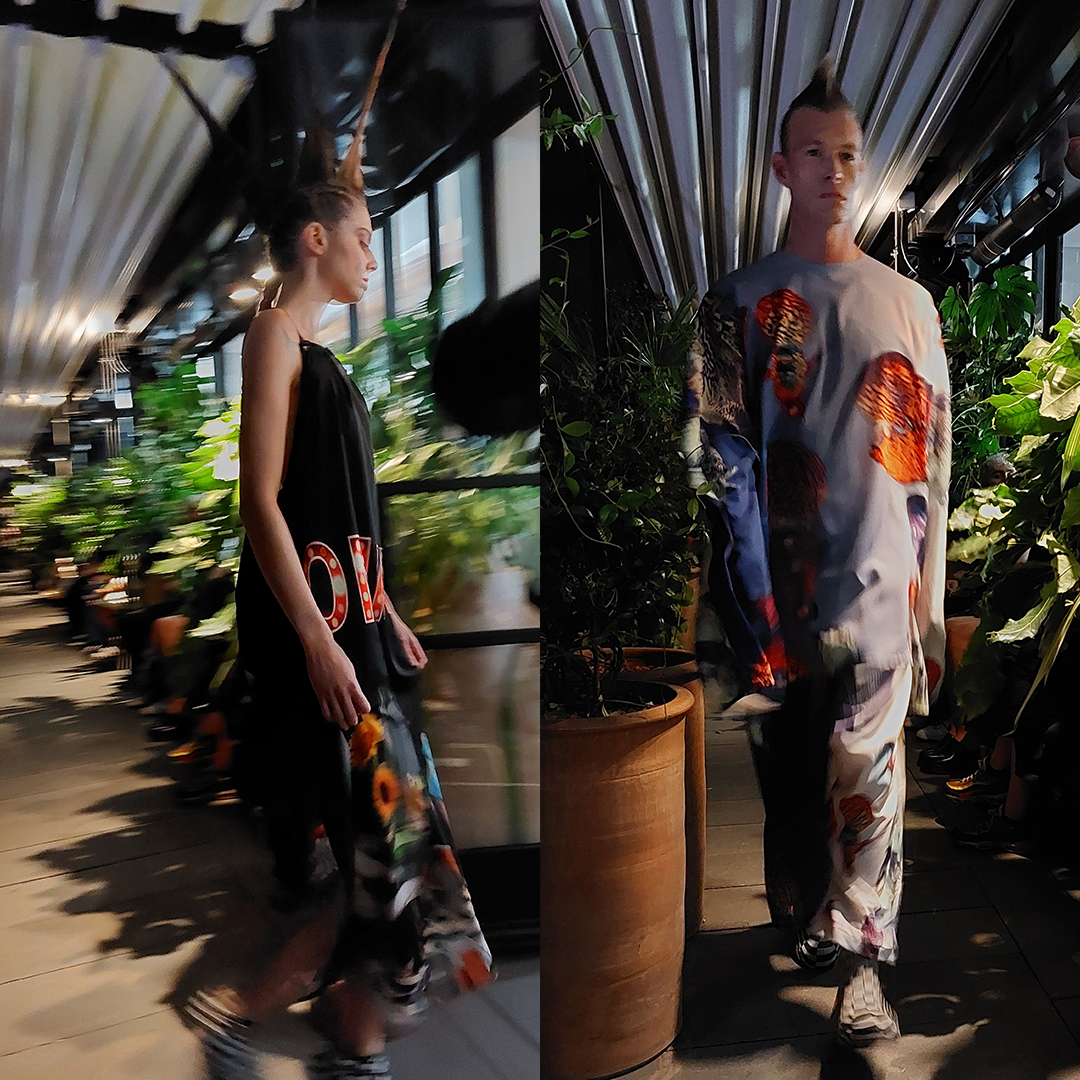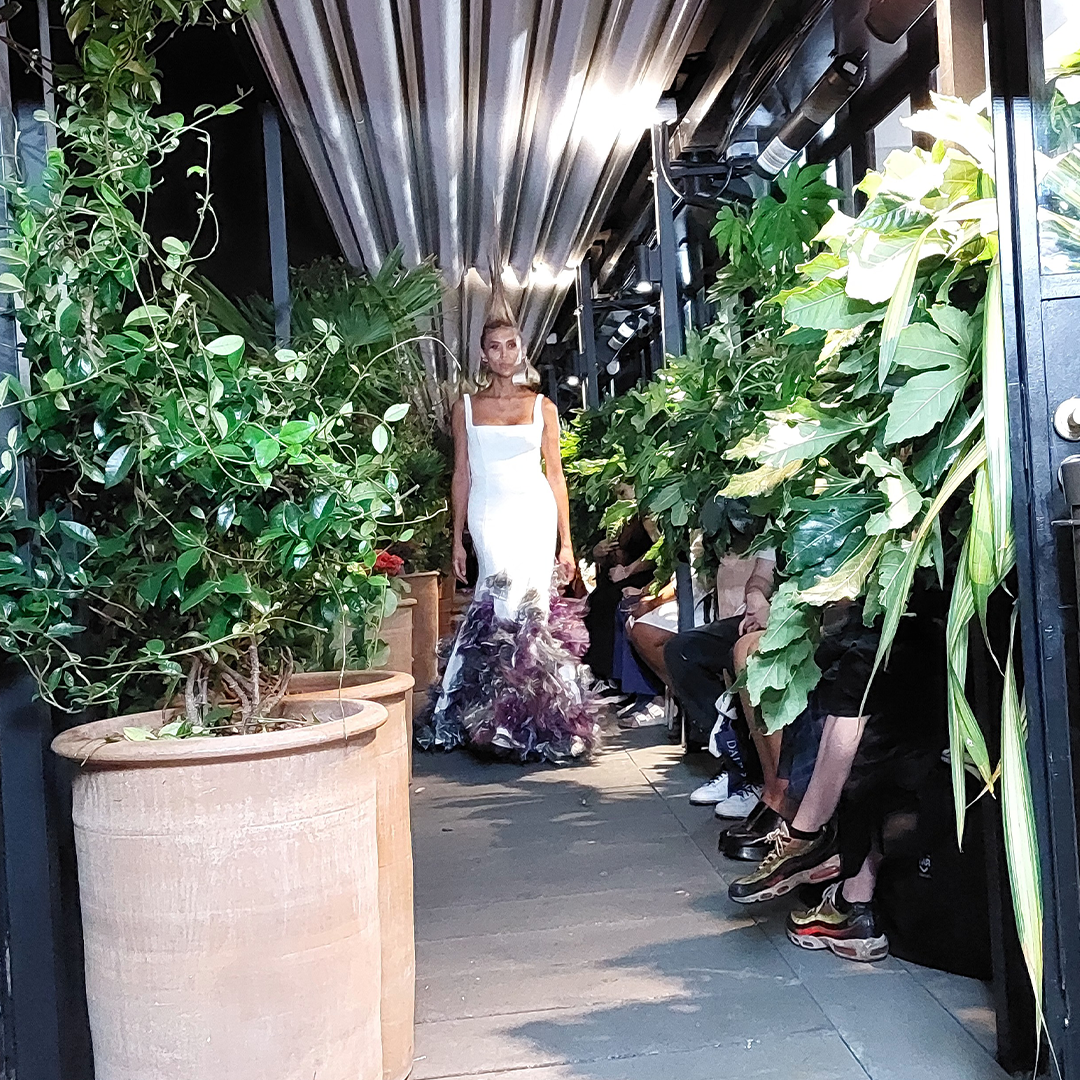 System3 Acrylic Paint
Daler-Rowney System3 Acrylics are versatile water-based colours made from high quality pigments. System3 Acrylic colours are lightfast, permanent, opaque, flexible and quick drying, making them suitable for applications on multiple surfaces both indoor and outdoor.
View System3 Acrylic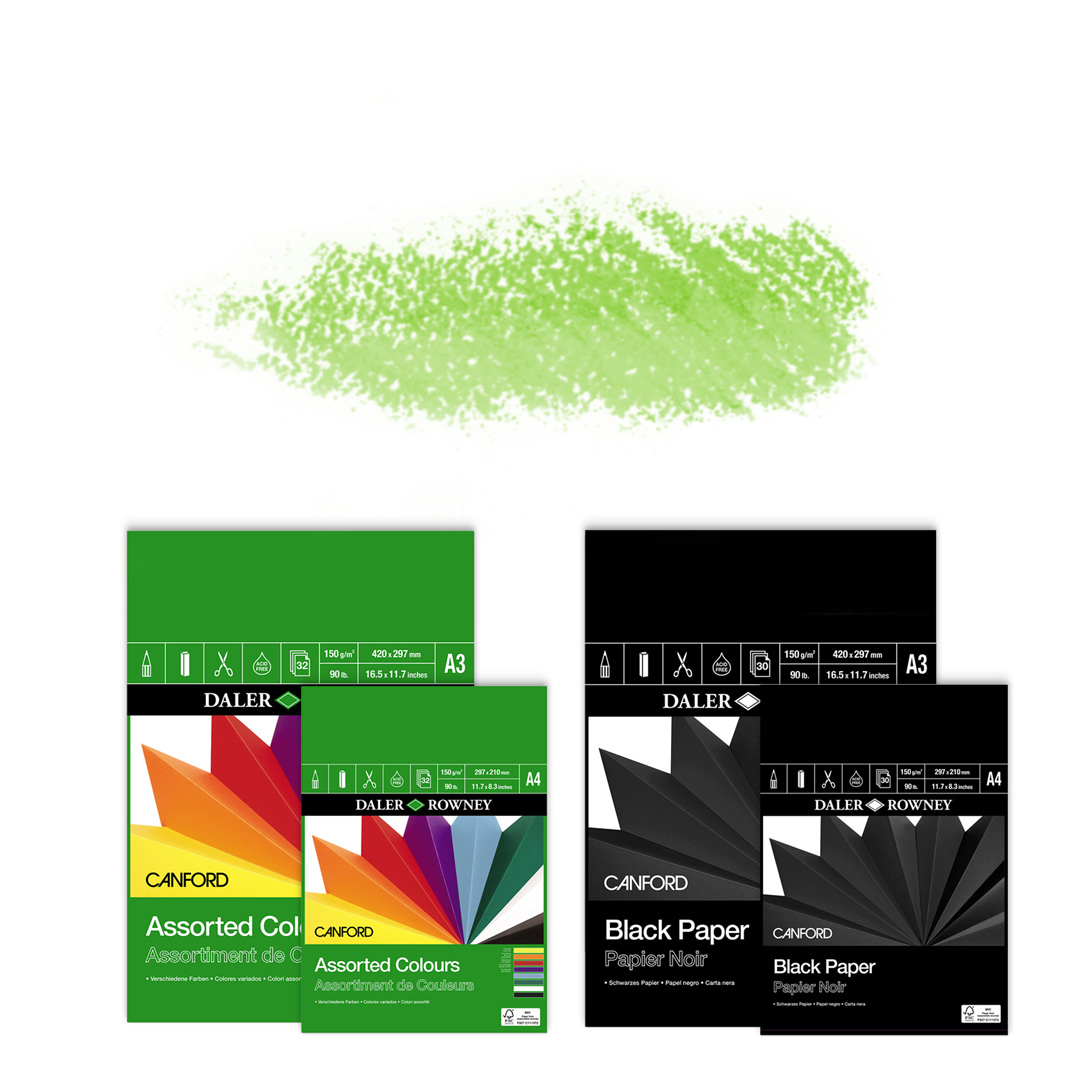 Canford Paper & Card
Daler-Rowney Canford Coloured Paper & Card are high-quality paper and stiff card in a wide range of brilliant, matt colours, perfect for presentation and display in every setting - from the professional design studio to the school art room.
View Canford Card