Fashion and multimedia designers VIN + OMI, landed their fashion show 'Spaced' yesterday in Shoreditch, London and continue to champion the innovative art materials use in the fashion industry with the VIN + OMI X Daler-Rowney collaboration. Under the title 'Spaced', over 300 invited guests had the pleasure to enjoy over 40 of their latest sustainable, handmade creations.
Pioneering in the field of eco-innovations, their unique textile development is focused on circular production processes, the latest science, and environmental awareness at each stage of their textile production. Spaced features a wide variety of organic and recycled fabrics such as nettle garments from the royal gardens of Highgrove, rPET created from waste plastic by Daler-Rowney, organic plant-based leather, and textiles.
Want to find out more about the creation of the garments, the show and the people involved?
Follow us on our social media channels for the exclusive making of Spaced - the miniseries - launching in March.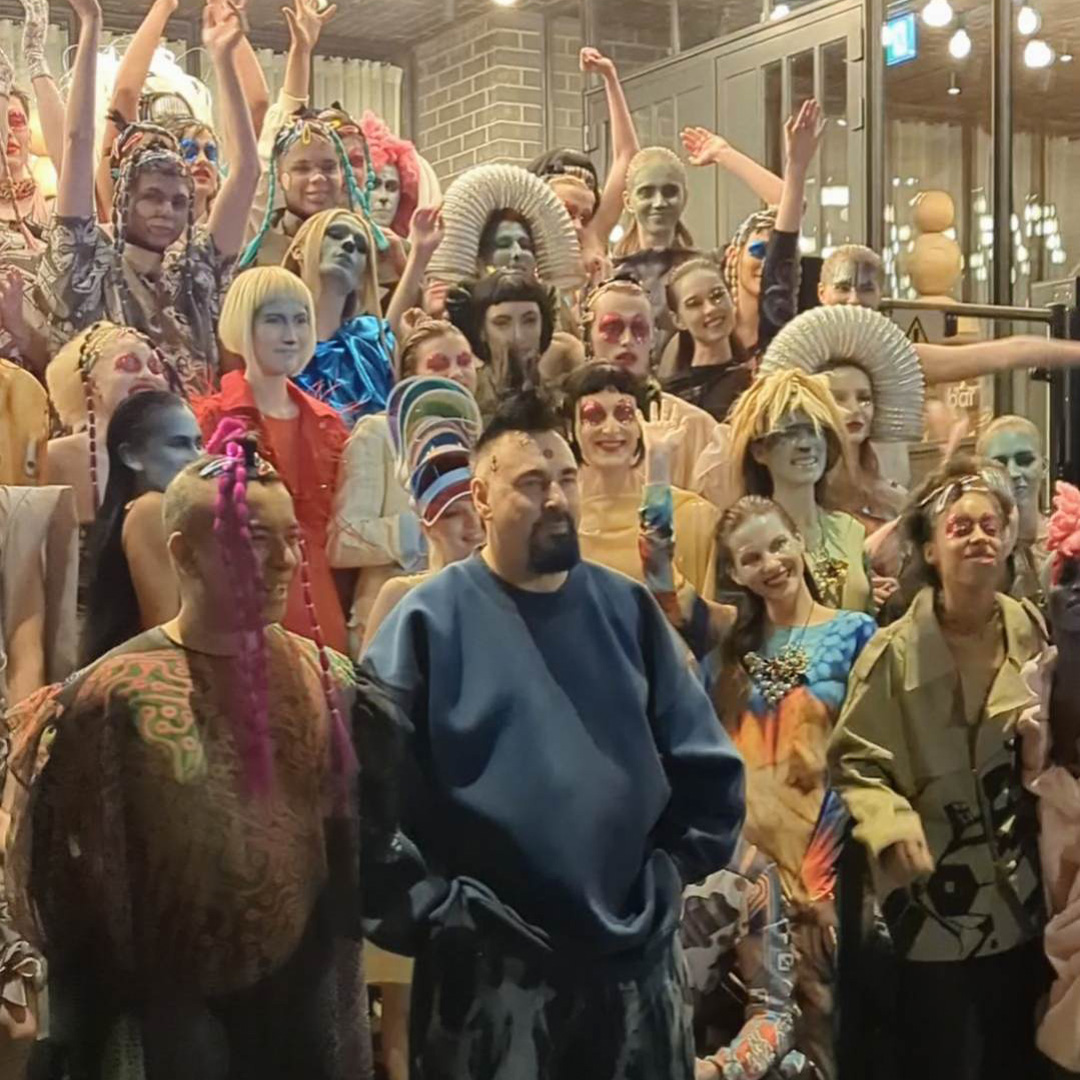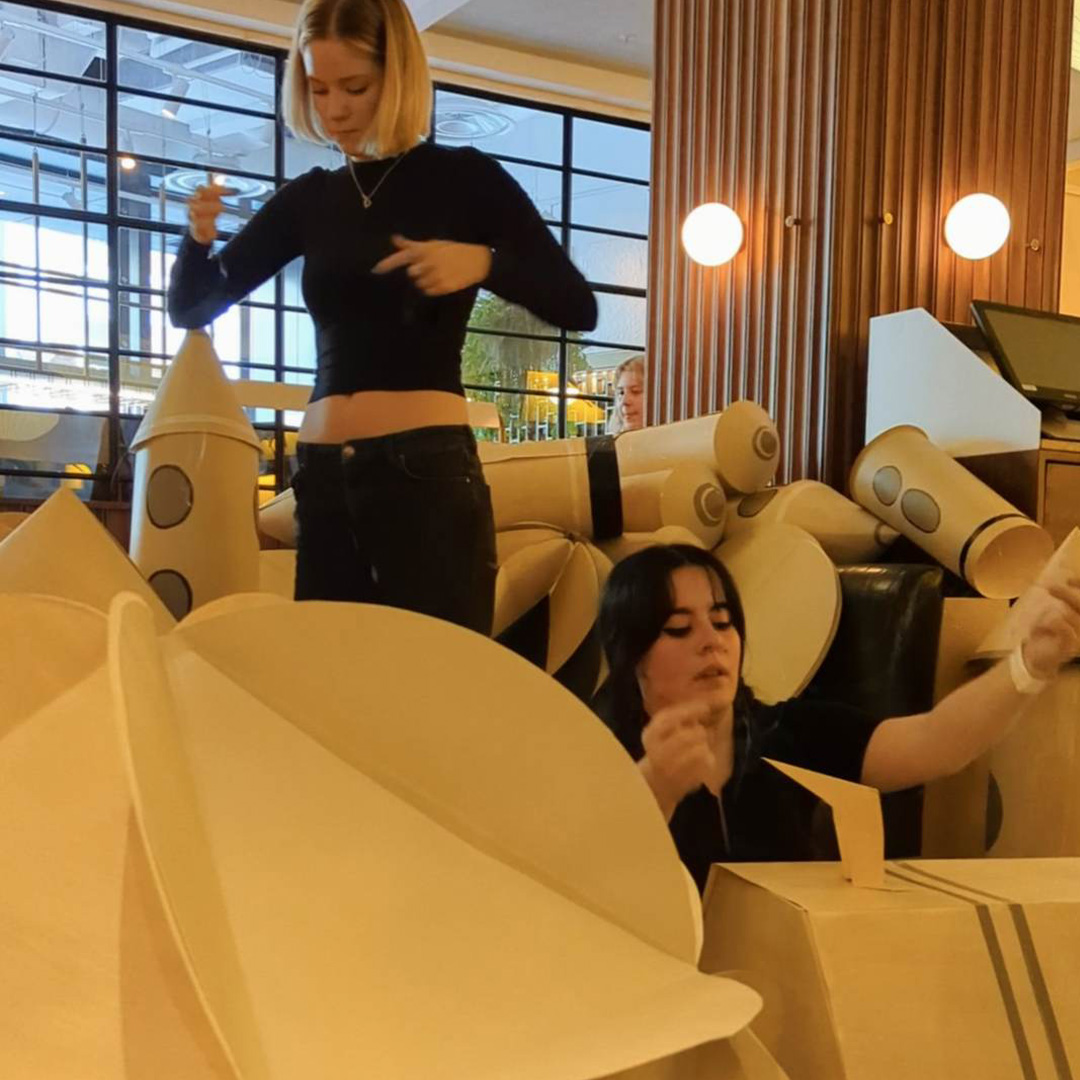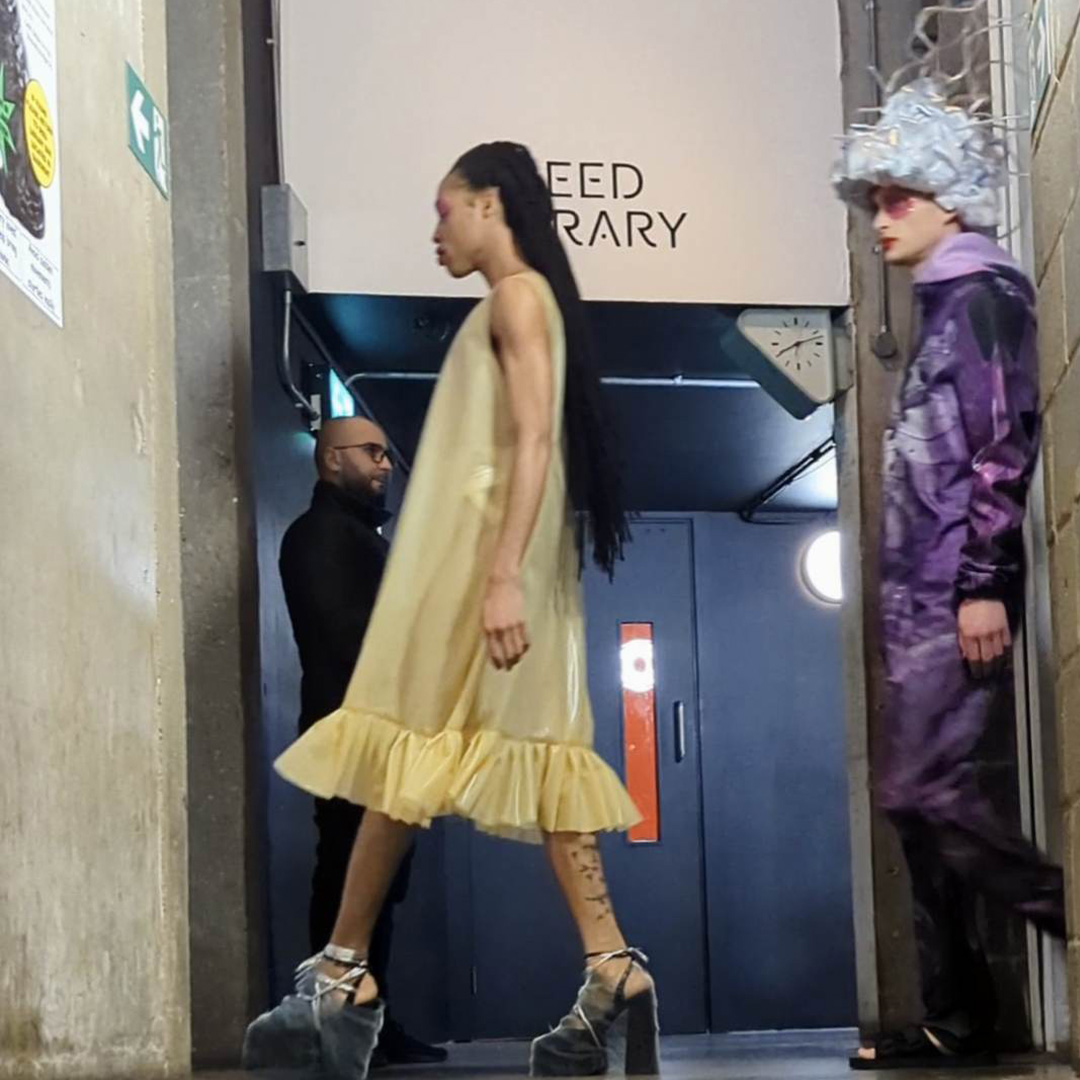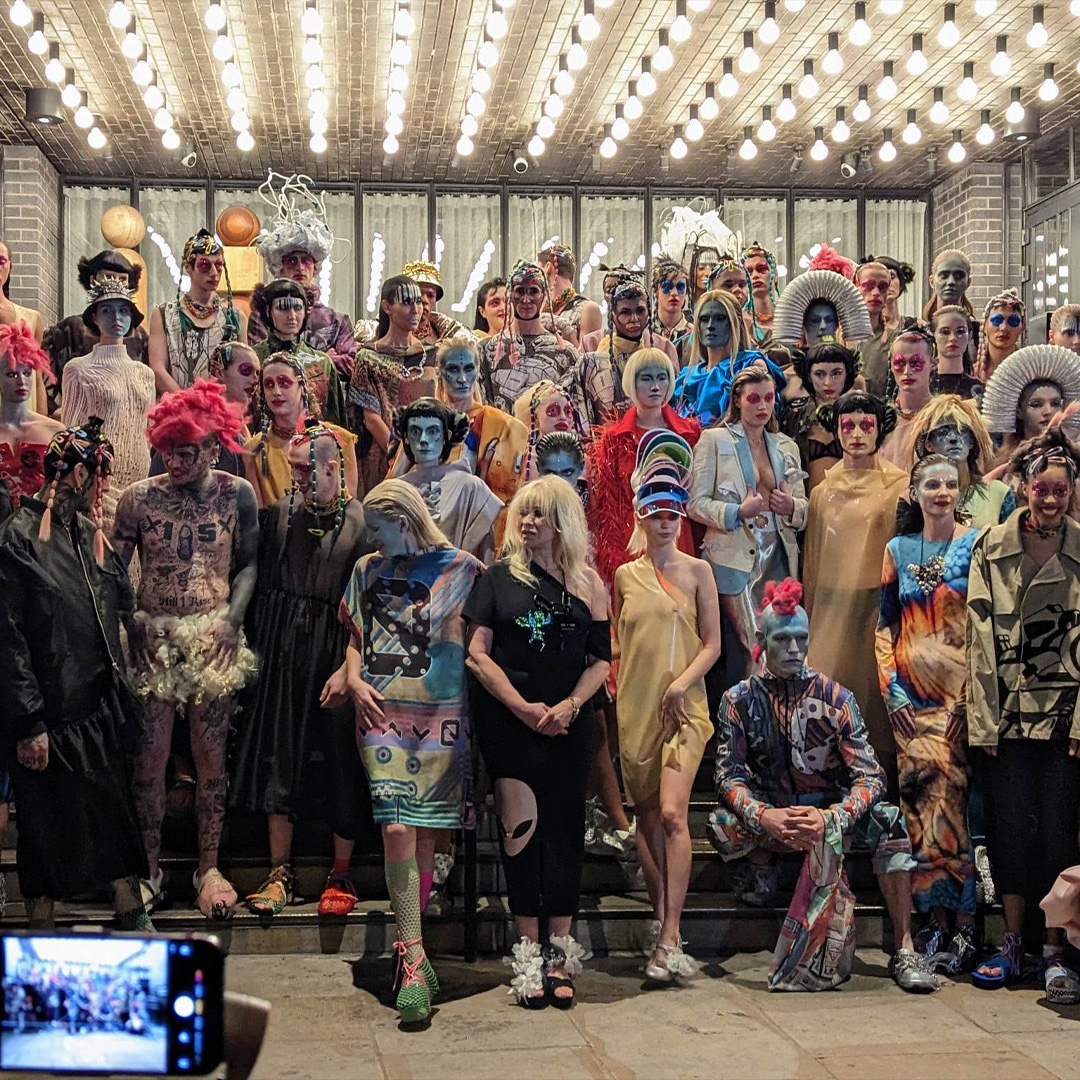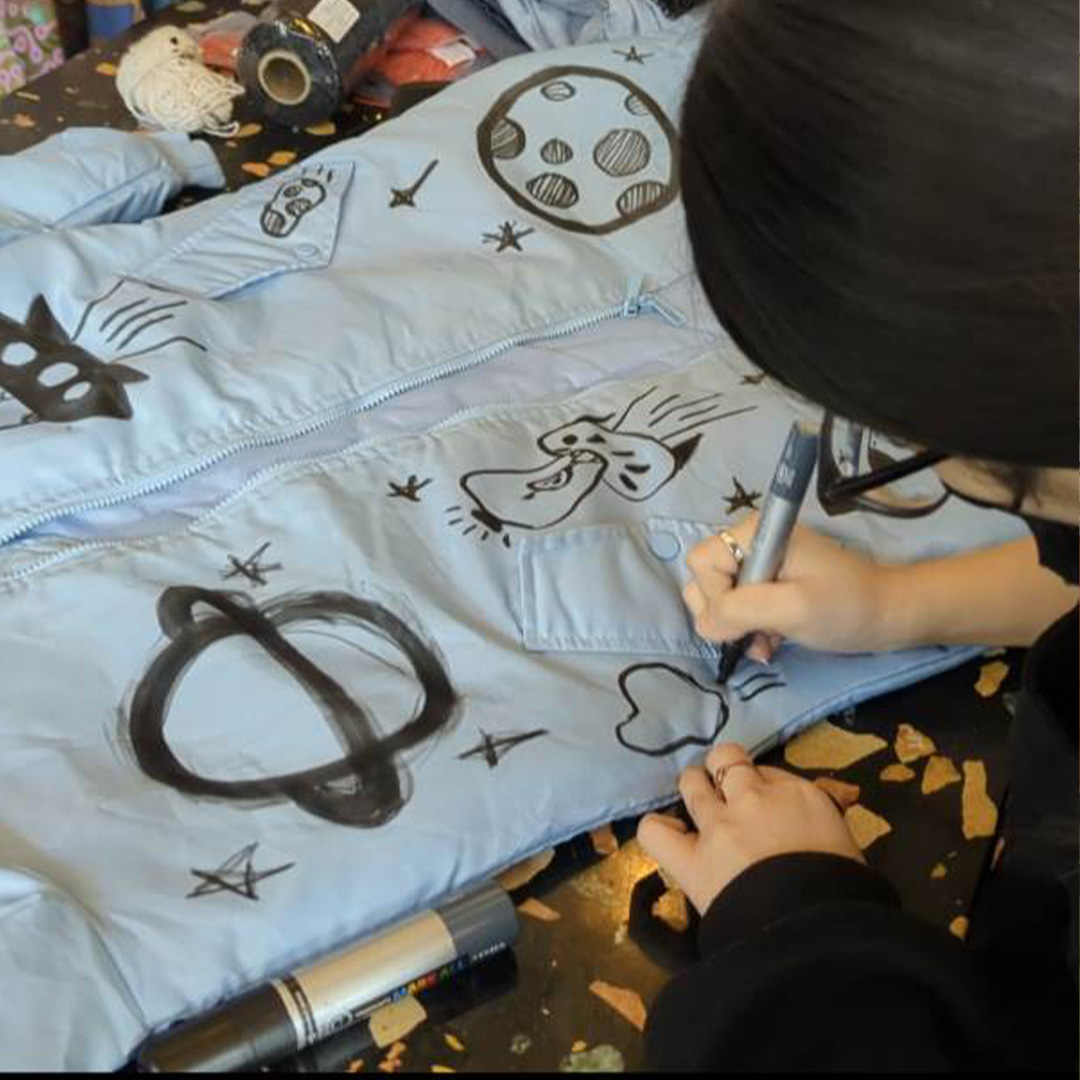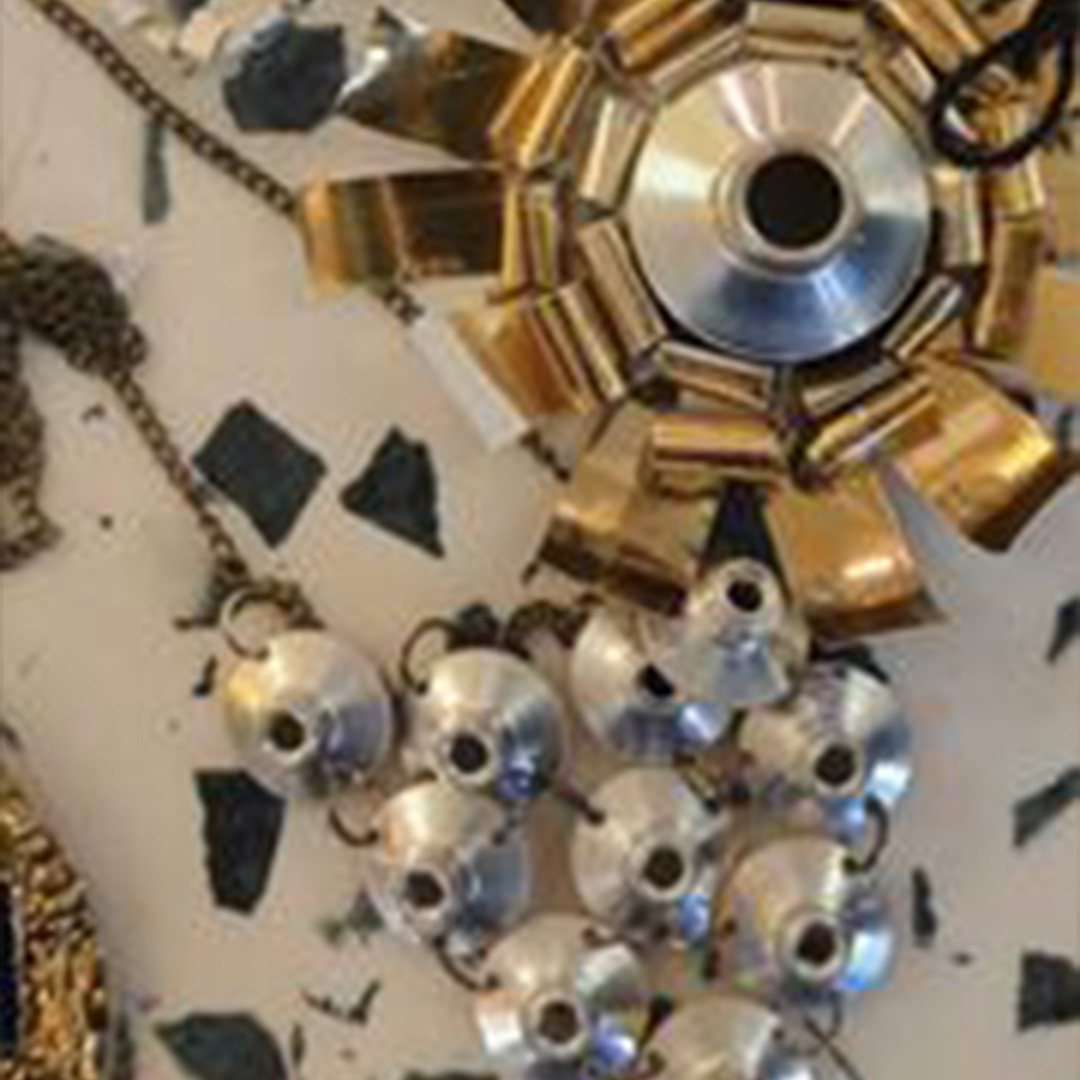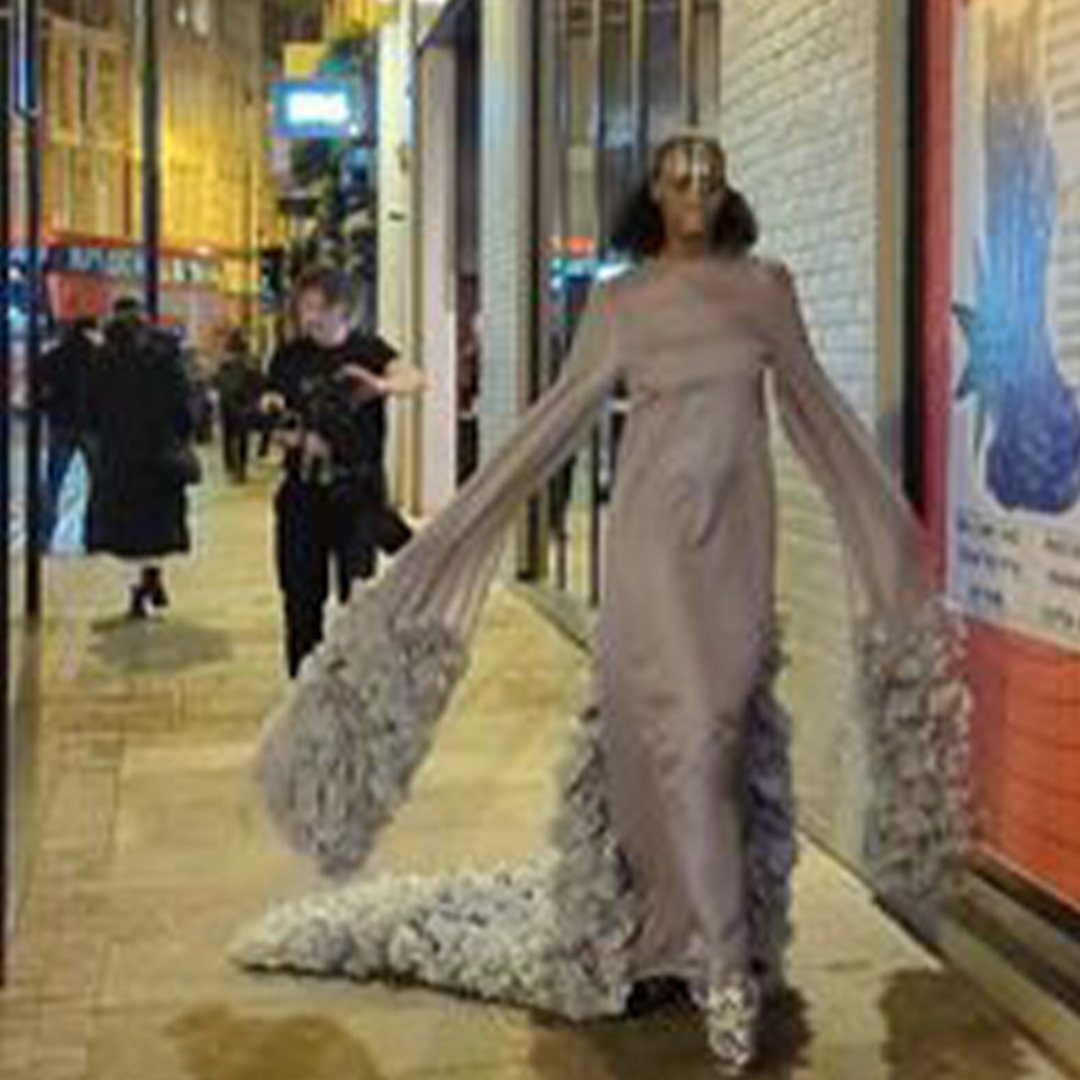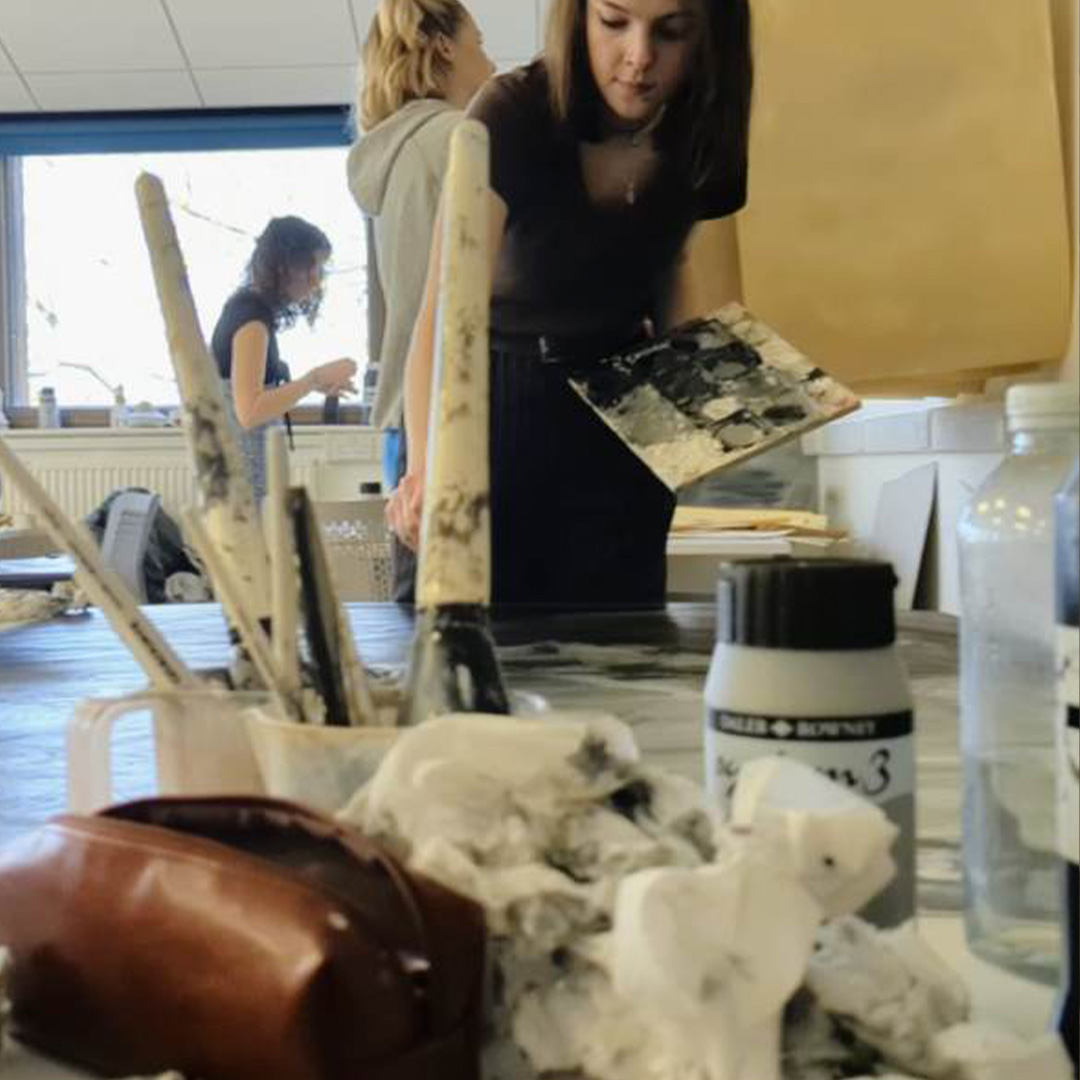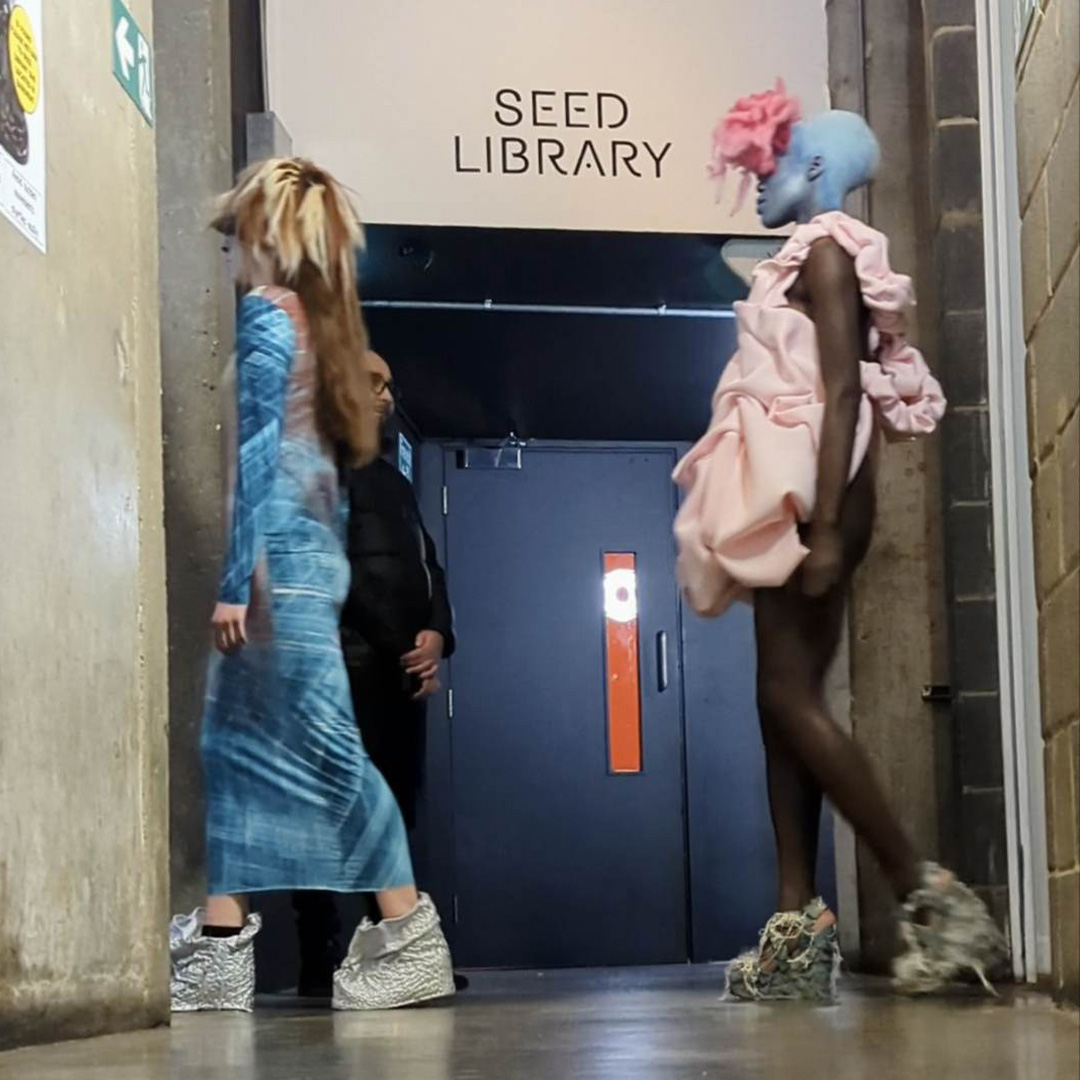 System3 Acrylic Paint
Daler-Rowney System3 Acrylics are versatile water-based colours made from high quality pigments. System3 Acrylic colours are lightfast, permanent, opaque, flexible and quick drying, making them suitable for applications on multiple surfaces both indoor and outdoor.
View System3 Acrylic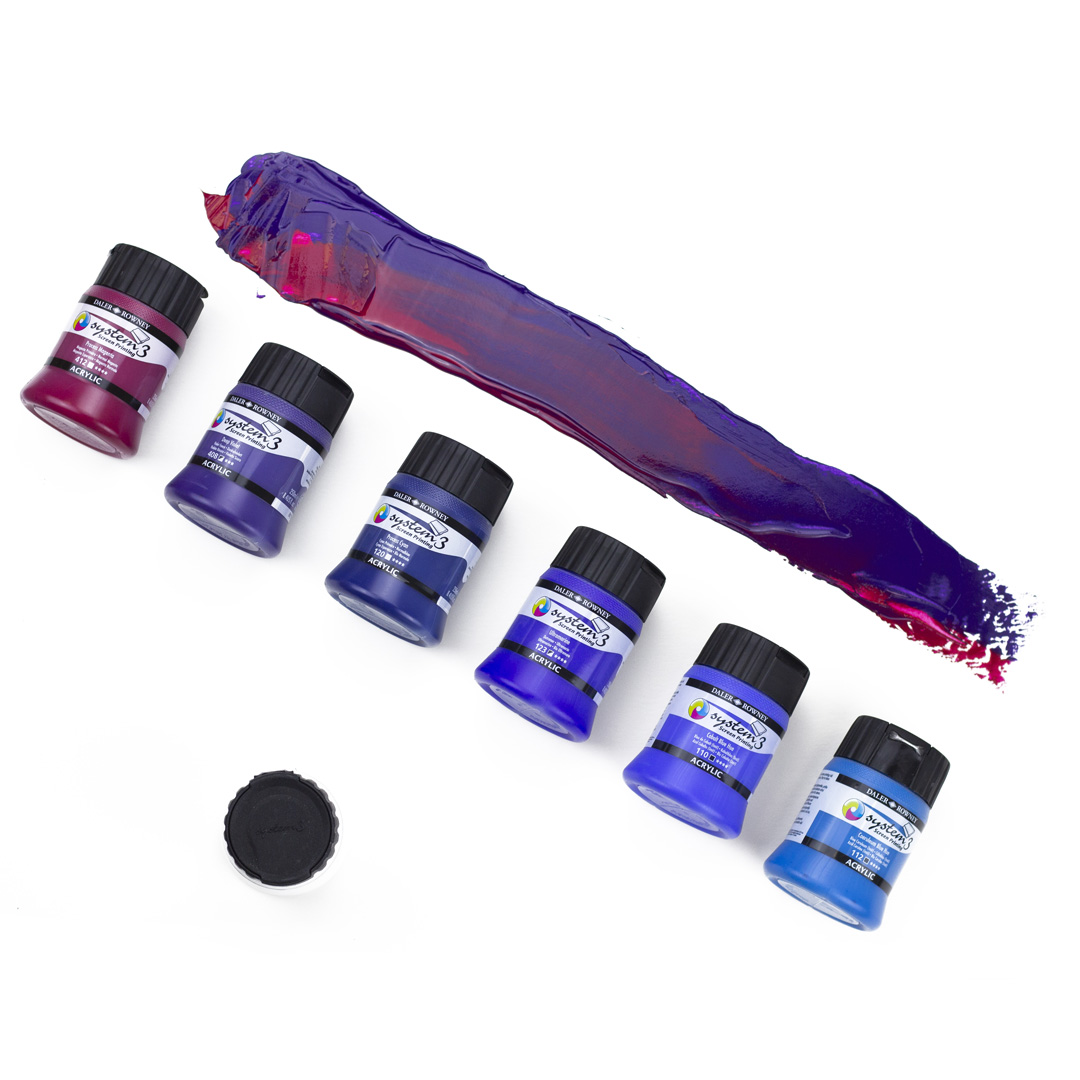 System3 Screen Printing Acrylic
Daler-Rowney System3 Screen Printing Acrylic Paints, including Textile Screen Printing Acrylic, are highly pigmented and ready-to-use with excellent colour strength and lightfastness. The System3 Screen Printing Acrylic Inks have been developed to be ready for use straight from the pot, or thinned further with screen printing mediums.
View System3 Textile Ink