16th May 2023
Supporting the Kerry Lemon x Horatio's Garden workshops with products
Kerry Lemon x Horatio's Garden
Hoorah for Horatio's Garden with Kerry Lemon!

Horatio's Garden is a charity nurturing the well-being of people after spinal cord injuries by providing beautiful, vibrant gardens in the heart of NHS spinal injury centres.

These gardens are developed by leading designers and B-Corporation certified artist Kerry Lemon is working with spinal patients across the UK in a series of creative clay workshops.

As an artist, Kerry Lemon finds her inspiration in the local flora and fauna that surrounds her. She has designed these workshops to celebrate Horatio's Gardens with a series of botanical workshops exploring DAS air-hardening clay, DAS tools, and FW Acrylic Ink to emboss plants from the garden into unique clay tiles.

Daler-Rowney is proud to support the Horatio's Garden workshops by donating all the art materials and equipment required for each session.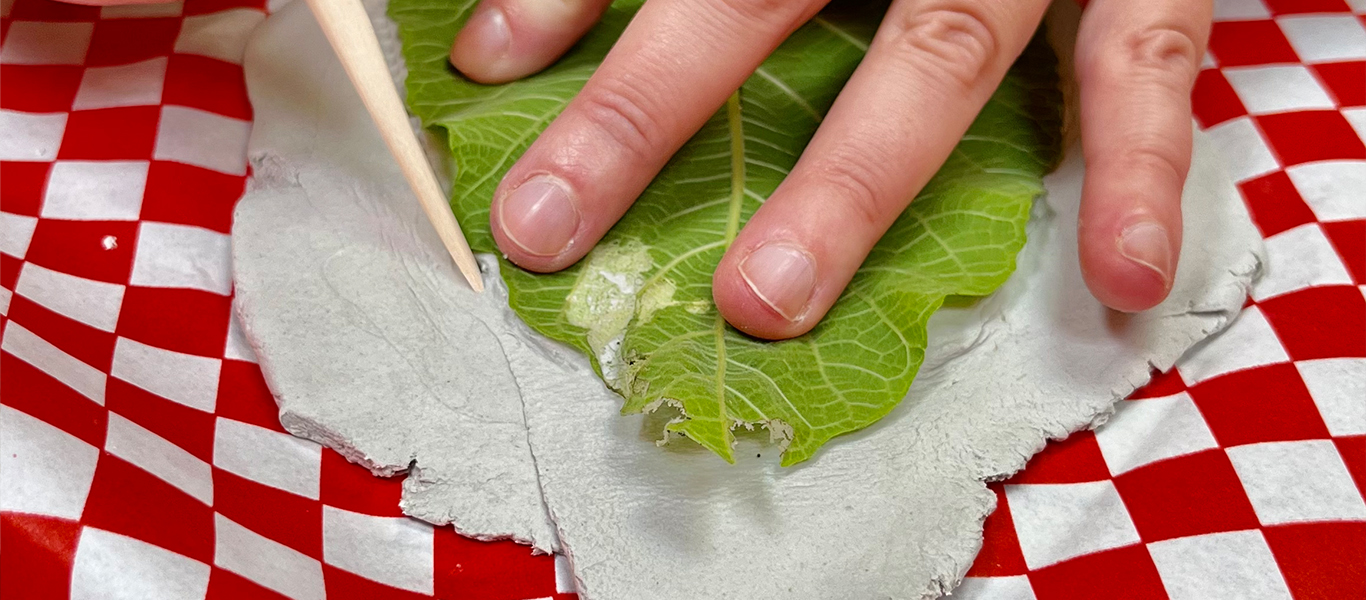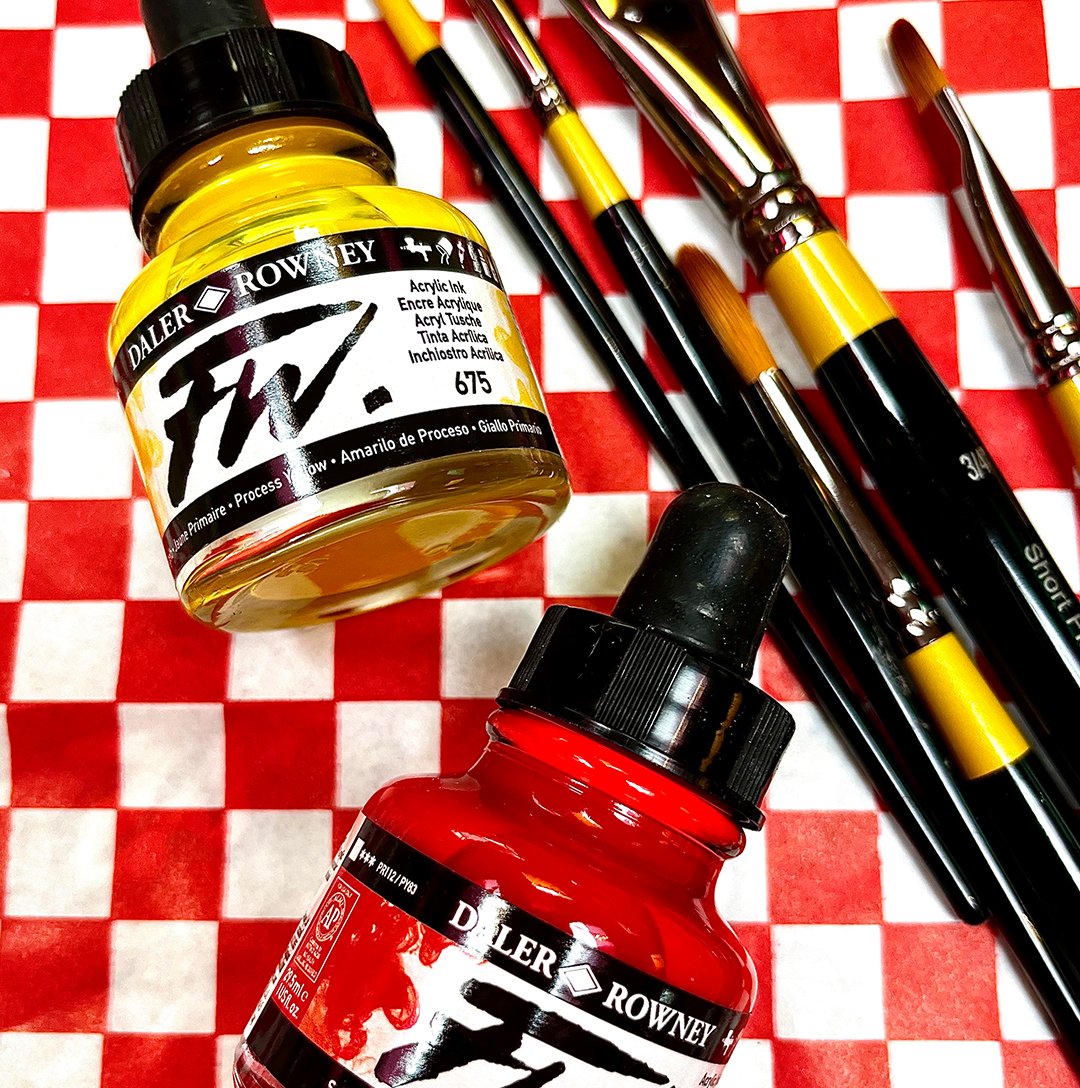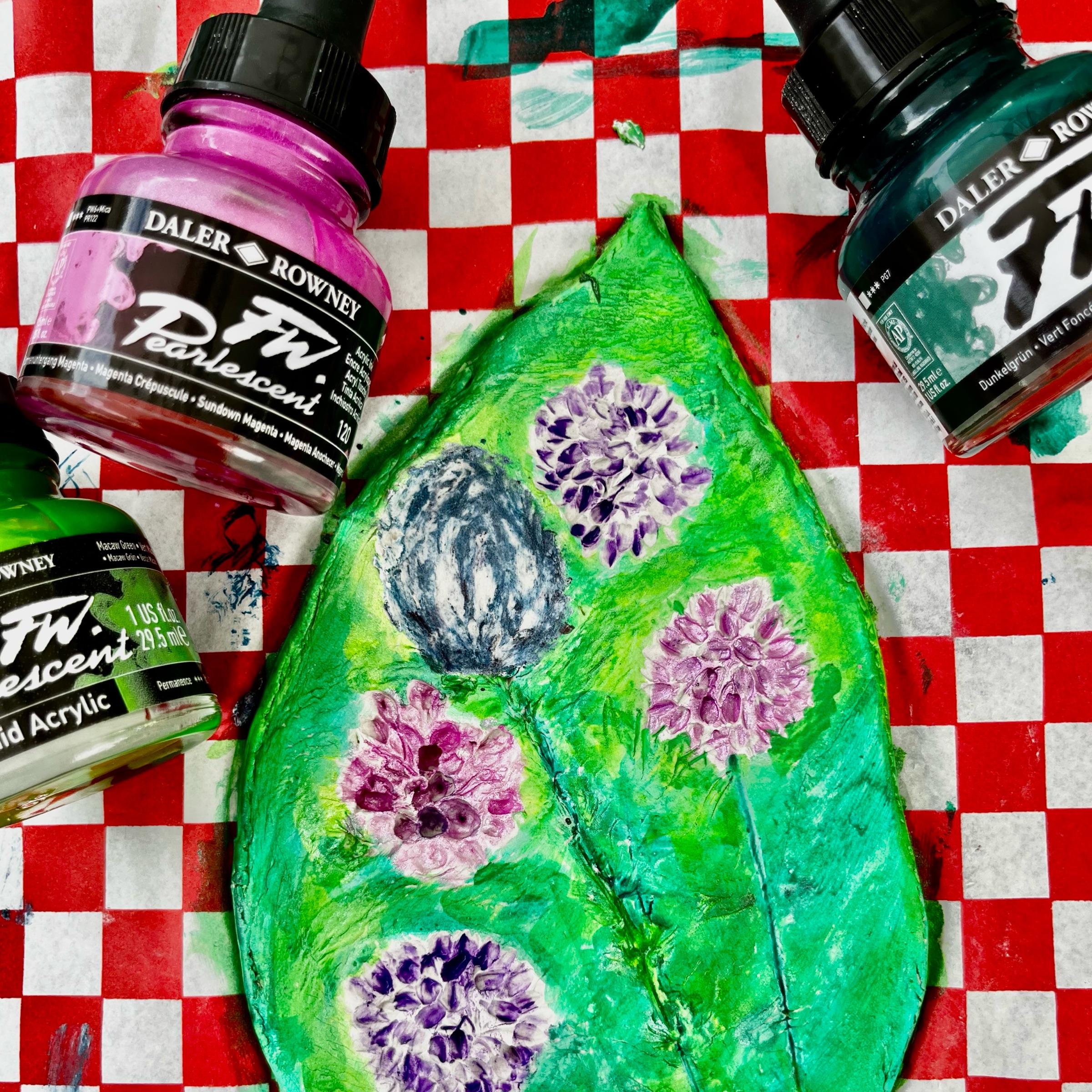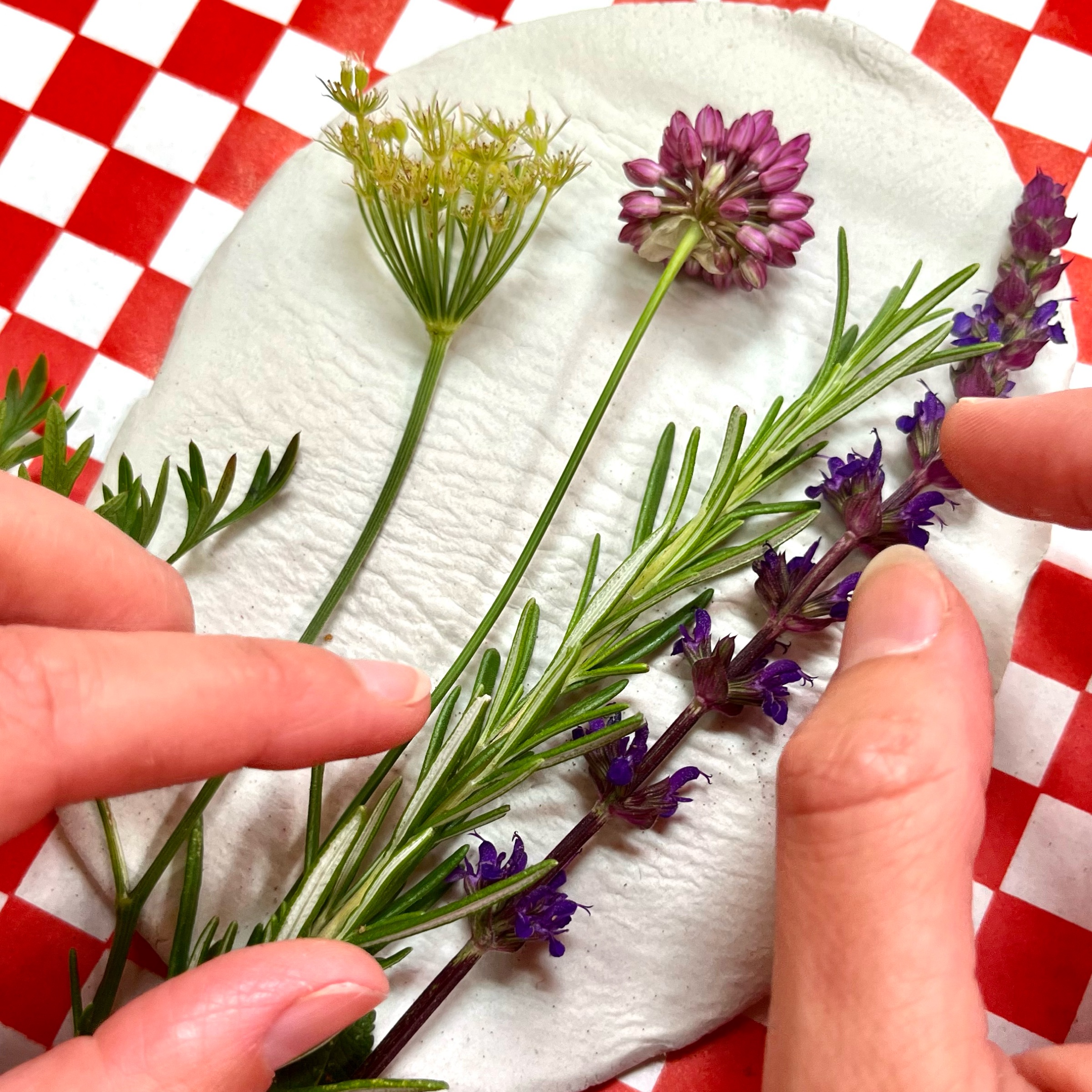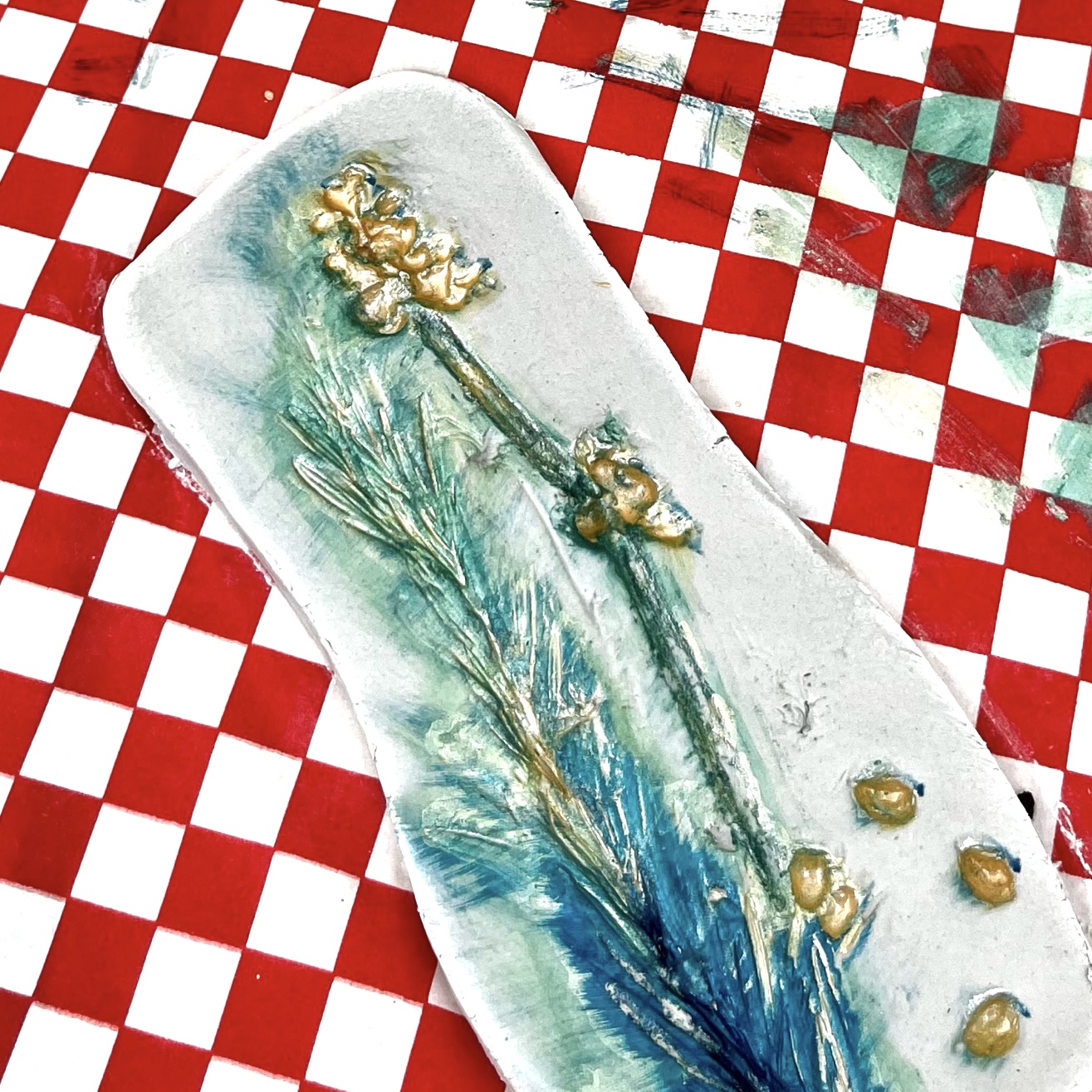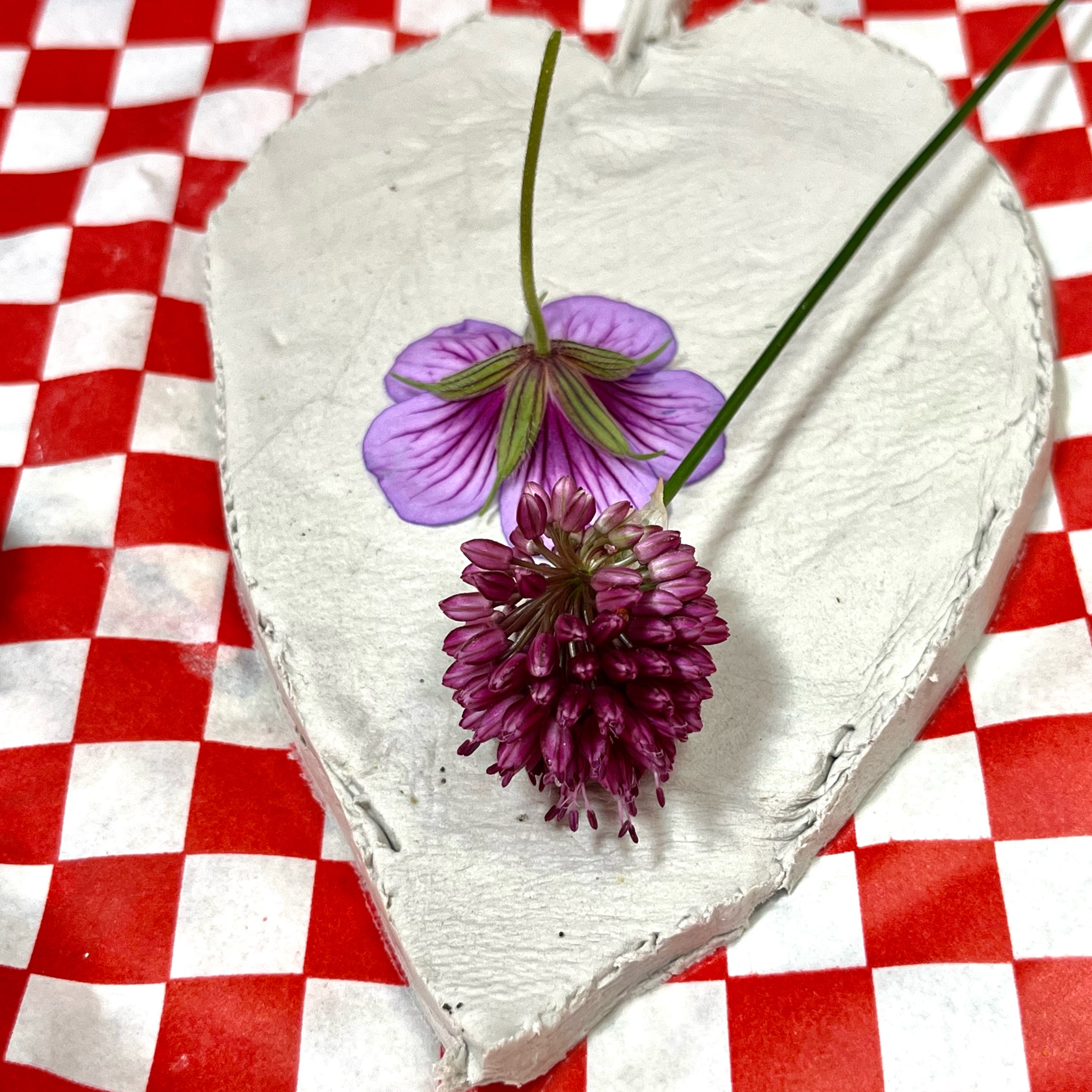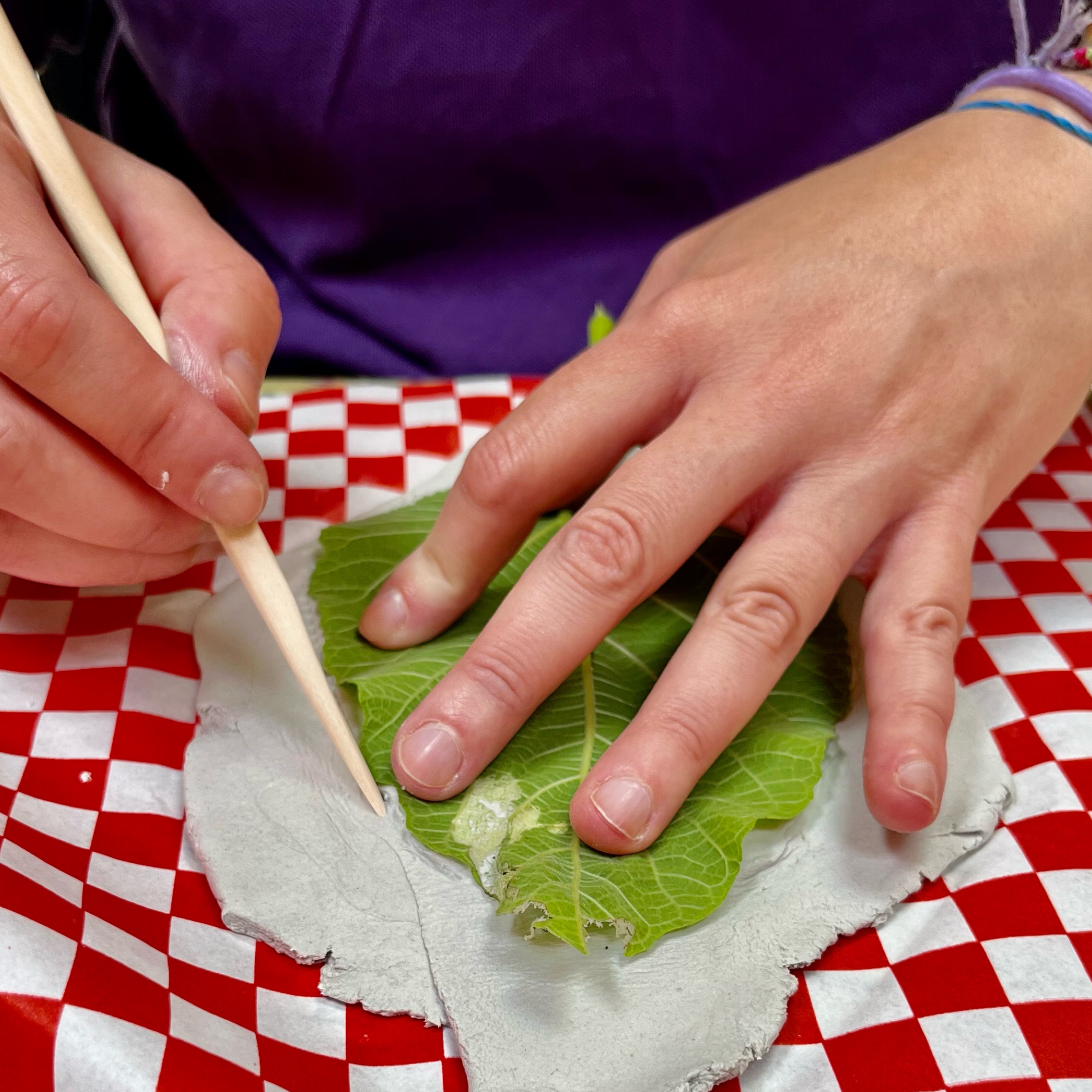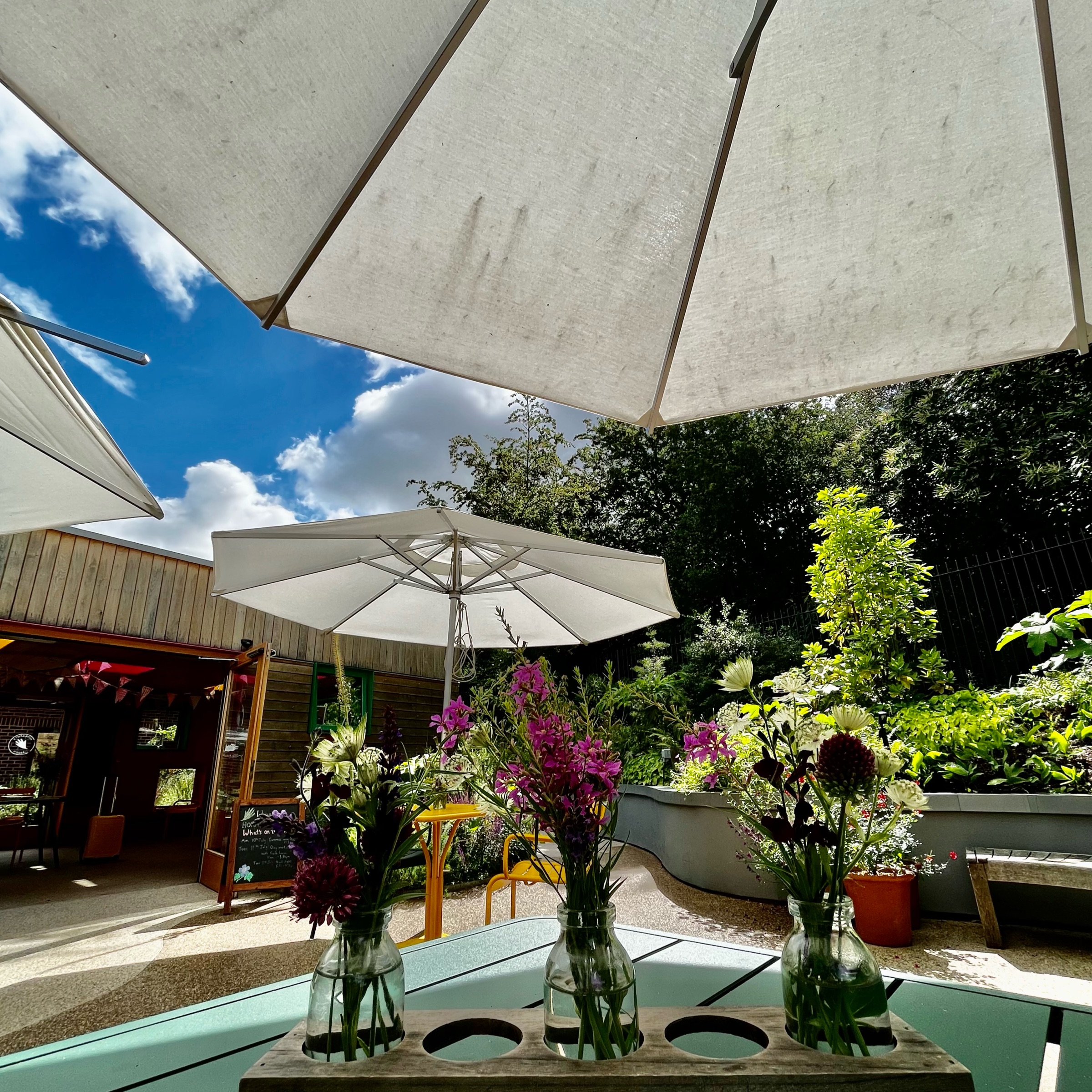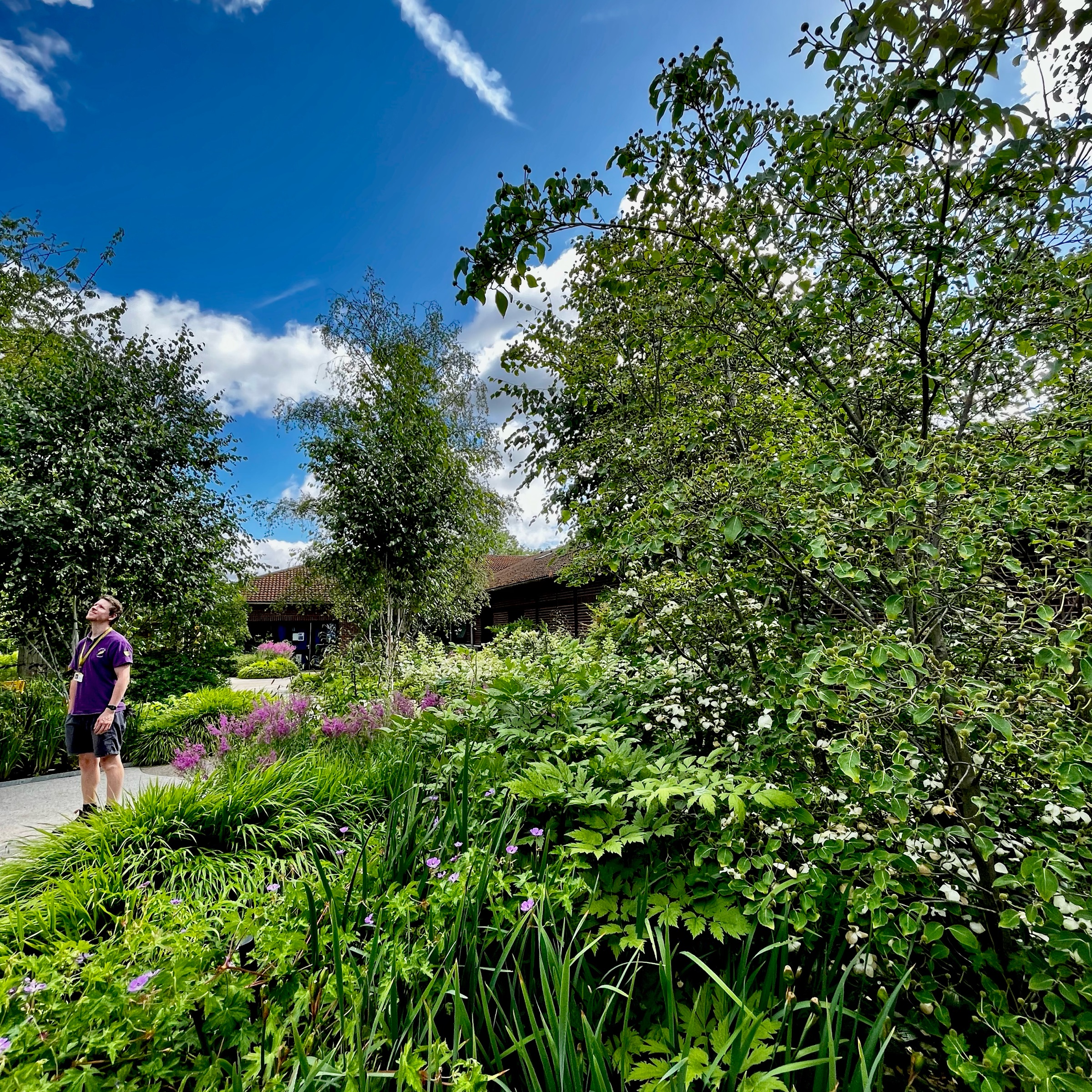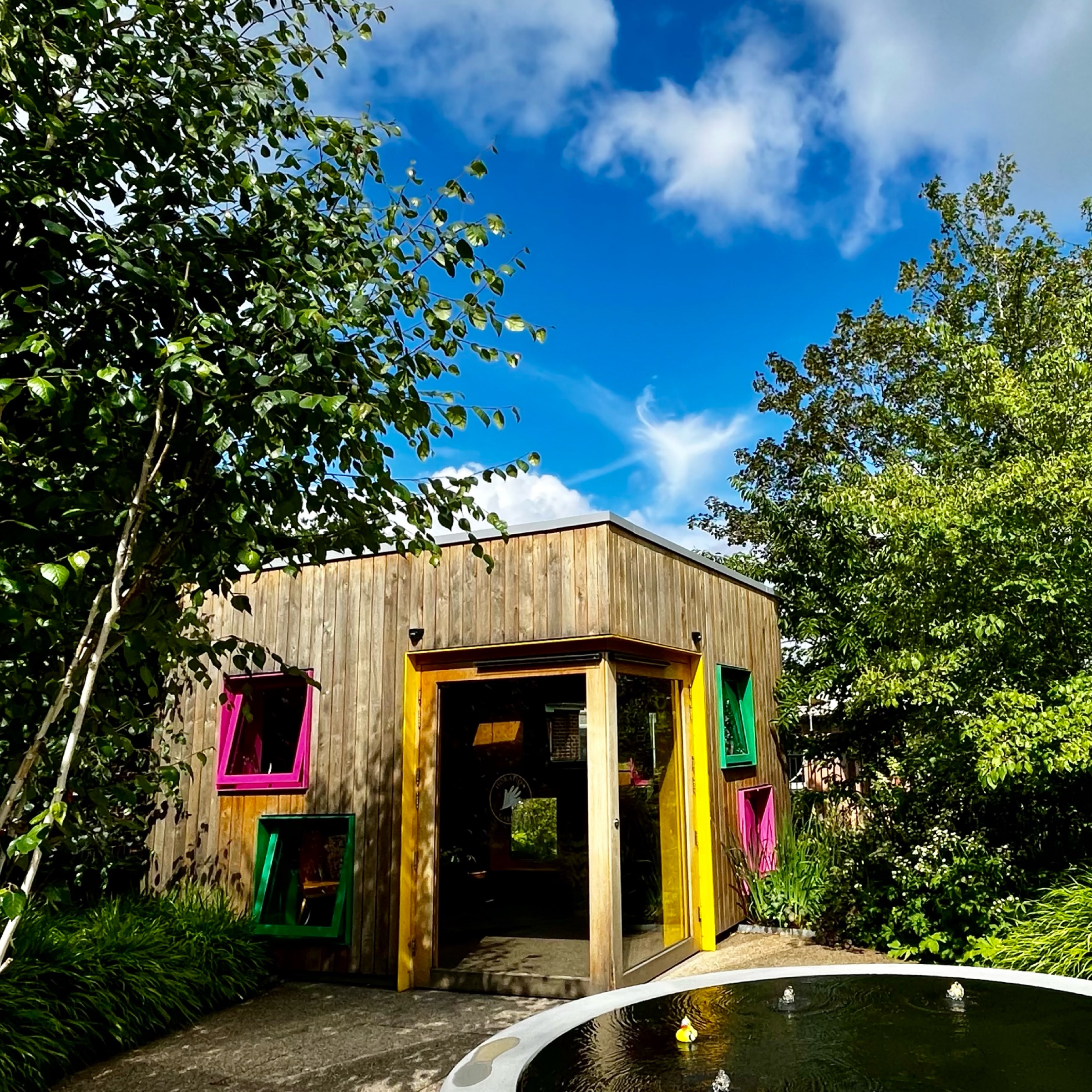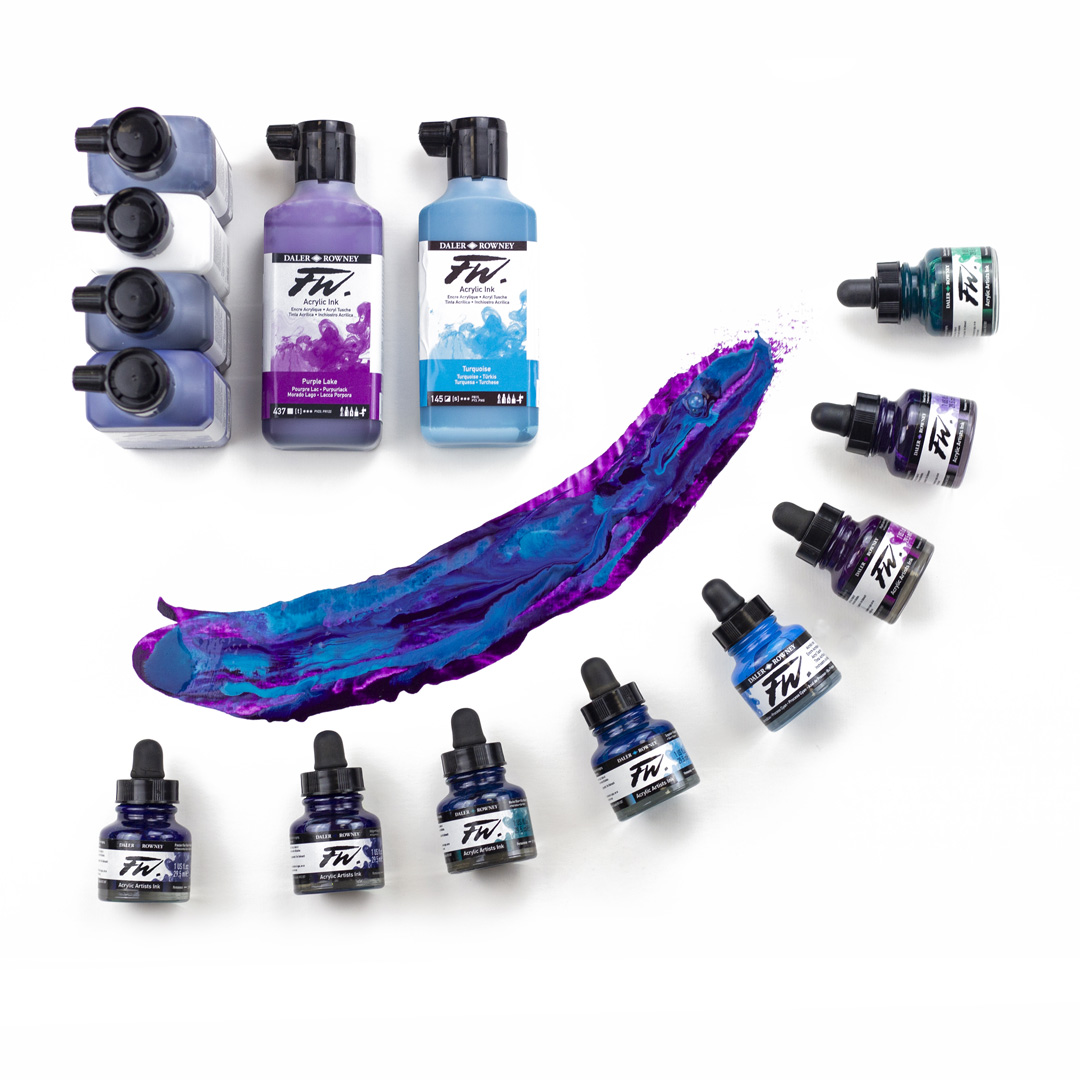 FW Acrylic Ink
Daler-Rowney FW Acrylic Inks are acrylic based, pigmented, water-resistant artists' inks with a high degree of lightfastness and intermixability. FW Acrylic Ink can be used straight out of the dropper, or diluted to achieve the most subtle of tones.
View FW Ink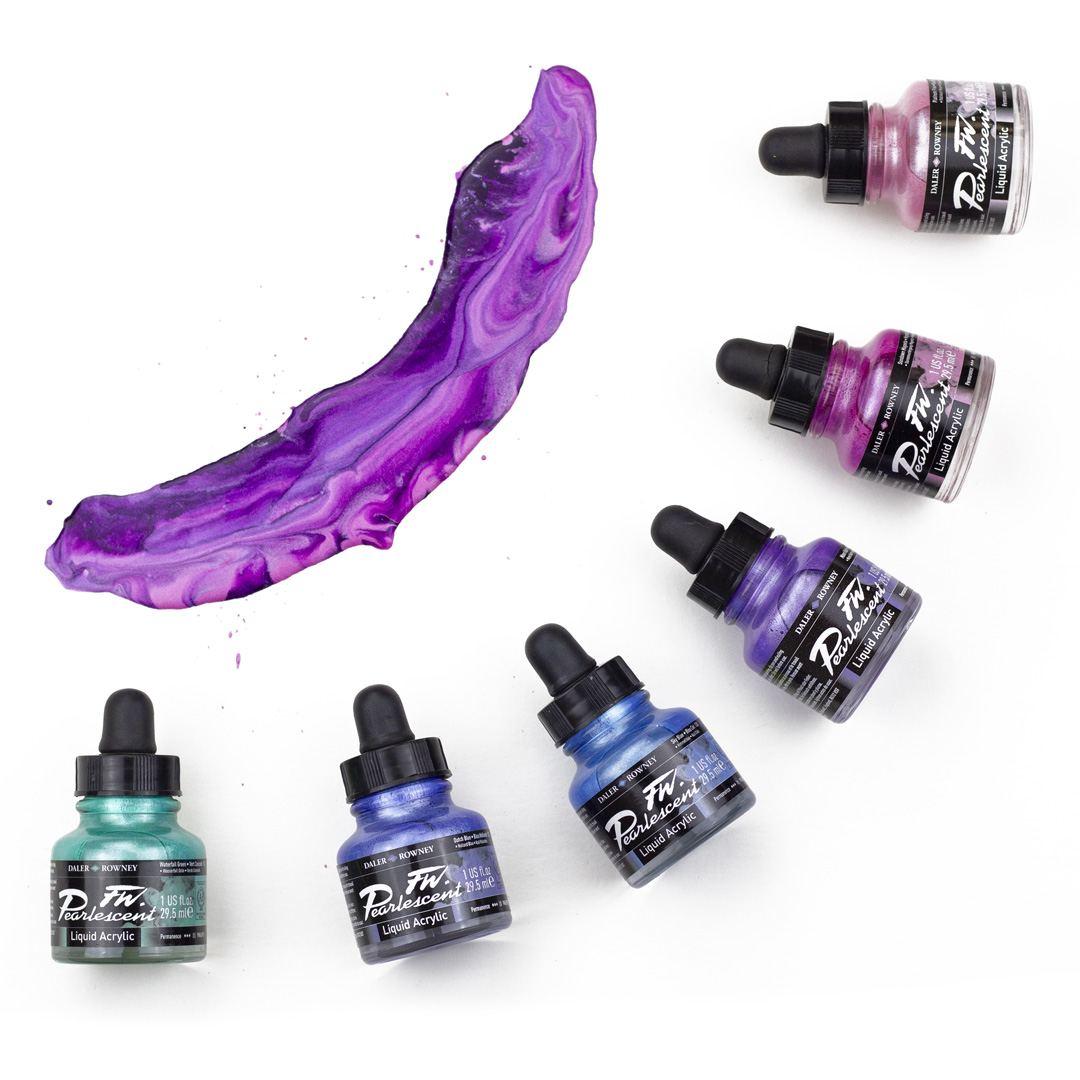 FW Pearlescent Ink
Daler-Rowney FW Pearlescent Inks can be used to add shimmer and shine to decorative arts such as greeting cards, seasonal decorations, mounts and frames. They are perfect for creating dazzling effects on various surfaces.
View FW Pearlescent Ink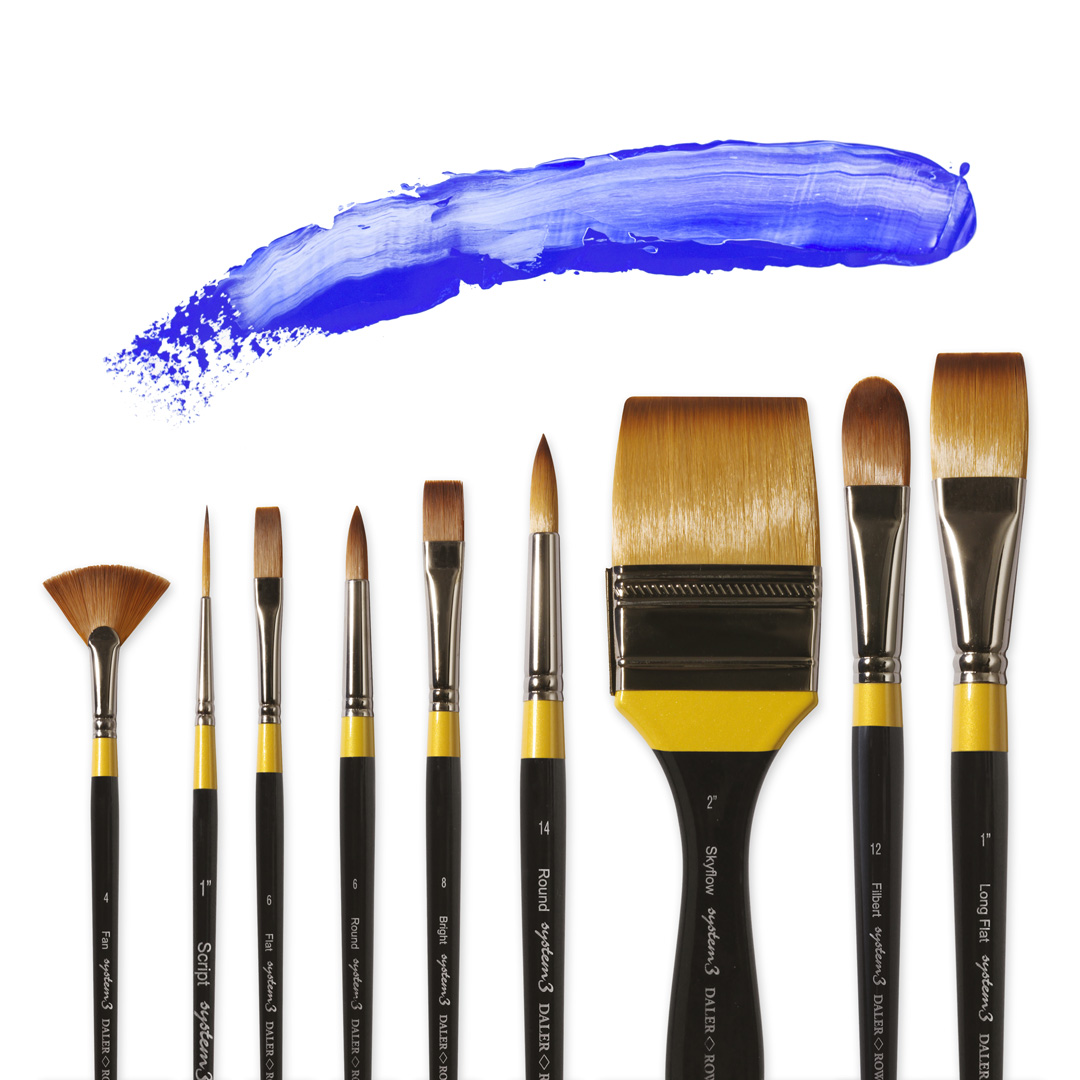 System3 Acrylic Brushes
Daler-Rowney System3 Acrylic Brushes are resilient and durable, perfect for painting with acrylics. The dark-tipped synthetic filaments and black shadow aluminium ferrule combined with an ergonomic black handle gives this brush style, affordability, flexibility and comfort.
View System3 Brushes