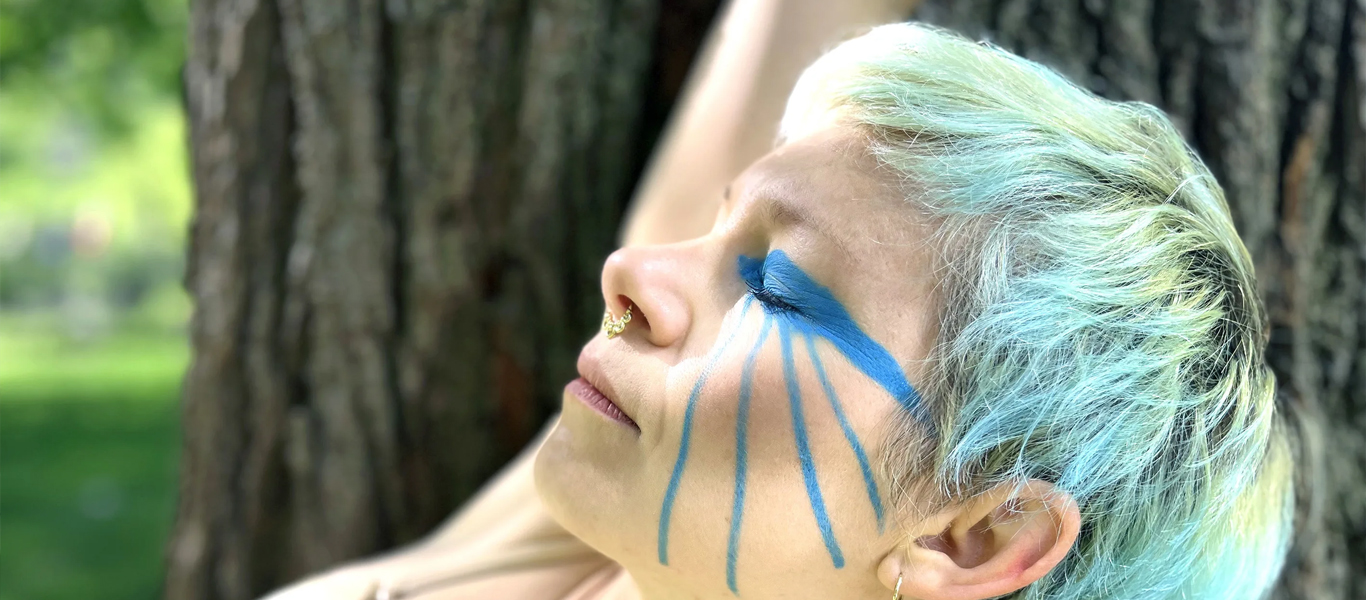 18th May 2023
Celebrating Kerry's B-Corporation-certified status
Kerry Lemon Artist Interview
Hi Kerry,
It's our pleasure to have your interview to reflect on your artistic journey since joining us as a Daler-Rowney artist, starting out with Aquafine Watercolour on paper. So much has happened since we met over 5 years ago.
How has your practice changed?
Dramatically, I feel that my work is more ambitious now both in scale, range of medium and above all in the way I'm trying to use it as a tool to encourage viewers to connect more with the world around us.
Congratulations on becoming a B-Corporation-certified female artist. Can you please explain to our audience what this means and how this is introduced in your daily practice?
@BCorpUK's includes well-known brands such as The Guardian, Patagonia, and The Body Shop. It is the gold standard for companies to demonstrate their commitment to socially and environmentally responsible practices - to purpose beyond profit.
What this means for me, is that I am committed to finding ways to support women, behave sustainably and encourage biodiversity in my work. I do this through things like mentoring and incorporating animal habitats into my public realm sculptures. It was very hard work to achieve BCorp status and I'm incredibly proud to have managed it!
Tell us a bit more about your partnership with Daler-Rowney and the influence it had on your development.
I am hugely grateful for the long-term support Daler Rowney has provided me with. They have been generous with their time, advice (and amazing products!) and crucially allowed me to develop my practice as an artist. The major influence has really been their unwavering support and belief in me as an artist. That's been an incredibly powerful boost to my own self-belief.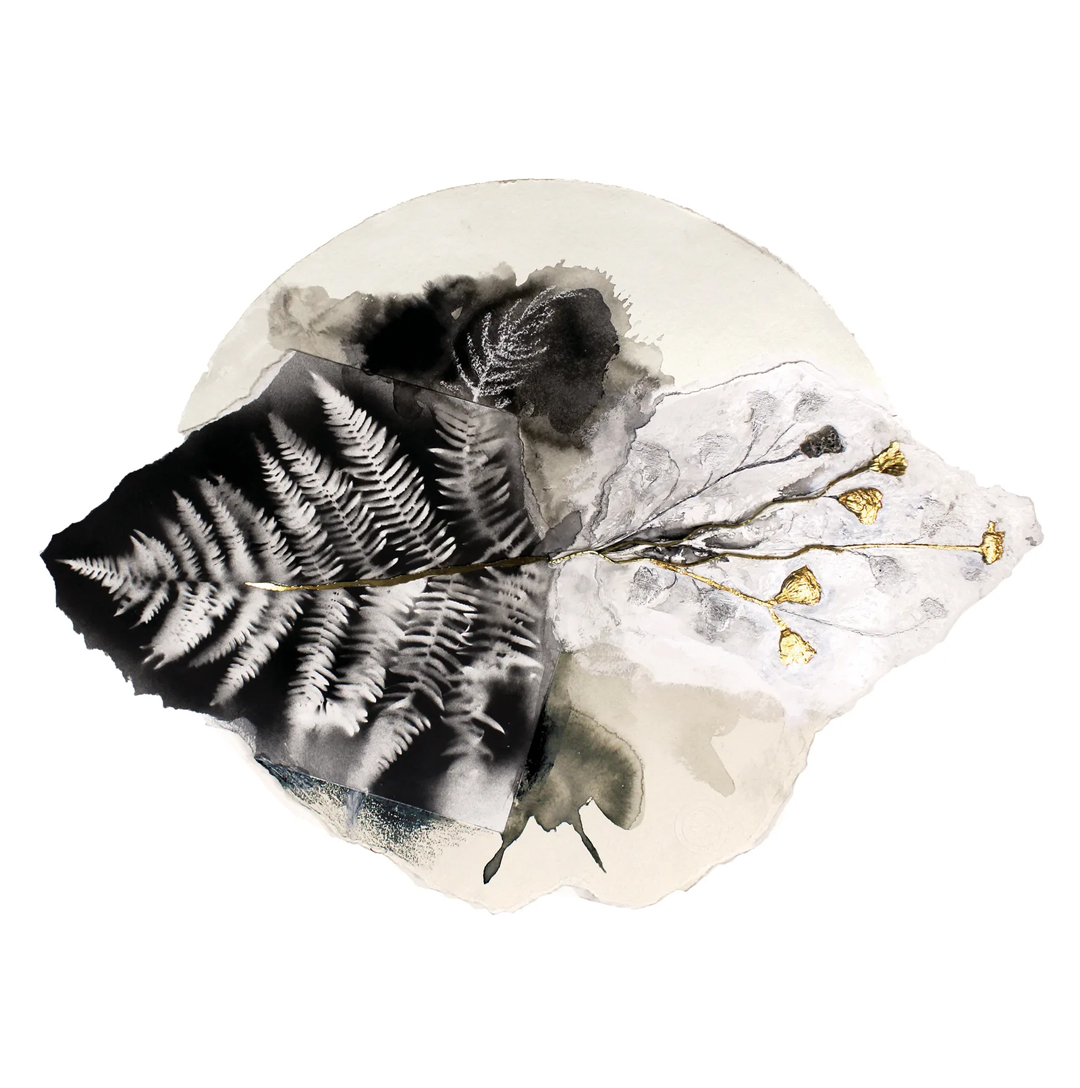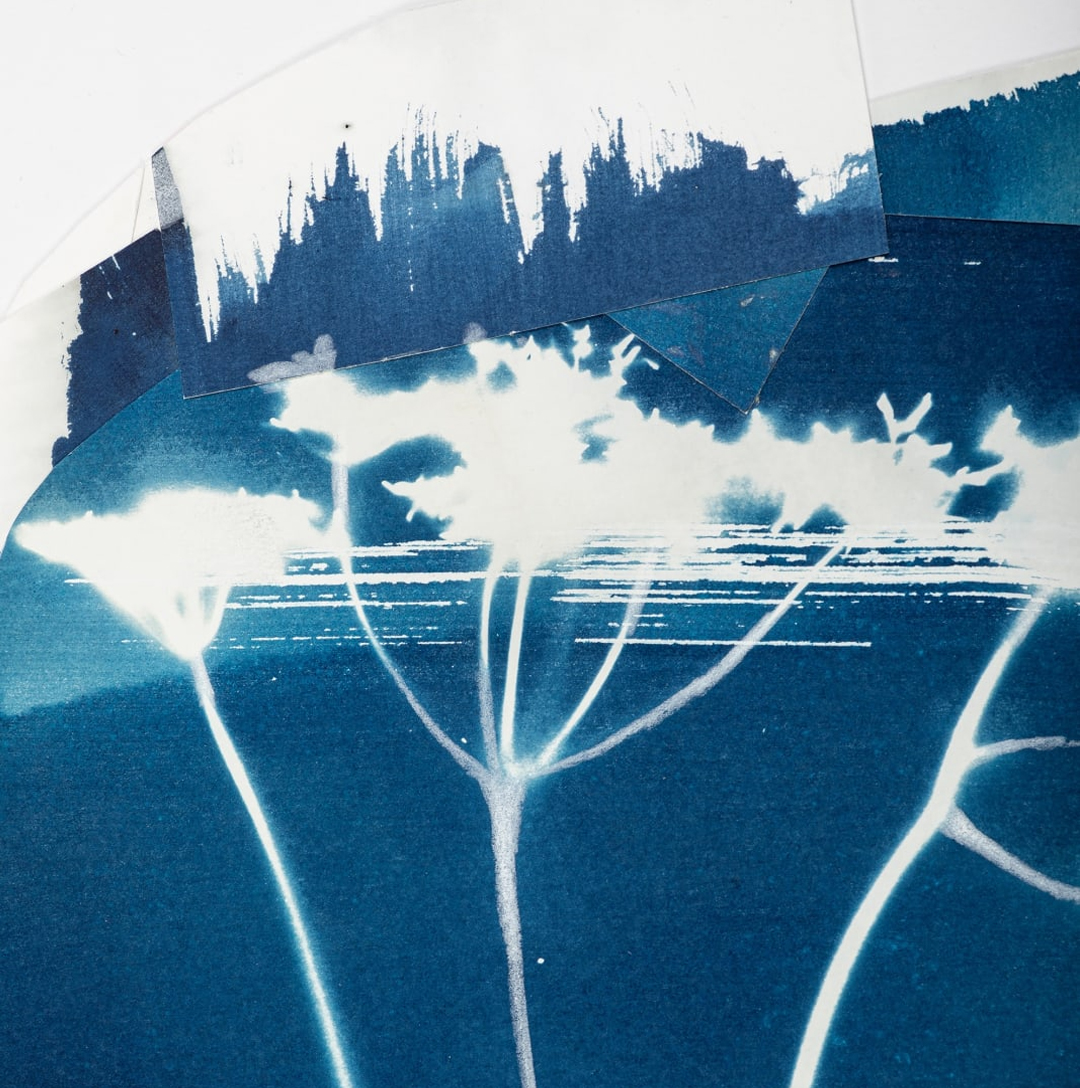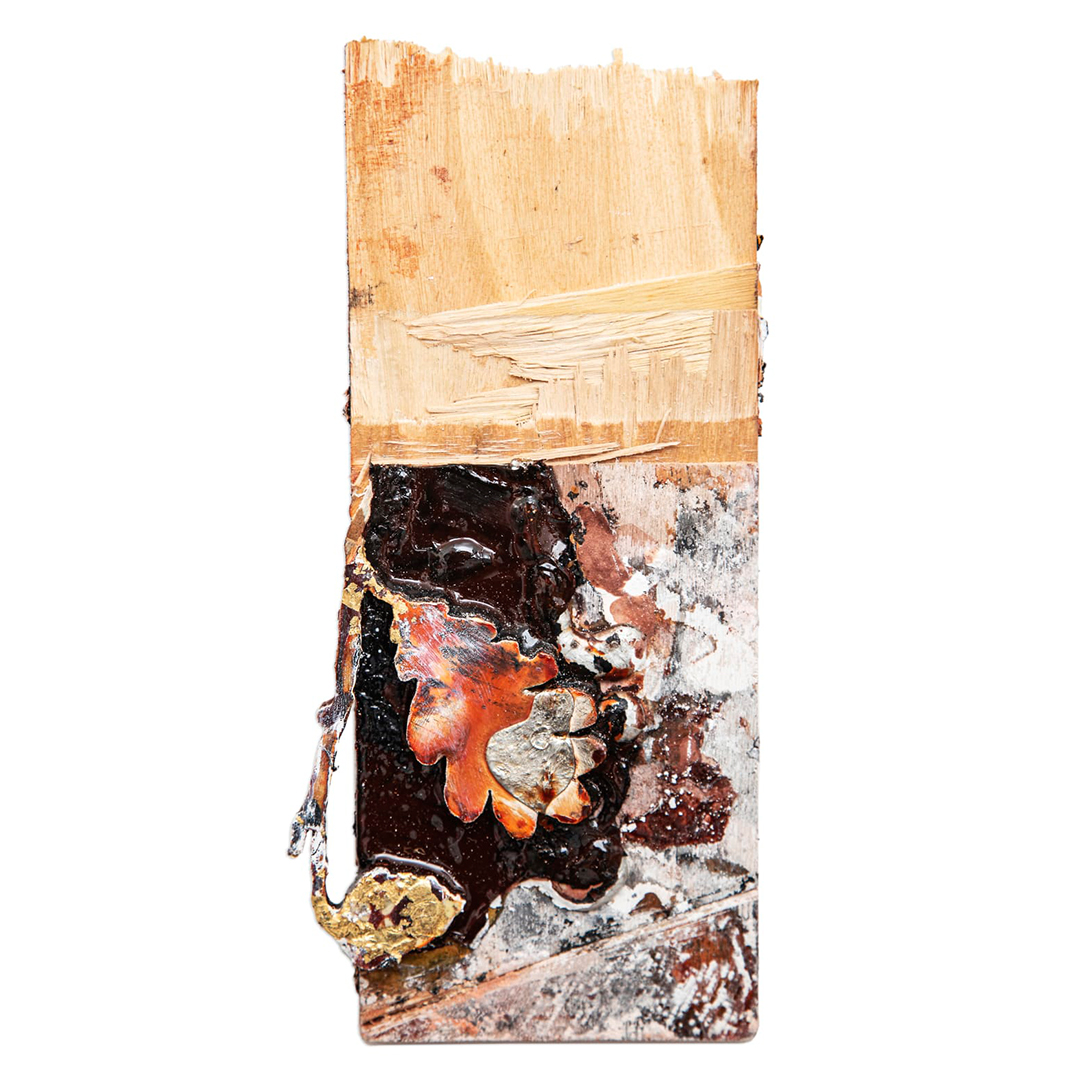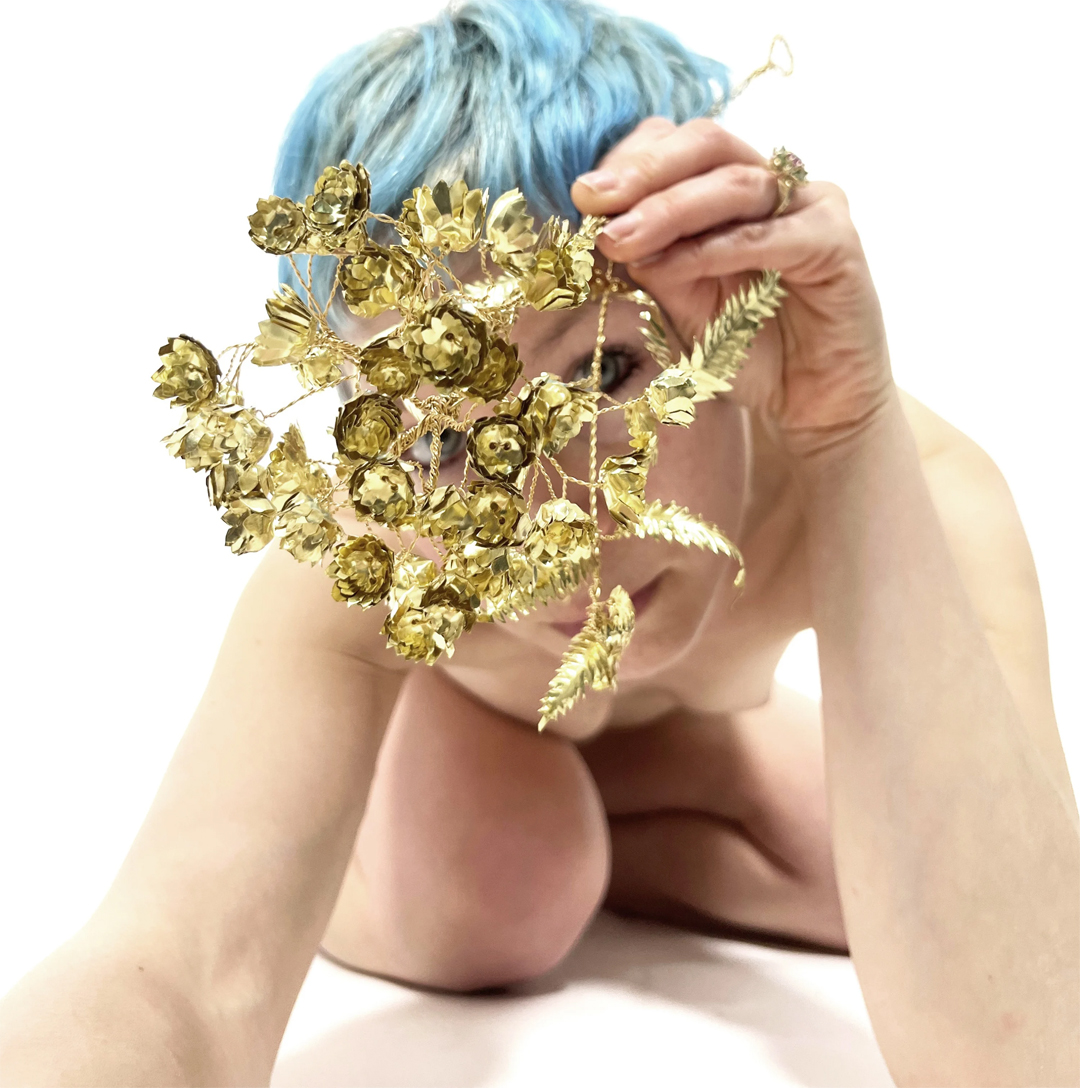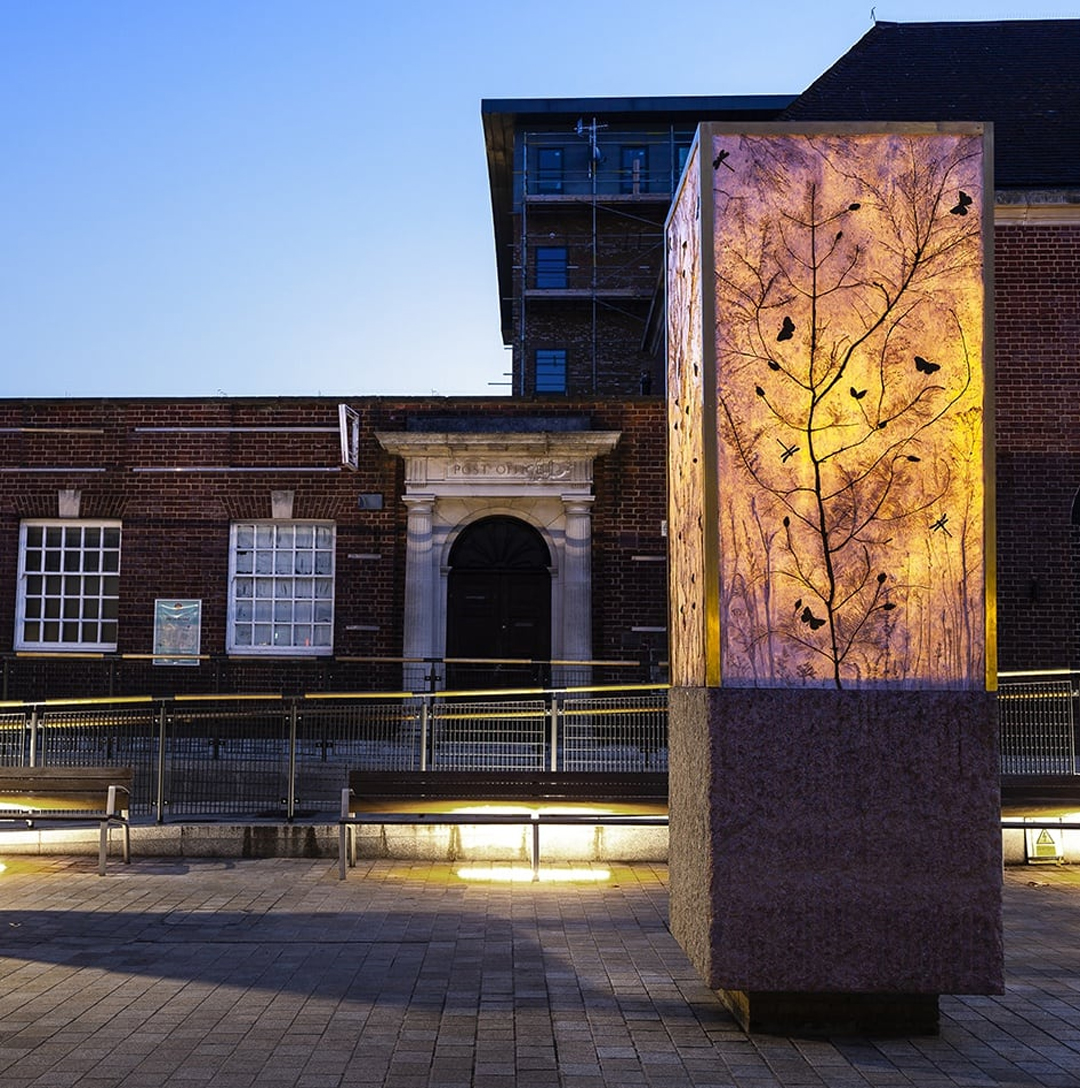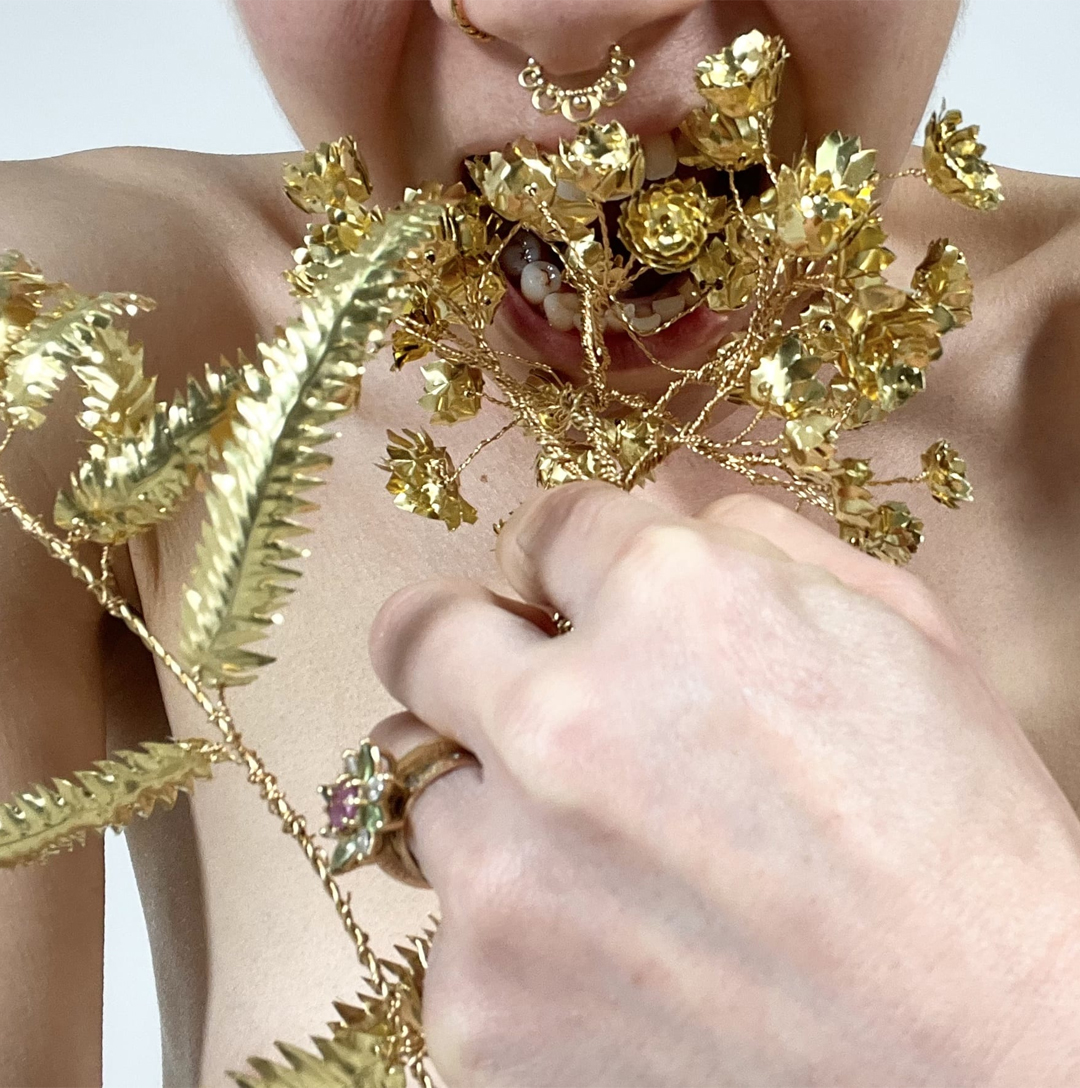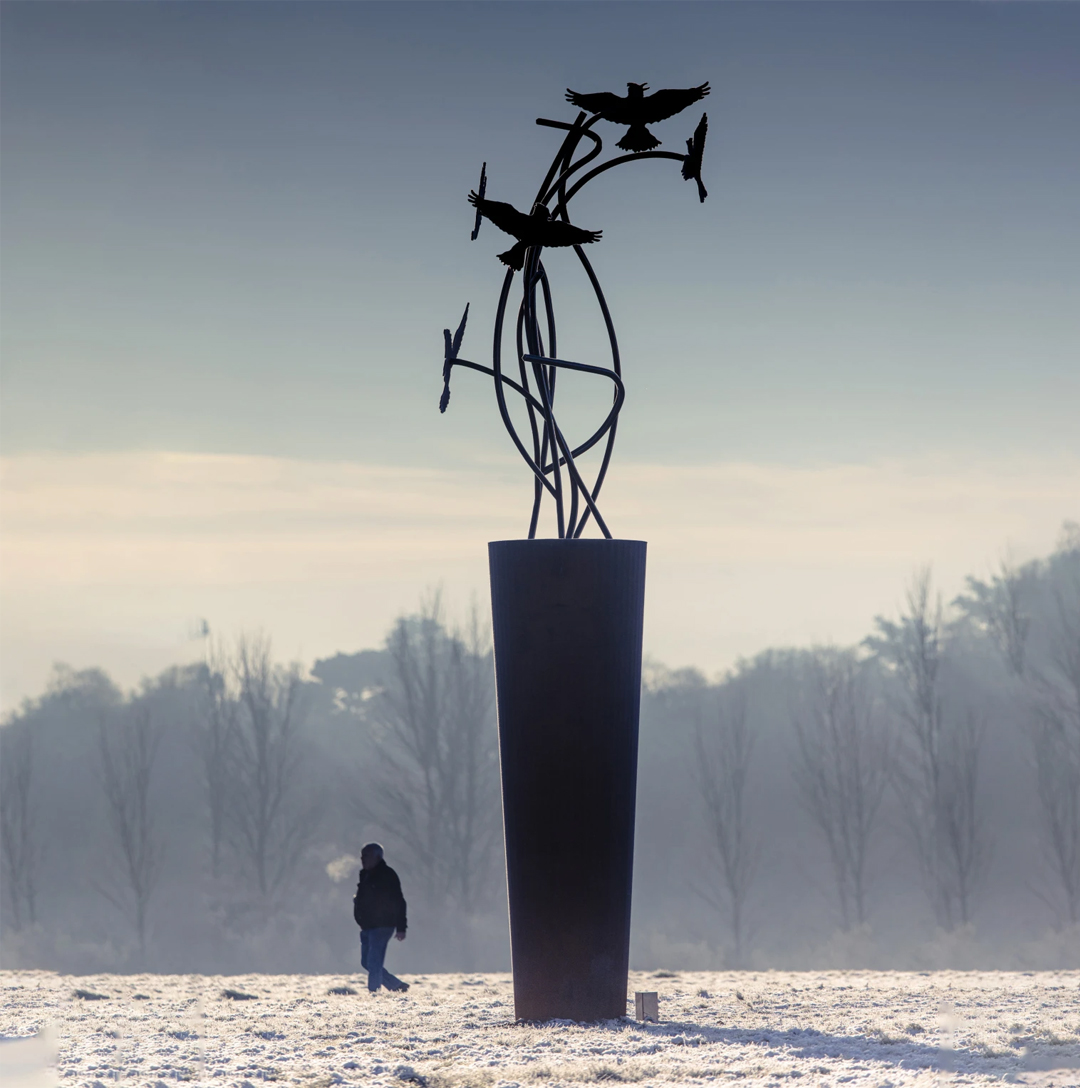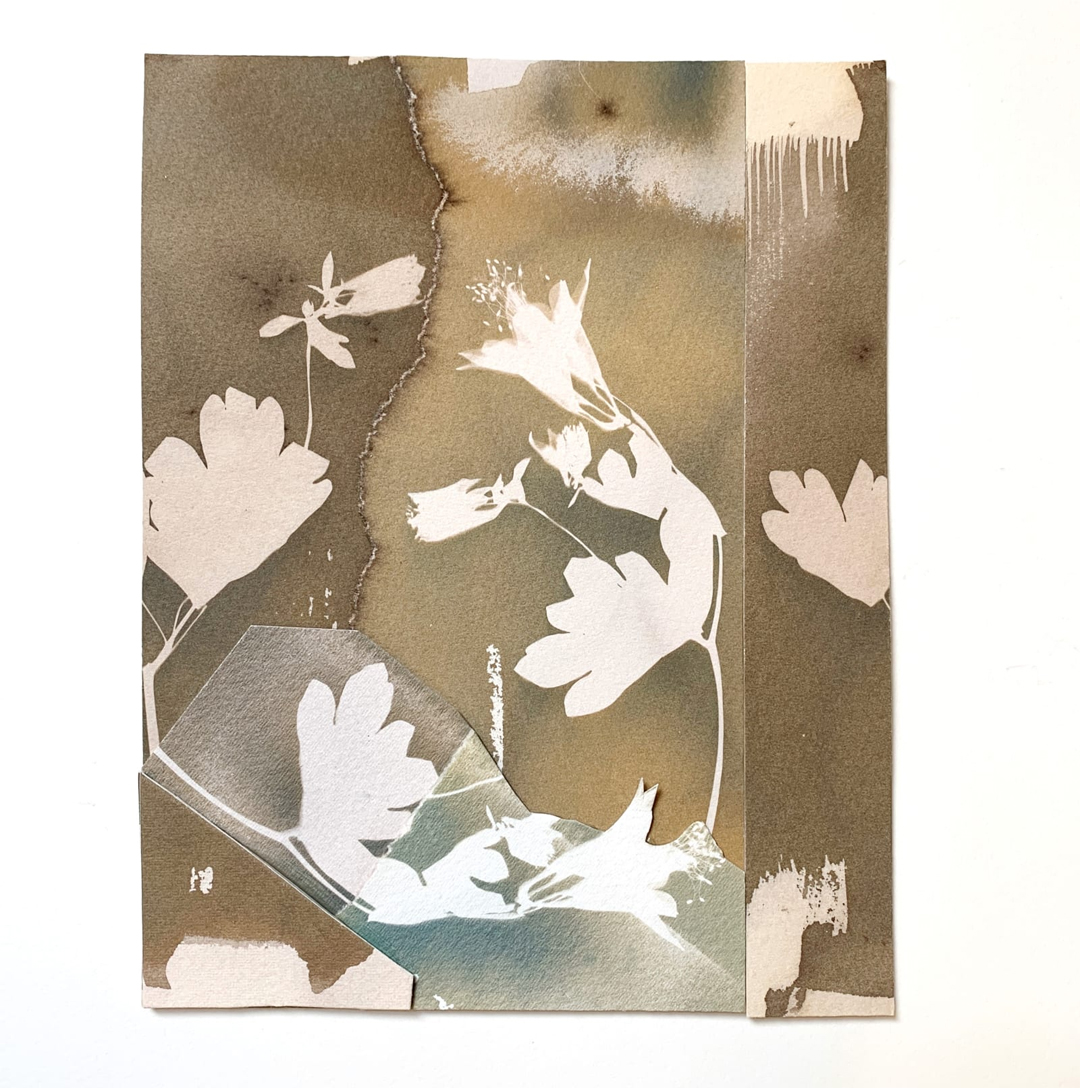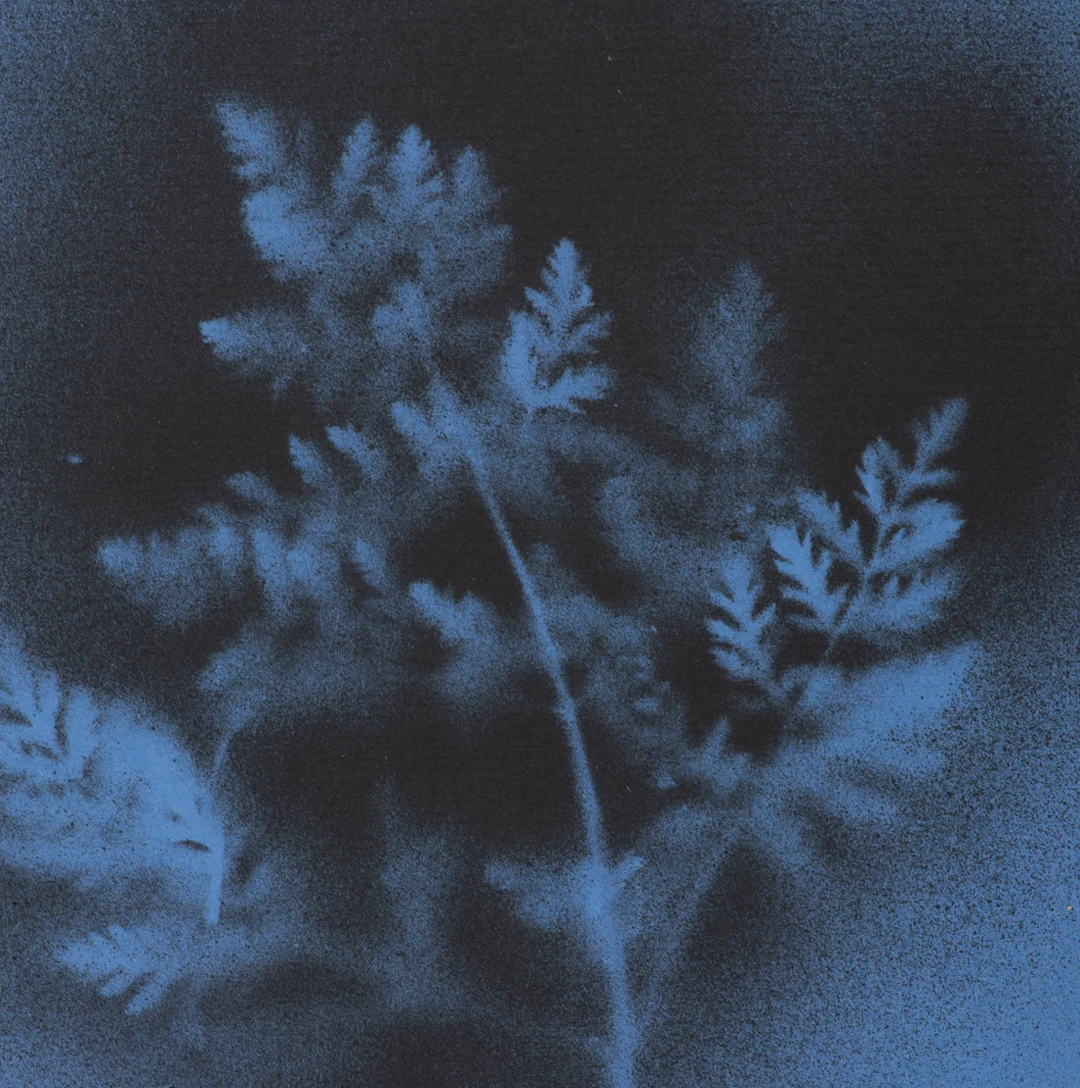 Daler-Rowney is supporting artists on their creative journey and is honoured to accompany them and witness the development of their creative journey. Looking for support? Please get in contact with us.