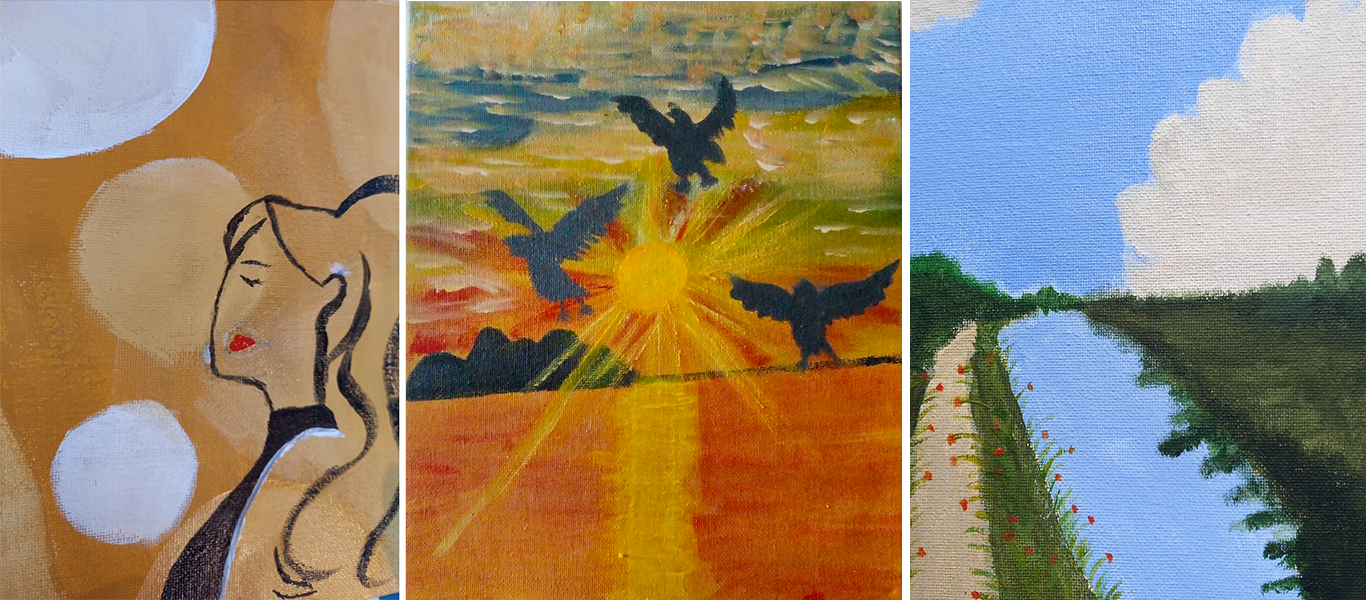 6th September 2023
Charity donations
Herts Welcomes Refugees x Daler-Rowney
We at Daler-Rowney are using our reclamations of goods for community and charity, seeing these products may be dented or the outer package imperfect, however perfectly fine to use. Our second-life products do good, we can make sure that no art material gets wasted and we love to receive feedback as the below.
"A huge thank you to Daler-Rowney who has donated fantastic art and crafts materials to Herts Welcomes Refugees (HWR). They are being used by local asylum seekers who are artists and for art clubs with refugee adults and children.
With our network of over 150 volunteers, HWR welcomes and supports refugees and people seeking asylum across Hertfordshire.
Our volunteer who has been running art sessions for asylum seekers from a local hotel, writes:
"Thank you to the volunteers and to the asylum seekers who produce such wonderful uplifting work when living with such uncertainty and trauma. Not only a creative opportunity but also therapeutic."
Another volunteer wrote: "The sessions are about offering people a space away from the stresses and worries of their situations and a chance to explore their creativity."
Here is a selection of quotes from the asylum seekers who took part:
"In those painting hours, we feel very good."
"My mind is free when I participate….by coming to these classes, we will feel better and calm down a little."
"It's like you are painting your feelings."
"It's the only hour that I forget all the pain and any bitter memories…because there I am filled with more hope for life."
"Thank you again to Daler-Rowney for giving our asylum seekers the tools to express themselves using these materials and to our volunteers for providing the space for them to do so."
Do check out the work of Herts Welcomes Refugees at www.hwsf.org.uk.
Are you struggling to get your community or charity project off the ground? Please get in touch with partnership@daler-rowney.com.