Pepe Gaka stopped this time at the iconic Bondi Beach in Sydney, equipped with System3 Acrylic and Graduate XL brushes and leaves his unique marks with the mural "Dive in a Fishbowl". The mural has been created in 2018, so to all our Australian friends, watch out and let us know if you still can spot it!
High-quality acrylic paint is his medium of choice because even though it can be more expensive and less easy to work with, it offers much higher quality and durability than spray paint. In his artwork, he tries to create pieces that better suit the surface so it can be in harmony with its surrounding.
"Working with Daler-Rowney System3 Acrylic allows the best possible quality and light fastness of my murals from plywood, masonry, metal, and canvases to paper. The support from Daler-Rowney on my travels makes the project itself easy and smooth to execute, so I am able to focus on what counts, working with the people of the local communities." Pepe Gaka
"The Pepe Gaka X Daler-Rowney collaboration travels around the world from Australia, San Francisco, Manila, Karachi, Fort MacMurray to even Bracknell. The focus of the collaboration is to involve the local community and to make art accessible for everybody on the streets ." Dominique Paradis / Daler-Rowney CEO
Pepe Gaka is a street artist from Italy. The human being and the relationship between humans and nature are the main focuses of his murals. Every building is for him like a human being and the mural is its dress. For every wall, there is one mural only that suits it. His work is to create it.
He specialises in creating large sized murals. Coming from a traditional background, he pays extra attention to details, both in the planning and execution of the artwork.
Discover more about Pepe Gaka.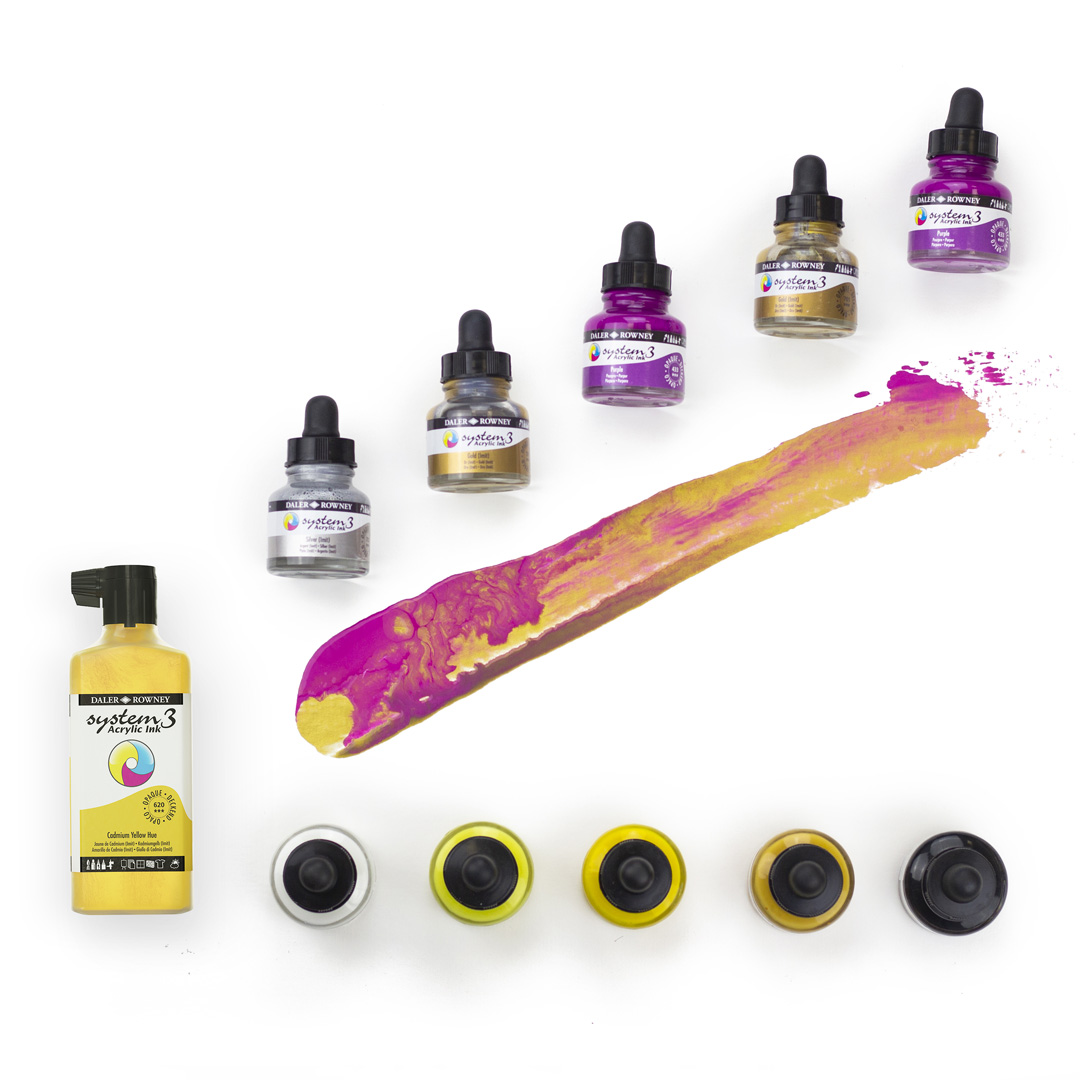 System3 Acrylic Ink
Daler-Rowney System3 Acrylic Inks are multi-surface, pigment-based opaque inks, ideal for mixed media and multi-technique applications. The System3 Acrylic Inks are water-based, water-resistant when dry and can be used inside as well as outdoor.
View System3 Ink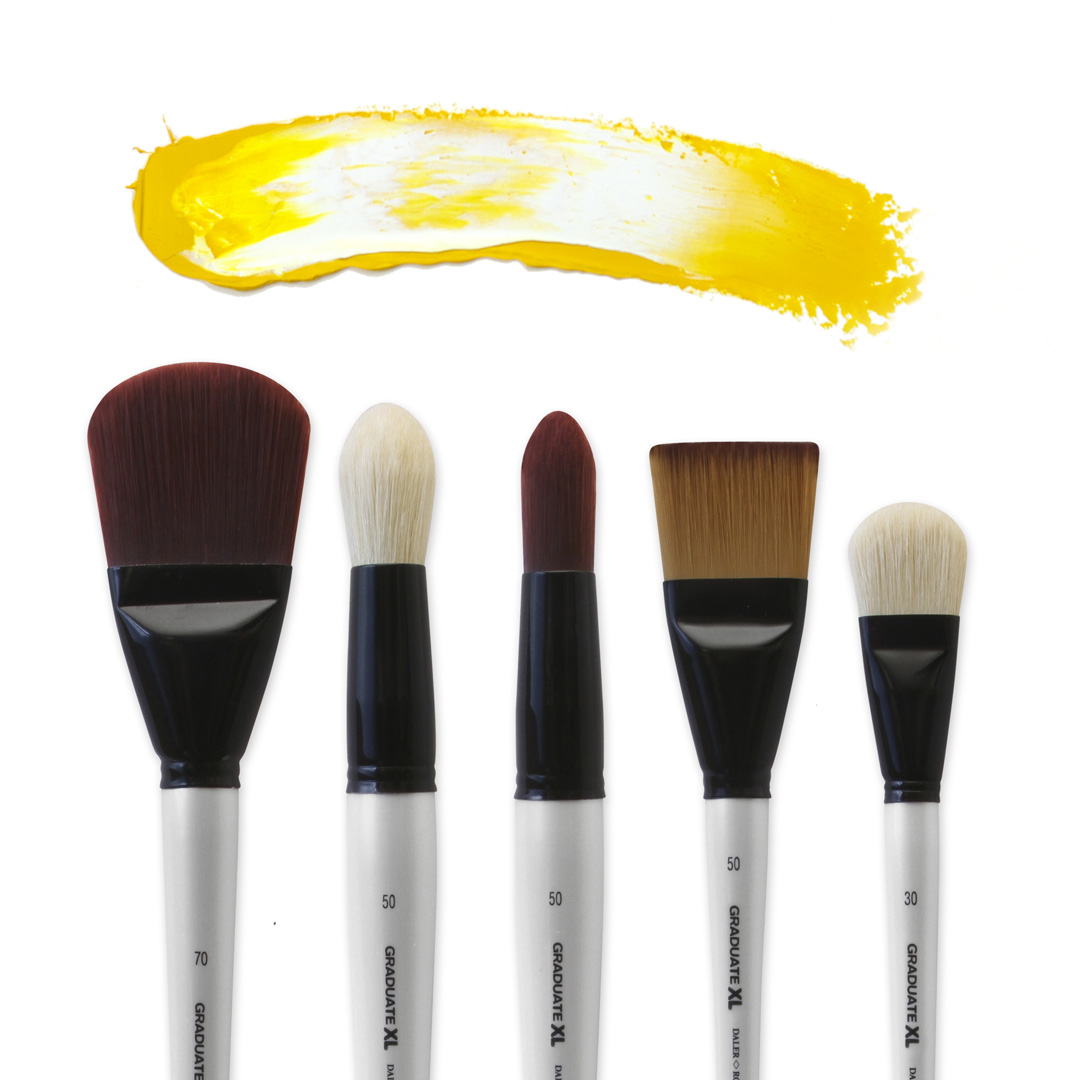 Graduate XL Brushes
Daler-Rowney Graduate XL Brushes bring a unique and comprehensive answer to tall artists and students looking for large format painting. Ideal for murals.
View Graduate XL Brushes