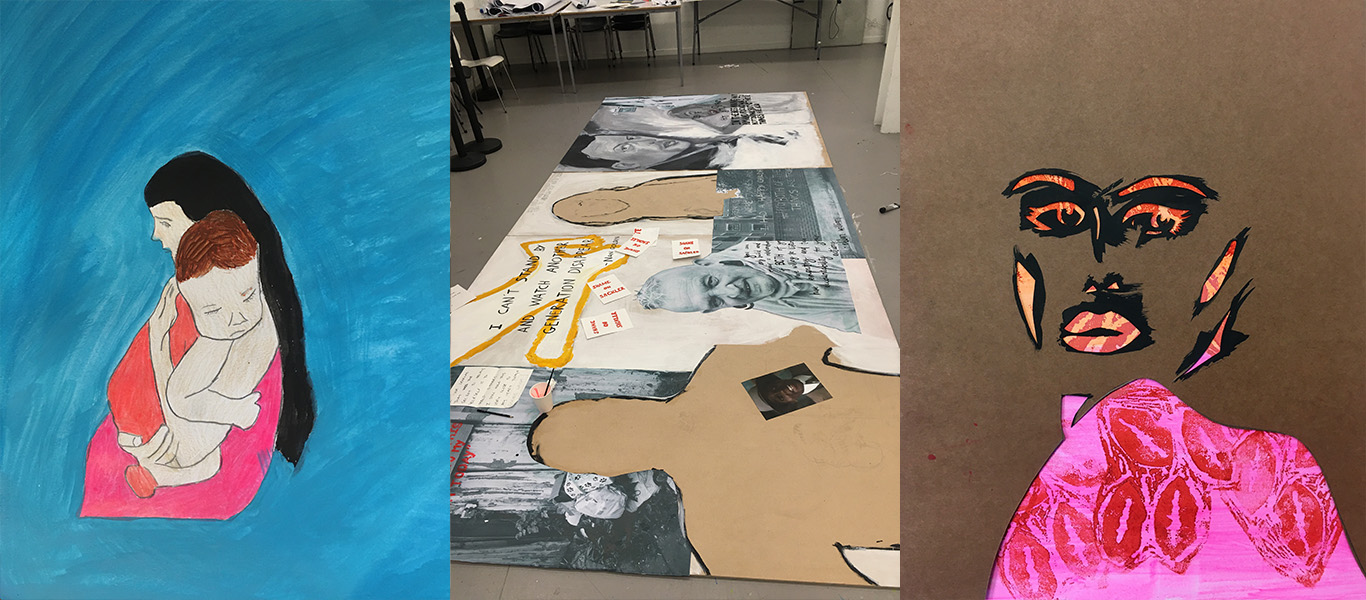 The collaboration between the community project Child Of and Daler-Rowney started over a year ago to support addicts in recovery and the affected families through the creation of art in identity workshops with various organisations and charities. Driven by her own experience, founder Sam D'Cruze, decided to start Child Of to support people affected by addiction. Being an artist herself, she is using art as a tool to support families with workshops to express themselves and is raising awareness for the topic of addiction with different art collaborations.
There is no failure or mistake in these unique art creations and everyone is invited to go on their own creative journey without judgment. No matter what and how you want to express yourself, you are welcome to do so in the safe place of the Child Of workshops. You can draw, paint, collage, paper cut, or sculpture with the sole focus to release your inner emotions and open up the road to sustainable healing.
Daler-Rowney is supporting Child Of and its variety of community projects with its products and is delighted to be able to support this initiative.