How to make a face mask with VIN + OMI
Fashion and multi-media Designer VIN + Omi have been busy supporting keyworkers and the NHS with self-made, eco-stainable, face masks created in the VIN + OMI studios.
The breathable, rPet textile used for the creation, is made from recycled Daler-Rowney plastic tubes and turned into rPet textiles.
Want to create your own face mask?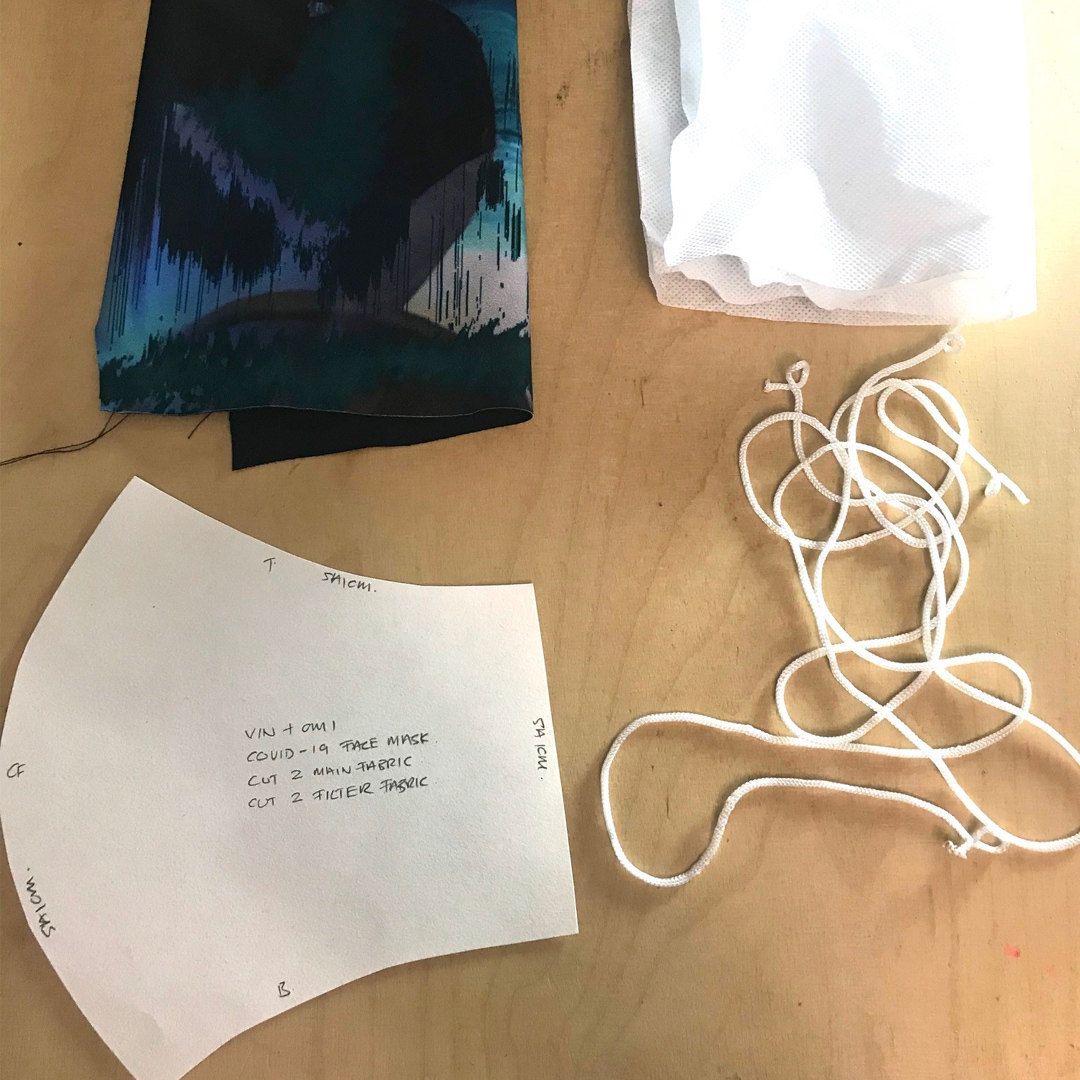 All you need is:
Breathable textile of your choice
Filter fabric (Hoover bags are good to use)
Pattern
Robbon or string
System3 Acrylic Paint
Daler-Rowney System3 Acrylics are versatile water-based colours made from high quality pigments. System3 Acrylic colours are lightfast, permanent, opaque, flexible and quick drying, making them suitable for applications on multiple surfaces both indoor and outdoor.
VIEW PRODUCT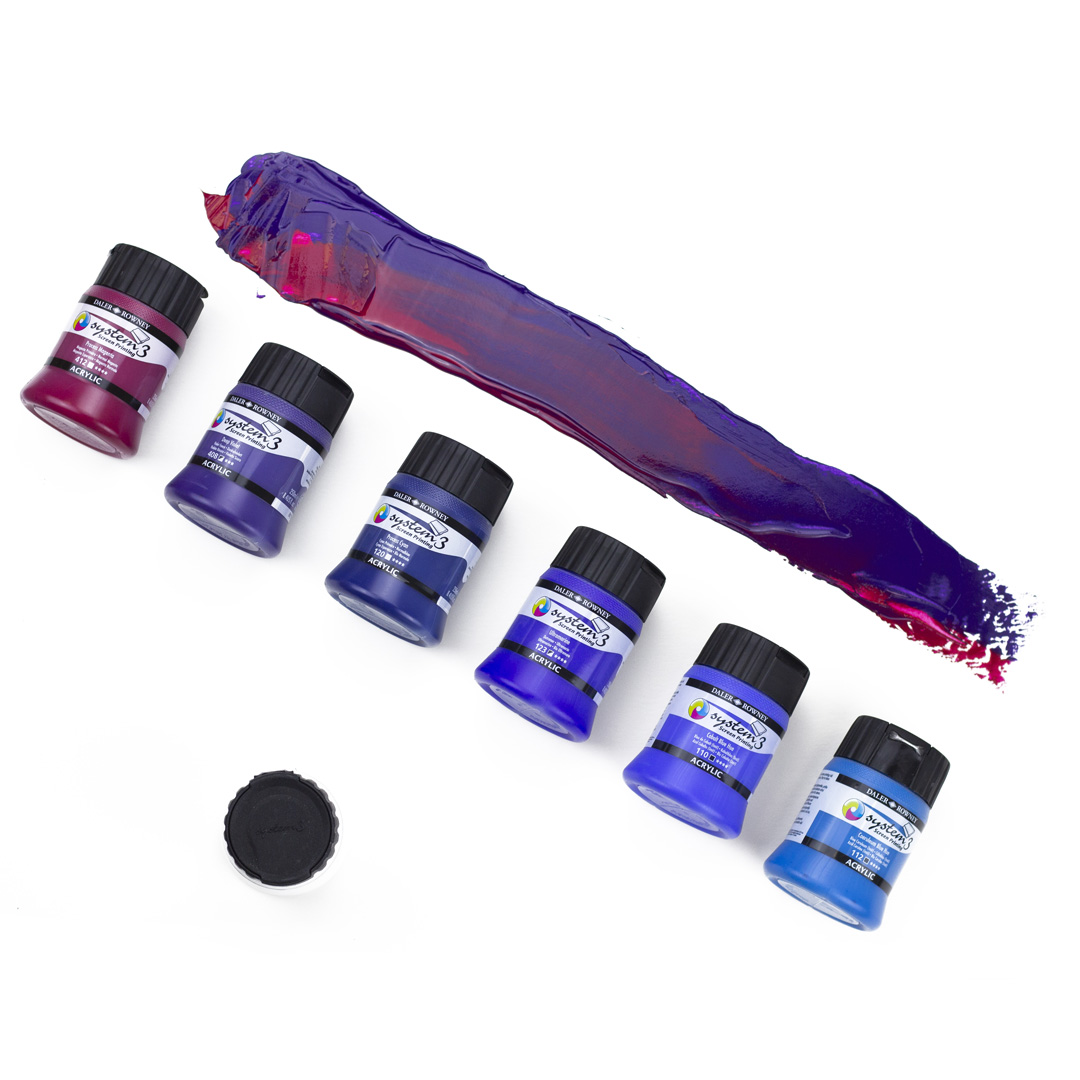 System3 Screen Printing Acrylic Inks
Daler-Rowney System3 Screen Printing Acrylic Paints are highly pigmented and ready-to-use with excellent colour strength and lightfastness. The System3 Screen Printing Acrylic Inks have been developed to be ready for use straight from the pot, or thinned further with screen printing mediums.
VIEW PRODUCT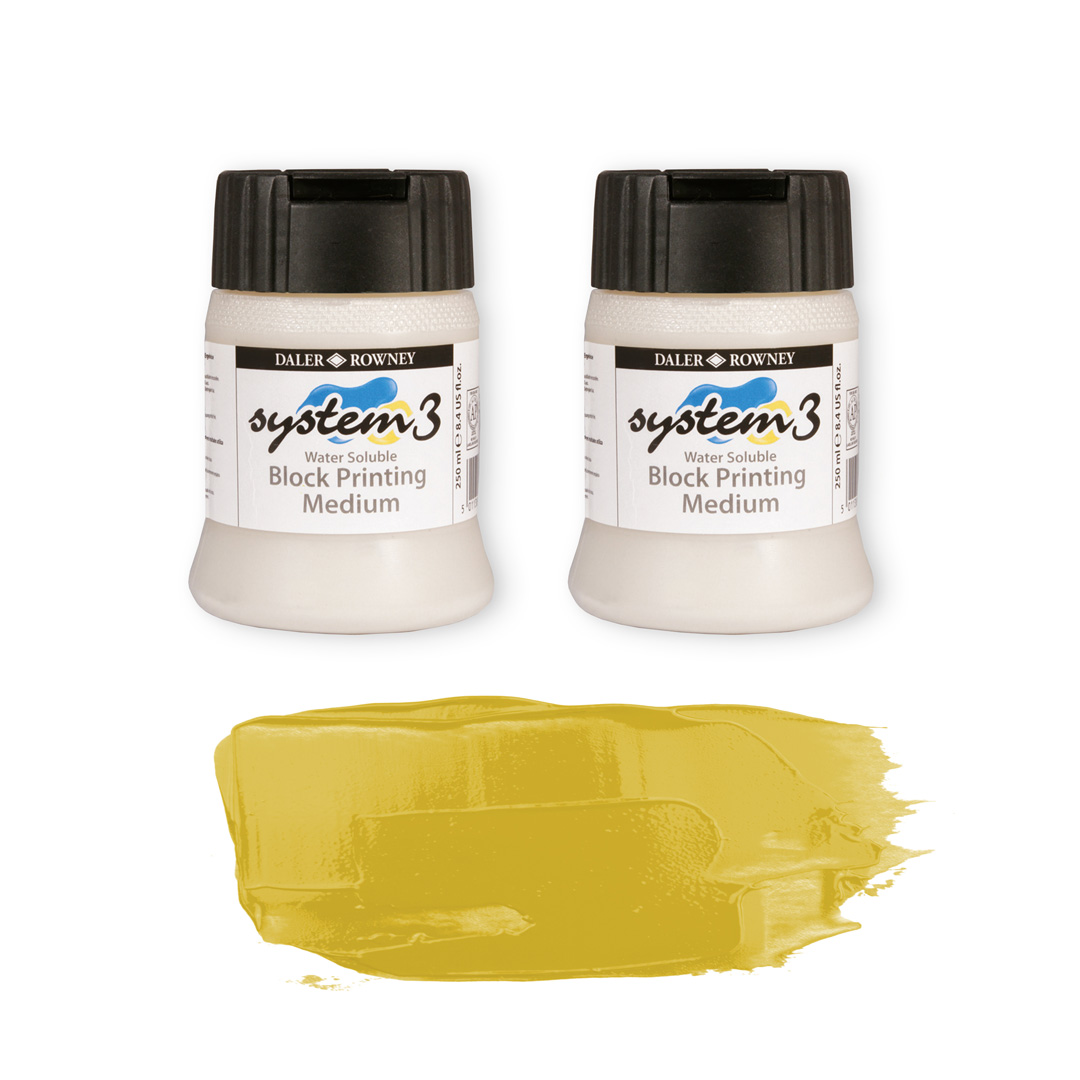 System3 Textile Screen Printing Medium
Daler-Rowney System3 Textile Screen Printing Medium has been designed for screen printing on textiles and fabrics. When mixed with System3 Acrylic Paints, you will get printing inks which will retain the colour intensity of the original paint and should be expected to last for over 20 washes.
VIEW PRODUCT